Elements Project Selected as Location for Sossego Photoshoot
One of the homes we designed, Bathed in Light, was recently selected by Brazillian Furniture + Design company Sossego as the location for their recent Catalog photoshoot.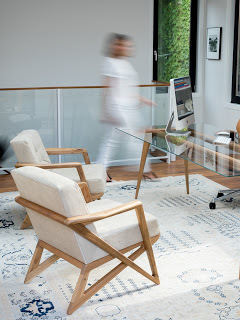 Sossego [so-SAY-go] is the Portuguese word for tranquility. Their products reflect the Brazilian lifestyle of warm, relaxed and welcoming comfort. It is only appropriate to stage them in a warm, relaxed and welcoming building. We are honored to have been selected.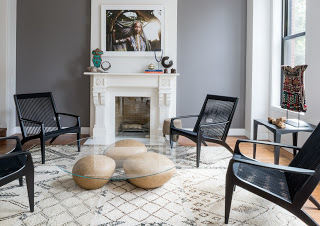 Pictured above is their 'mesa agua' table surrounded by 'gisele' lounge chairs in a sitting room. High ceilings and large windows bring light deep into the space. Sustainably-harvested wood floors warm it up, and a strong hearth anchors the space and the conversation.
Unseen, but adding to the experience, this home is a champion of sustainability. Low VOC construction materials ensure air purity, sustainable harvesting and reclaiming of material minimize waste, and on-site renewable energy provides power to the home. "Green without the granola", this home pulls in the highest possible LEED rating - Platinum.
Well-designed furniture is the perfect compliment to a well-designed space.