Building A Better Designer: an Interview with Bill
As featured in:
Design Brothers July 10, 2009.
"Building a Better Designer" by Greg and Christopher.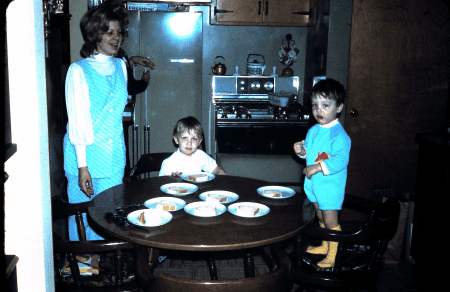 In July 2009, Bill was interviewed by the Design Brothers. Topics include Bill's past, his MIT education, and sustainability, as well as how we are cultivating institutional and recreational projects from a solid base of residential work that started the company in 2006. Don't worry, Bill no longer wears knee-high yellow socks or neon onesies with houses on them. check out those avocado appliances...

"Bill is a talented architect with a keen eye for design. Recently, Bill ventured out on his own to start Elements Architectural Group, and is making quite a name for himself. If you have not heard of him yet you will... His attention to detail and his outstanding working relationship with clients, contractors and vendors are one of the reasons he is so sought after."