Historical Preservation Award for Kinslahger Tap House
We are proud to announce that Kinslahger Brewing Company of Oak Park has been awarded a Historic Preservation Award for 2016! Having one of our projects recognized for such an award is all the more humbling when the project is in our home town.
Kinslahger is located at 6806 Roosevelt, Oak Park, IL. in a building that dates back to the turn of the century. The founders, Steve Loranz, Neal Armstrong, and Keith Huizinga operate a 1,600 square foot brewing facility and a 650 square foot taproom on location, making Kinslahger both the first taproom and first brewery in Oak Park since Prohibition.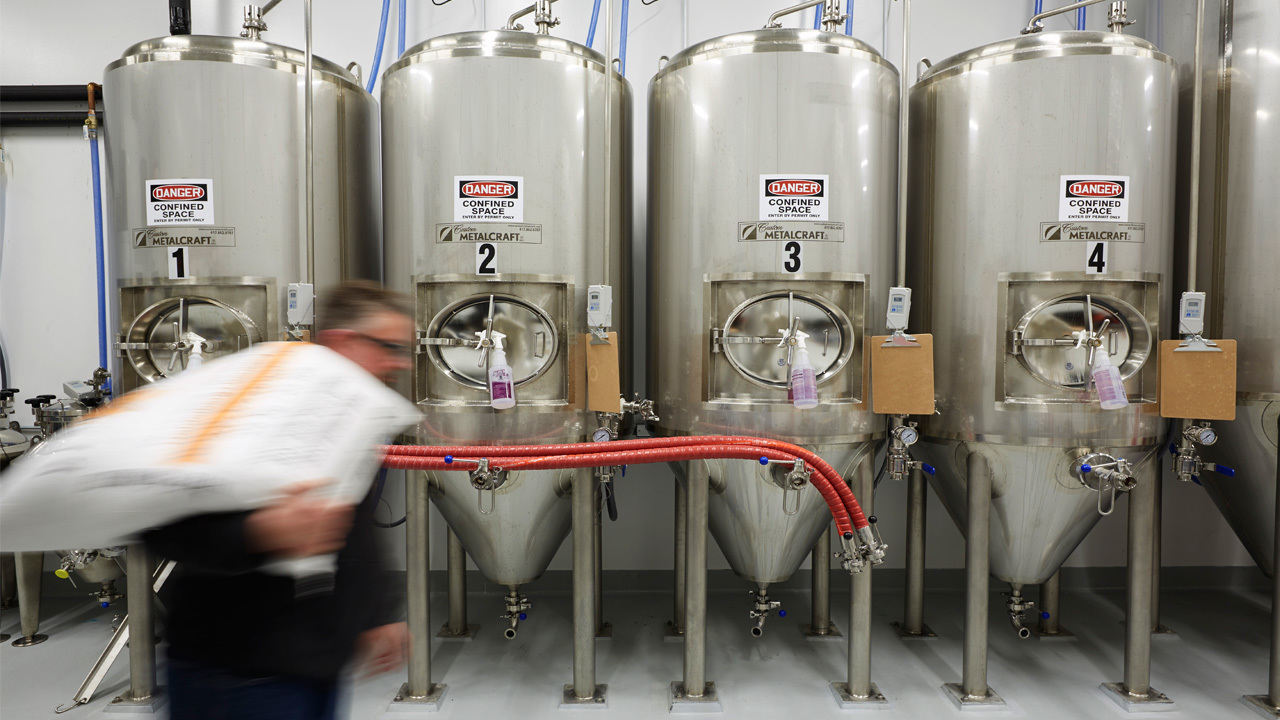 Kinslahger provides a locally made, and locally sold product that goes hand in hand with Oak Park's sustainable and local focus. It is our hope that more local businesses like Kinslahger come to our home town and continue to build on a community that values its history and identity. Bringing back a long dead industry to Oak Park in a space that also respects the history of the building, is an achievement we are glad to have been a part of.
We encourage you to pay Kinslahger a visit and be part of the history that's being remembered and created. We hope to see you there!