Featured in Chicago Home + Garden
Featured in:
Chicago Home + Garden July-August 2011.
"A Green Home in Lincoln Park" by Lisa Skolnik.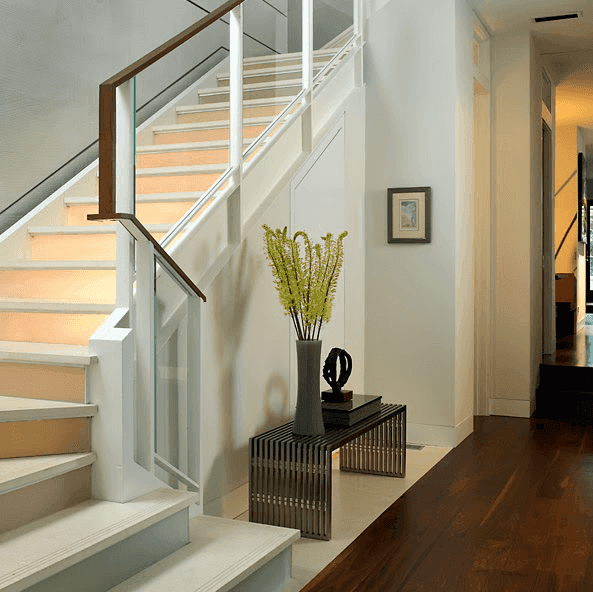 This article beautifully captures a design philosophy we often bring to our renovation projects - don't fight it, invite it. The results of such approach are here on display with: our decision to transform a building we could have torn down, artfully bring light into a core once dark and indistinguishable, and how we look to our neighbors in Indiana and Iowa for limestone and walnut.
"Salvation came via a gut rehab that would make the place a clean-lined, kid-proof single-family home for the couple and their two young children—and 'as green as possible, minus the granola,' says the wife. 'We wanted it to be sustainable but feel sumptuous.' ... Scholtens devised a program to renovate everything else with elegant yet eco-friendly materials. State-of-the-art technologies and shrewd architectural features minimize energy consumption while optimizing air temperatures and light."
Read the full article on Elements' LEED-certified architecture.