The New Ipsento Coffee Is A Chicago Destination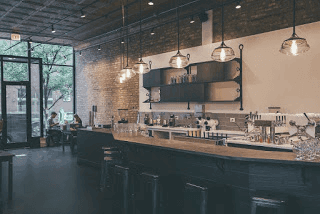 We want to congratulate our clients, Tim and Mandi Taylor on the opening of their second Ipsento 606 location. We consider it a privilege to have been selected to design the second location for their business - an 1,800 square foot facility along the new 606 trail in Chicago.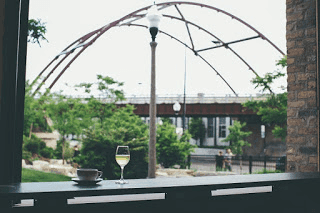 We worked with Ipsento to craft a clean look, and innovative bar design that keeps equipment low allowing for a strong connection between customer and barista. We also opened up the brick wall flooding the space with natural light and framing views of the iconic 606 trail bridge over Milwaukee Avenue.