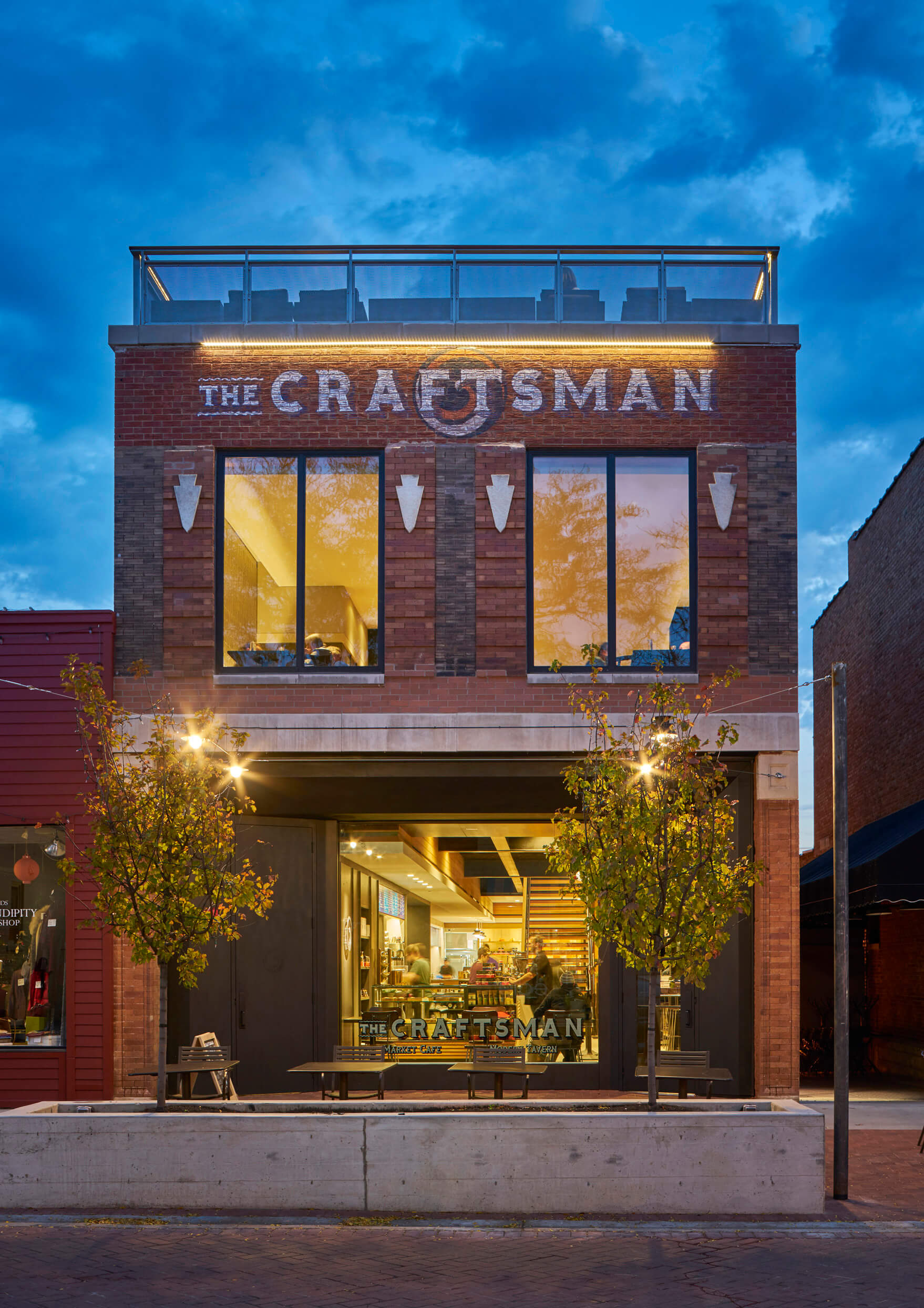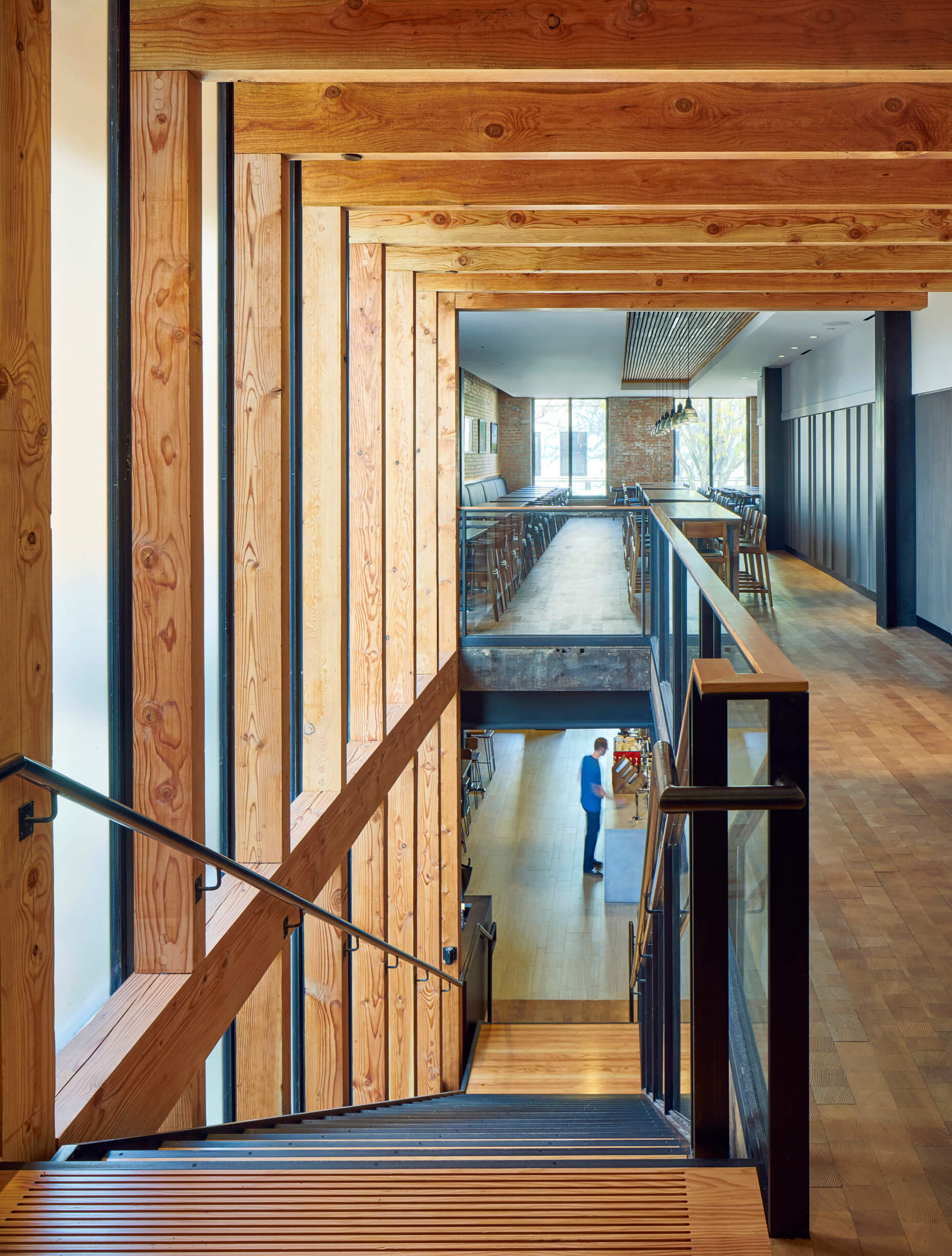 The Craftsman
Market Cafe | Naperville, IL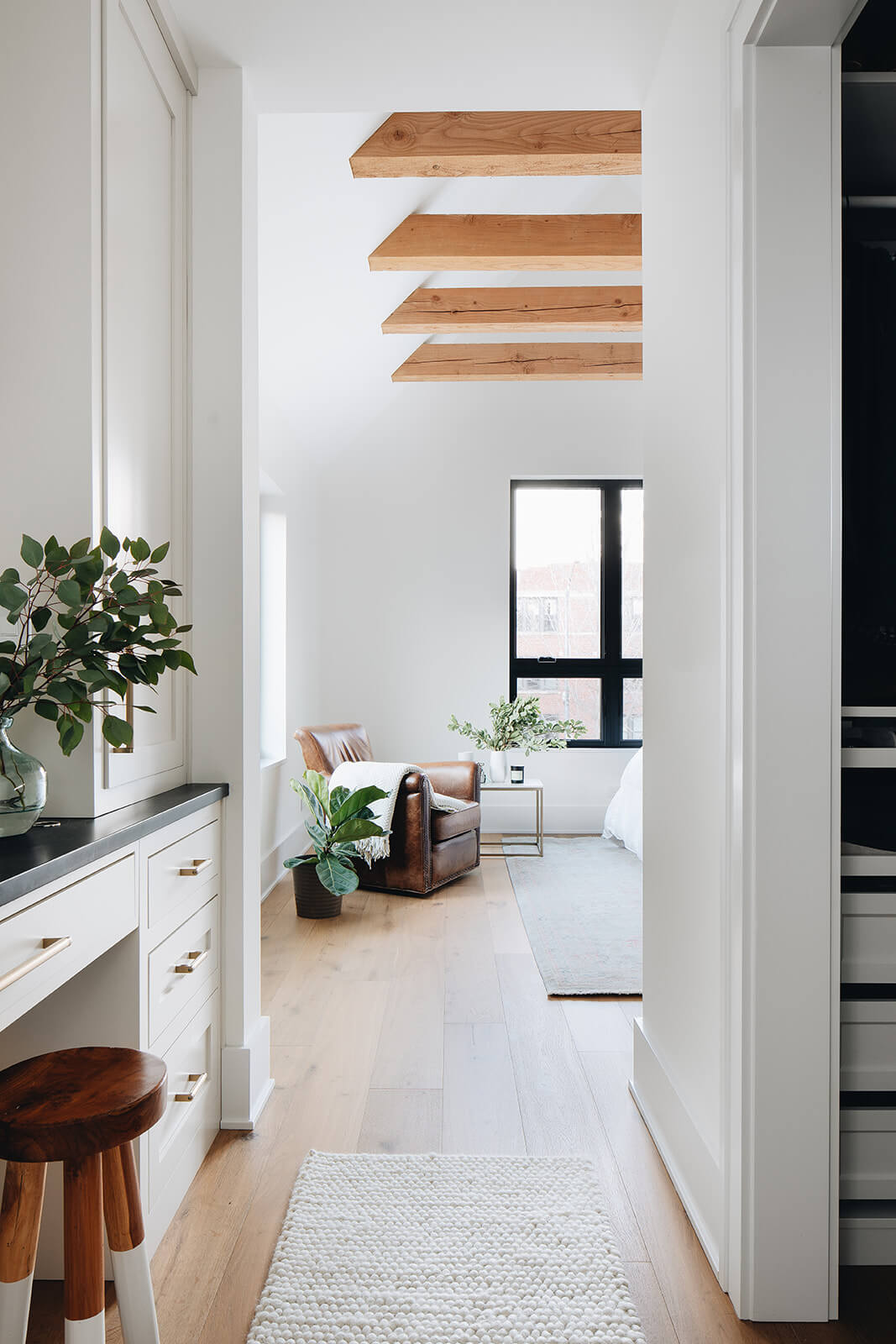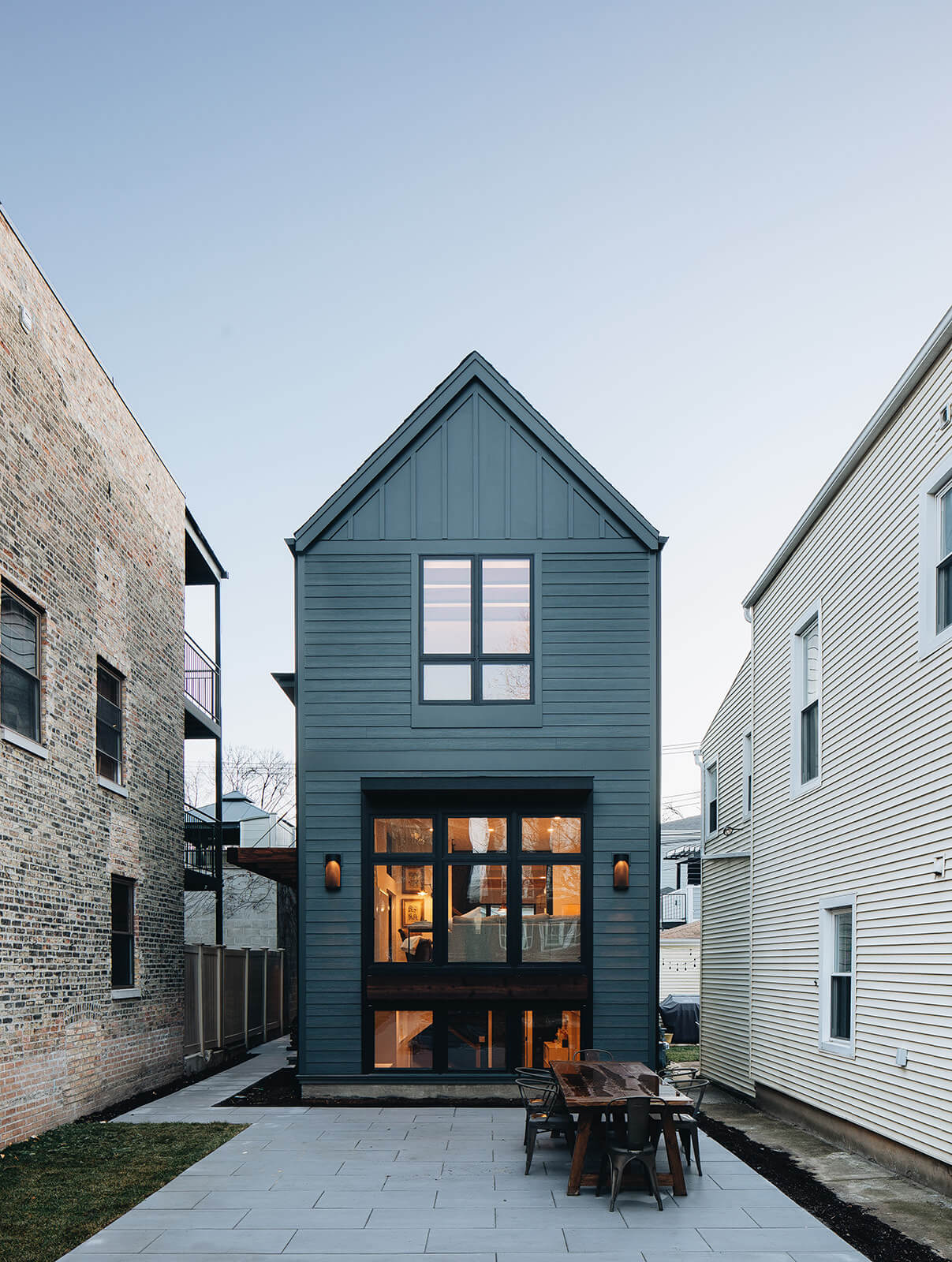 Urban Family
Family Home Remodel | Chicago, IL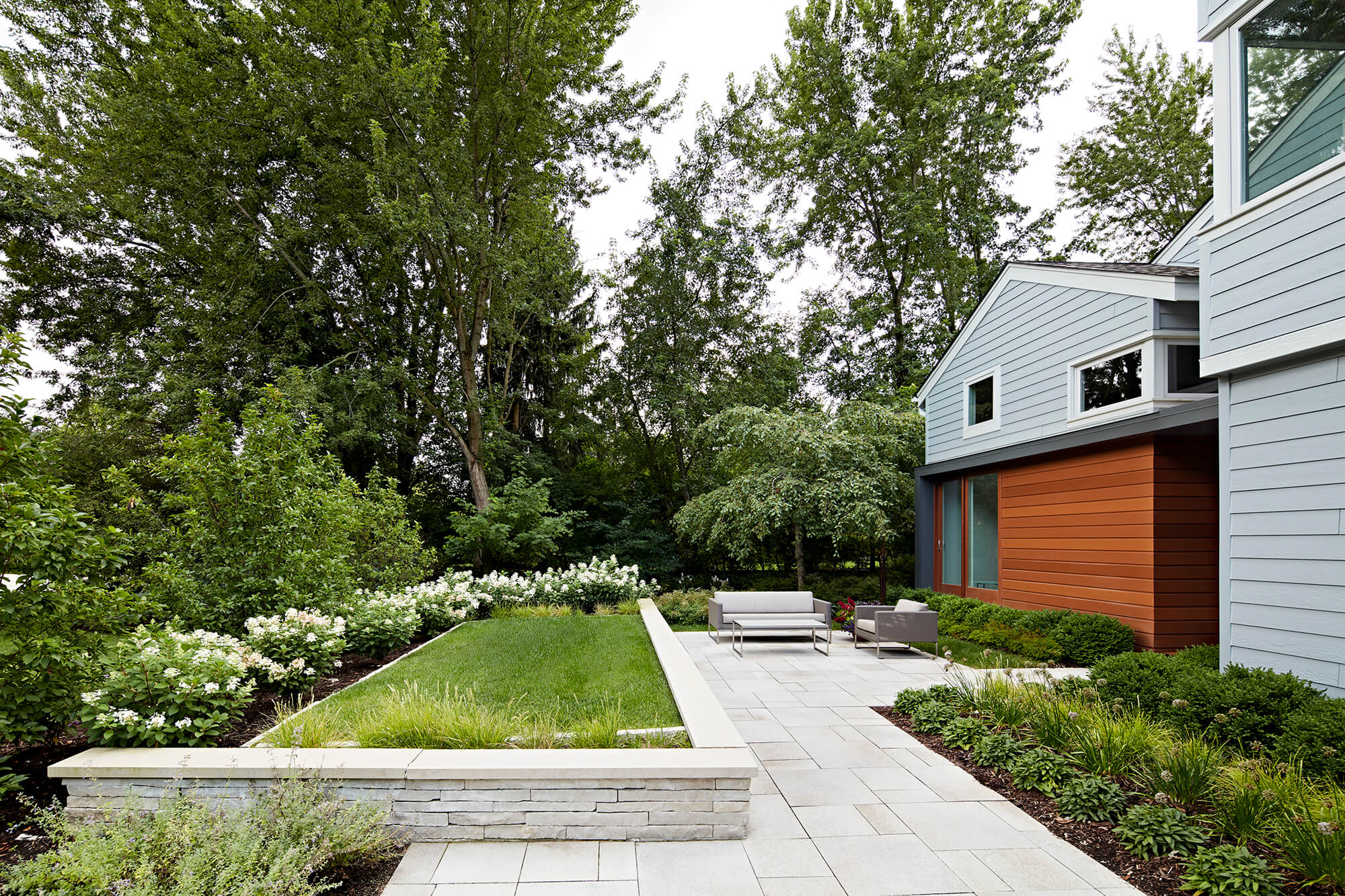 Home Transformed
Residential | Riverwoods, IL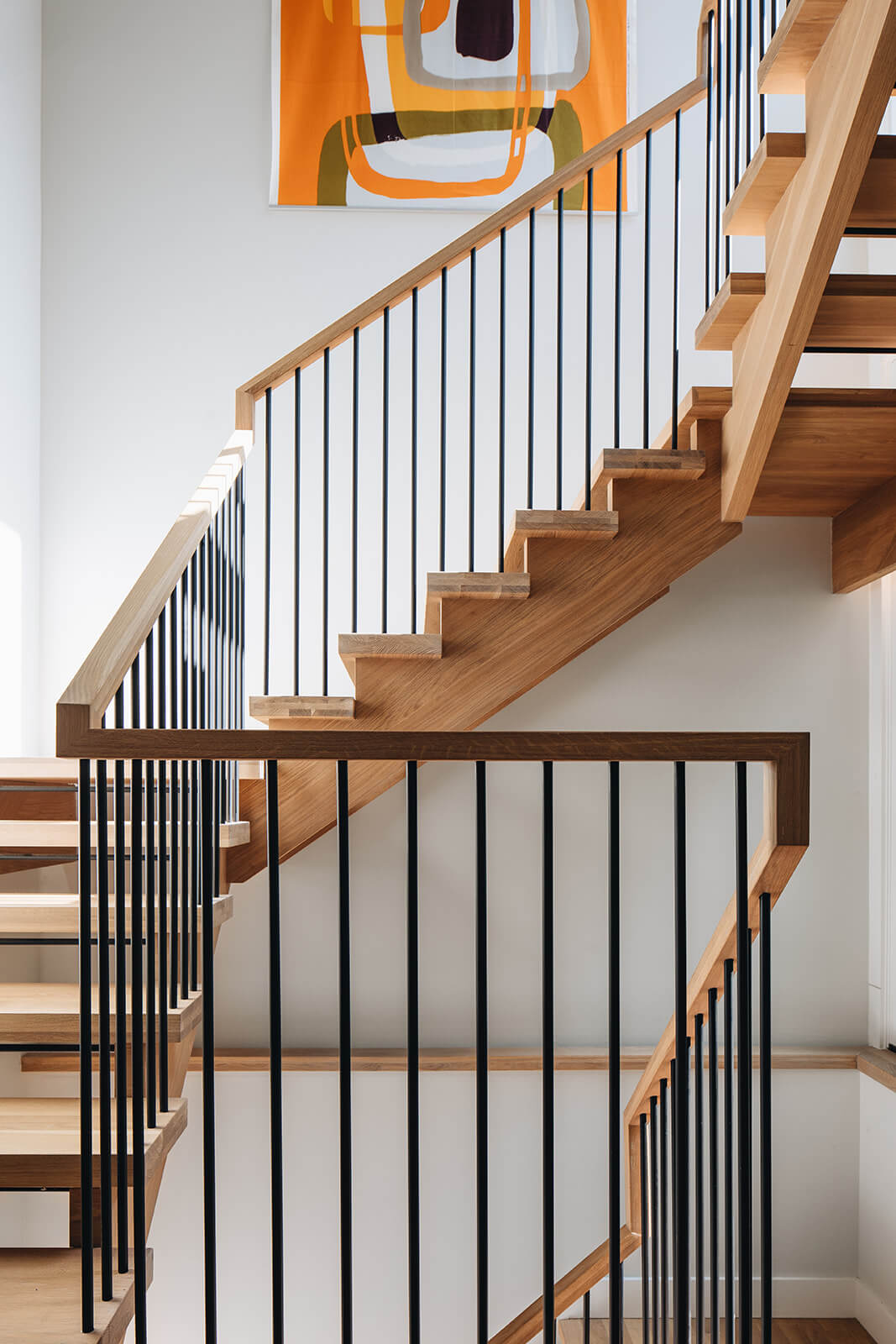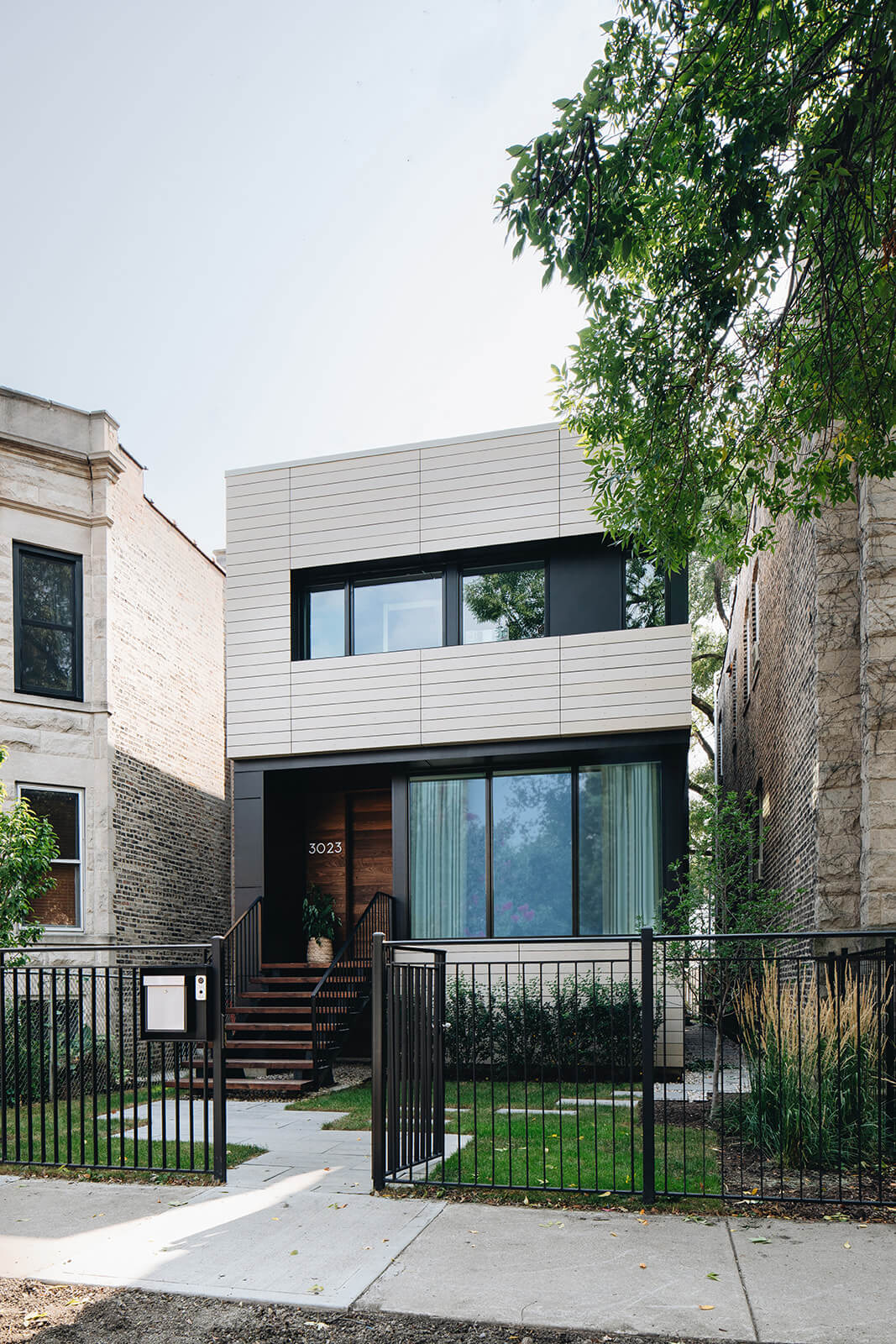 Urban Courtyard
Home Design | Chicago, IL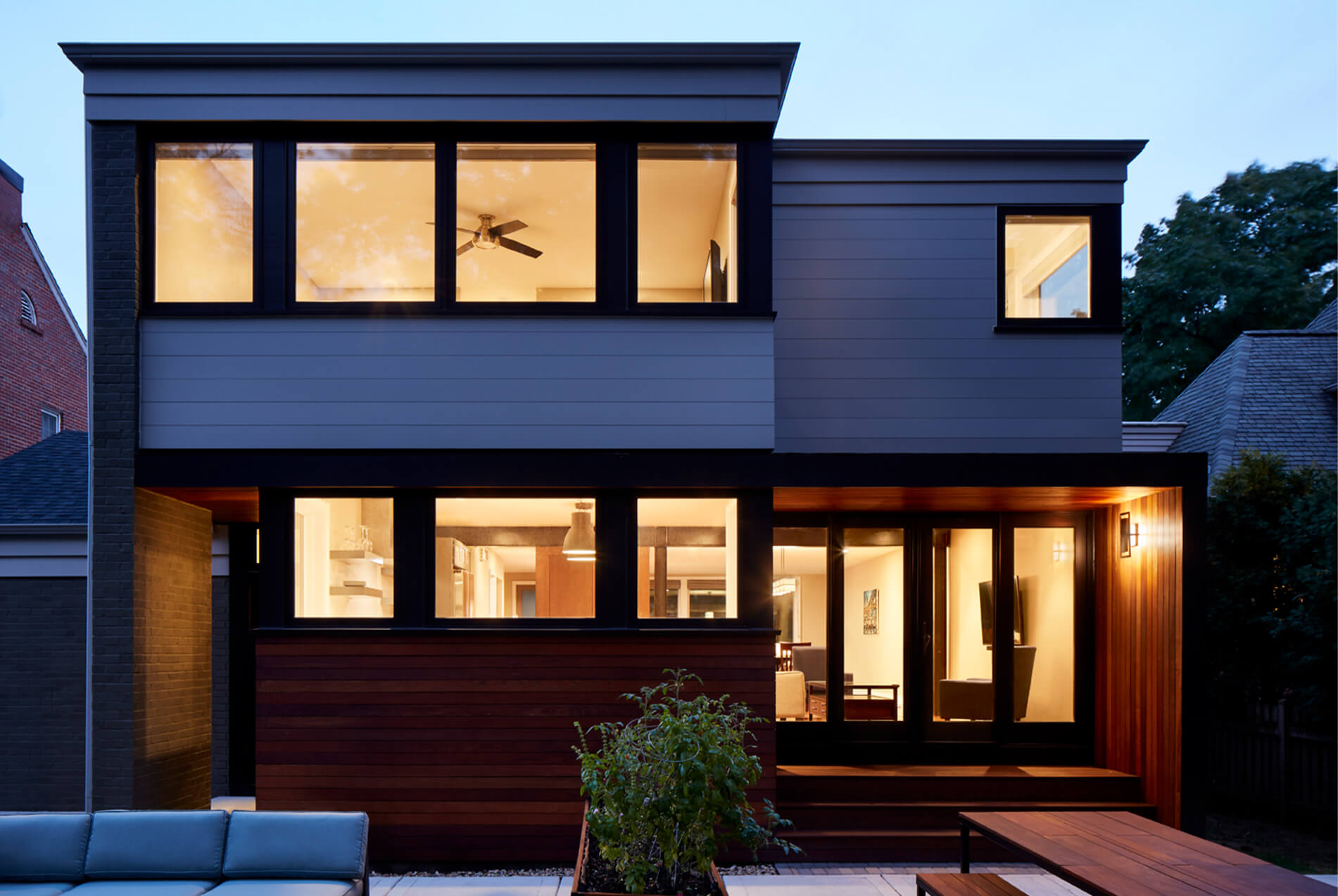 Family Gathering
Residential | Oak Park, IL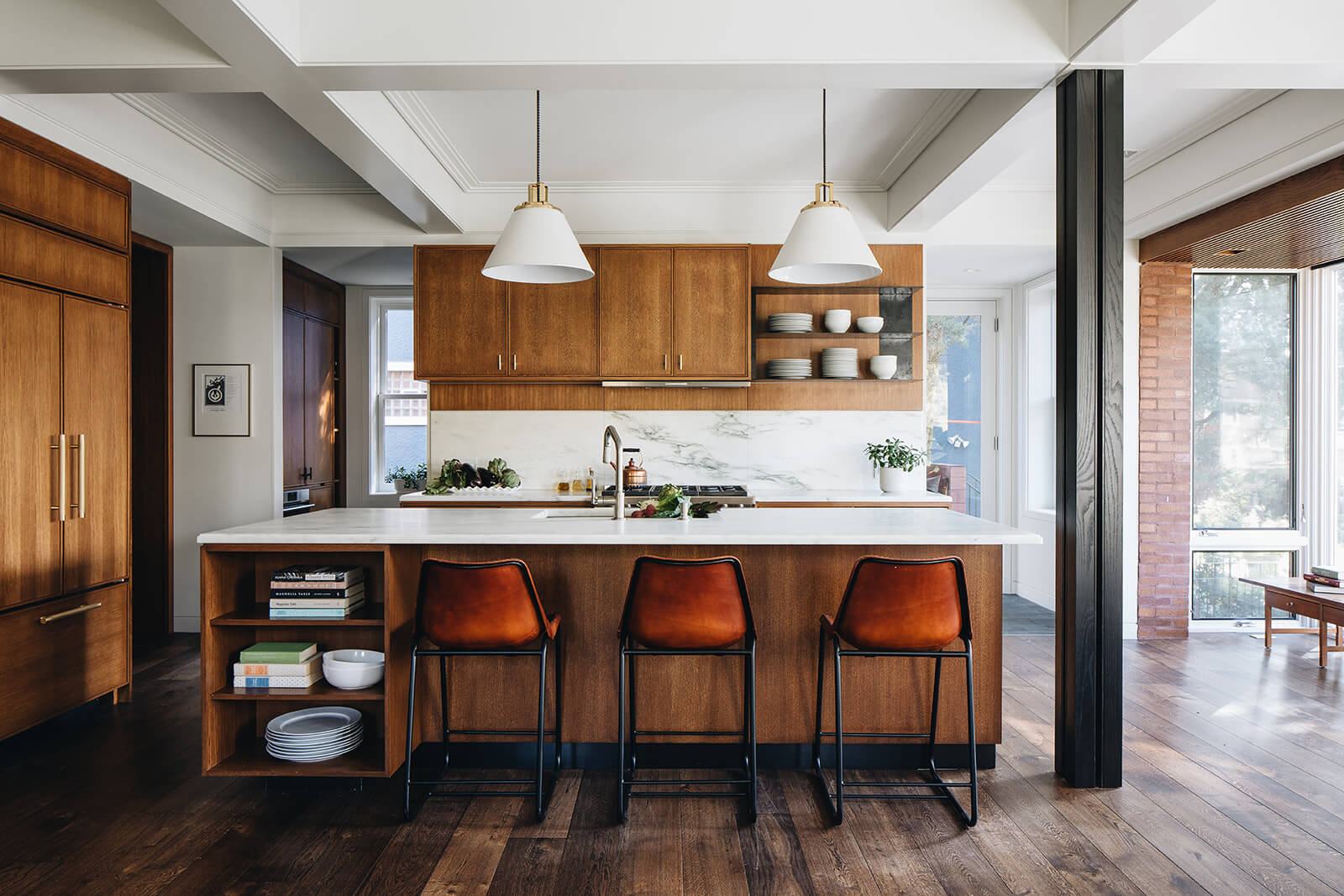 Modern Home Old Soul
Interior Remodel | Oak Park, IL
Who is Elements Architectural Group?
Elements is an architecture and interior design firm aimed at designing, creating, and implementing a sustainable vision. Our award-winning Oak Park, IL firm strives toward integrity and ecologically-responsible building design, and we offer solutions complementing our client's lifestyle. The holistic and collaborative approach we take to architectural design creates the perfect vision of a green, sustainable future. See for yourself in our award-winning portfolio featuring residential projects, home remodels, restaurant design, breweries, resort projects, and more.
Reach out to Elements Architectural Group today to discuss your next project or for a consultation to help you get started.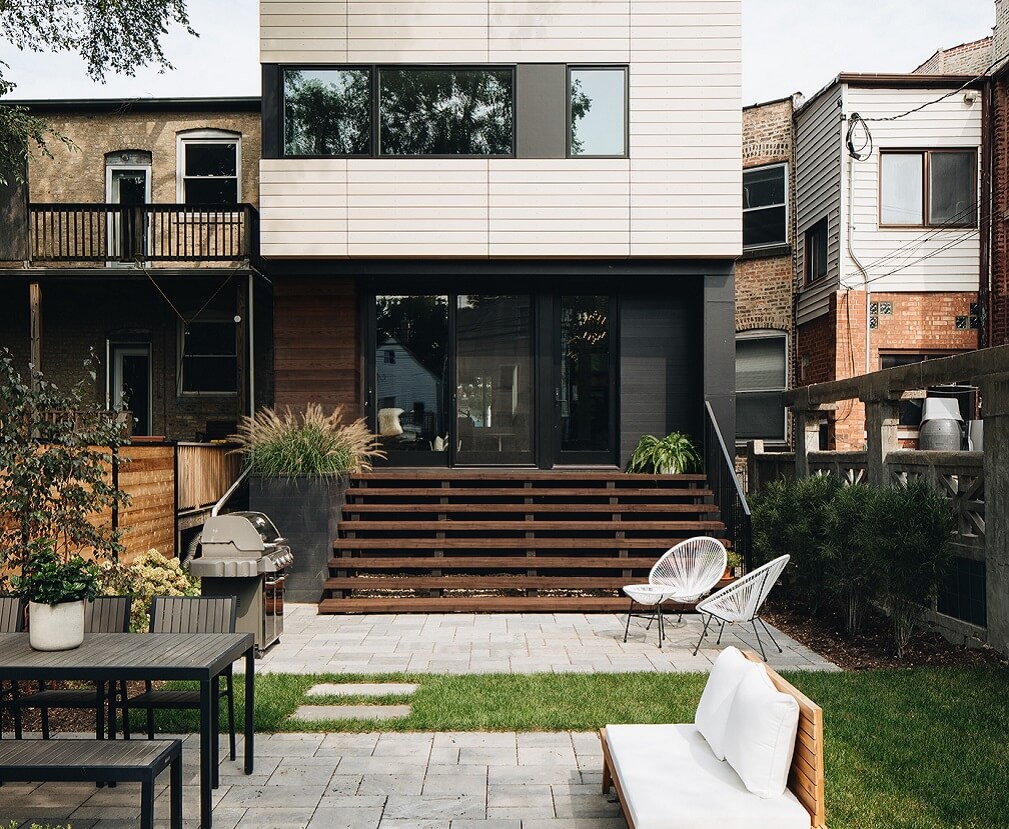 Our Unique Approach
Through our experience in over 300 projects, we've come to categorize design considerations into three segments or leaves—Art, Science, and Economics. At the intersection of these three leaves is the heart of our work. By considering the entire picture simultaneously, continuously and collaboratively, we fully engage in making your project a success. Critical thought, creative insight, design rigor, experience, industry connections and continuous pursuit of a building's higher purpose—that's The Elements Way
Unparalleled Customer Service
Our group was founded in 2006 by William Scholtens to revolutionize the way architects and clients interact. With wild curiosity and deep, careful listening, we work to establish a unique story-telling design to fit each family or business. Rather than dictate our vision, we collaborate with each and every one of our clients to curate a one-of-a-kind, luxury residential or commercial space. View testimonials from past clients and contractors we've worked with.