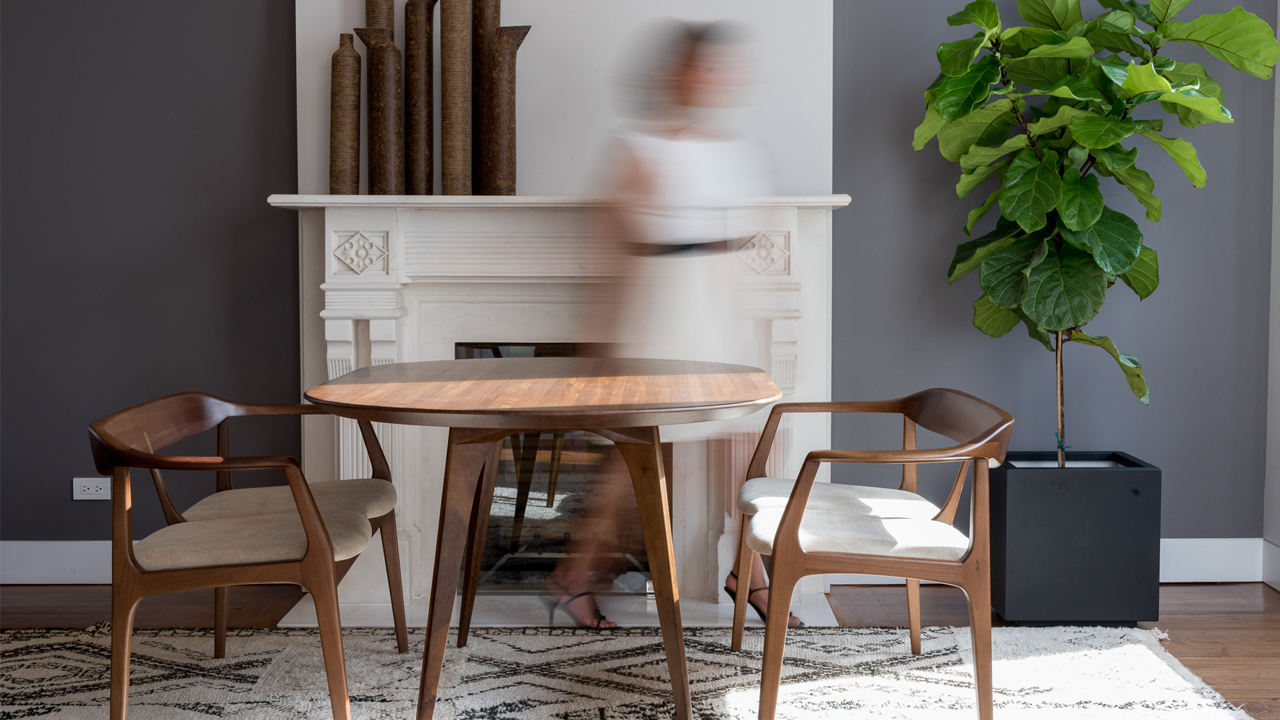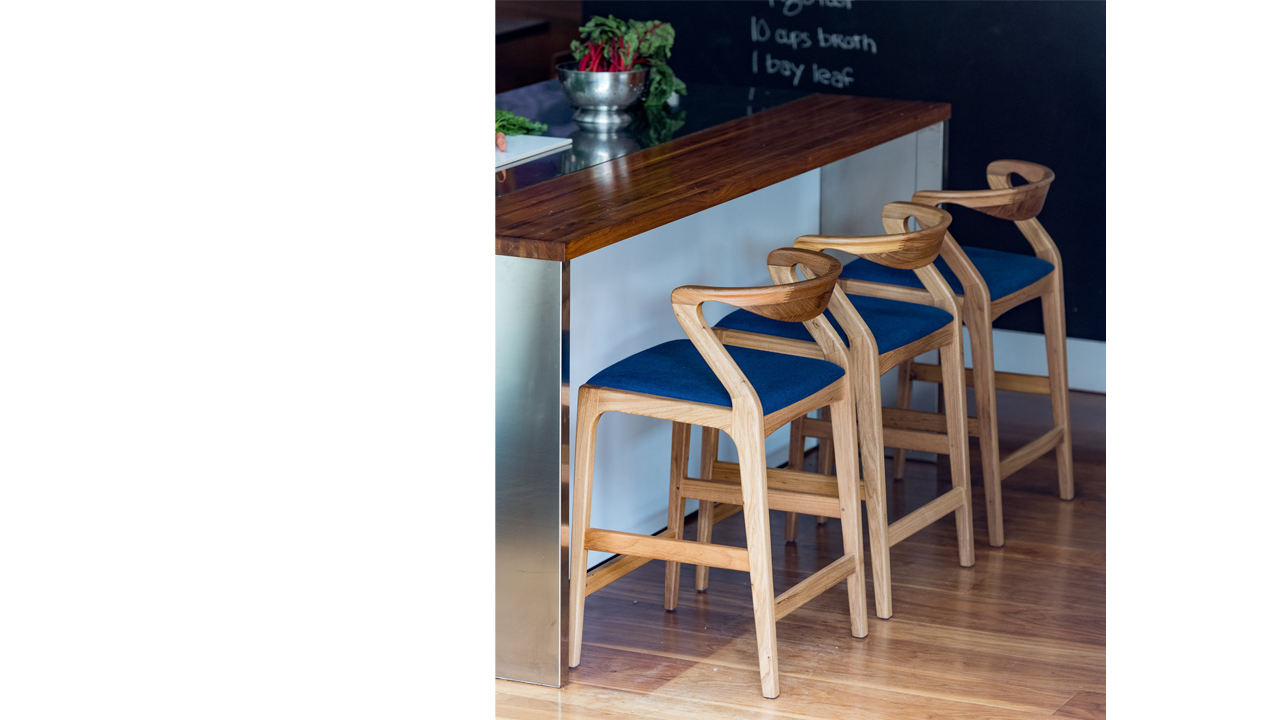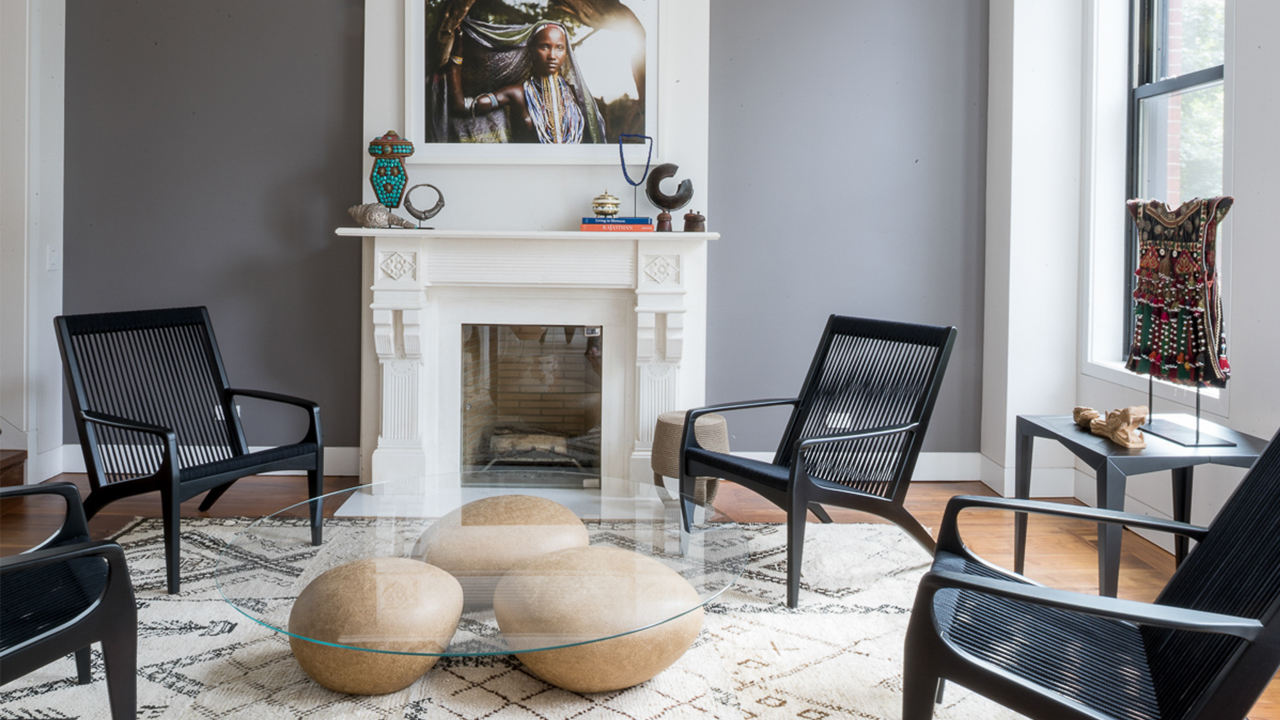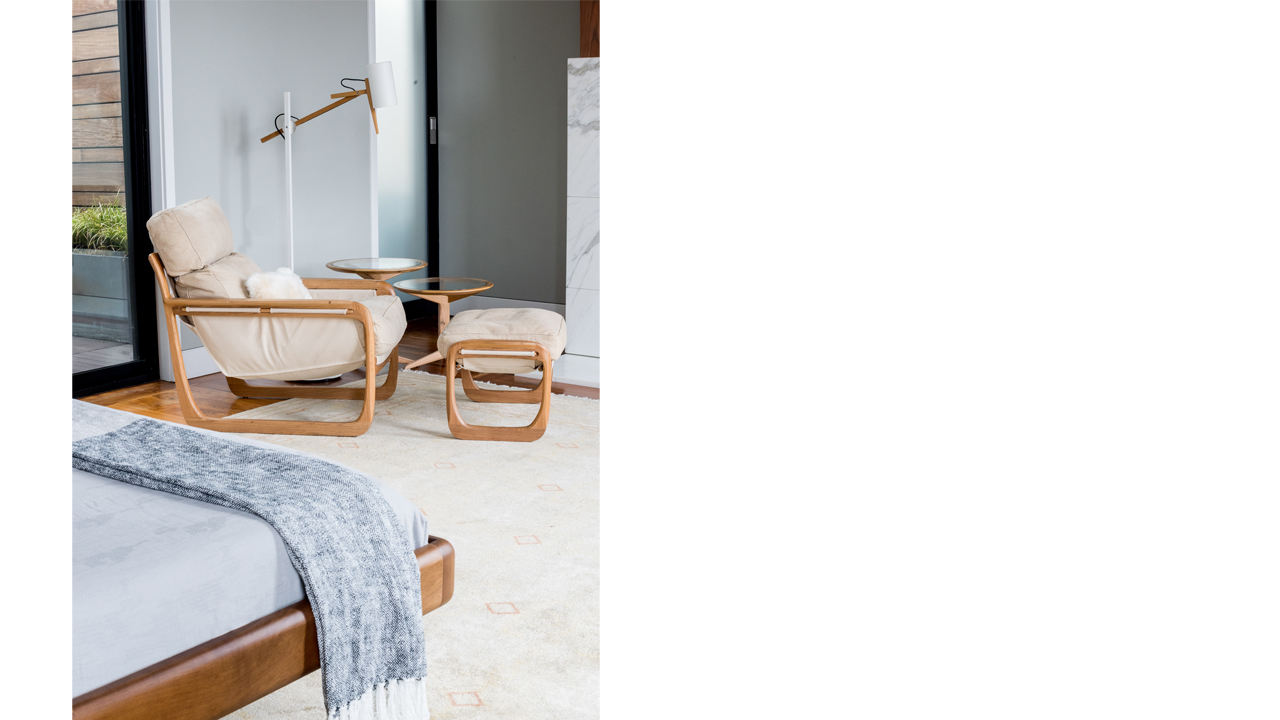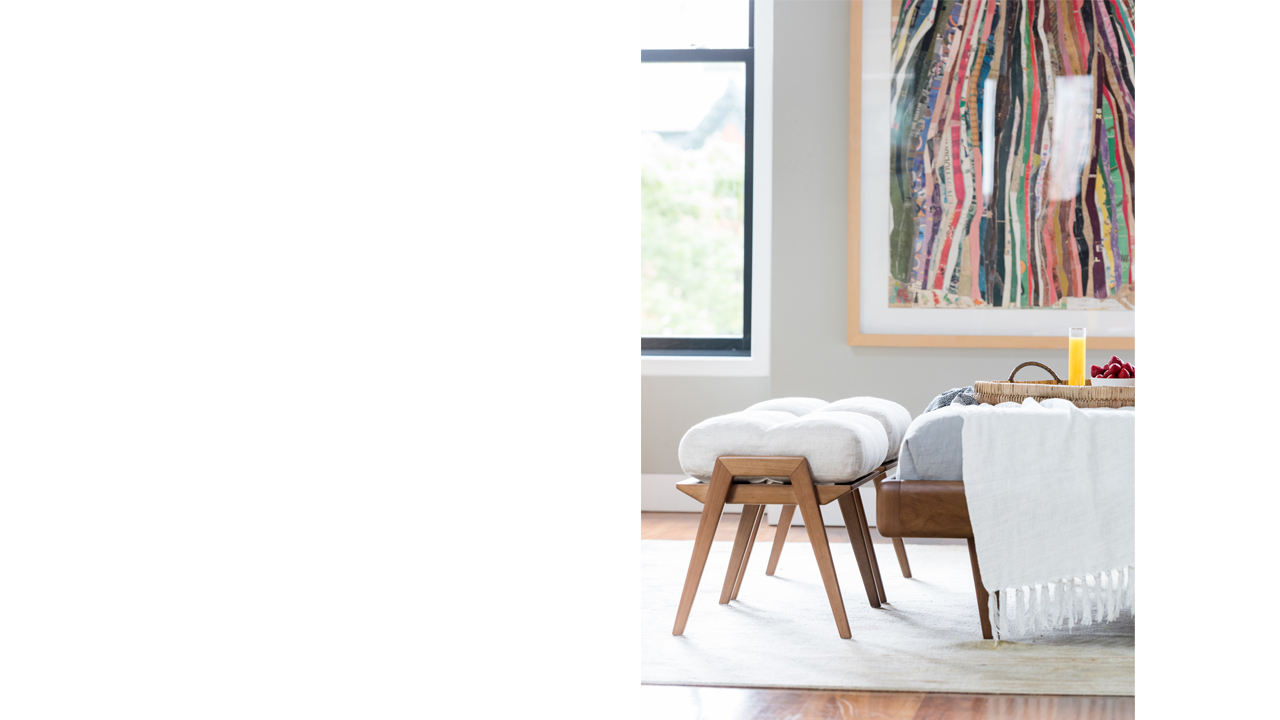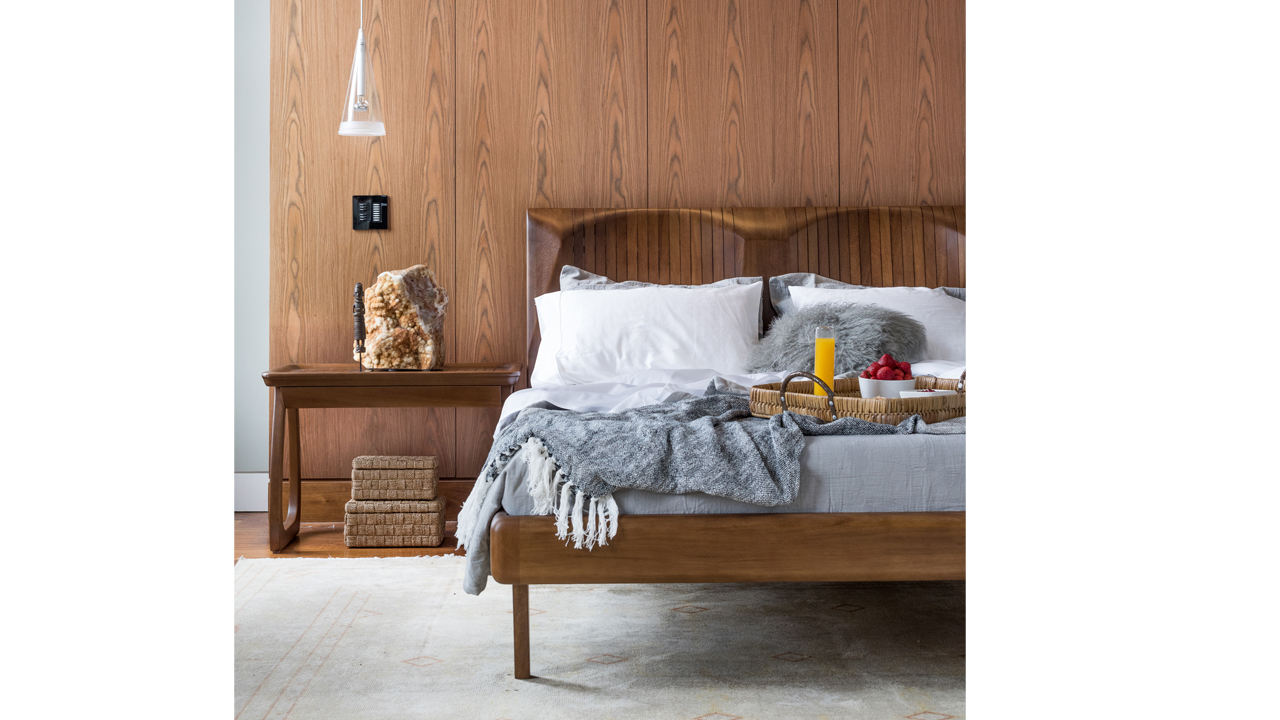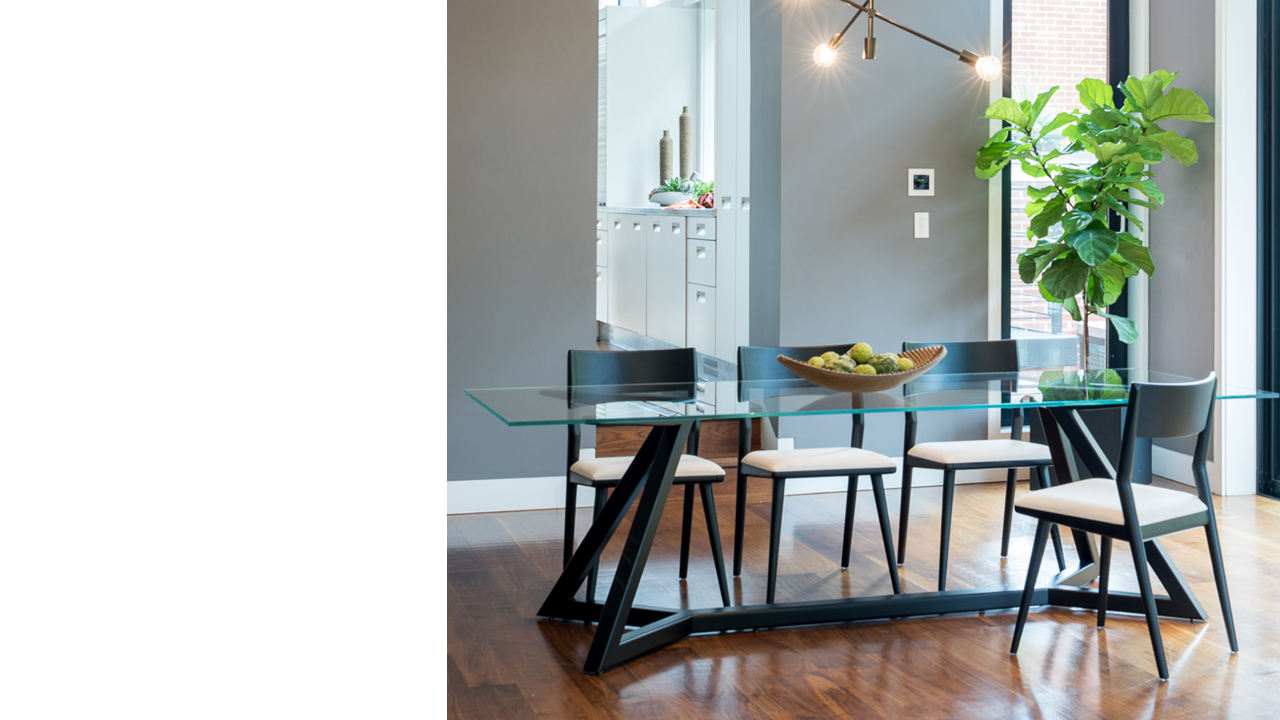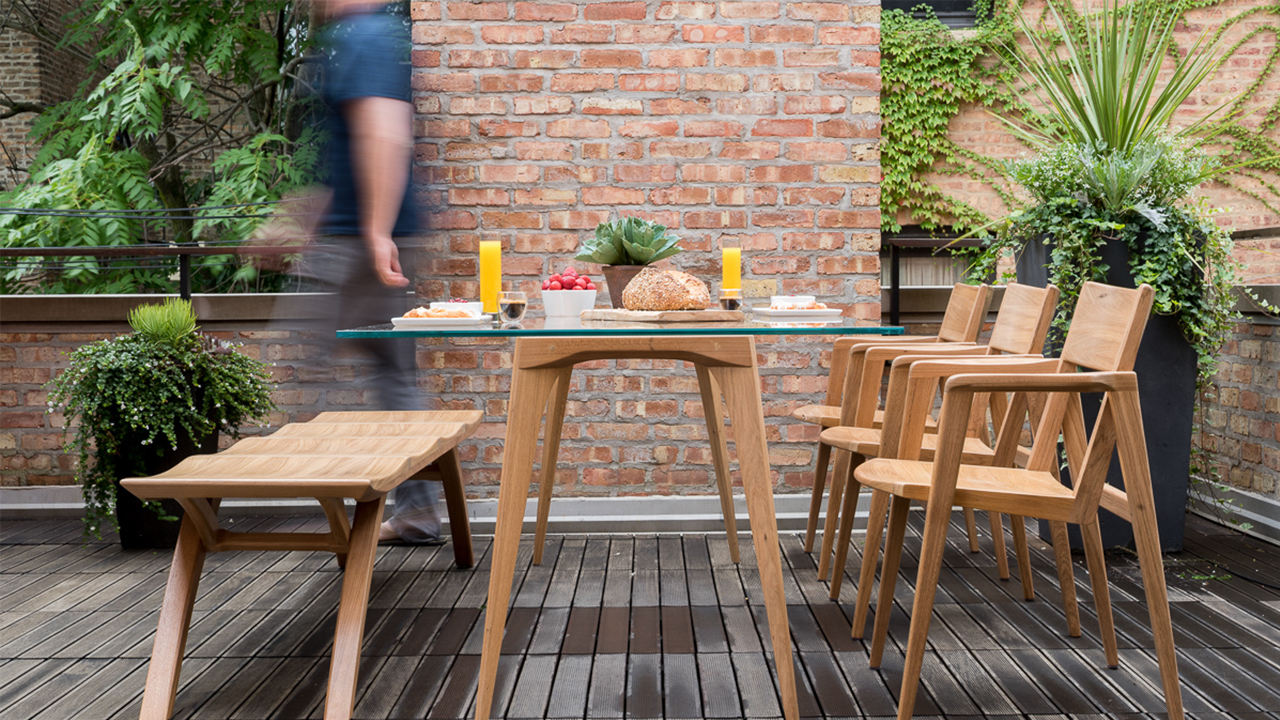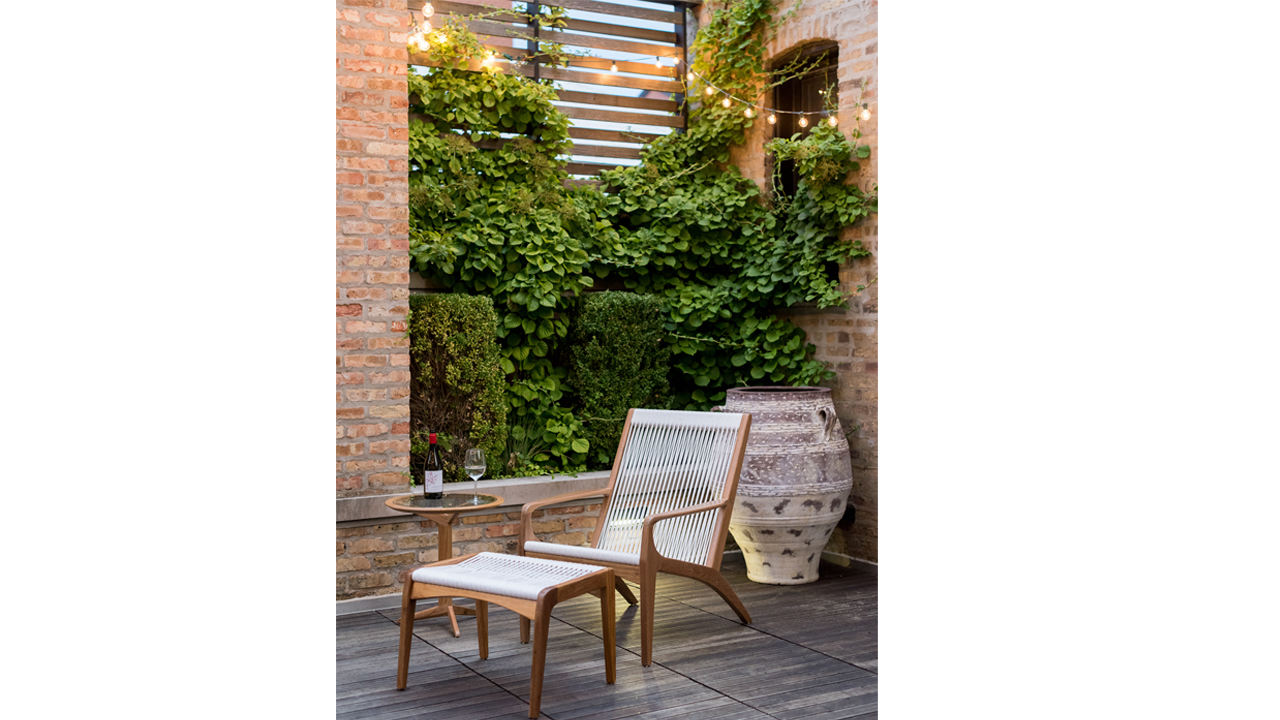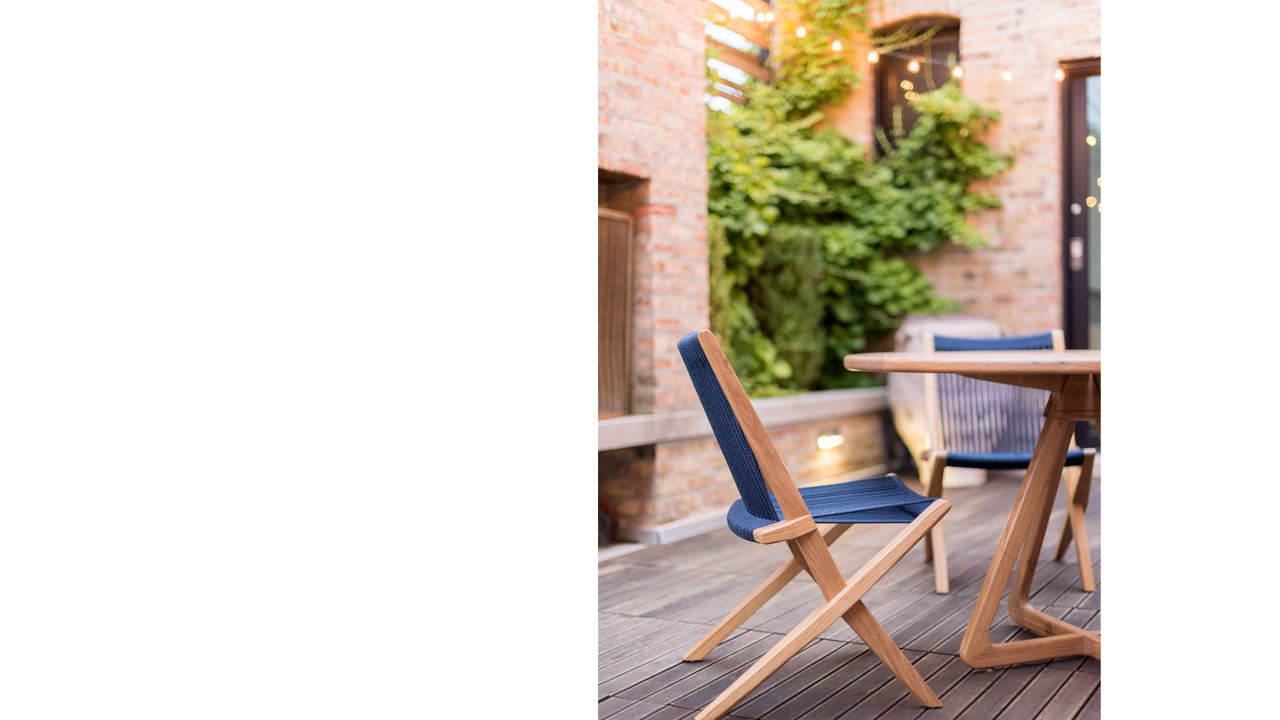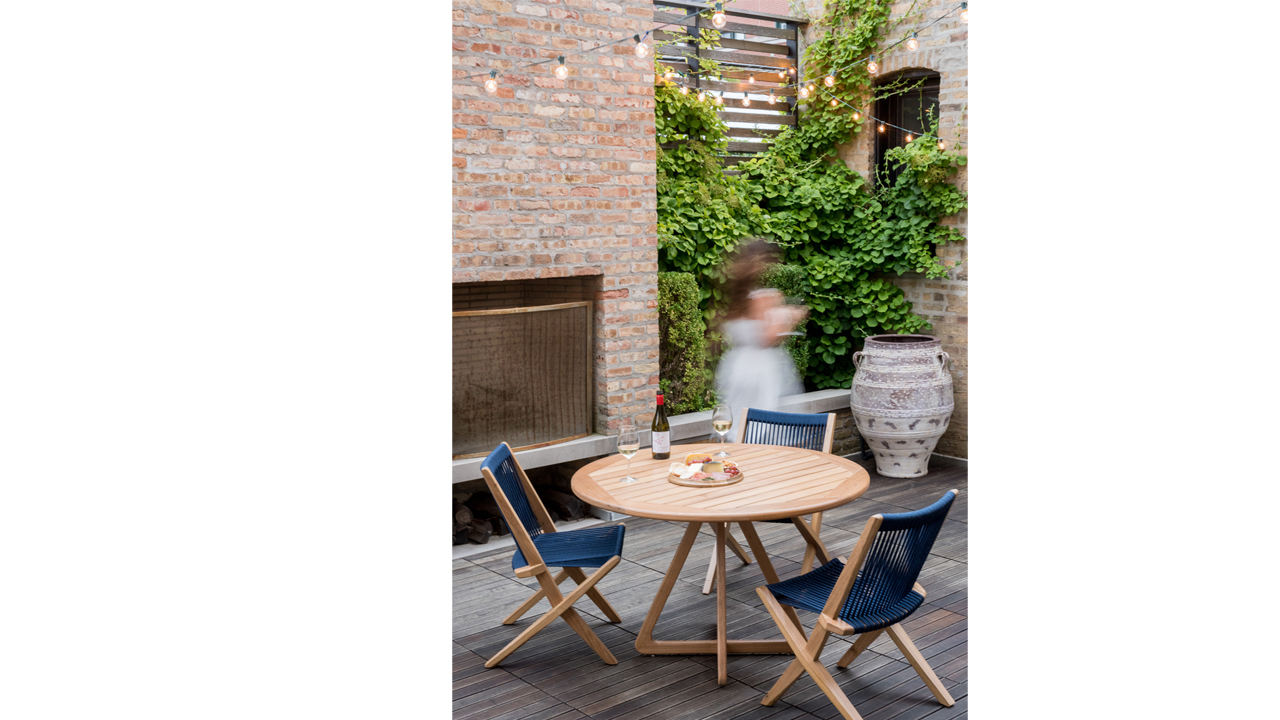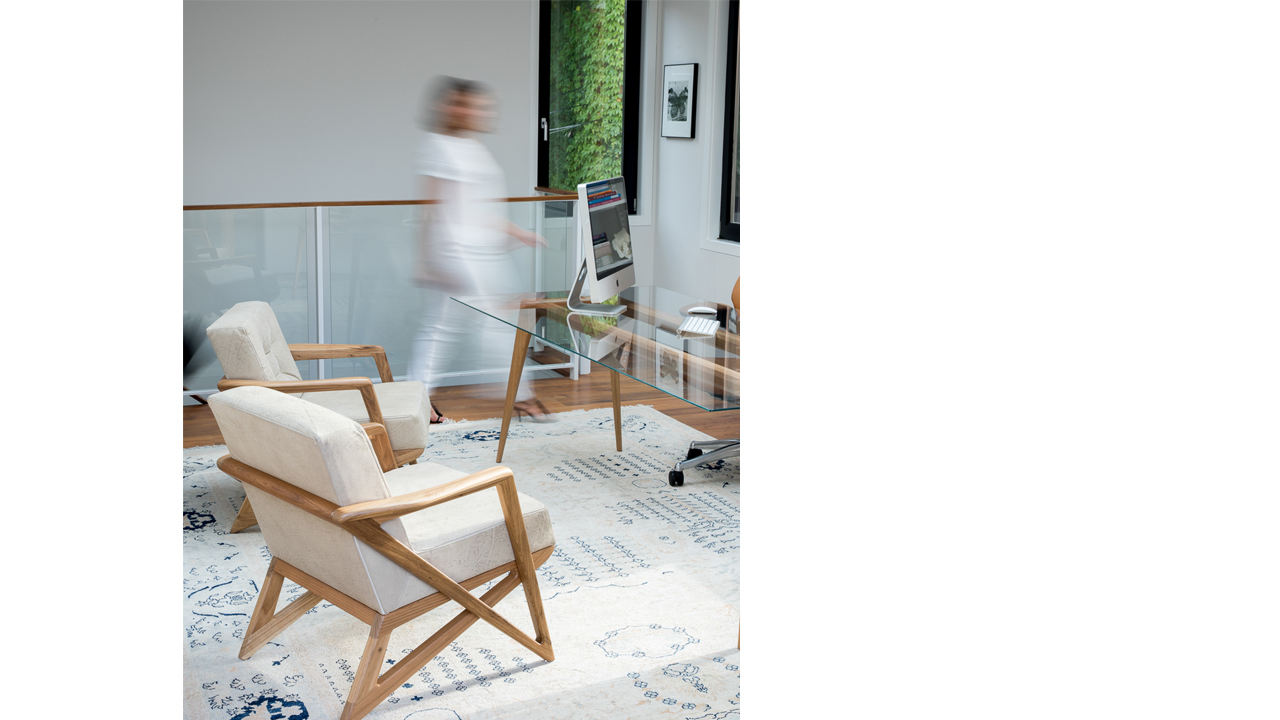 Beautiful Concepts Become a Reality
One of the homes we designed, Bathed in Light, was recently selected by Brazilian Furniture + Design company Sossego as the location for their 2016 Catalog photoshoot.
Sossego [so-SAY-go]is the Portuguese word for tranquility. Their products reflect the Brazilian lifestyle of warm, relaxed, and welcomed comfort. It is only appropriate to stage them in a warm, relaxed, and welcoming building. We are honored to have been selected.