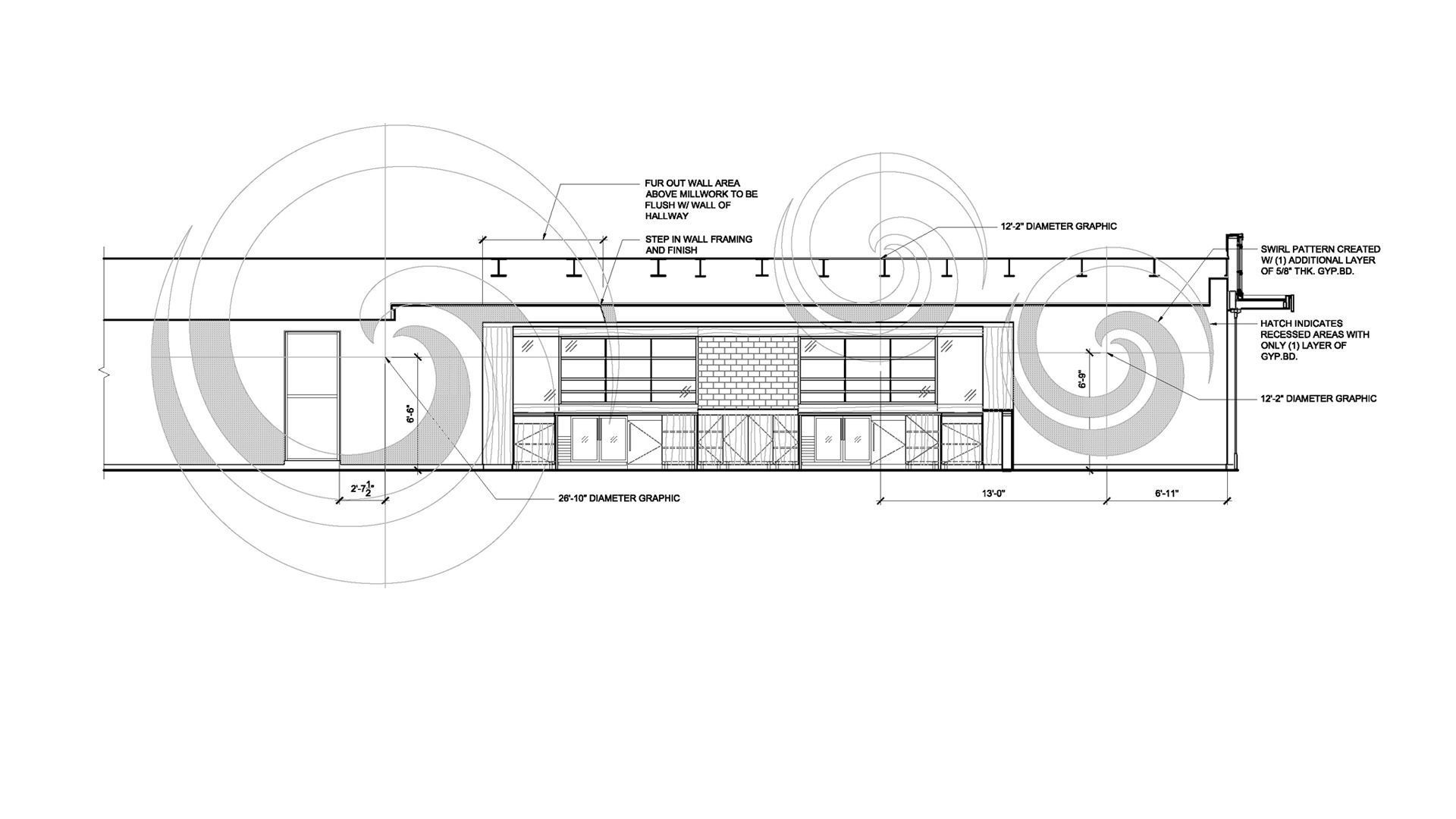 Interior Design + Architectural Identity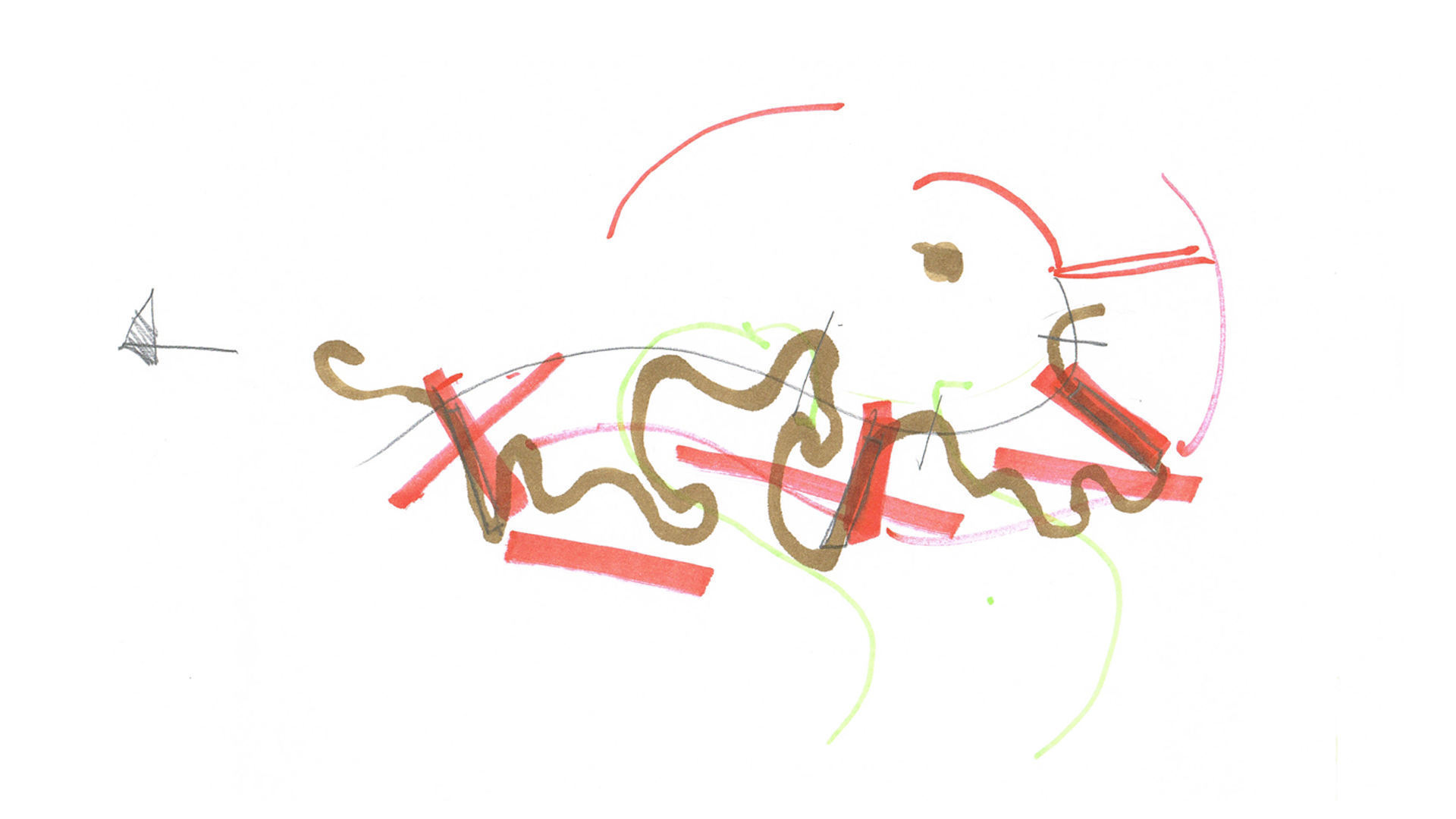 Architectural Concepts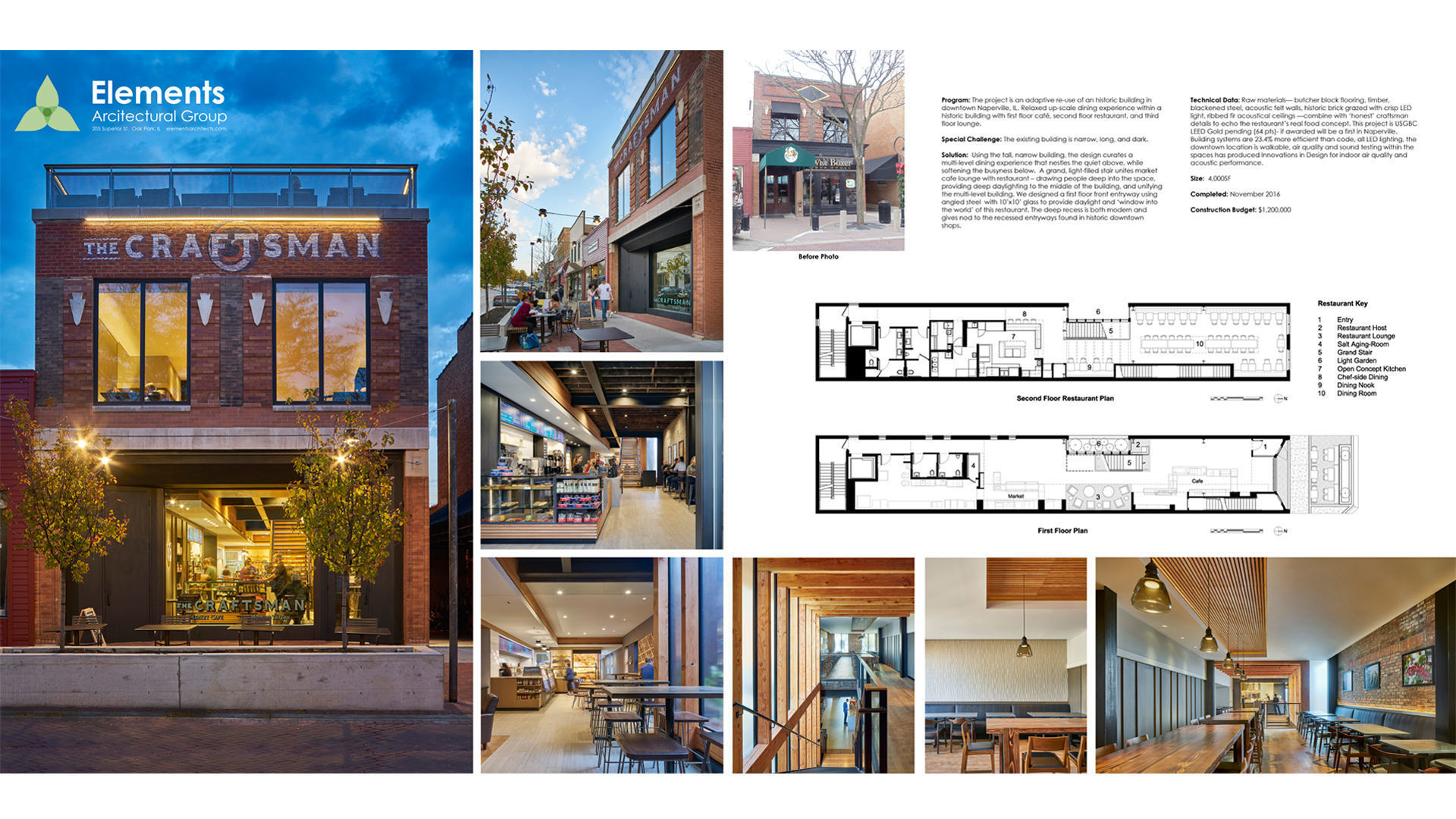 Historic Adaptive Re-use Design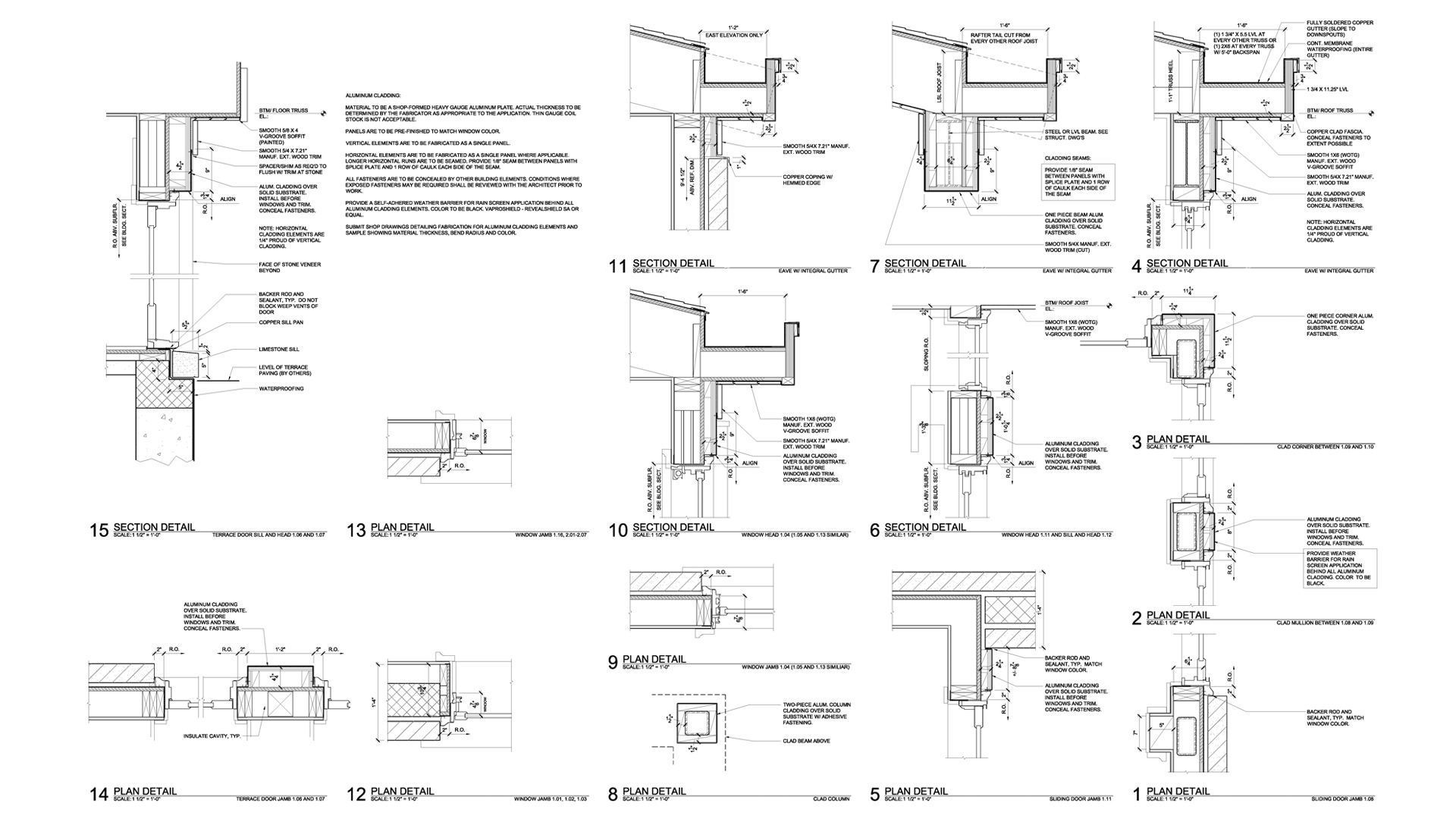 Construction Documents + Specifications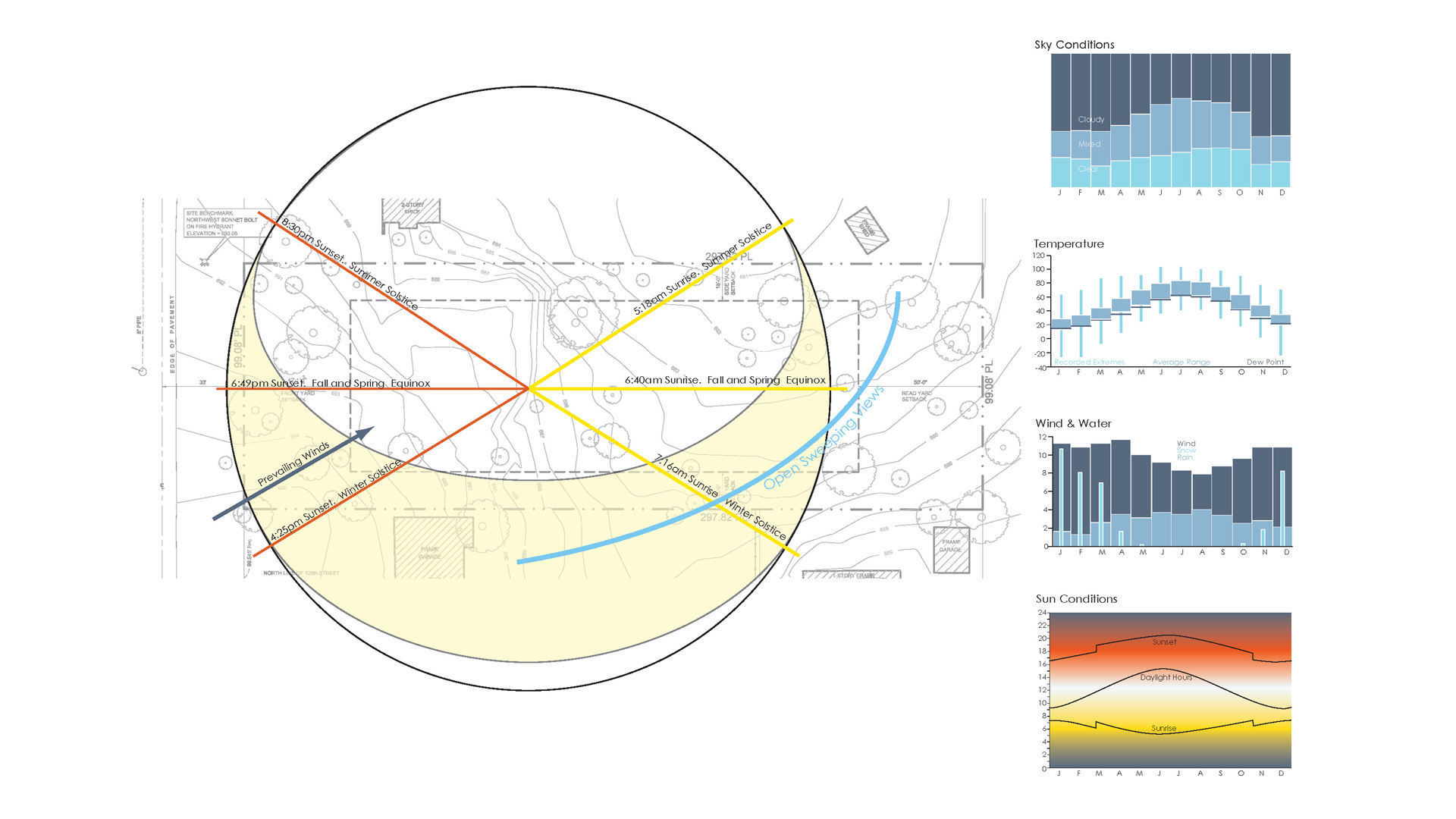 Site Analysis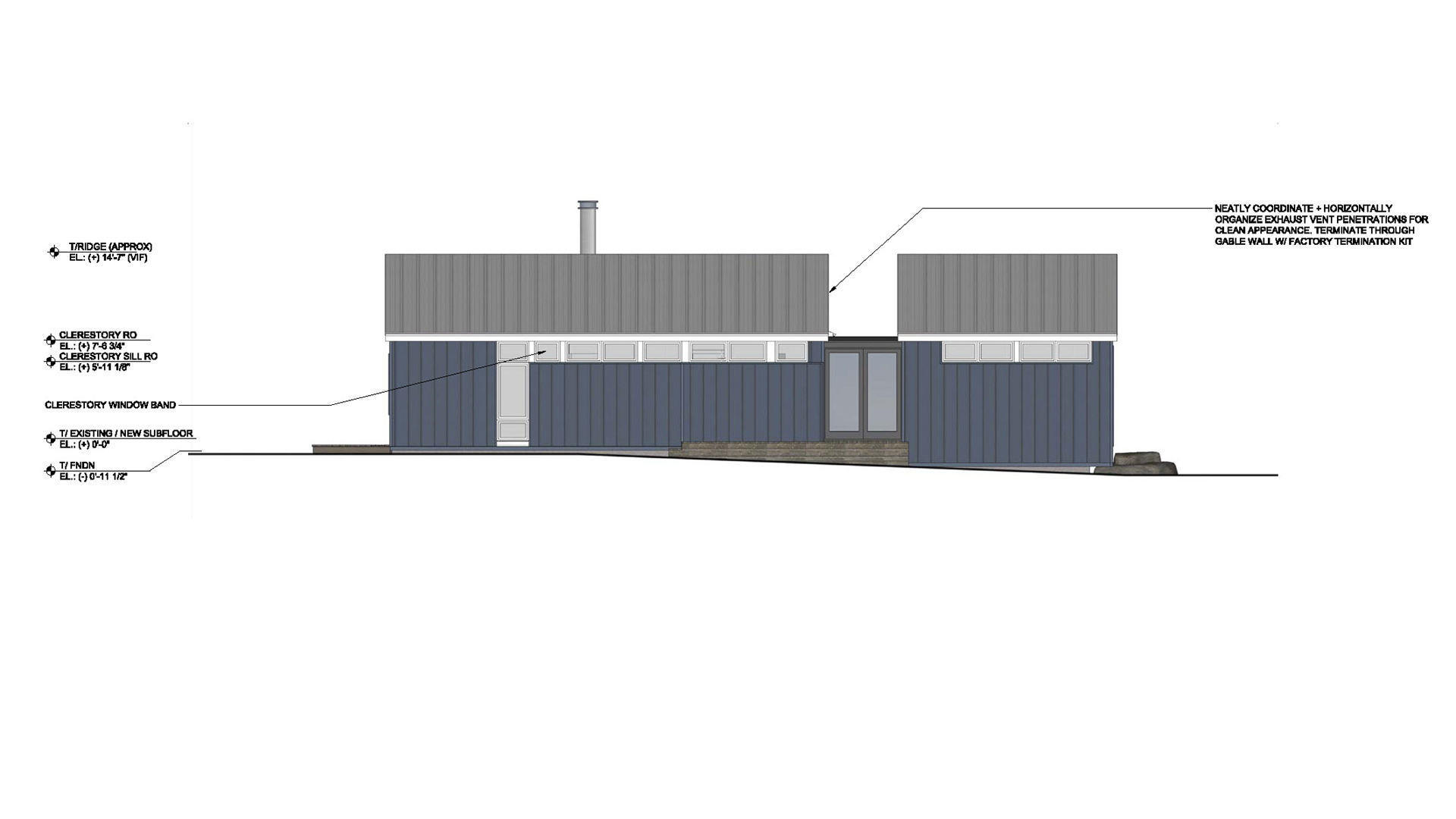 Design Development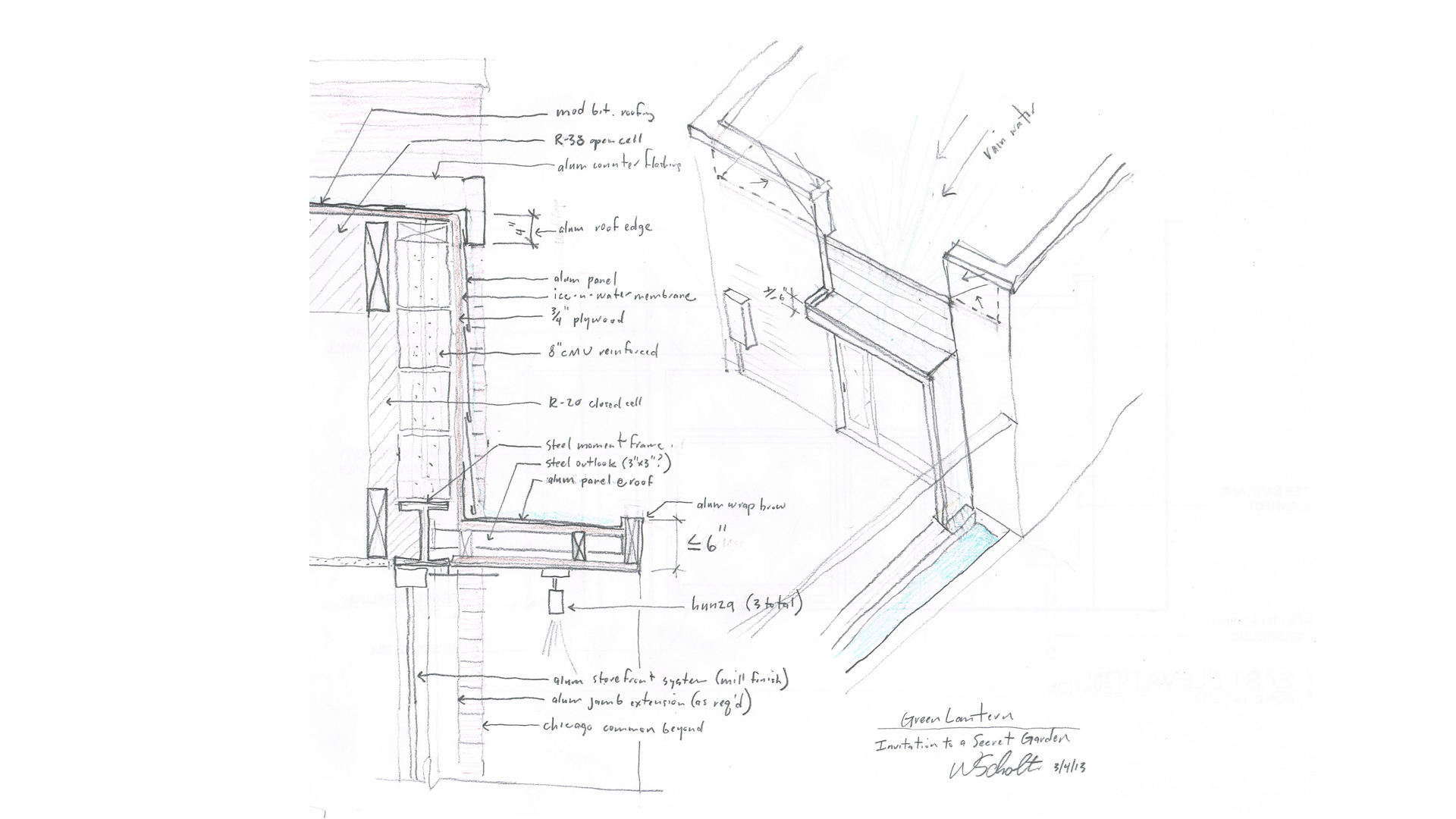 Poetic Concern + Technical Finesse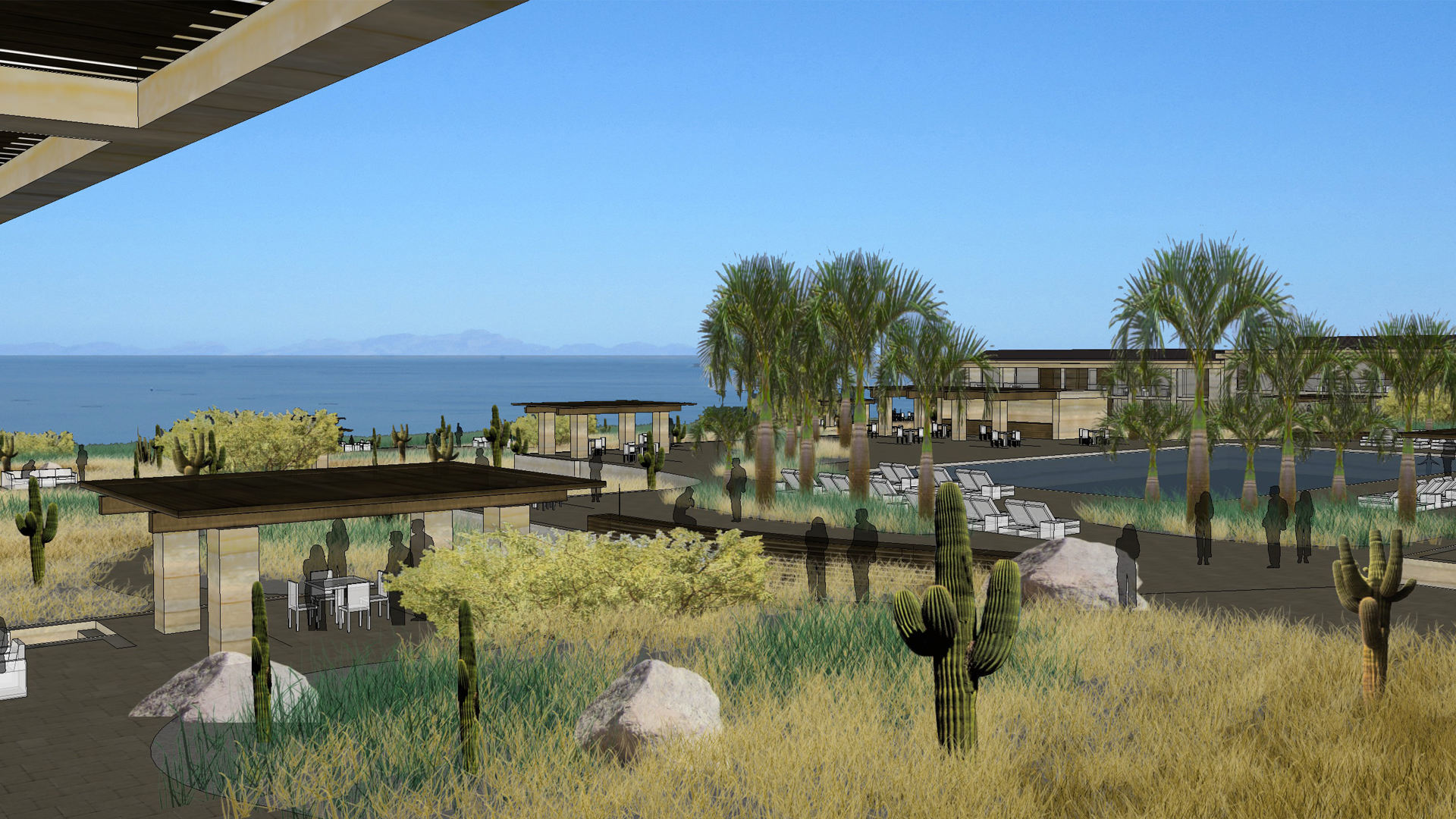 Retreat + Resort Master Plan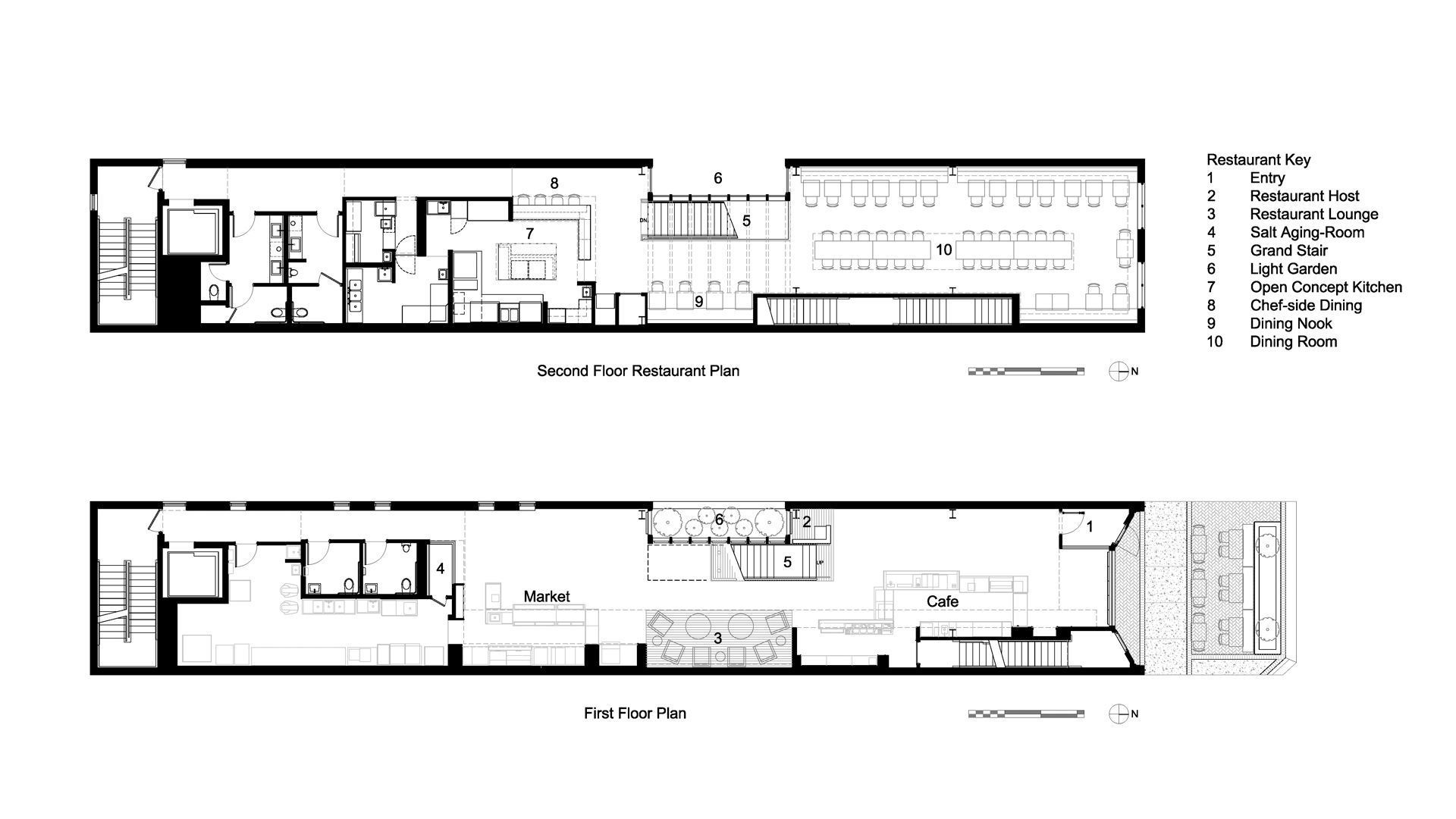 Preliminary Pricing Drawings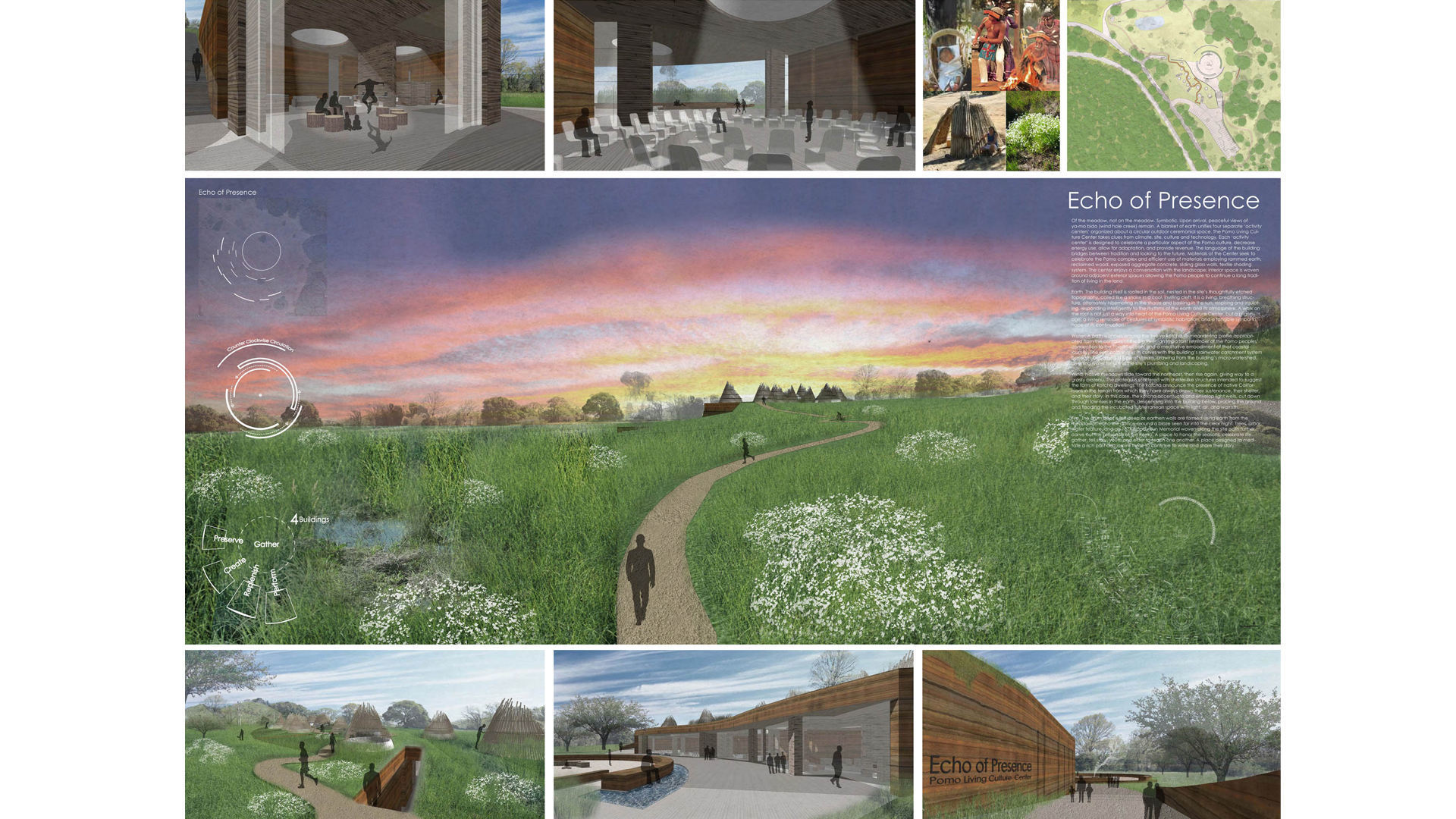 Living Culture Center Design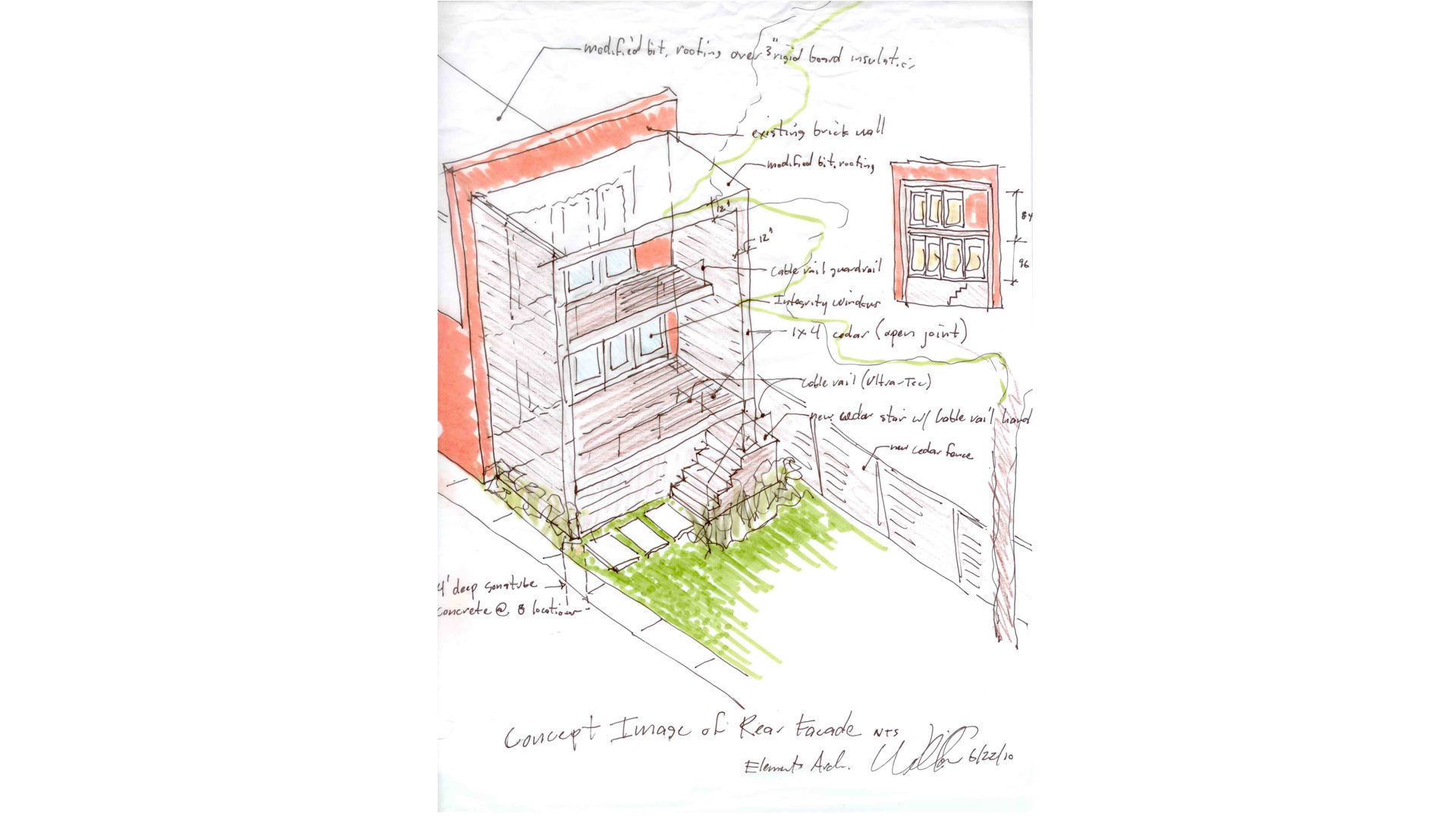 Home Walkthrough + Vision Casting
Elevating Architectural Design in Chicago
Since 2006, Elements Architectural Group has been revolutionizing the way architects and clients interact with green technology and unique perspectives to create architectural designs. Rather than dictate our vision, we collaborate with each and every one of our clients to curate a one-of-a-kind, luxury residential or commercial space.
Critical thought, creative insight, design rigor, experience, industry connections and continuous pursuit of a building's higher purpose—that's The Elements Way.
Offered Architectural Design Services
Elements Architects can help create your dream living space. As Chicago's green architecture company, we strive to create sustainable buildings that combine design integrity, client satisfaction and ecological responsibility in one cohesive final product. Hire us for interior design, building architecture, landscape architecture and more in Oak Park and the Chicago area.
Architecture services
Design

Building architecture
Interior architecture
Programming and predesign
Fixture, furnishings, equipment
Construction administration
Planning

Site planning
Master planning
Building analysis + recommendations
Feasibility studies
Consulting

Sustainability consulting
Walk-throughs + visionomic studies
Graphic design
Website design
Product design
Building types
Institutional

Nature centers
Arboretum architecture
Monasteries
Museums
Commercial

Boutique retail
Visitor centers
Recreational

Recreation buildings
Retreat centers
Private retreats