Art
Architectural Composition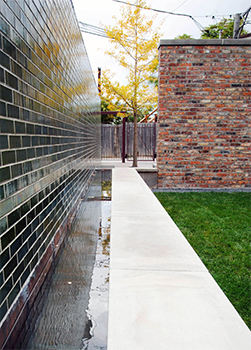 The Big Picture
When a professional Oak Park architect from Elements Architectural Group considers the big picture of a project, they're using the concept of composition. We think through factors like how the building is positioned on the site, the functions within the building, the individuals interacting in the space and the furniture being used. It's the parts that create the whole. We help make matter come together dynamically so that the site and the building reveal a larger landscape. When the composition is correct, there's an undeniable feeling of comfort from the moment you experience it.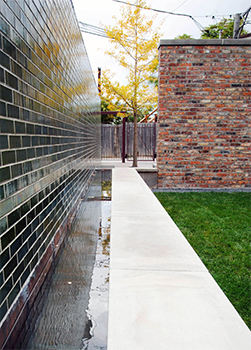 Proportion + Scale in Architecture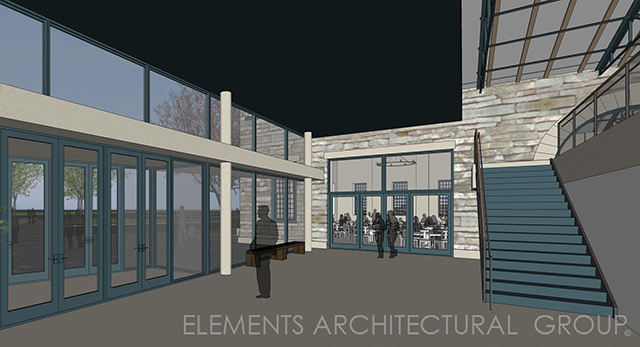 The Best Individual Experience Every Time
We have an innate sense of how dimensions, heights and clearances will affect building use; in this, we consider proportion and scale. It's a thrill to play with the beauty and science of these properties. More than adhering to codes, we create spaces for people. Our work is intentional toward your individual experience and what you hope to get out of it.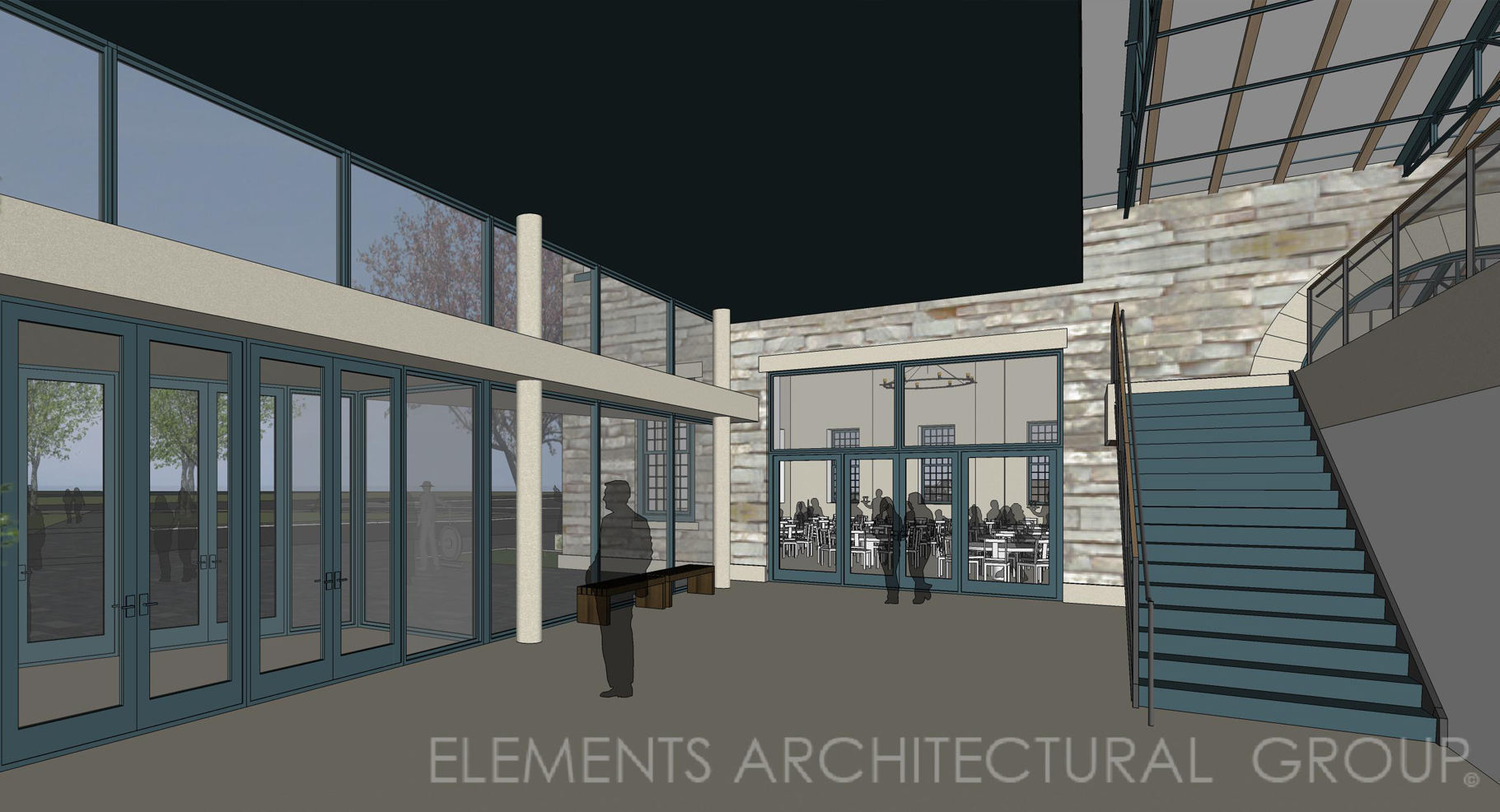 Community Engagement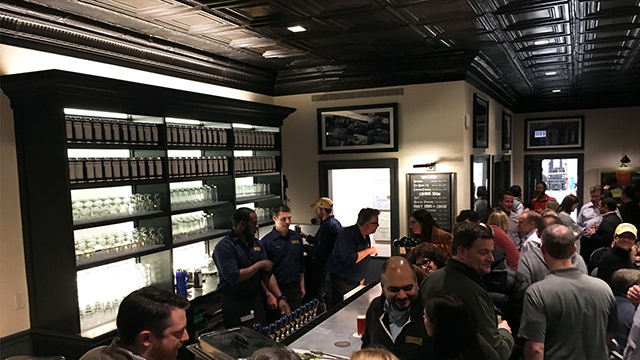 Brings a Sense of Togetherness
A building that fosters family, congregation and structural connection uses community as a focal point. We think of more than individual needs when creating a plan. We consider how everyone will interact in the space. We then look to foster the most connection possible (all the way up to the Divine) and to create movement in our lives and works. It's the balance of togetherness and private contemplation.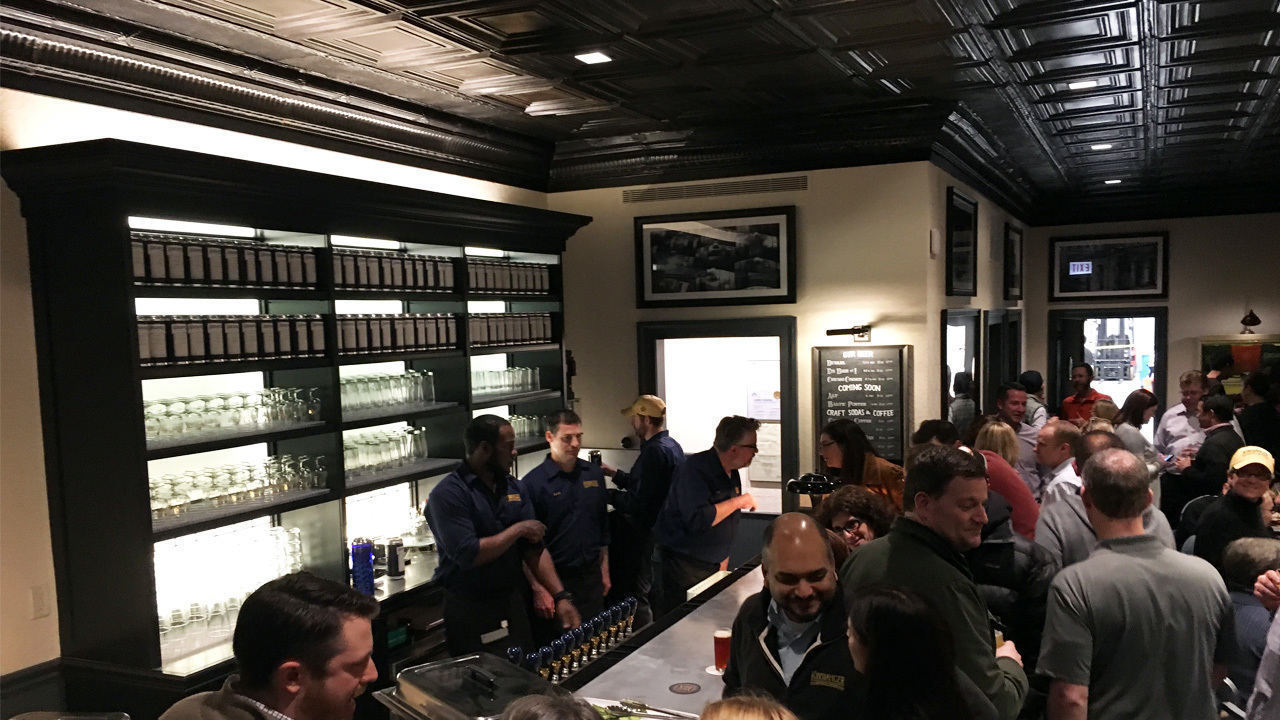 Color in Architecture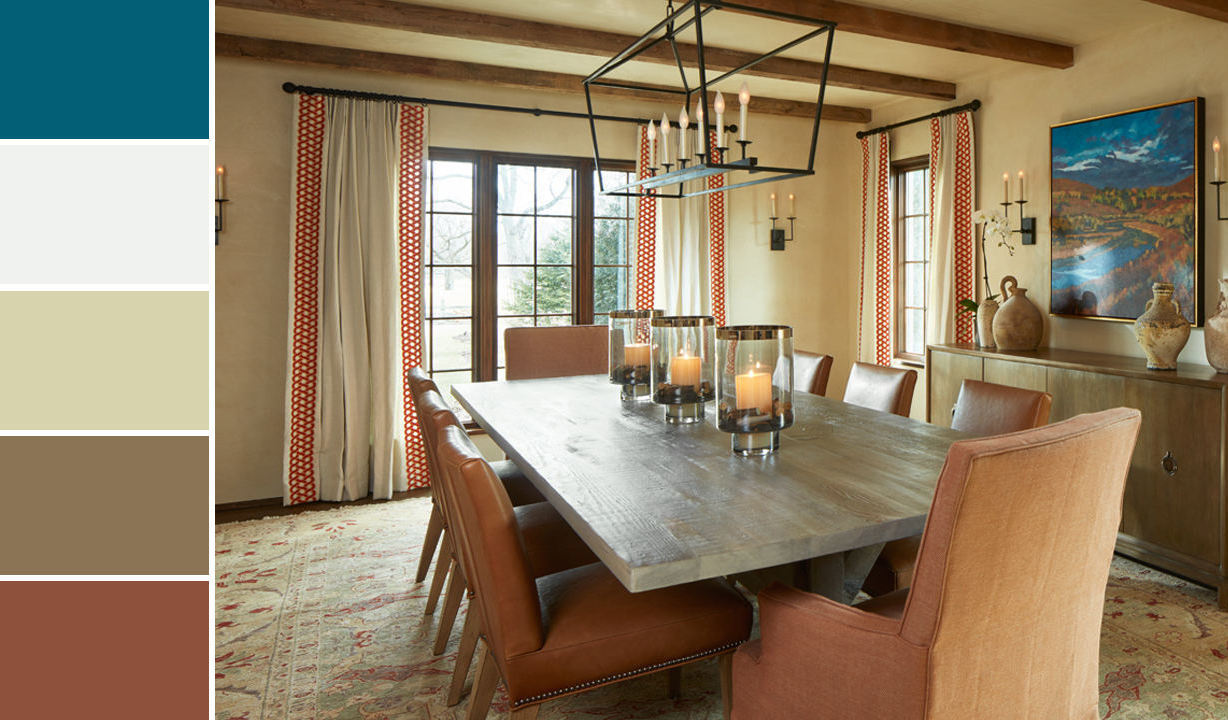 Dynamic Colors in Every Element
Considerations of color are pulled from your own cherished objects, materials and furnishings. We also study the site and the natural elements, along with the borrowed or dynamic beauty surrounding it. Architecture should be a backdrop in your life, not something that overtakes it.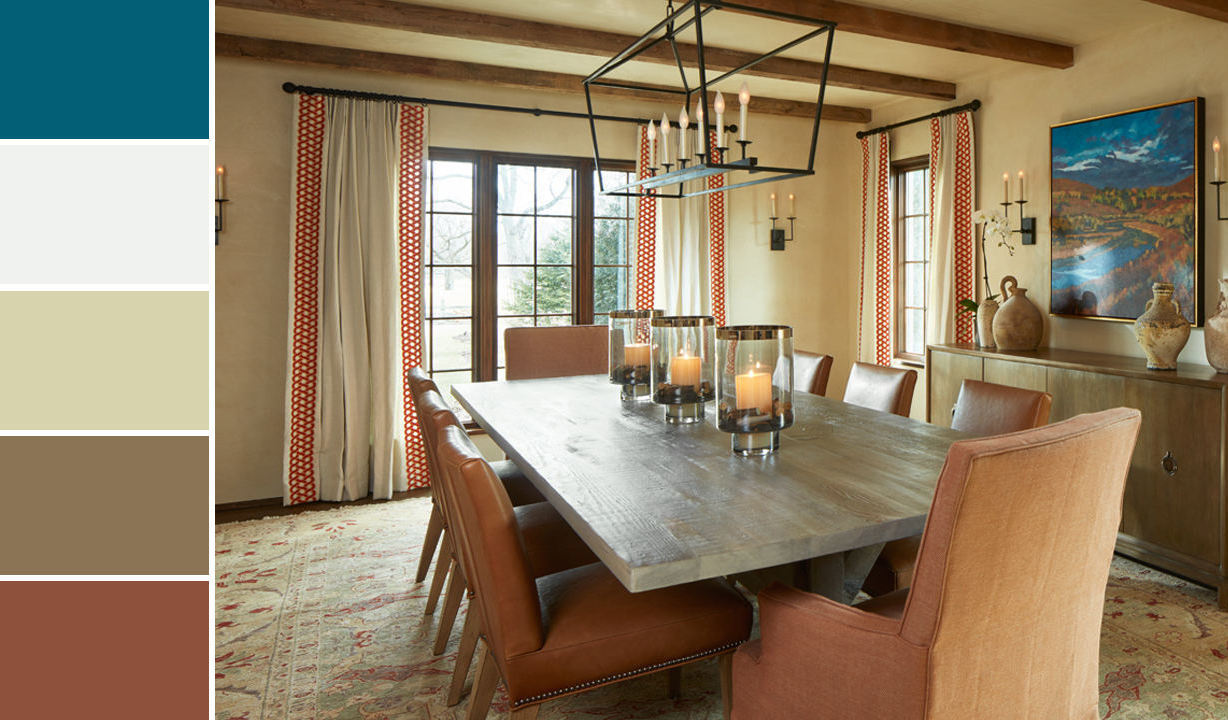 Beauty in Building Design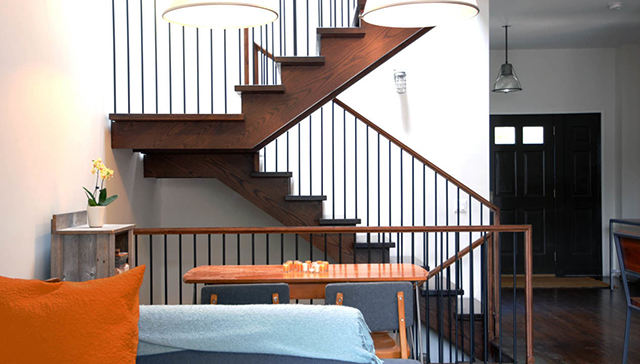 Discover, Enhance, and Preserve
When we search for beauty, we search for God. Beauty is multi-layered; to limit beauty to visual attractiveness is too small of a vision and will lead to a space failing to deliver. The role of the architect is to reveal the beauty that lies underneath. To discover it. To frame it. To enhance it. To repair it if it is broken. And to preserve it if it is threatened.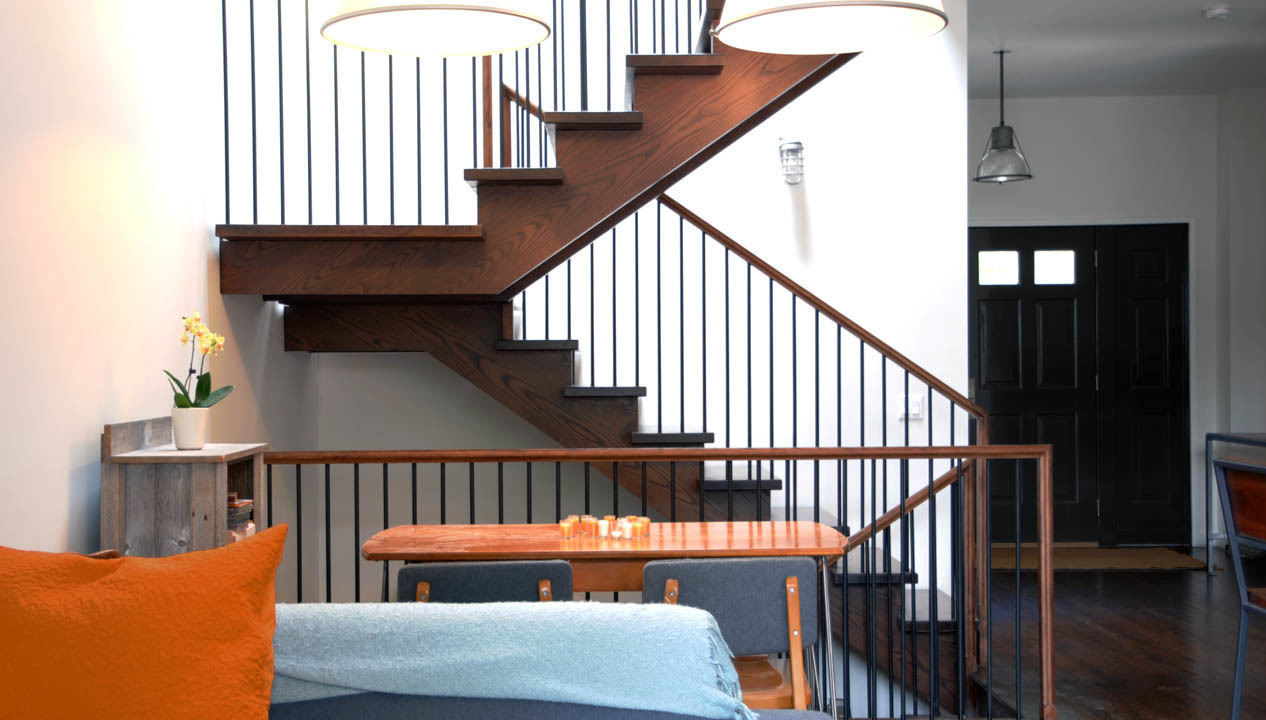 Poetic Concern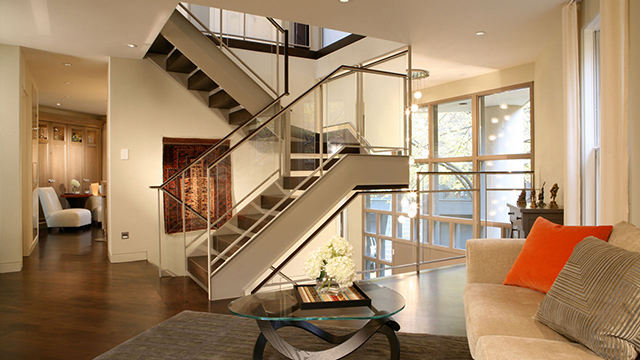 Gorgeous Elements Bring Beauty and Style
Architectural poetry is an exercise in rigorous refinement. Together, we'll distill an idea, concept, plan or set of assumptions down to the most important aspects you want to see come alive in your project.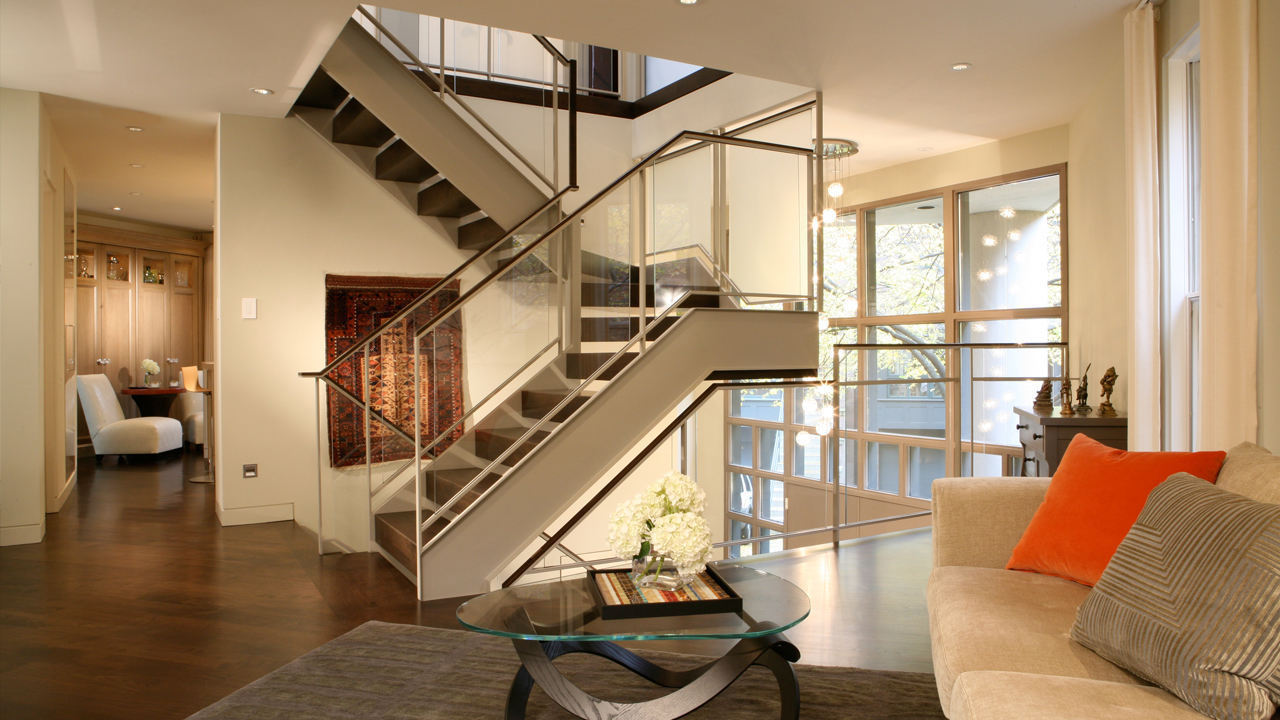 Materiality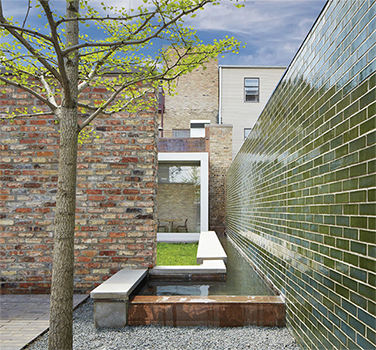 Bring the Essence of Beauty to Your Home
If you want a dark, warm, wood in your space, then use a dark, warm wood, like walnut, rather than staining a lighter wood, such as oak, darker. This is the essence of architectural materiality. Of course, there are always exceptions, especially when an impact is desired.
Materials are the medium in which we create our art; much in the same way a sculptor uses clay. Architects today have so many options available that we use our own specific filter called Of the Place to help distill down materials appropriate for your plans.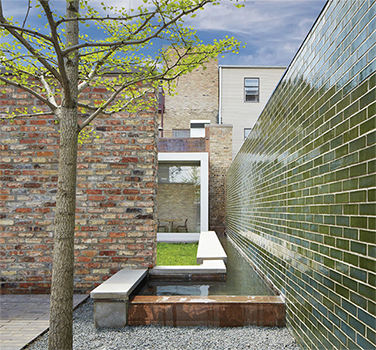 Light and Shade in Architecture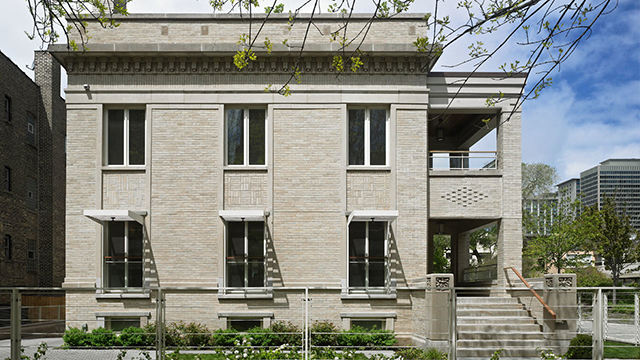 Environment is Key
Nature derives light and shade. We look at the way buildings earn the light, build shade, maintain depth and richness and how it fits into the natural environment. Space and material are the mediums used to create light and shade. We understand the value of creating shade to buffer harsh environmental realities and make a space habitable.
We value light-filled spaces and strive to create them, throughout. And we strike a balance between openness and discretion—Let in light, while also keeping your domain private.