<
>
Initial Fees
Manage All Costs with Elements Architects
Construction costs, interior finishes and landscaping all fall under our initial architect cost. While this can be a challenging conversation to have, an honest assessment of initial costs is imperative to a successful partnership. We have budget conversations early and often. Through these frank discussions, we can help direct your resources to the most important parts of the project – the places you see, feel and experience.
Whether you have 50K to 50M to spend on your building, we are experienced in budget management. If your budget is tight or you have near unlimited spending, we value your money like it's our own. Together, we'll consider the return over time to make better sense (and cents) of your options.
If you plan on staying in a space for a shorter period of time, lower cost windows may make better sense…and cents initially.
Initial costs are one side of the cost consideration triangle; the full triangle encompasses initial cost, operational costs and maintenance costs.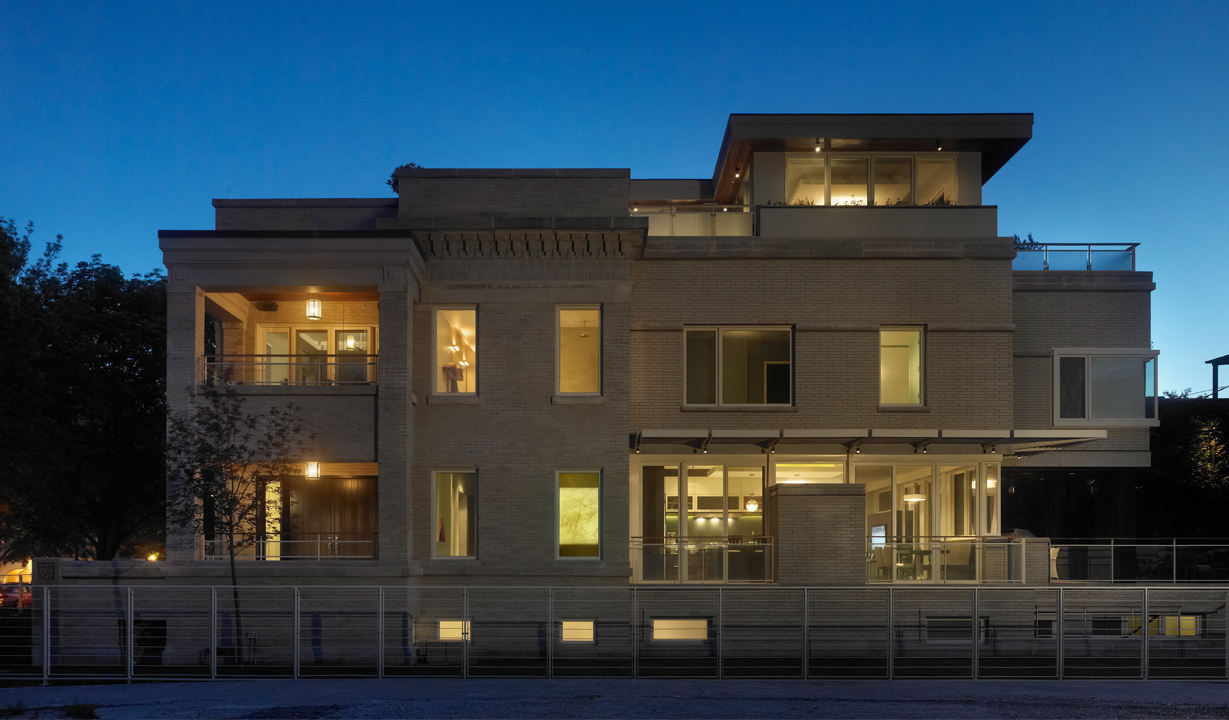 ←
Back