<
>
Sustainability
Beauty Transcending Time
Sustainability in architecture is a dialogue on preservation, both of our world, and of ourselves. Elements Architectural Group is committed to unearthing sustainable architectural solutions as a wise investment for generations. From organic architecture to LEED homes, we strive for solutions transcending time, making the most out of your initial dollar.
Choosing sustainable architecture means living responsibly for generations to come. Together with our team of green architects, Elements works to build conversations between the interior and exterior worlds, bringing the majesty of nature into breathtaking construction.
View our portfolio to see a selection of our design work.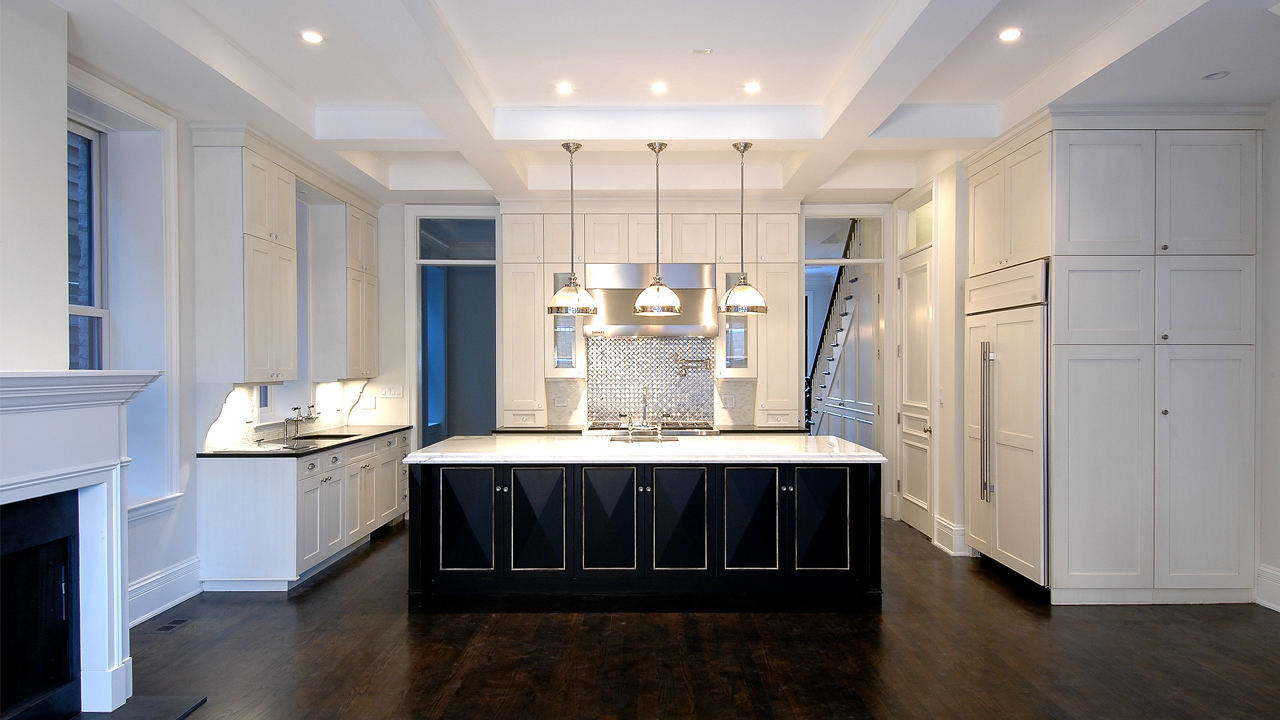 ←
Back