<
>
Inside-Out
Keep Your Home Beautiful, Inside and Out
Our design philosophy is to create a space that grows out of how people interact with it — from inside, to outside. We identify your living or working patterns to create a space that can meet your needs and the needs of your community. In other words, we listen to what you do in your space, hear what's important, study the dimensions and scale the work to make artful design from the inside out. The results are often unexpected but always beautiful.
From a residential perspective, we can create rooms within rooms. This allows a smaller community (such as a husband and wife) to enjoy an intimate moment and not feel swallowed up by the largeness of the space. The same space will also accommodate a larger community when needed.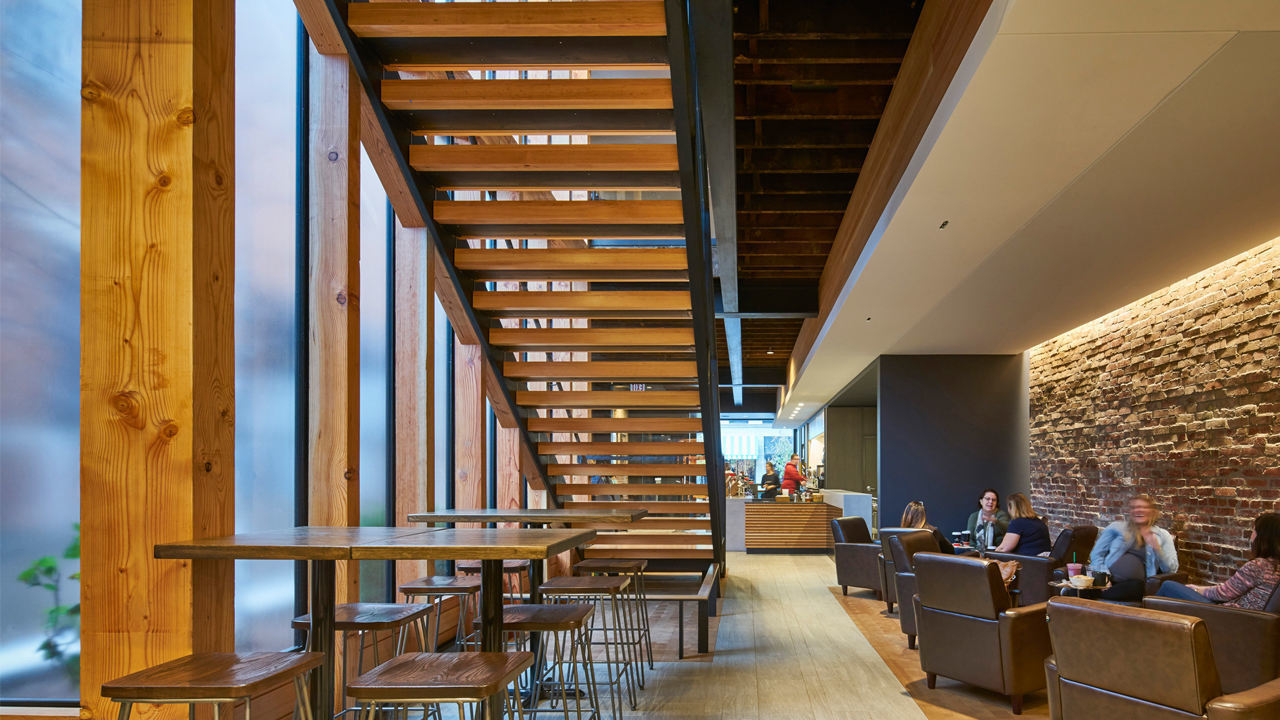 Commercially, we've done the same thing. For example, a church is a community environment that brings people together and yet, must accommodate the private contemplations of worshipers. A building shouldn't get in the way of that. By doing the basics really well, such as heating and cooling, we can help move the building's use to its intended highest level.
←
Back