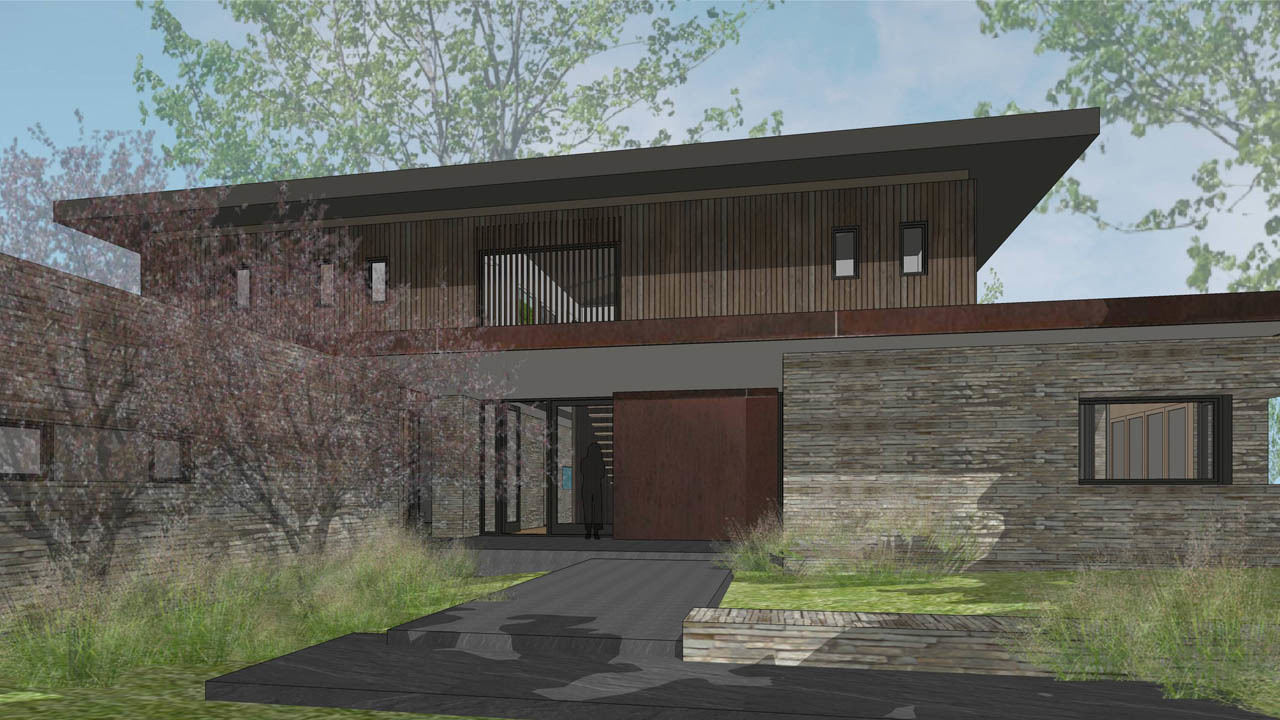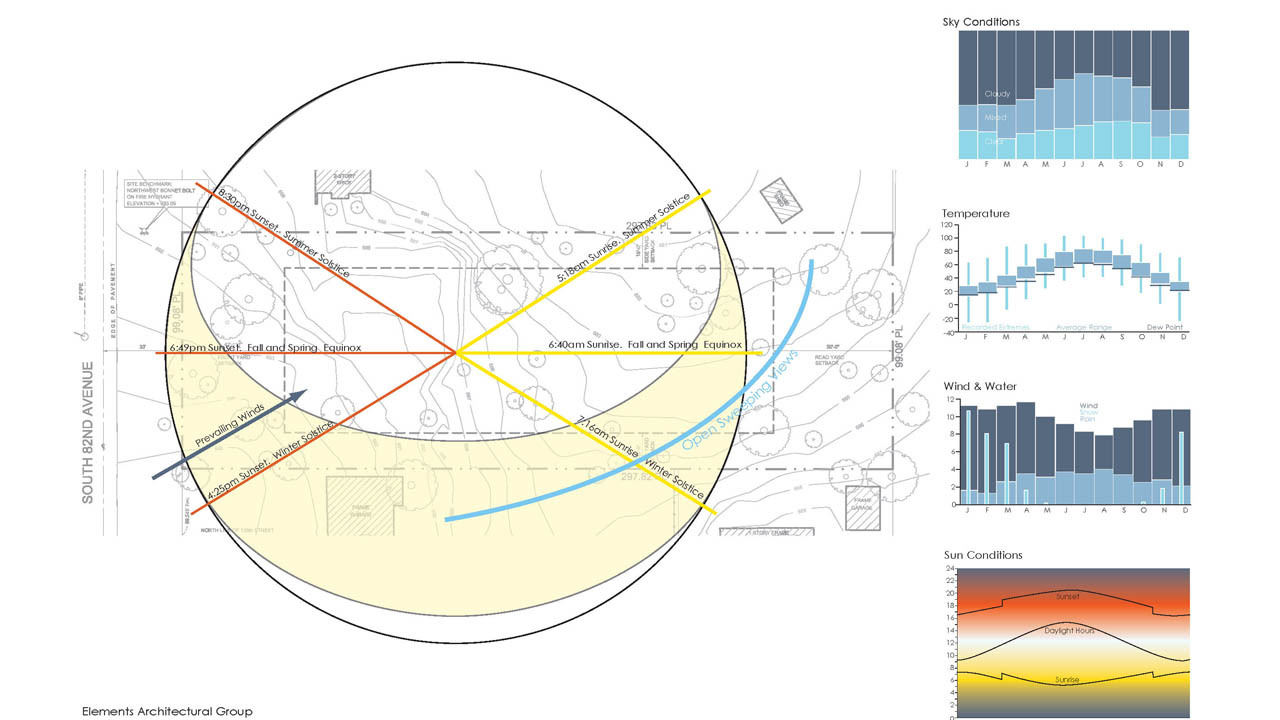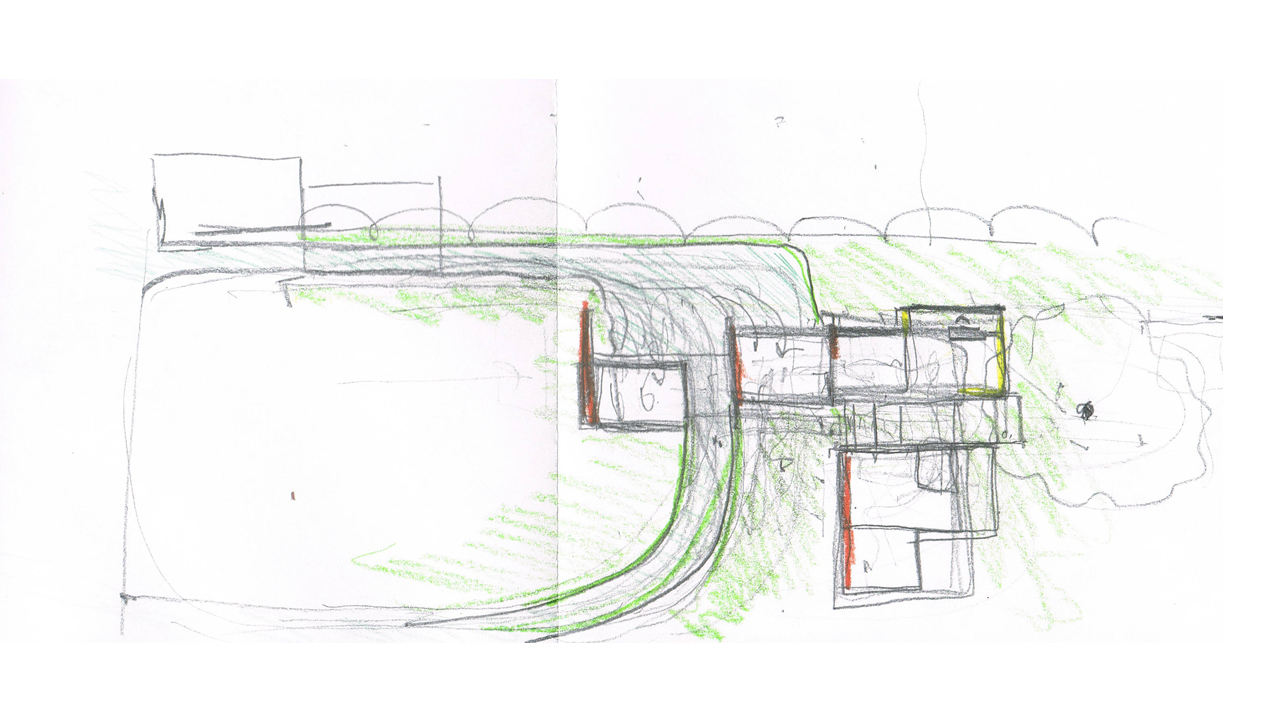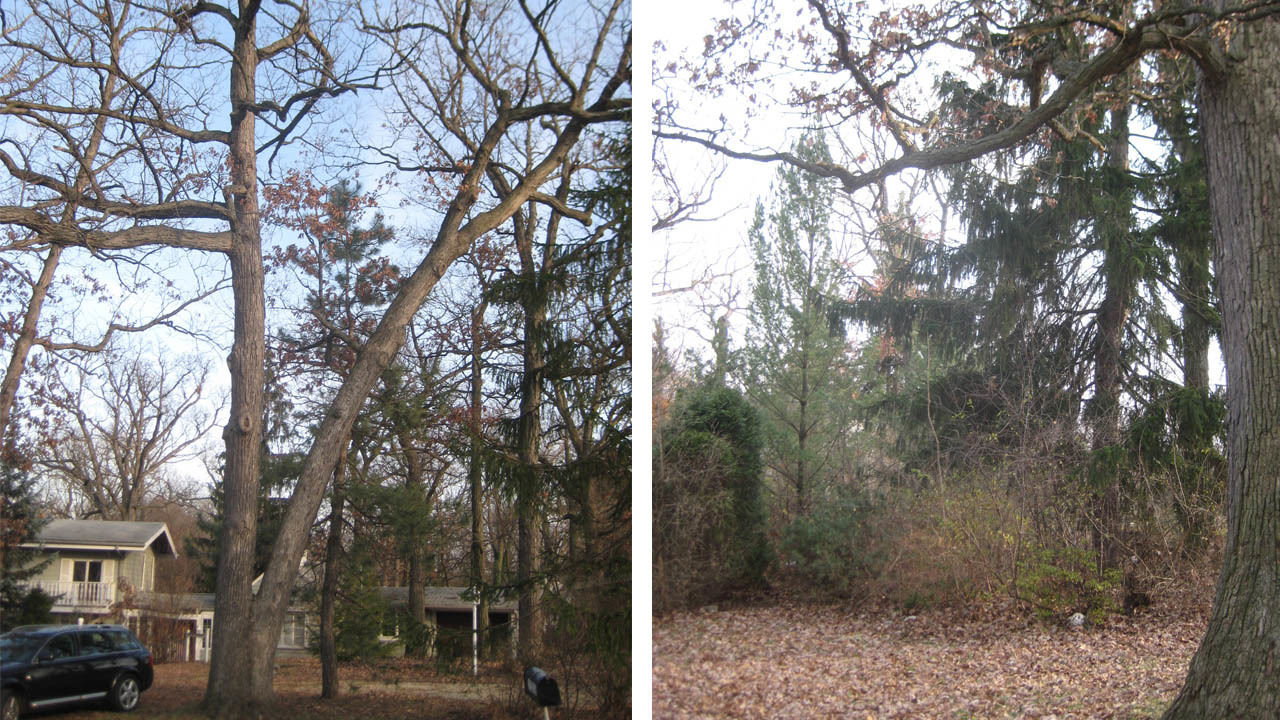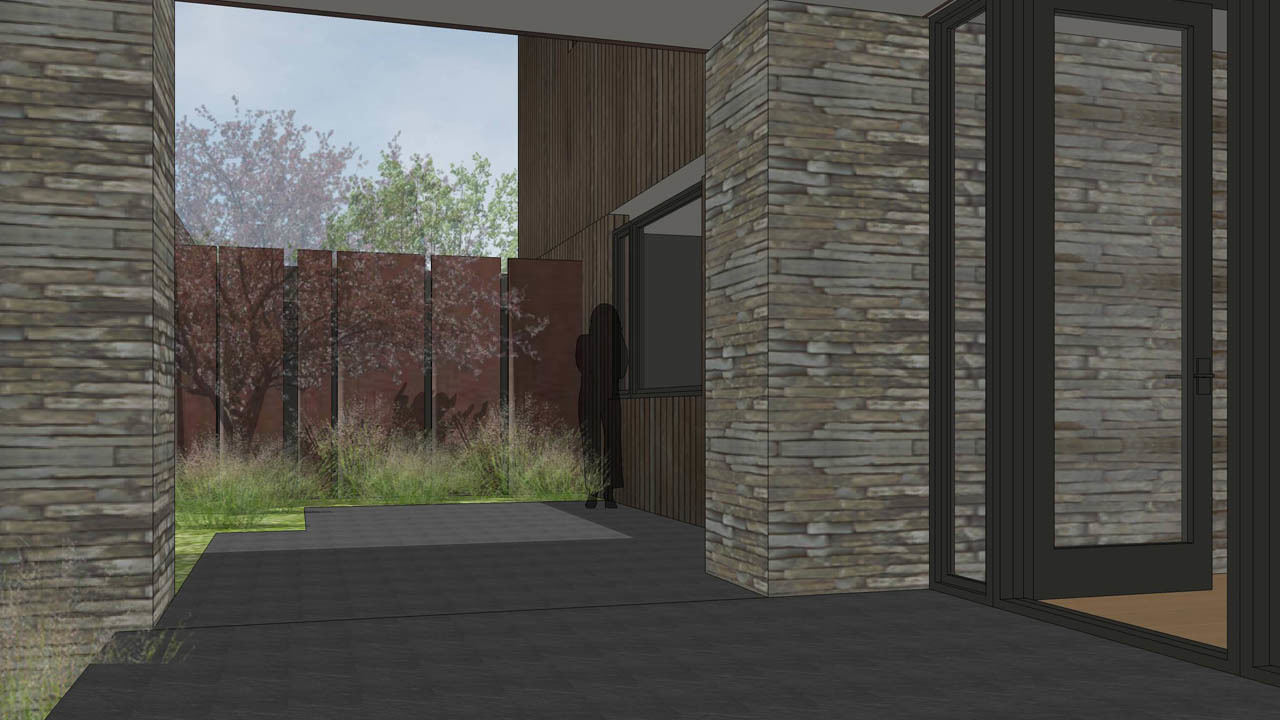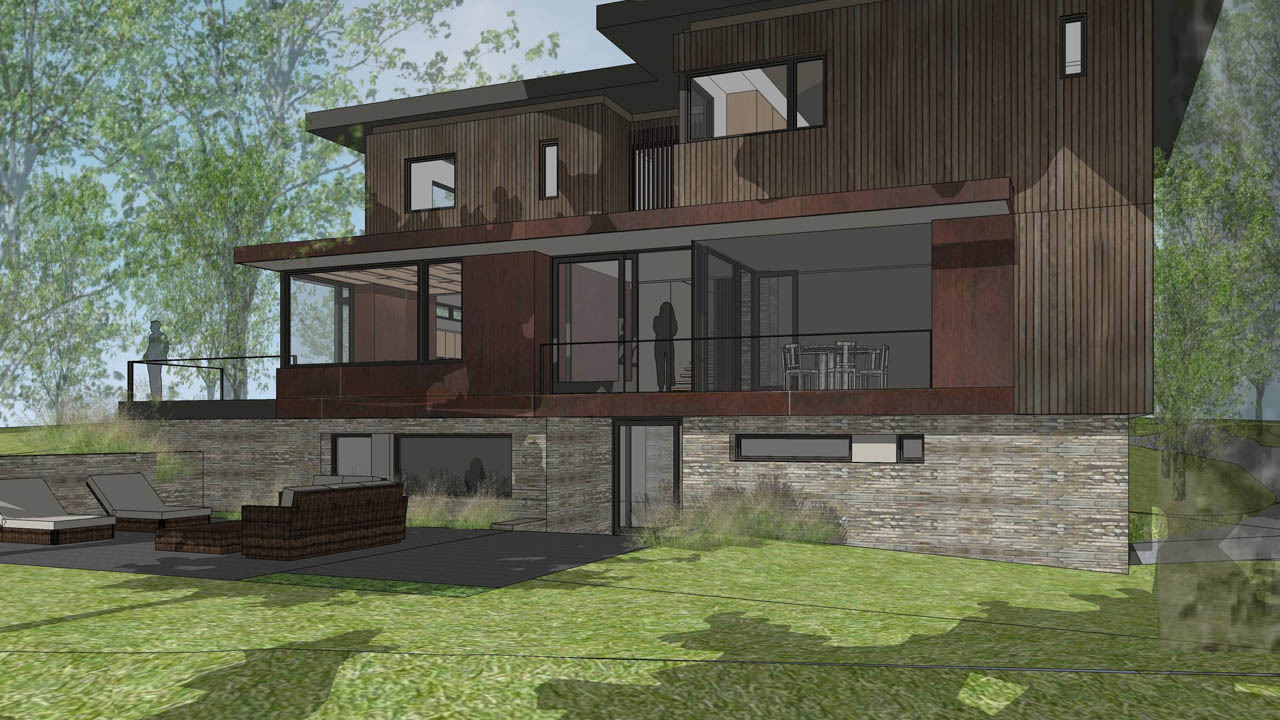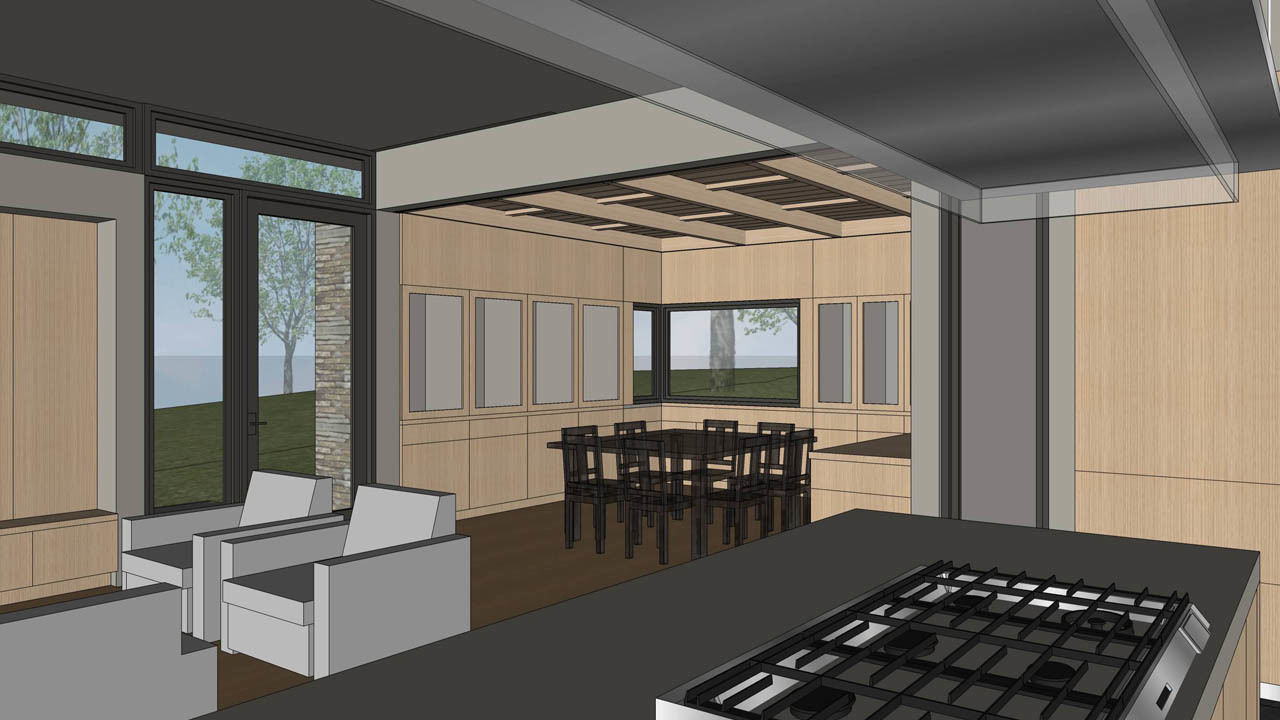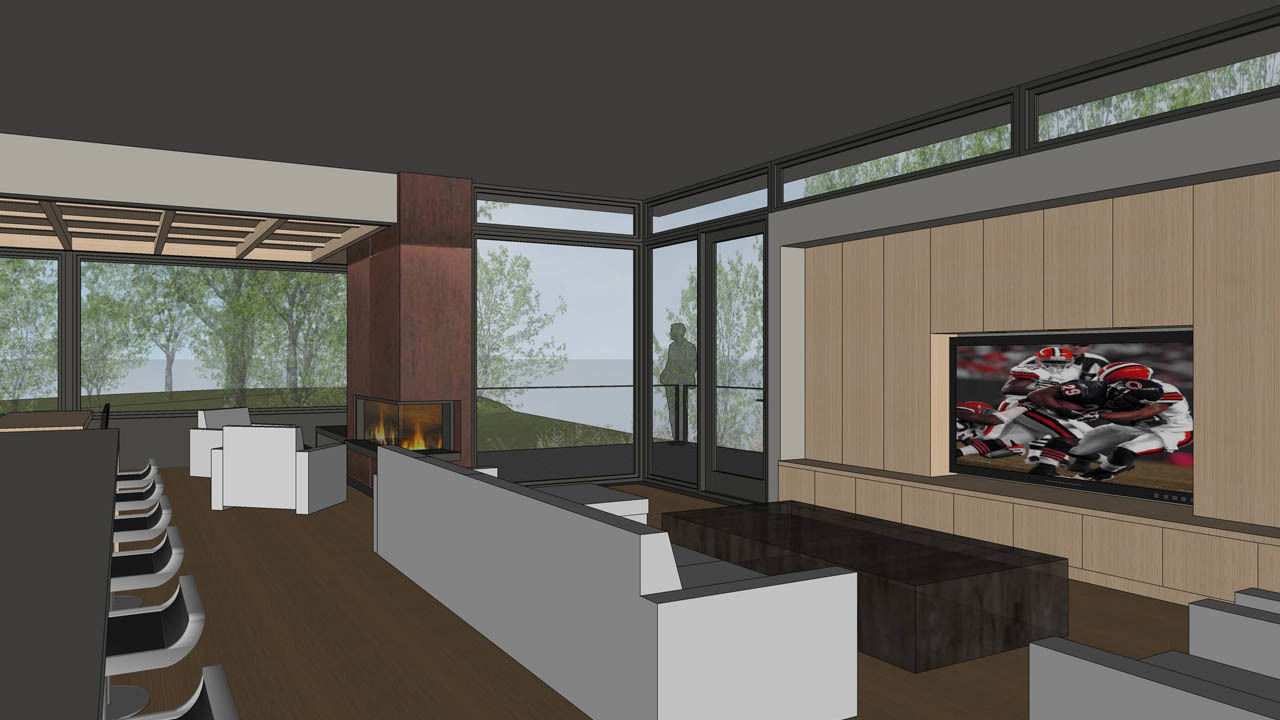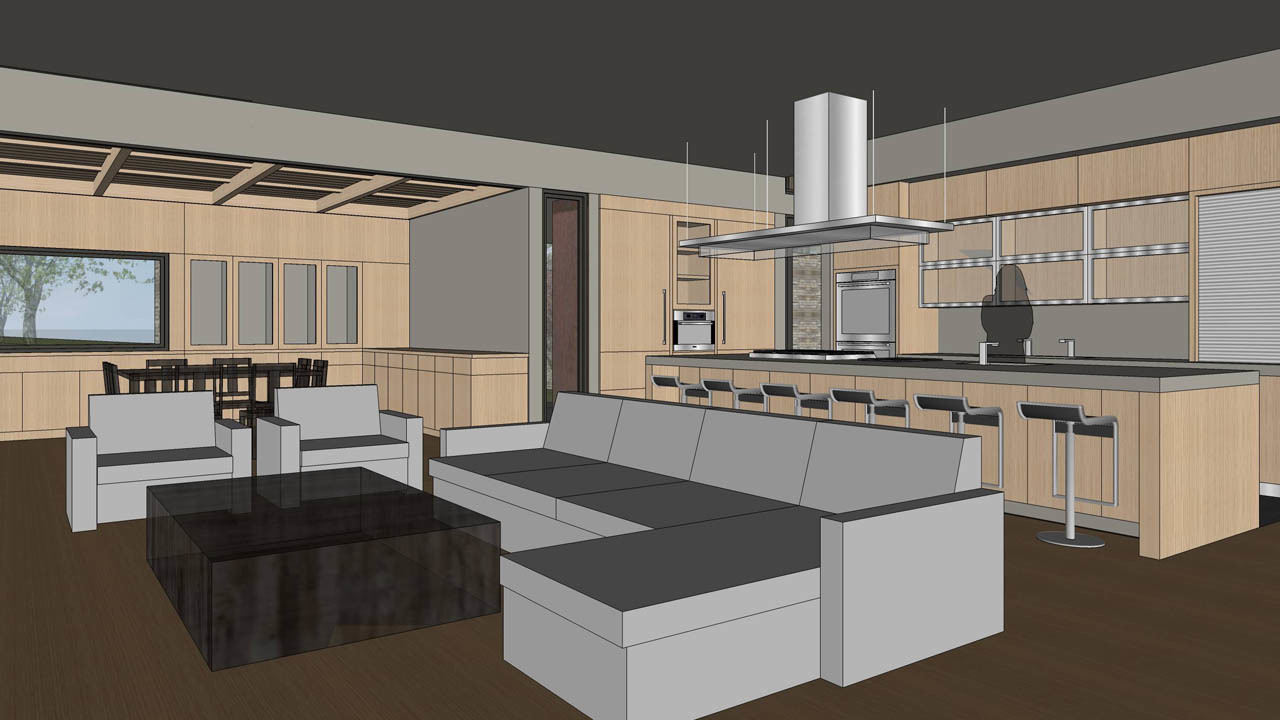 ←

Back to All Projects
Of the Oak Grove
Location: Palos Park, Illinois
Project Type: Residential
Completion: In Progress
A Beautiful New Home in Palos Park
The road winds take you past gently rolling landscapes shaped by the glaciers and carpeted with flowers in the spring and continue past deep cut ravines with bluffs up to 90' at nearby Swallow Cliff. With this preview fresh in the mind, the road descends then ascends to a site set on a hill. Limestone walls, echoing the nearby bluffs, rise up and deep eaves extend to nestle this home sited carefully among a grove of mature white oak trees. A wood rain screen, bark-like, and deep recesses of glass further harmonize the home with the ancient geology of the land.
Aged corten steel panels compliment the greens of the grove, announce a settlement and invite you to explore the home and a south-facing, roof-less room. Inside the presence of limestone and oak remain- defining and screening spaces. An open floor plan with 10' tall living space is flanked by lowered fresh-cut oak ceilinged rooms. Places for refuge. Places for outlook. This balance of spaces is created for a young family to enjoy together and with a large extended family which they love to have gathered in their home.
Ready to get started? Contact our expert team of architects to get a home design consultation.