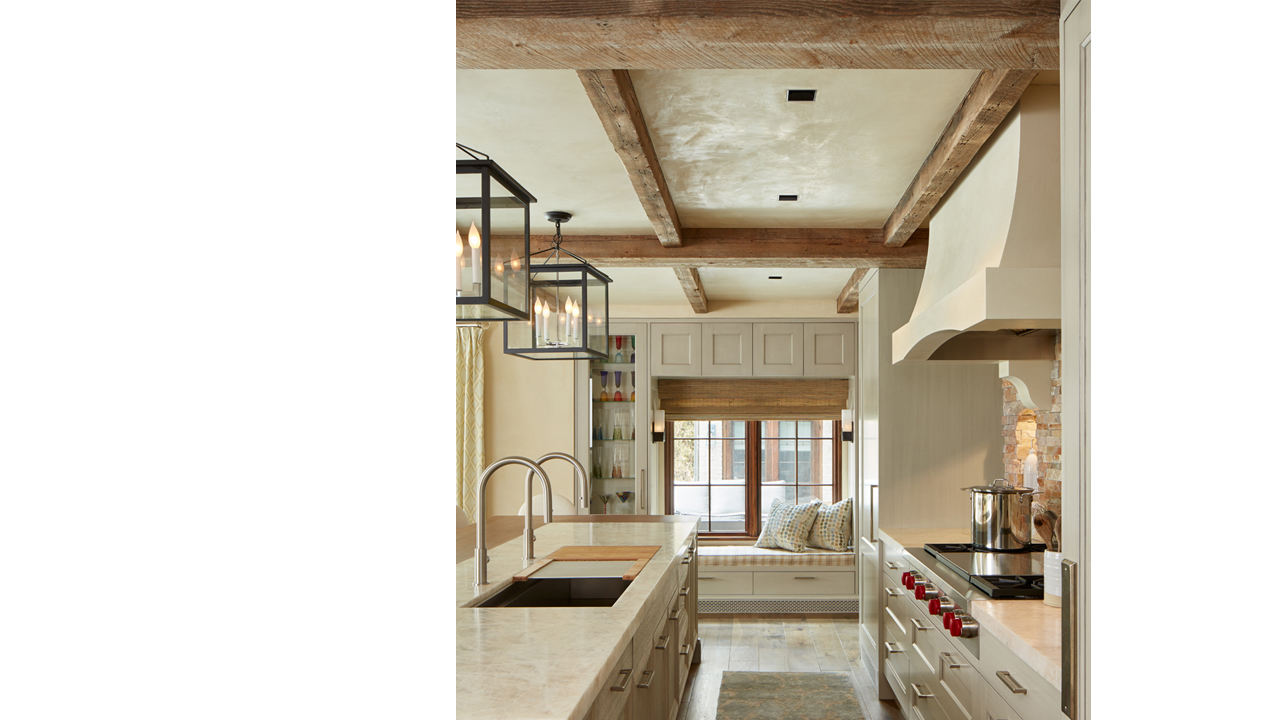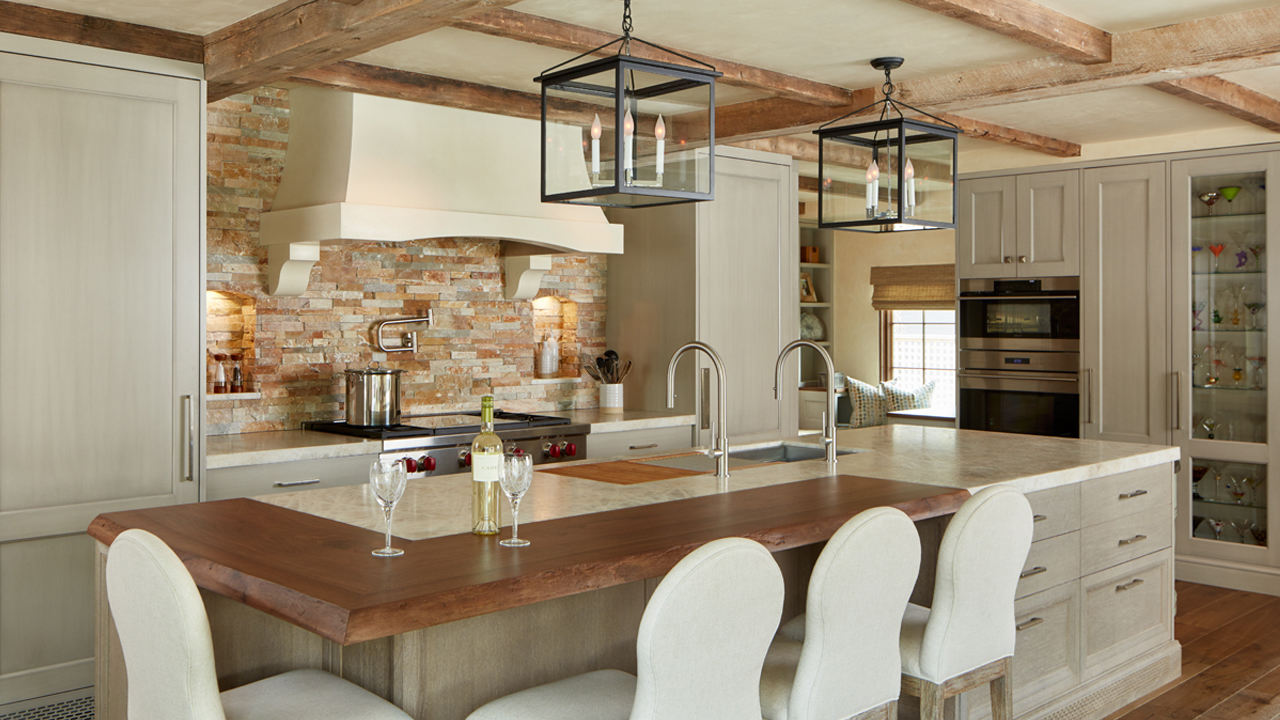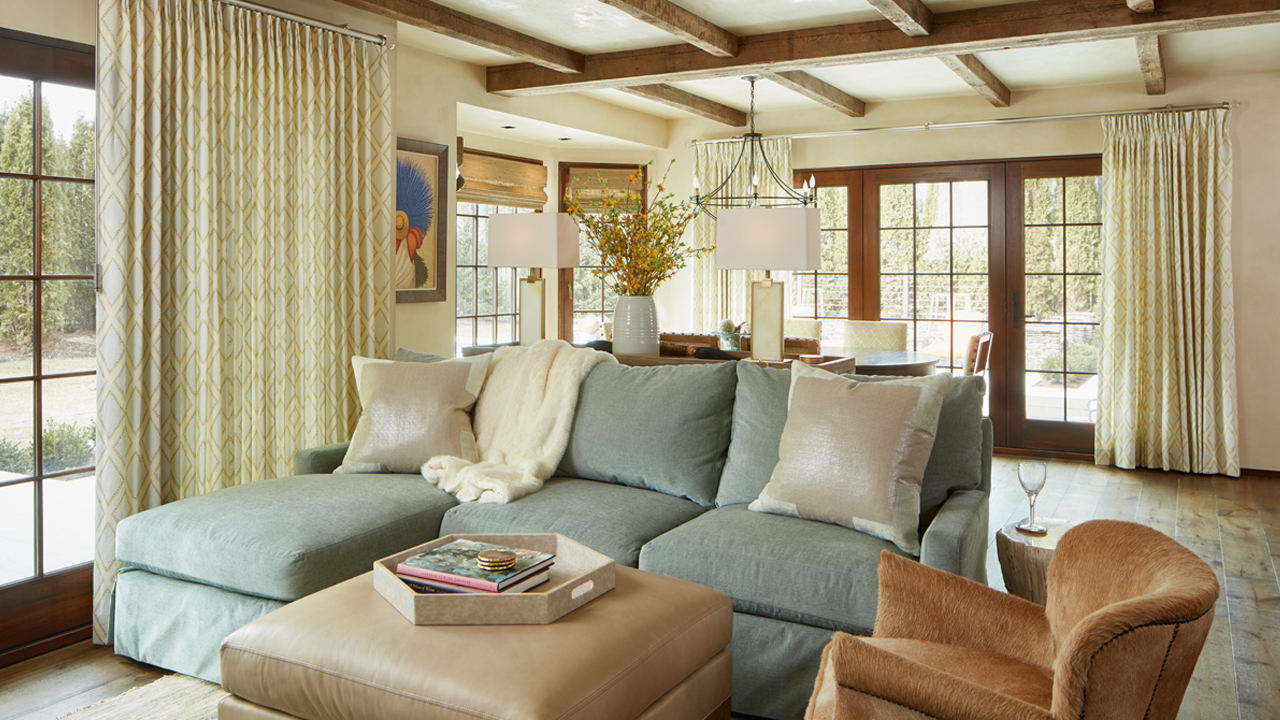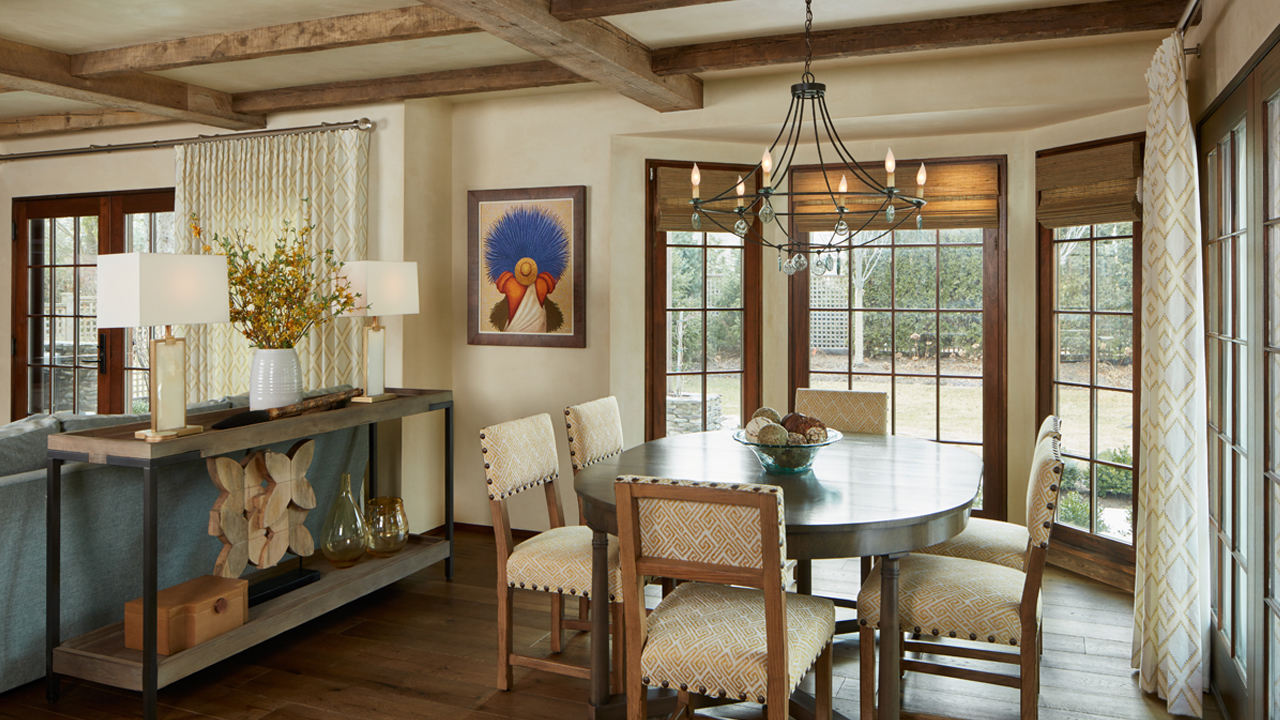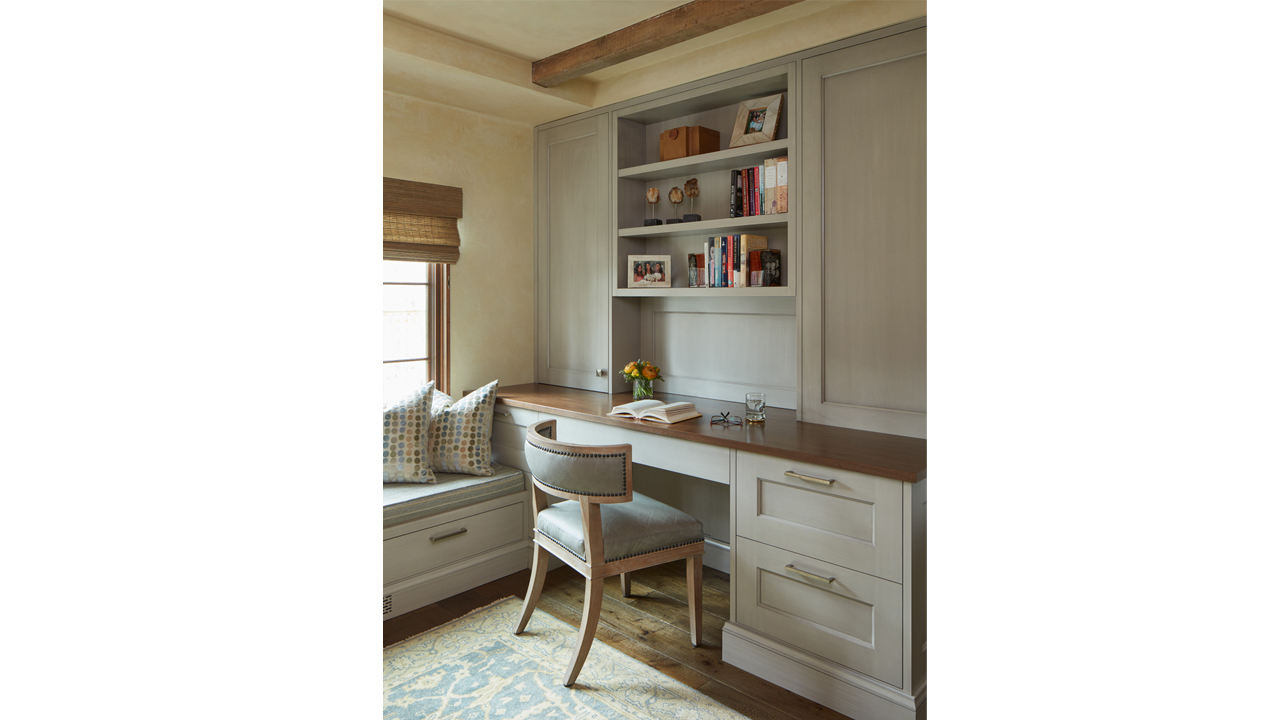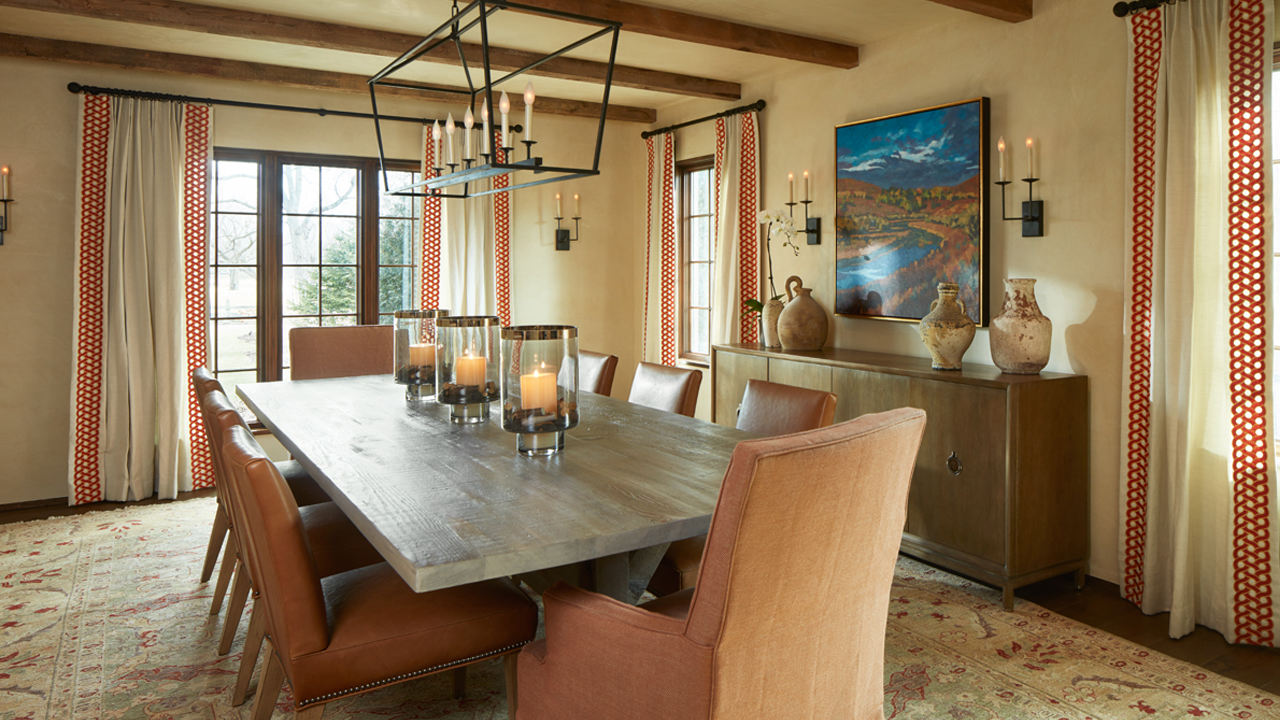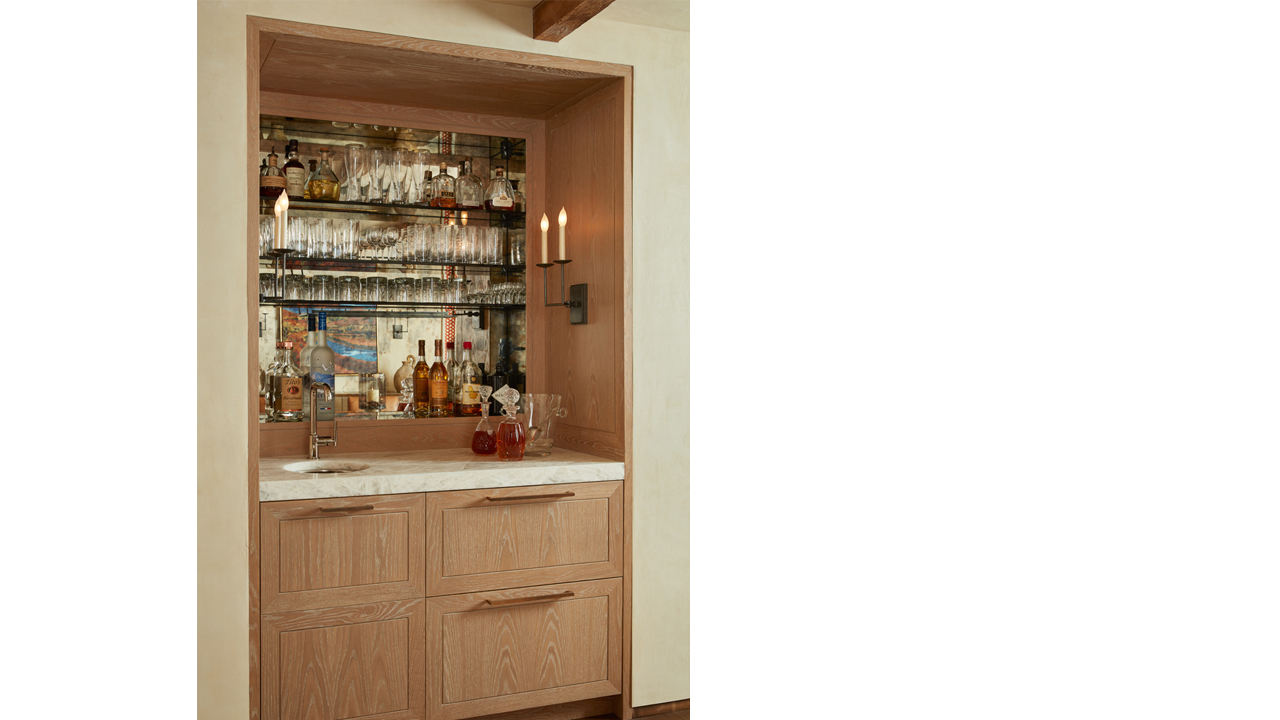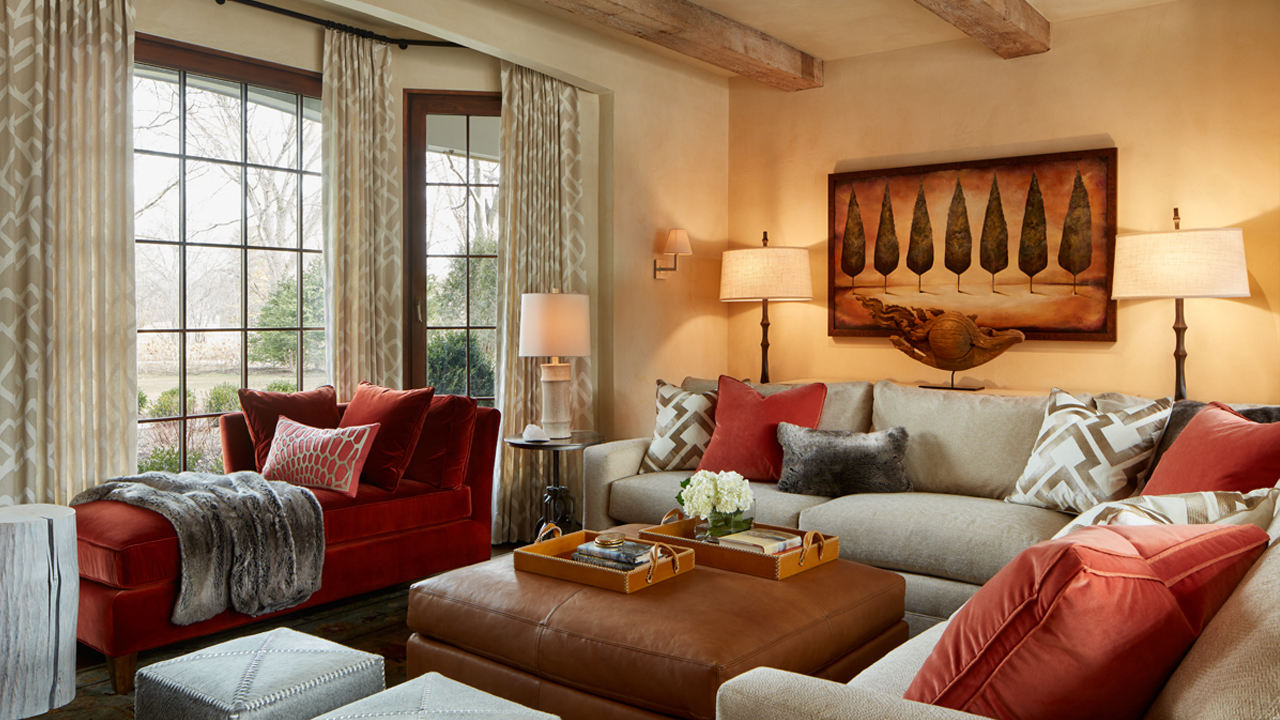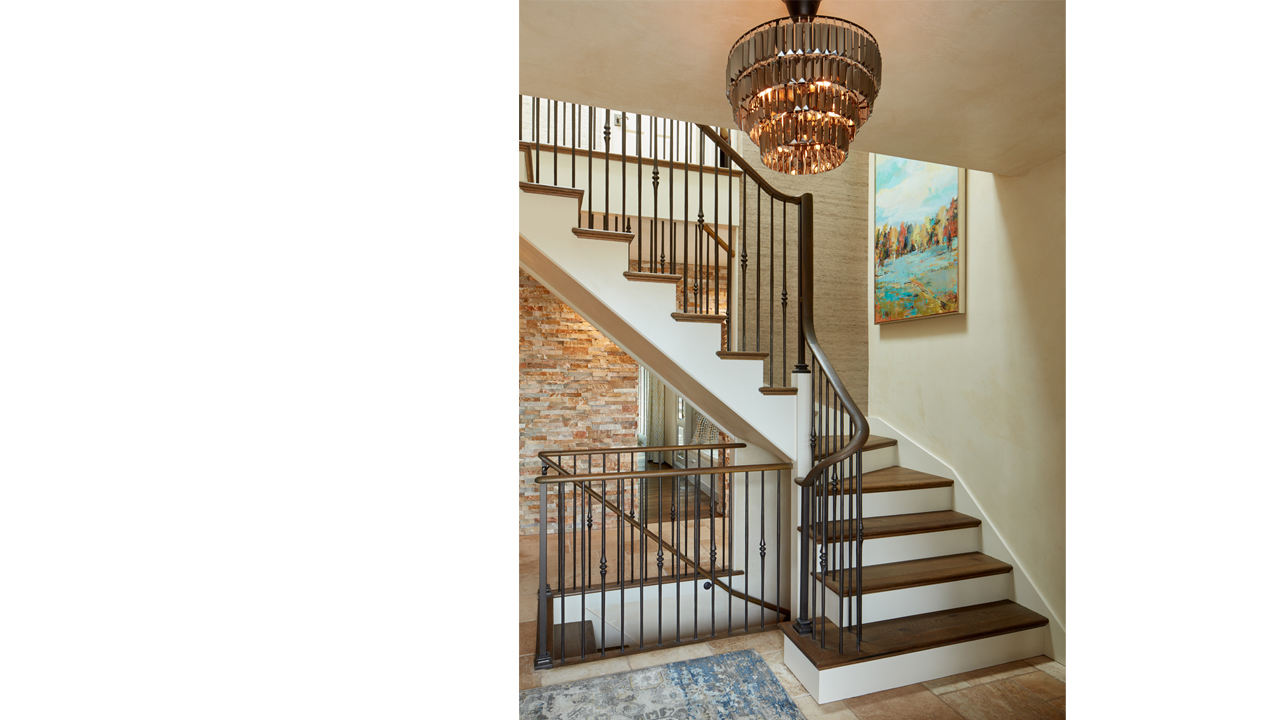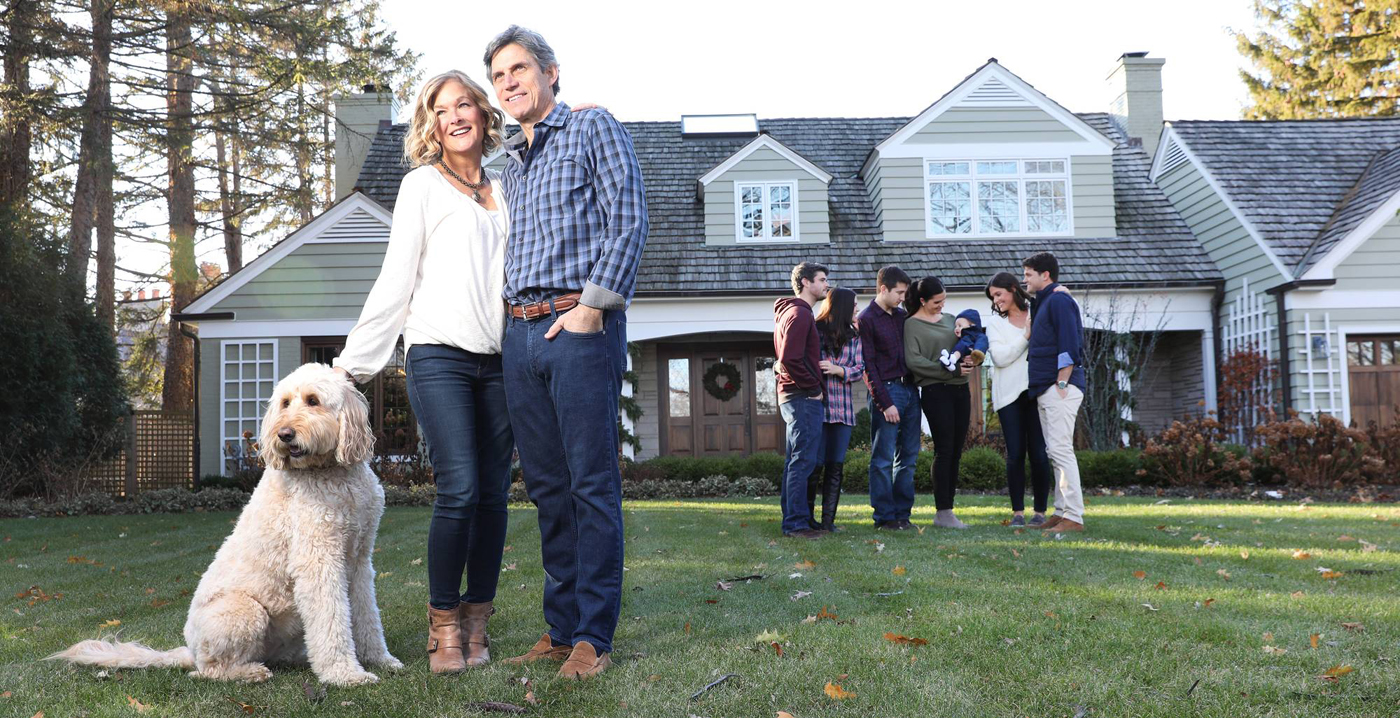 ←

Back to All Projects
Home Re-envisioned
Location: Winnetka, IL
Project Type: Residential
Completion: January 2017
A Holistic Approach to this Winnetka Home Design
An existing house with several additions lacked coherence and connection to the large private yard. The homeowners asked us to re-envision the property to be both a cozy home for them and an inviting destination suitable for entertaining friends and family.
Using our master plan design service, we re-imagined the entire house and land as a whole. This holistic approach led to an unexpected and beautiful re-ordering of the home integrated with the private yard.
Large floor-to-ceiling glass walls are used to connect inside and outside rooms. Reclaimed wood beams, stone walls, and integral colored plaster curate an interior environment that is elevated yet relaxed.