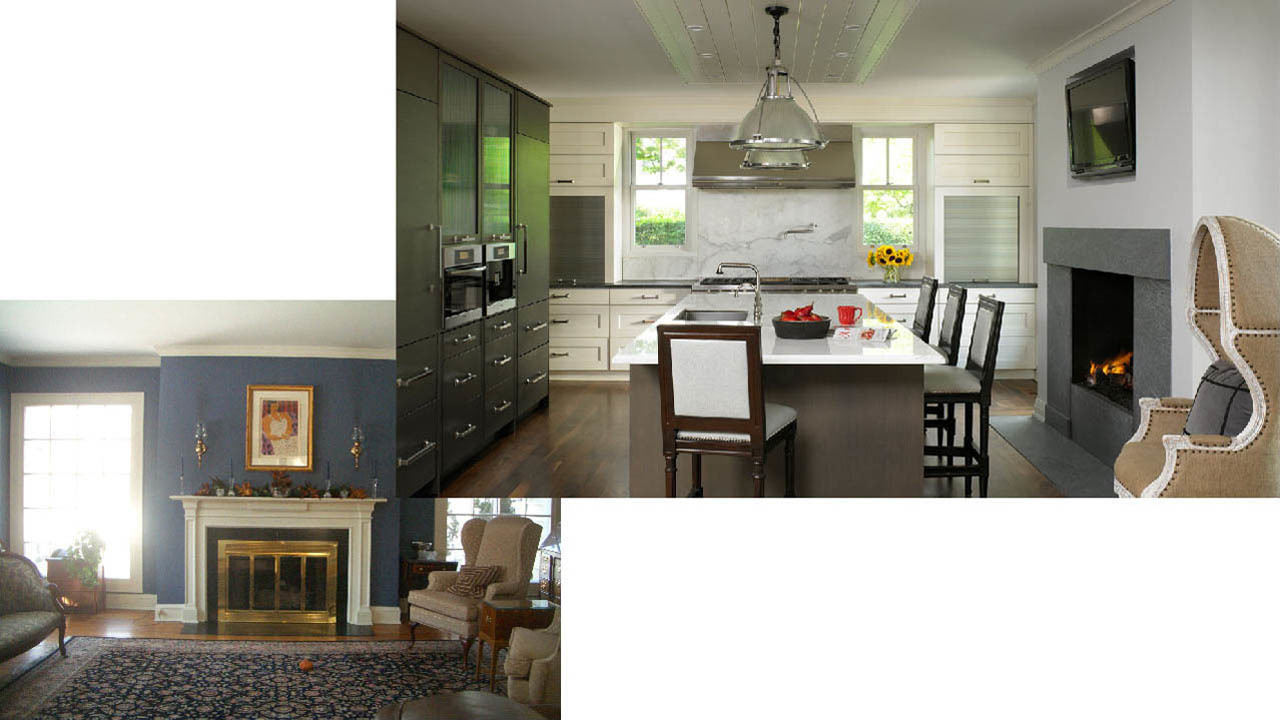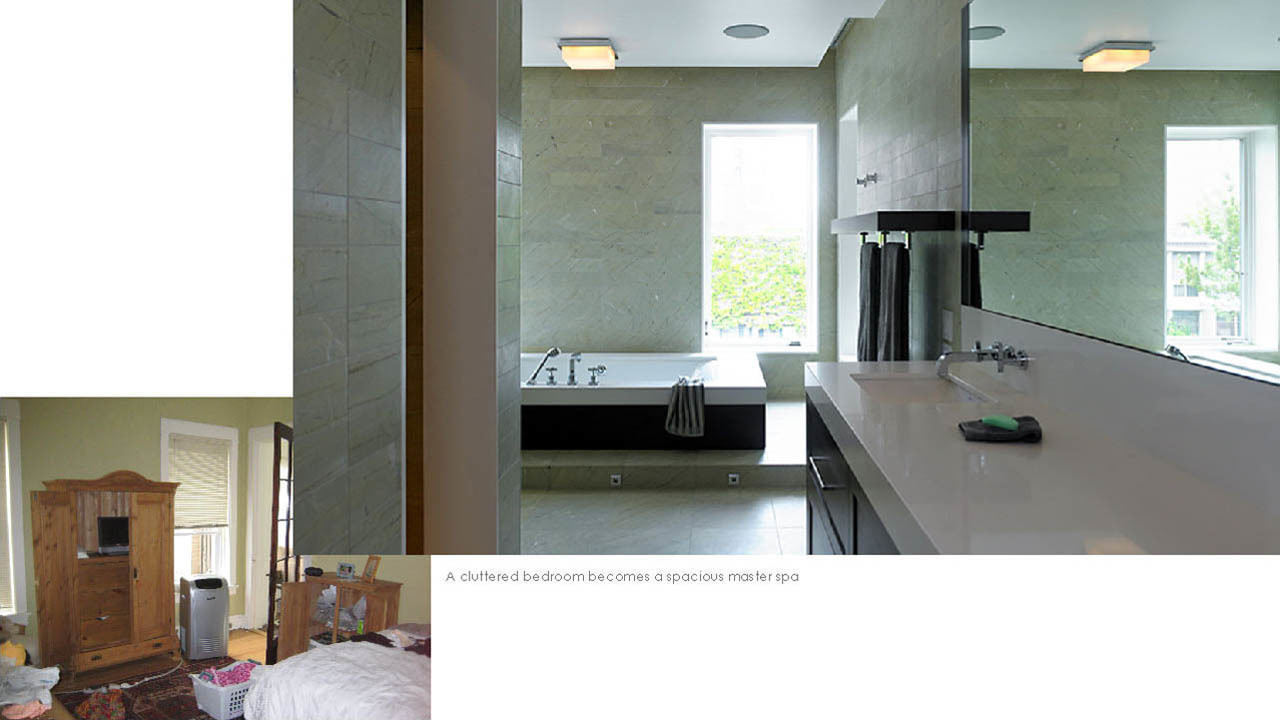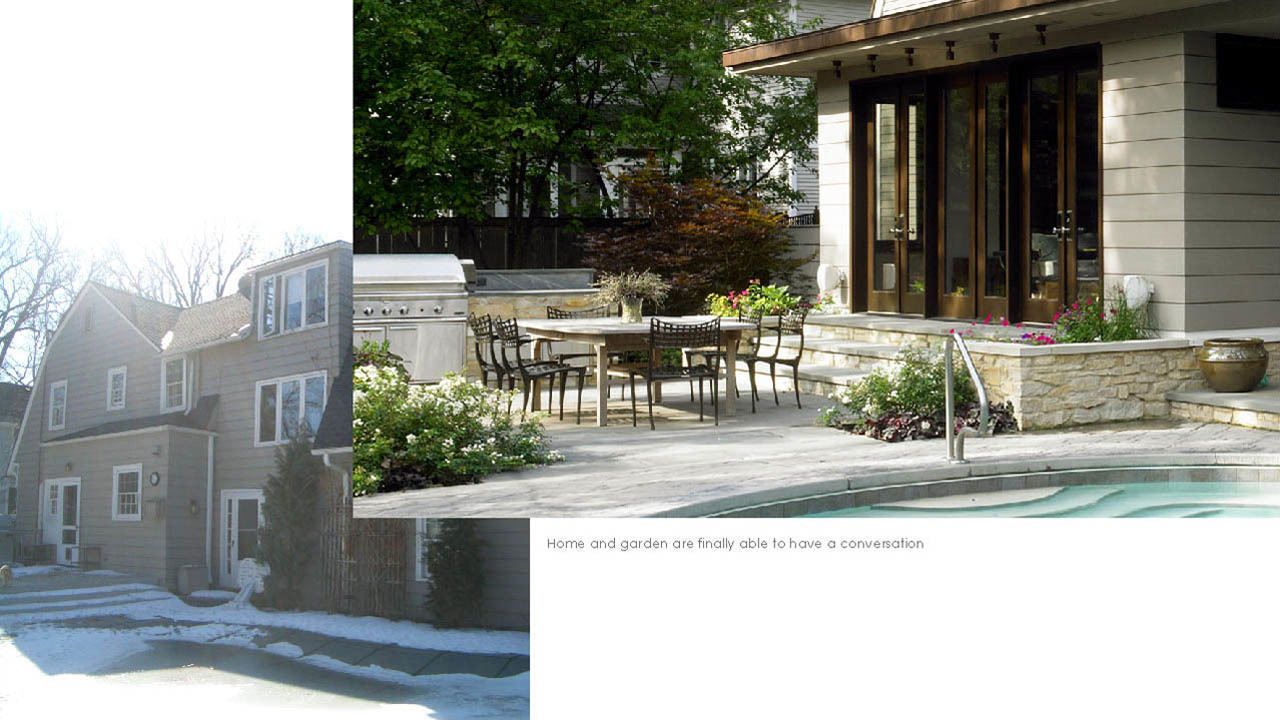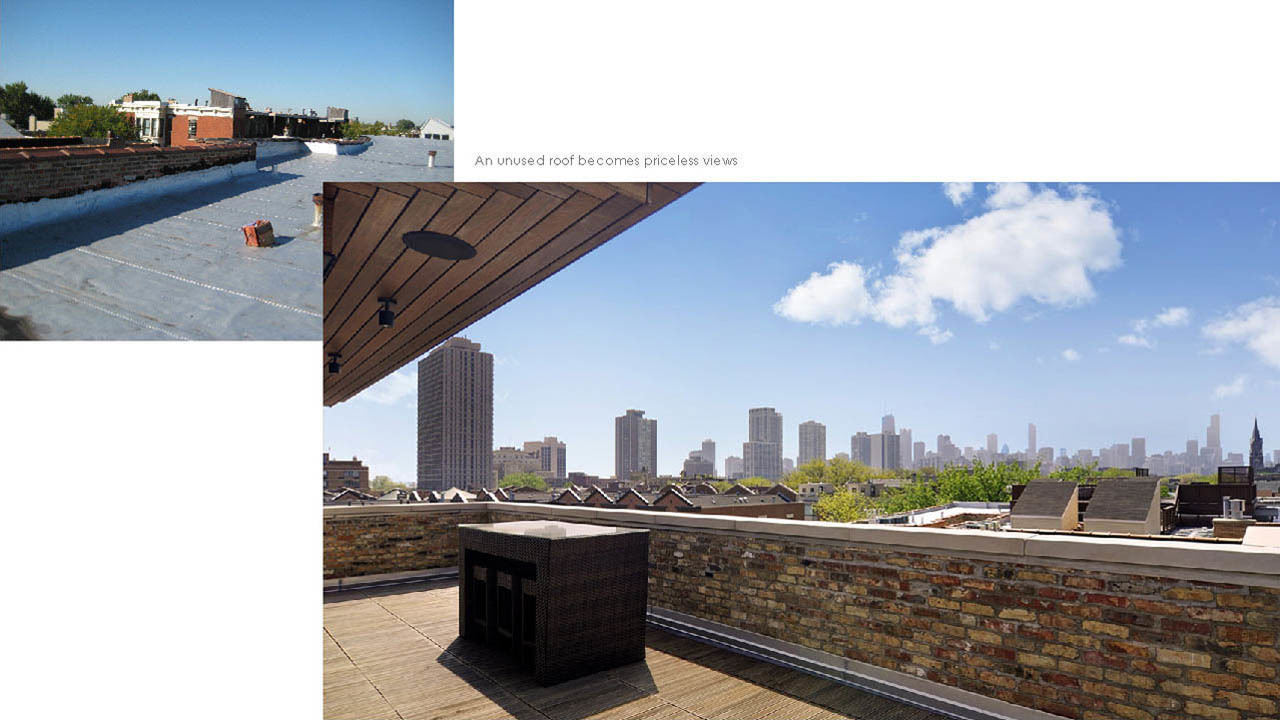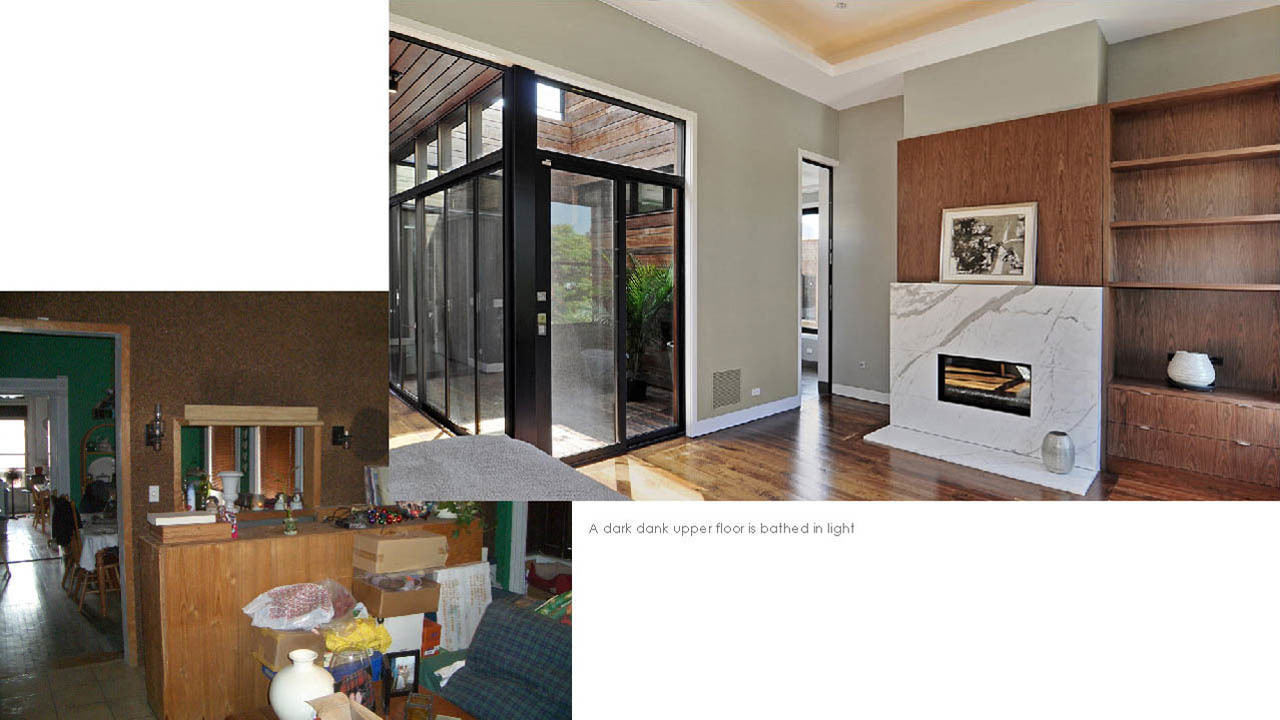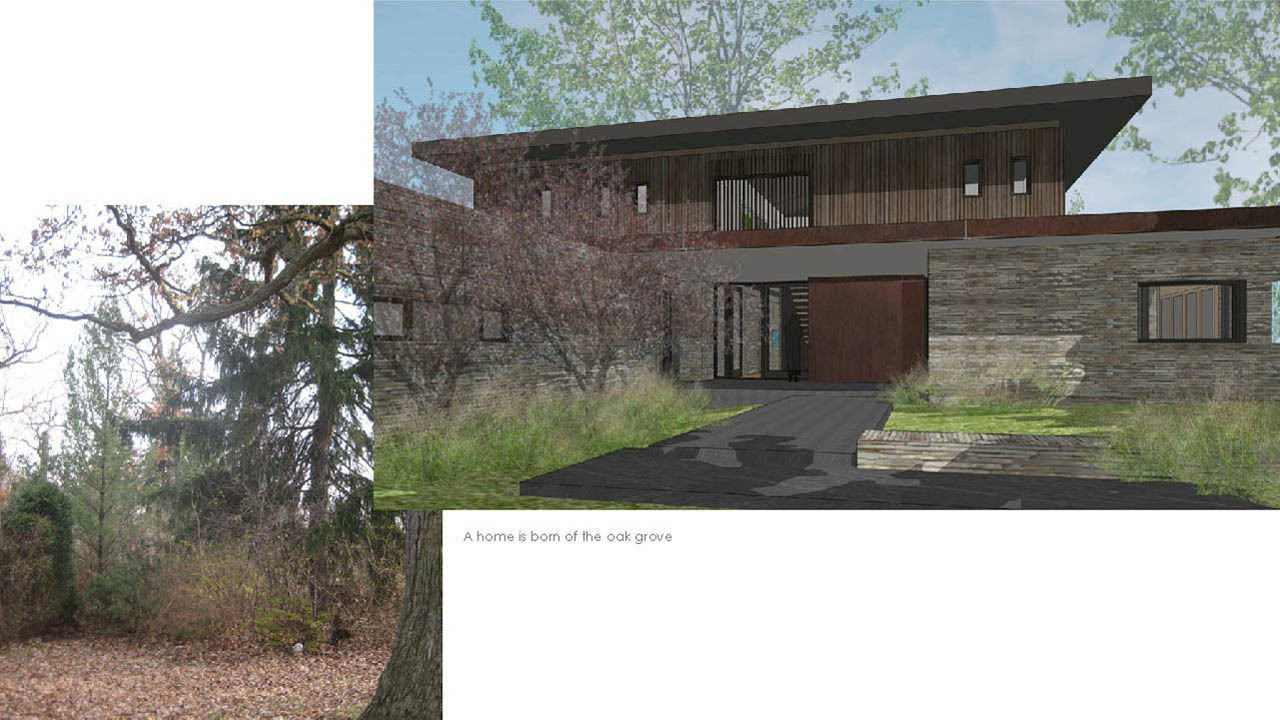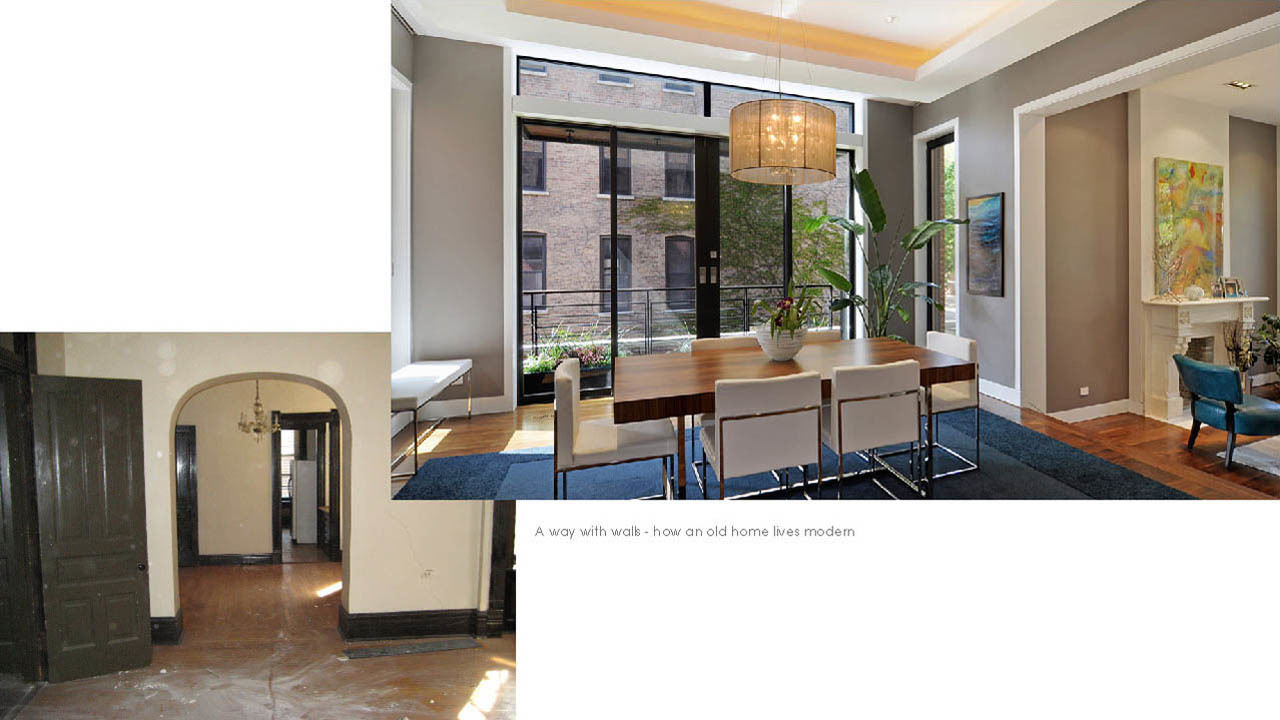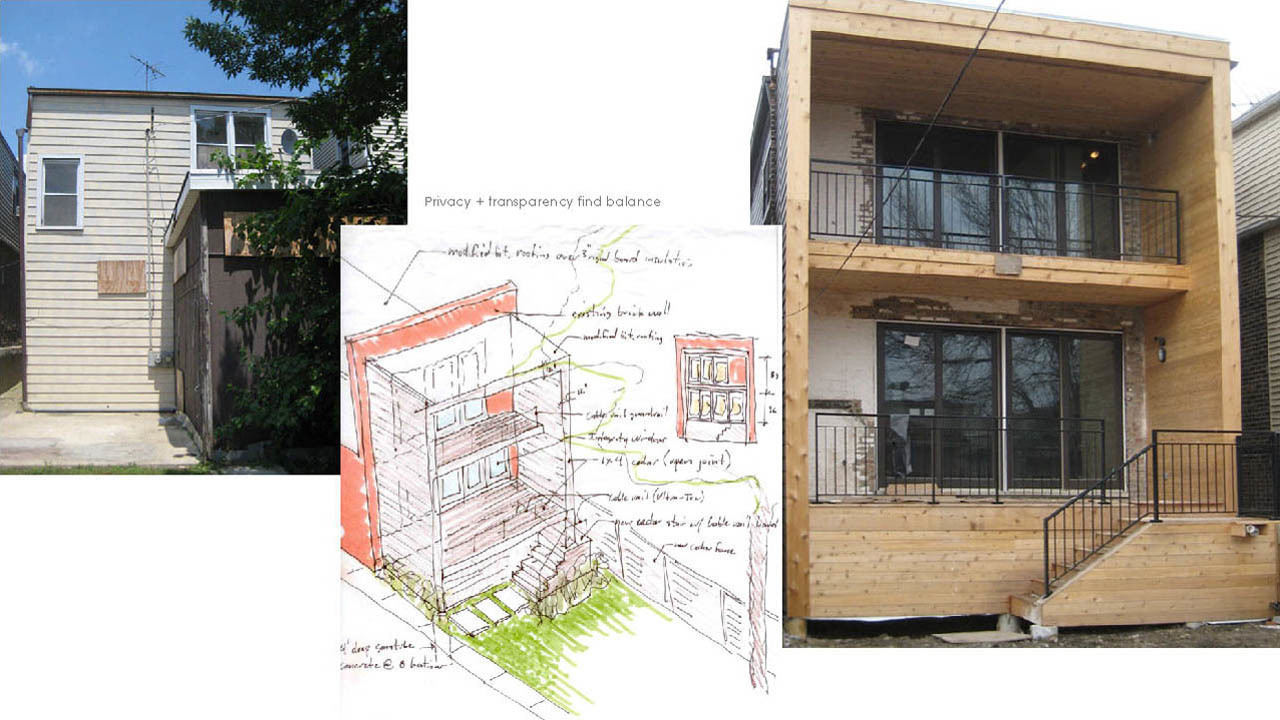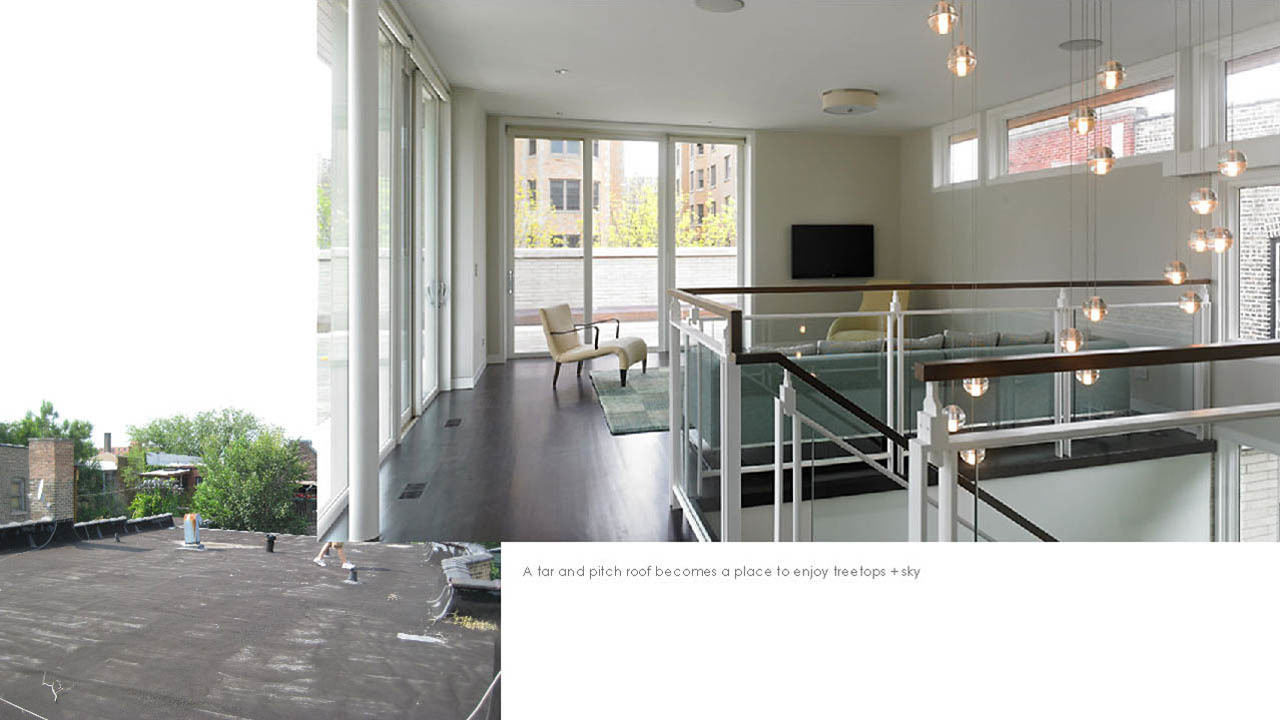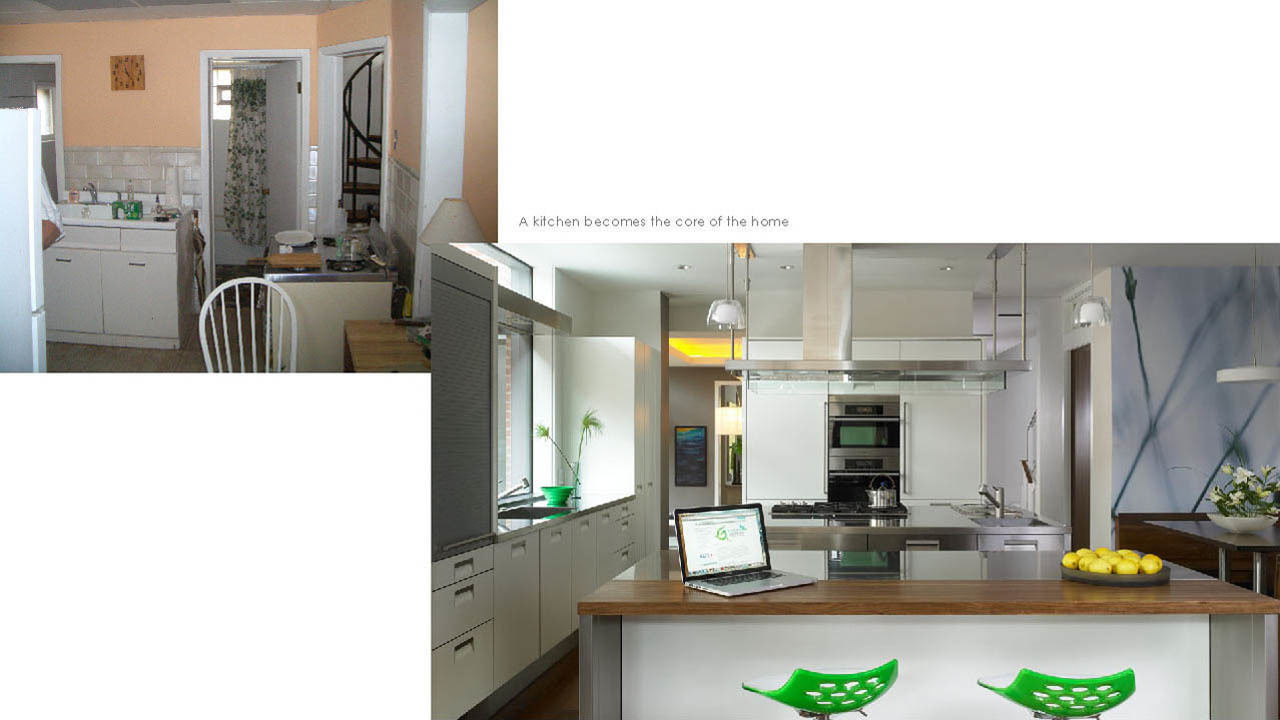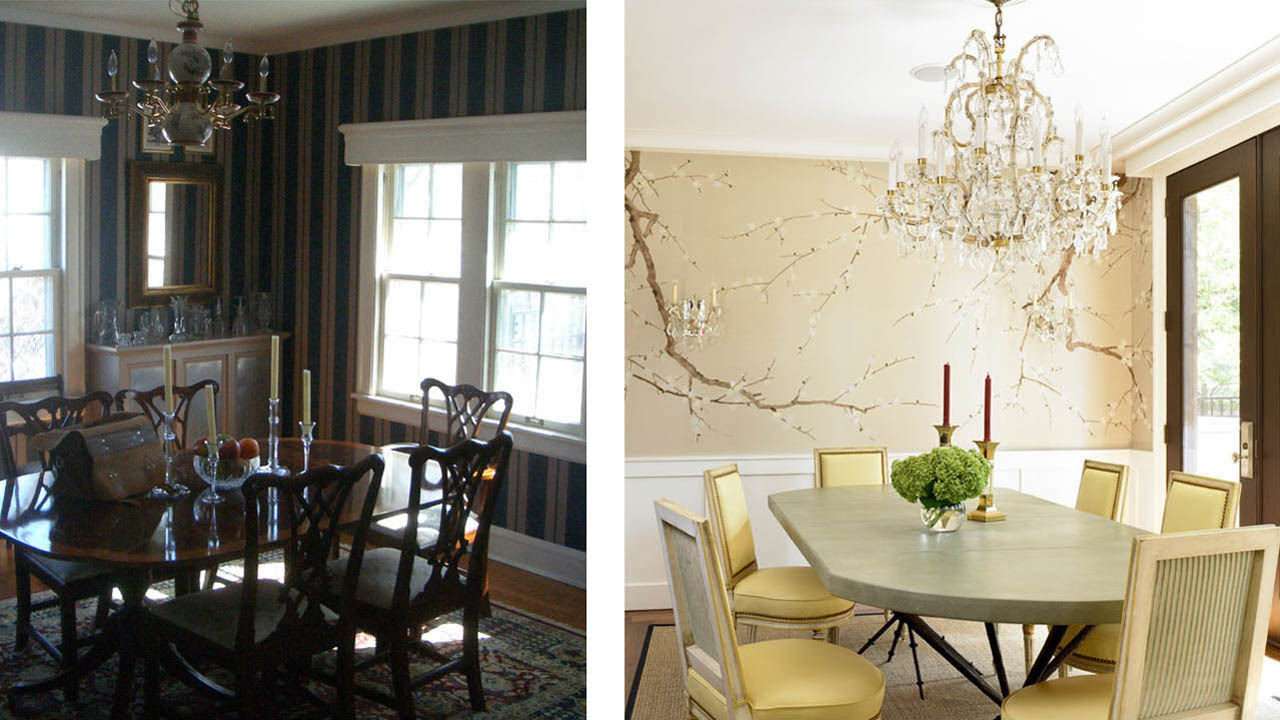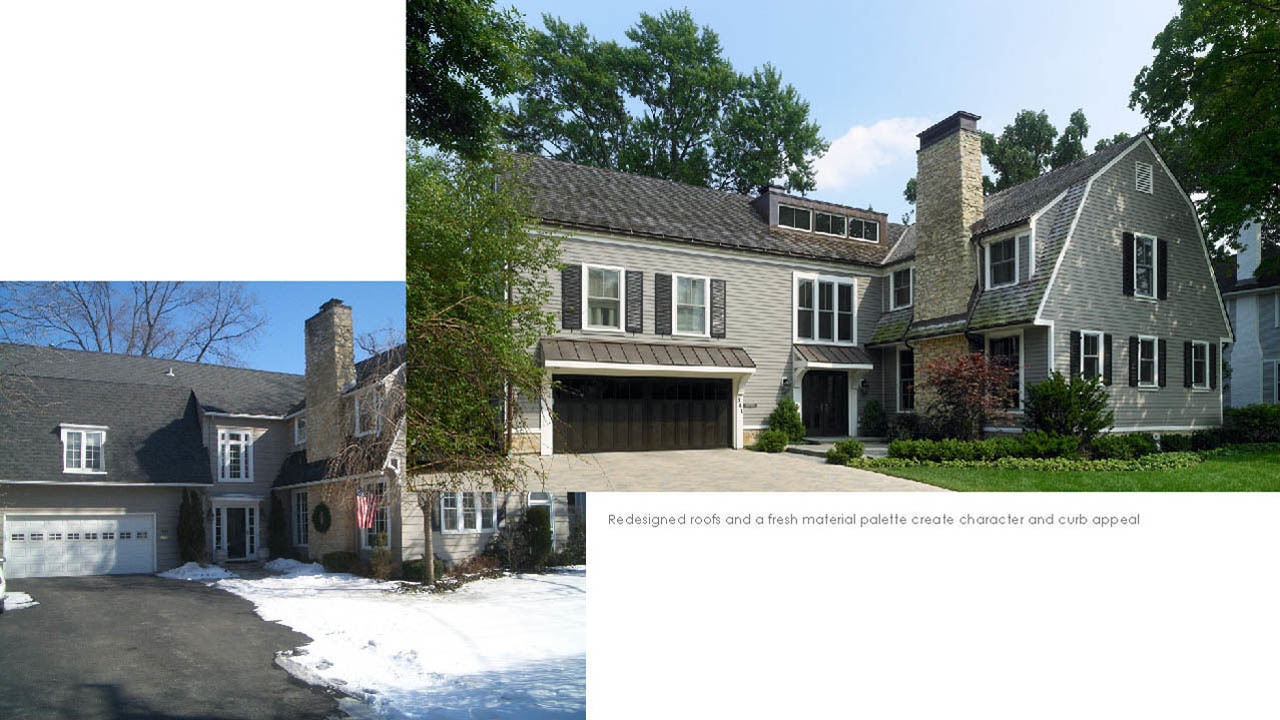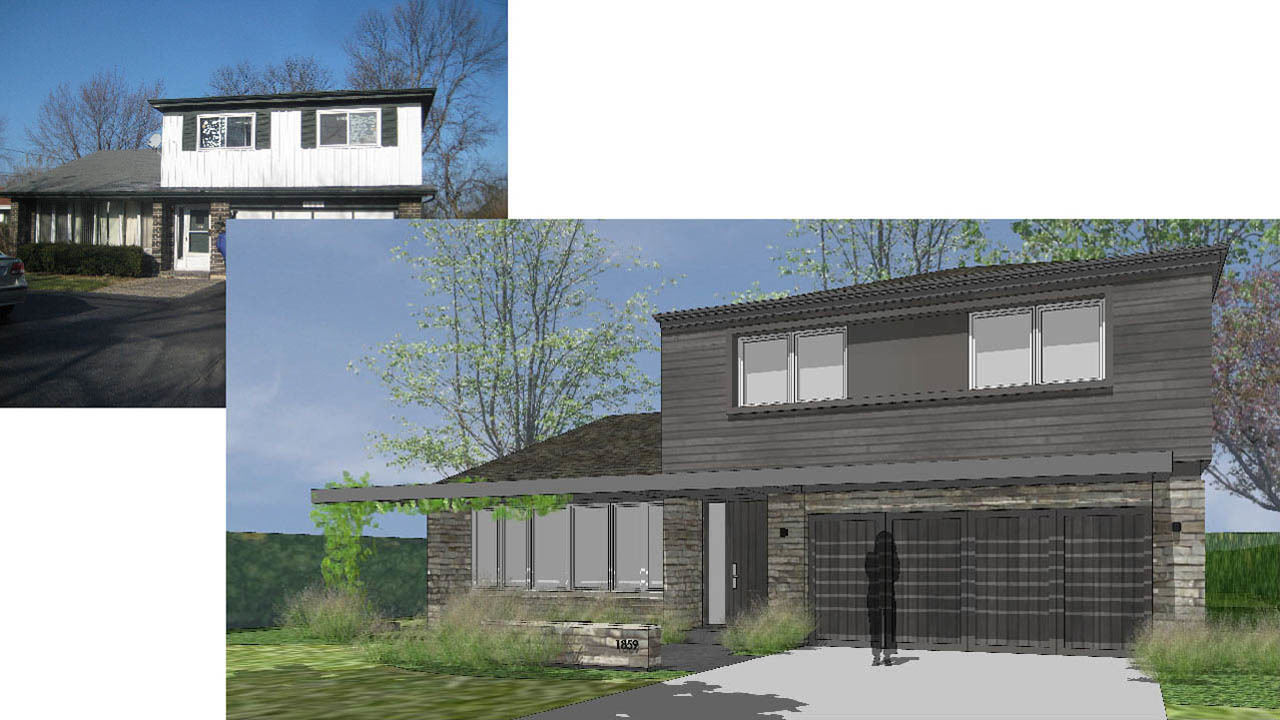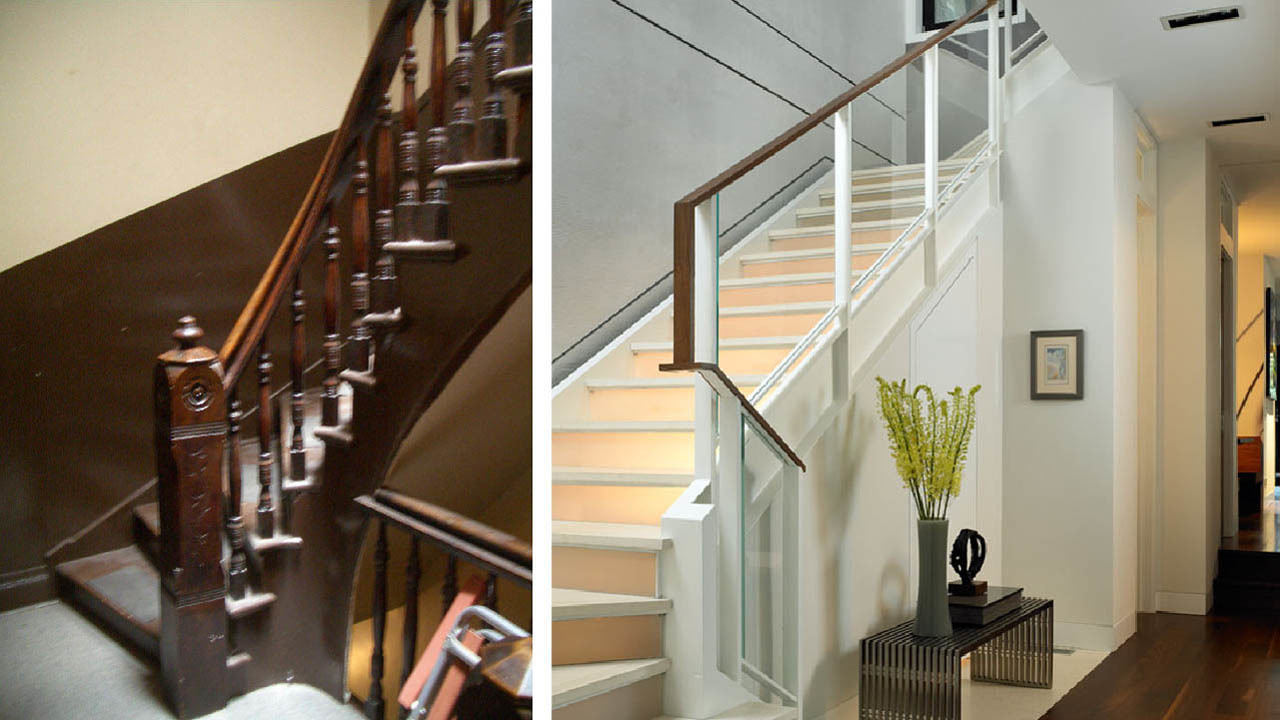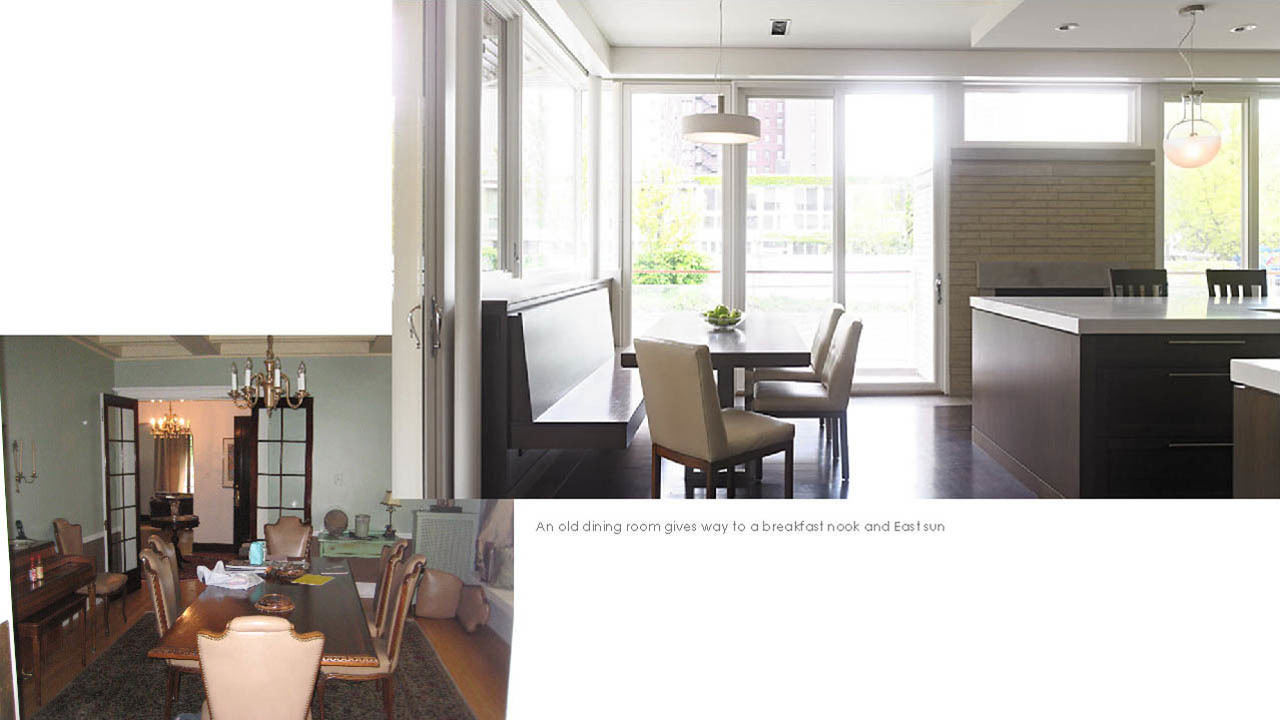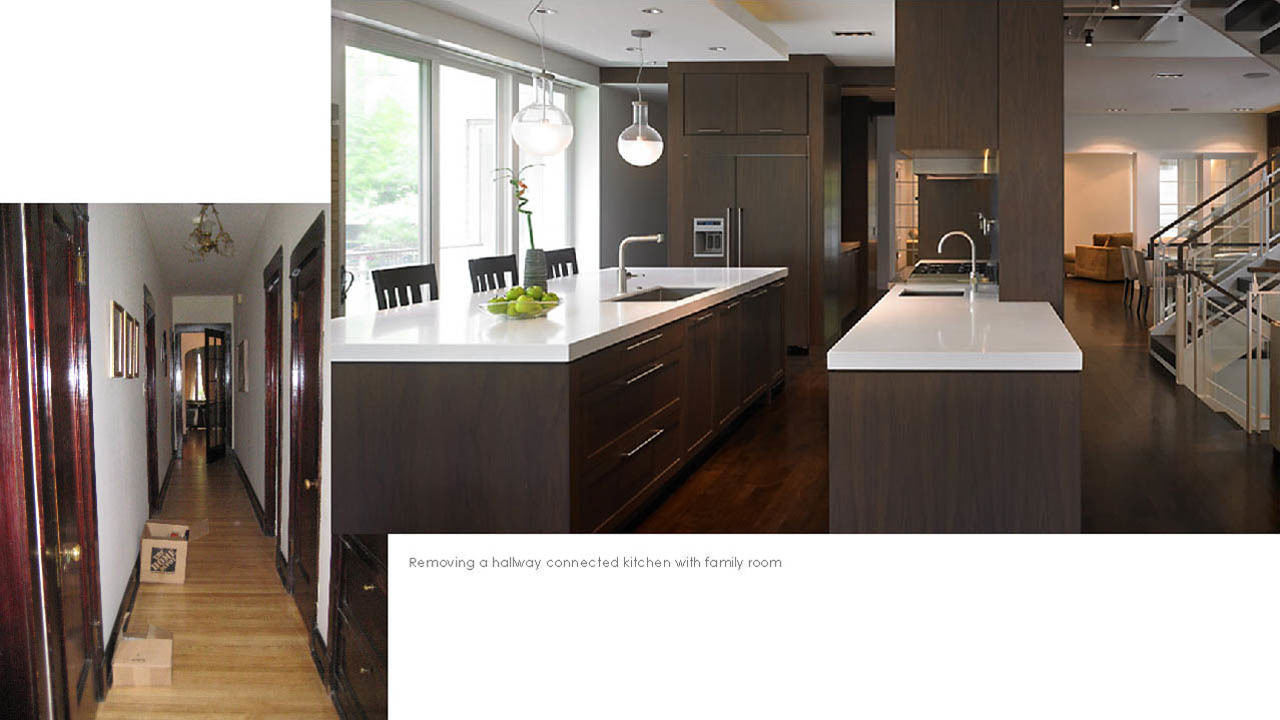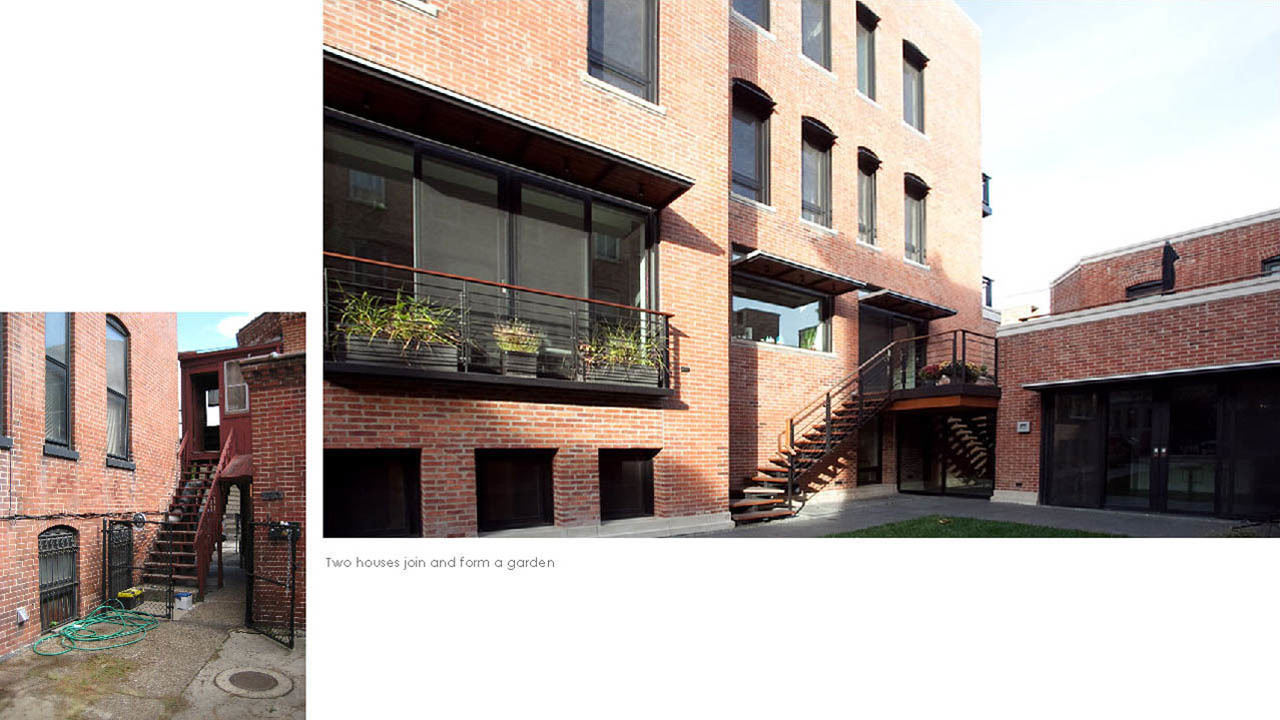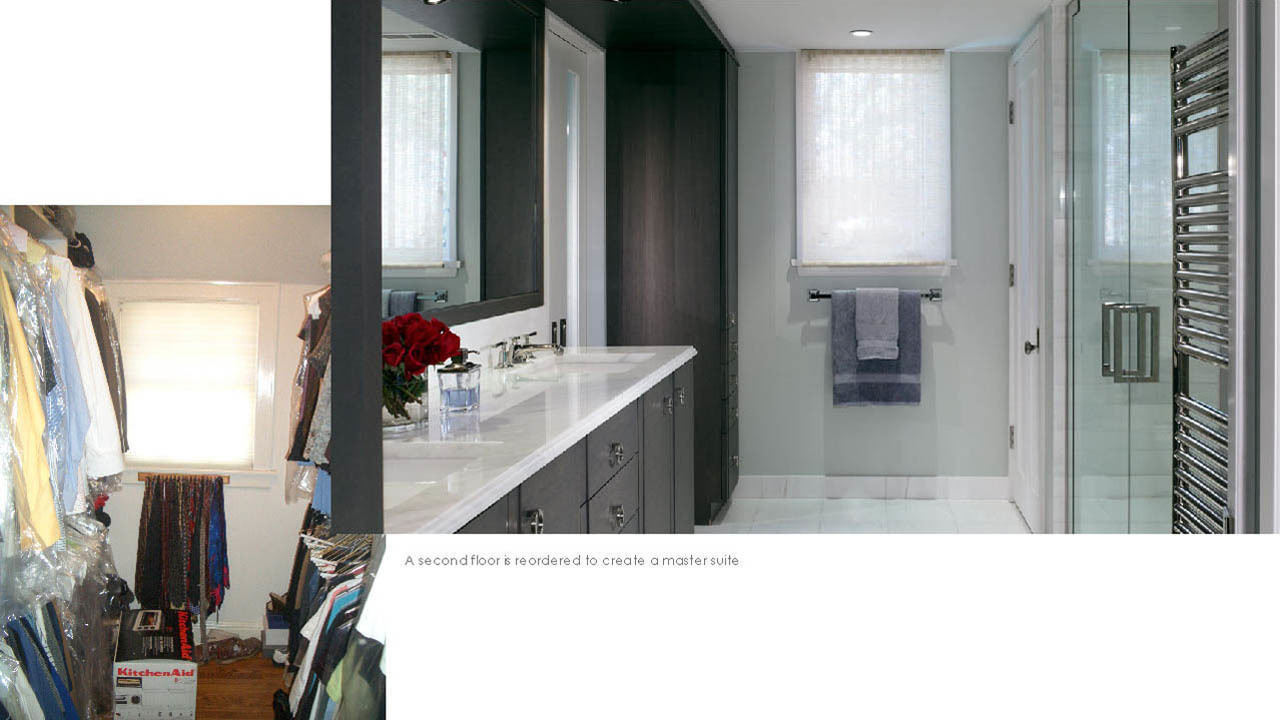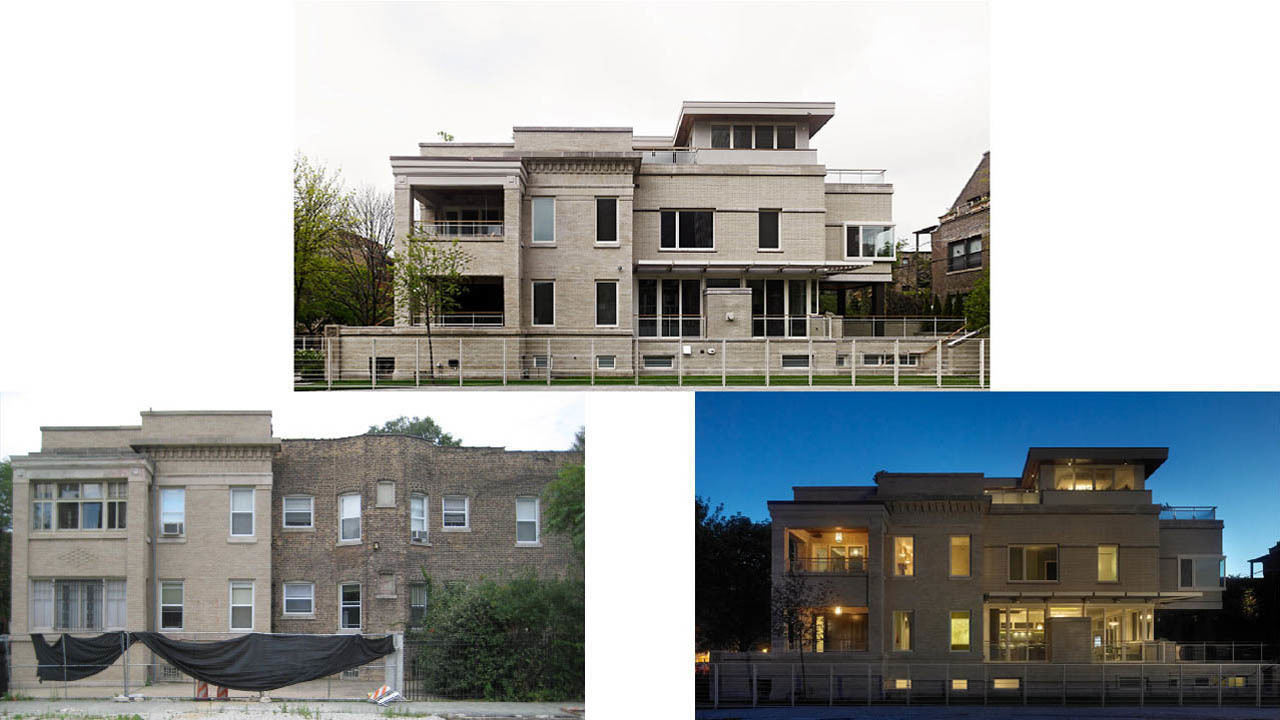 Home Walk-through
Your Home
is a big deal. In your home you create precious memories with family and friends. A home is one of the largest purchases of your life. Make sure it's one of the best.
A Walk-through service
is for homeowners looking to buy, sell, renovate, tear down or build new. We come to your house or potential property, listen to your goals and dreams, and walk the site.
We imagine.
Ideas emerge, often unexpected and always beautiful. We share these ideas and can advise you in the next steps of your decision-making process. View the gallery of before + after success stories.
Pricing
is calculated by the square foot. Initial visits last about an hour. Connect with our architecture firm with us for an exact quote.
Discover the Potential