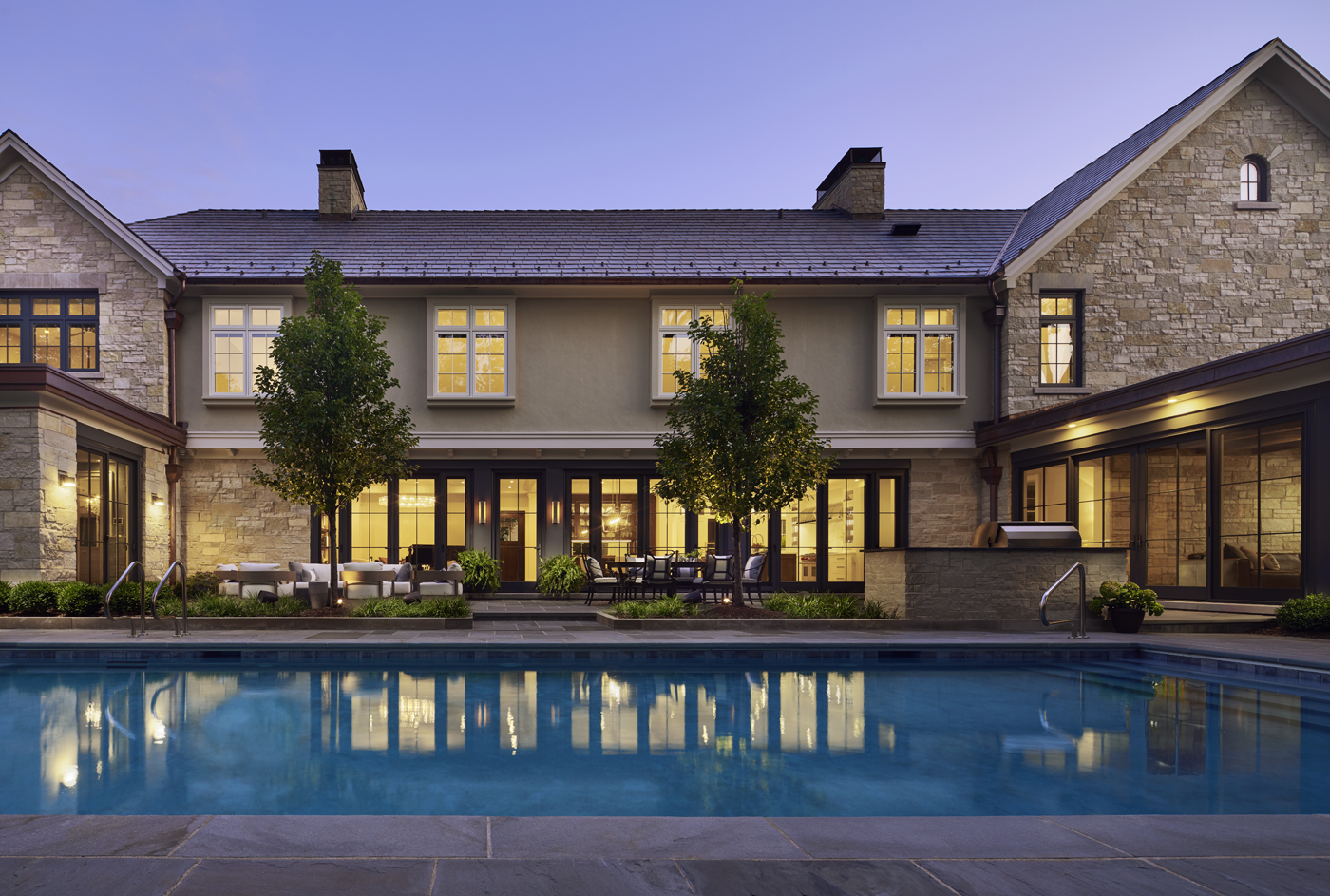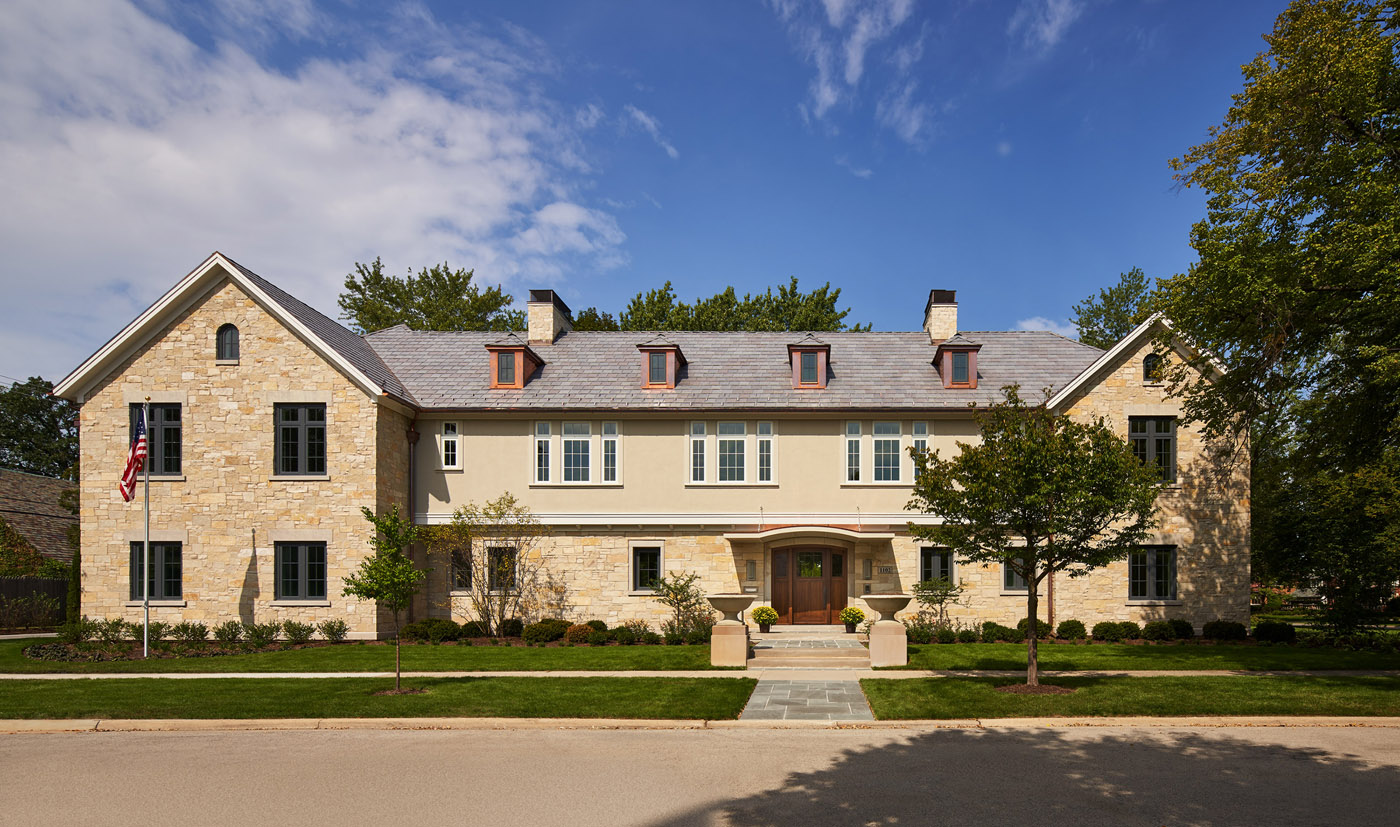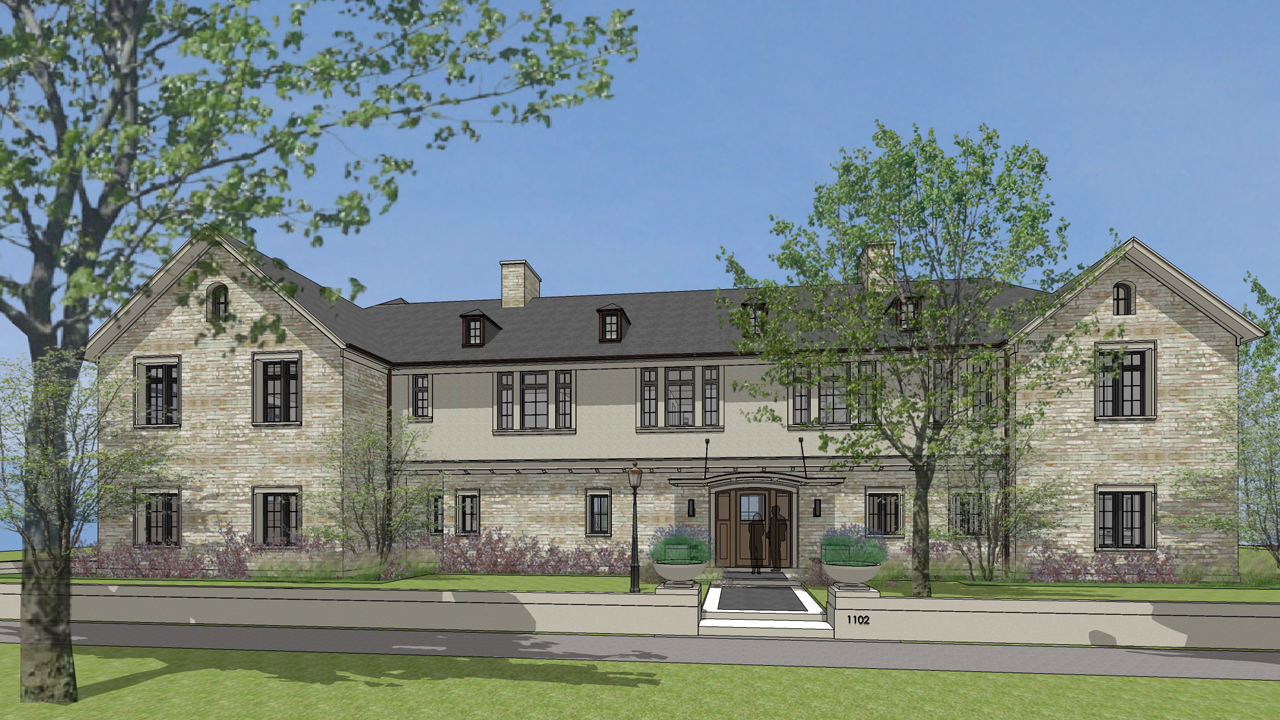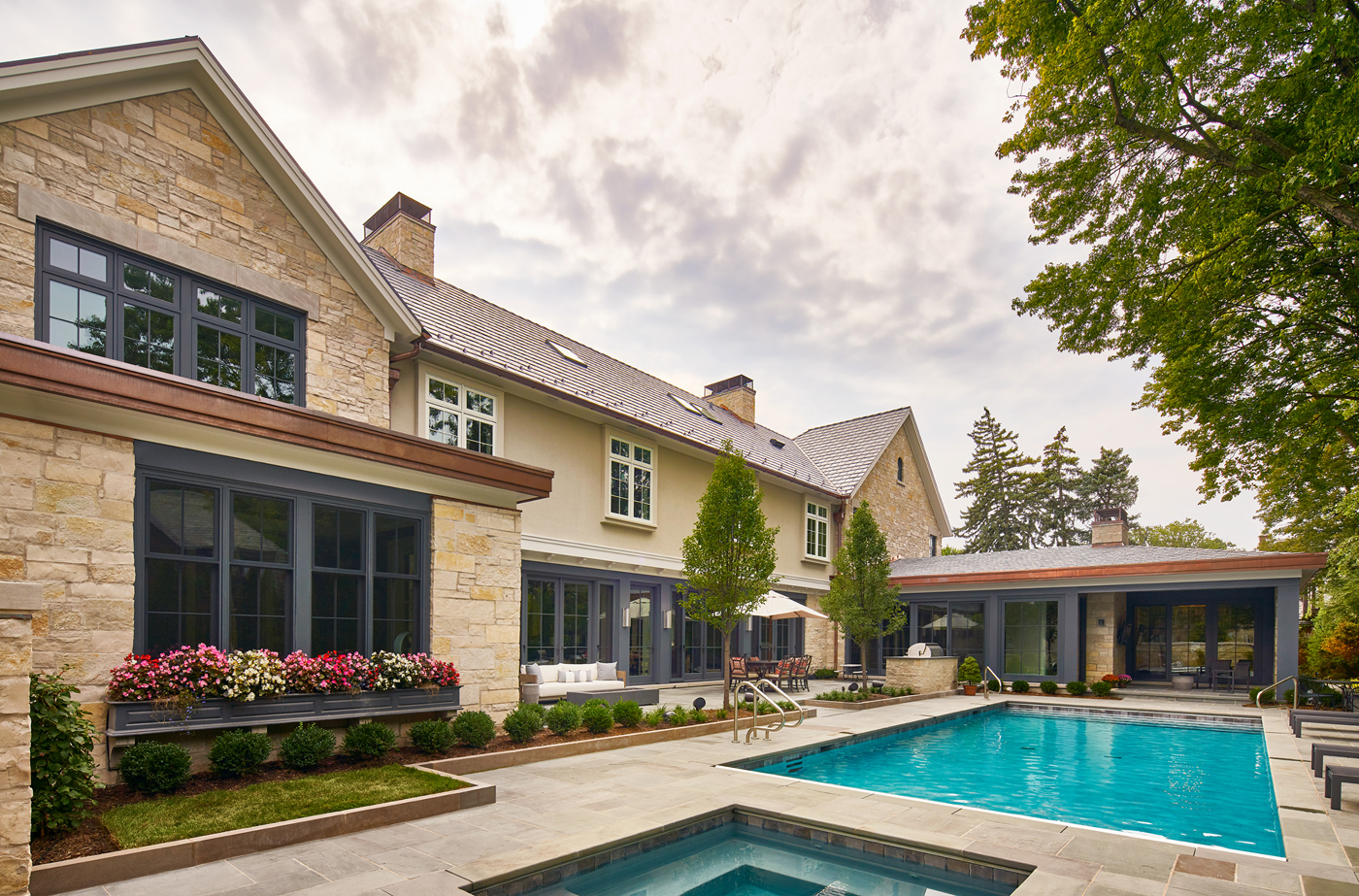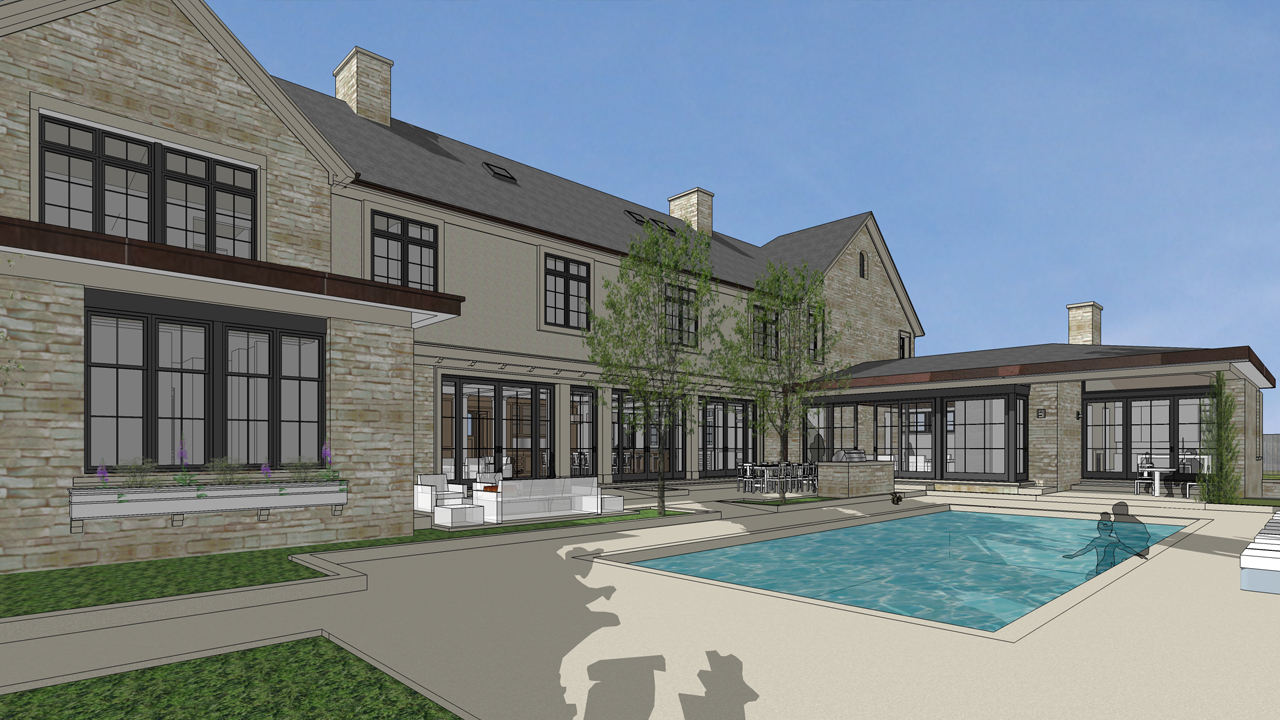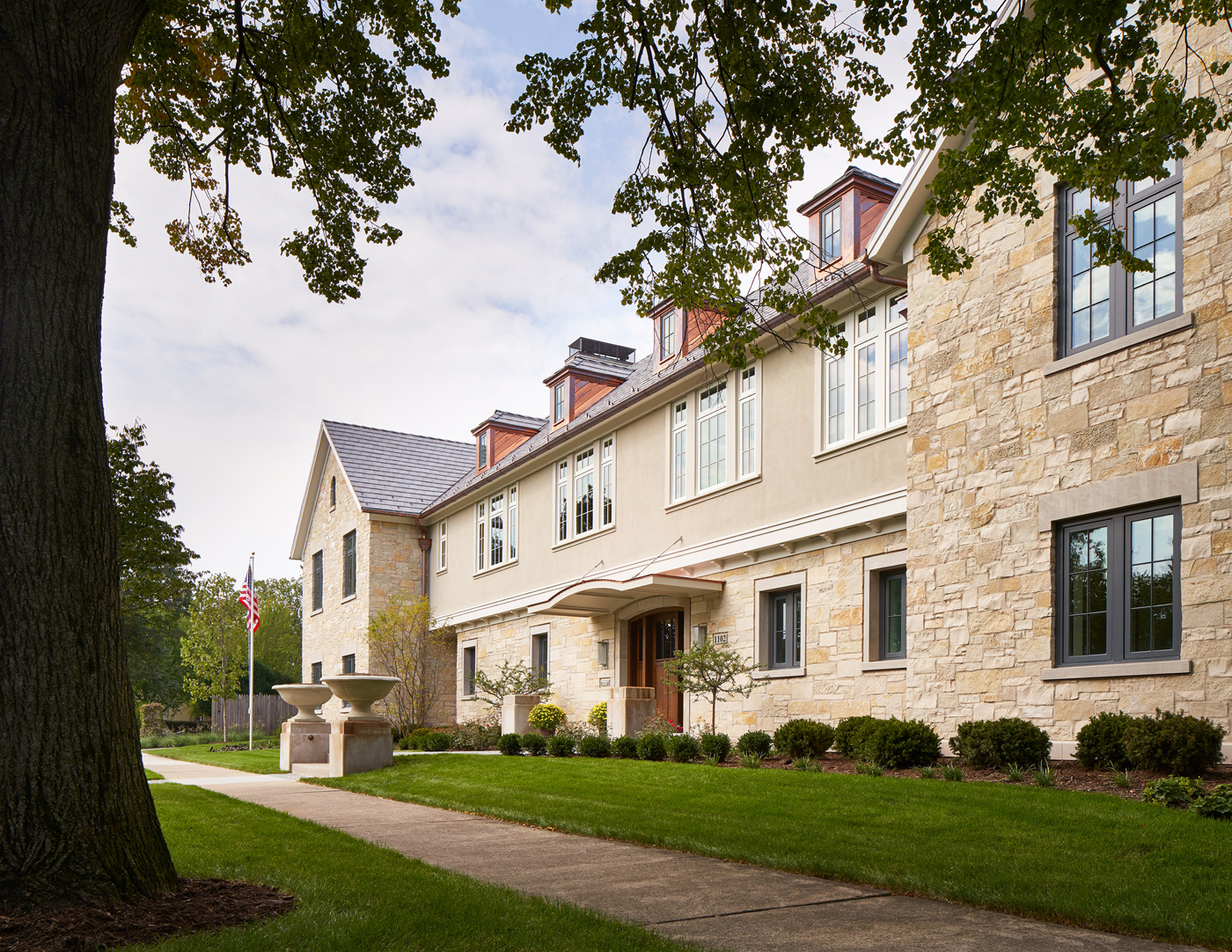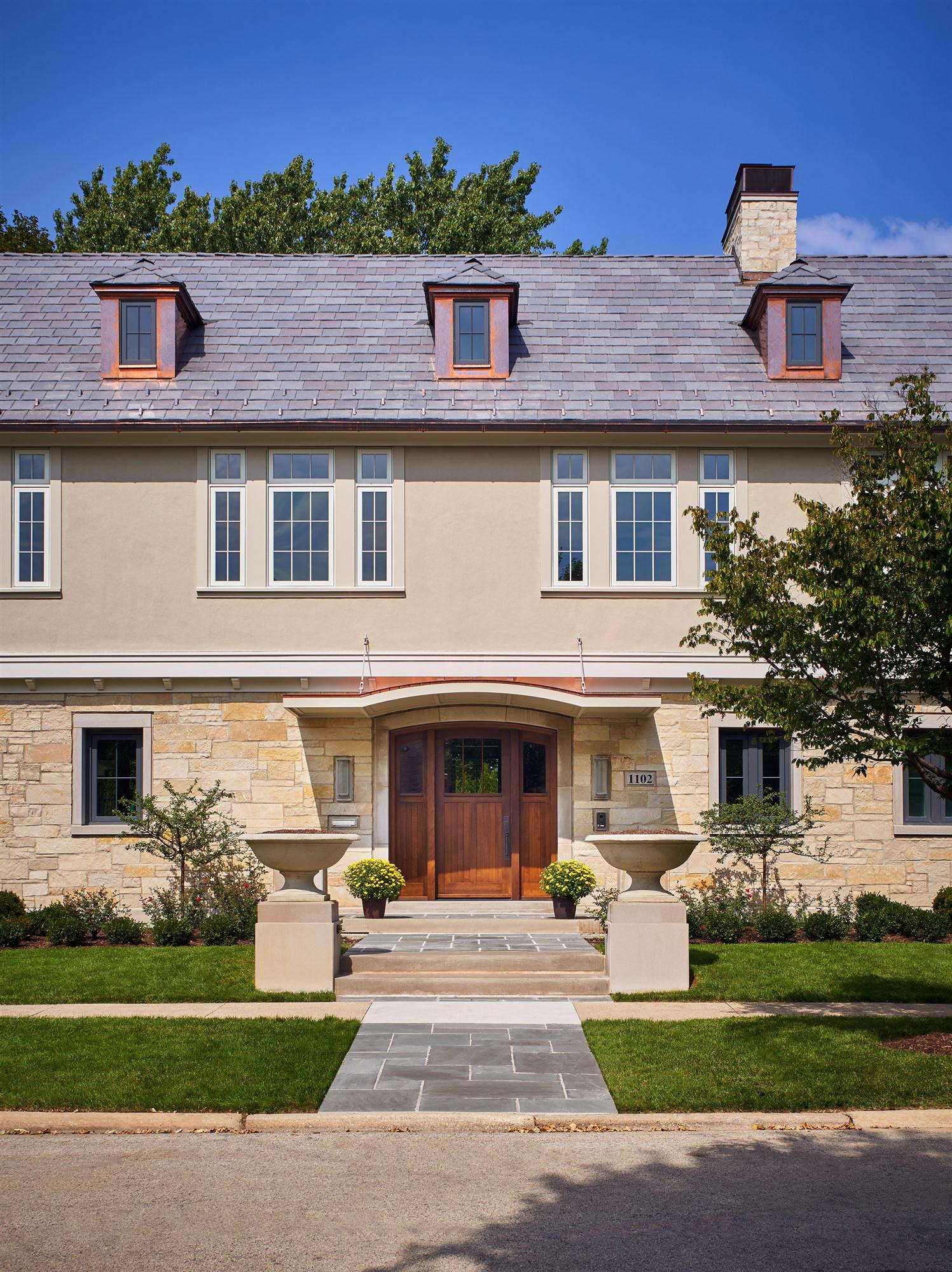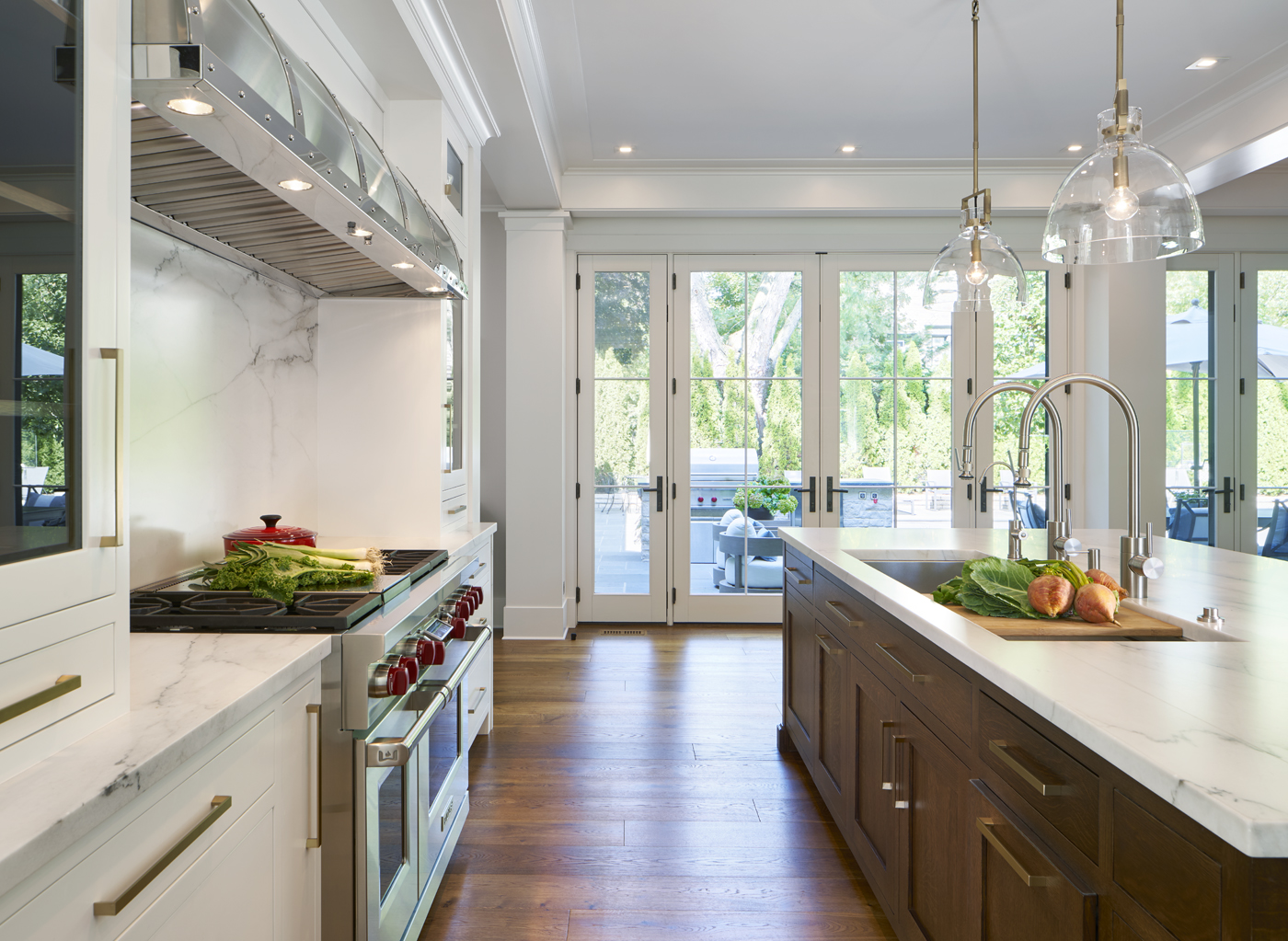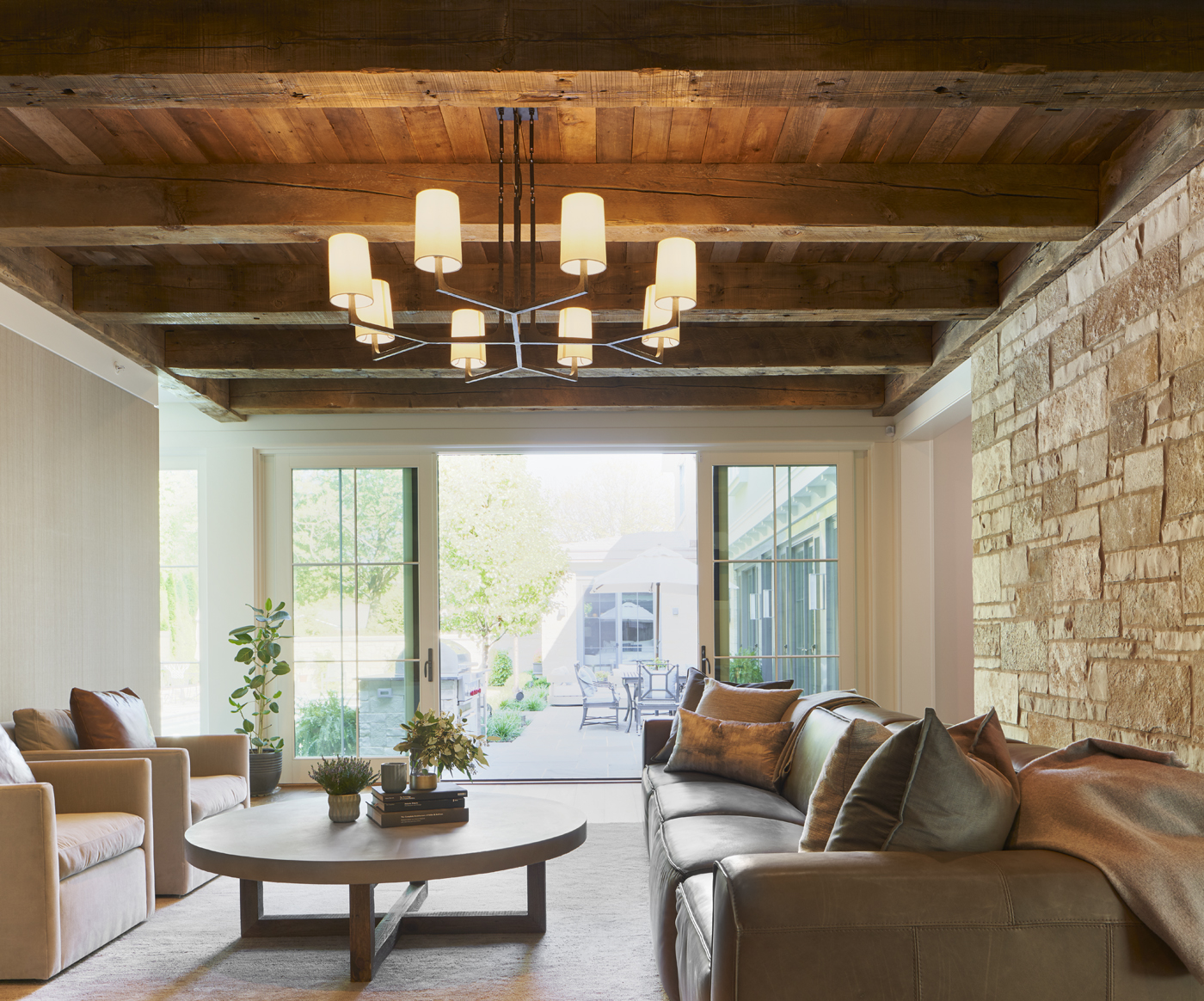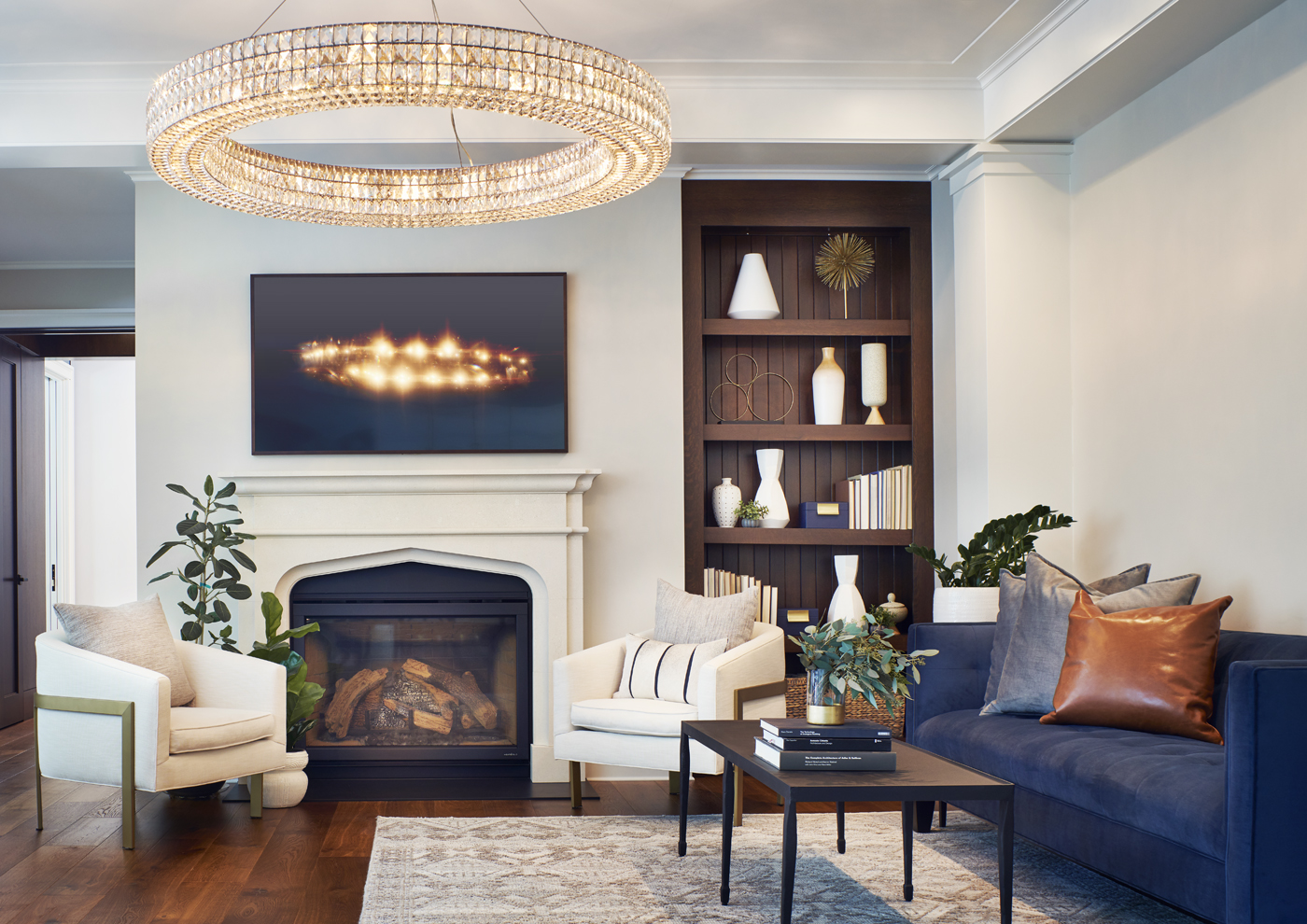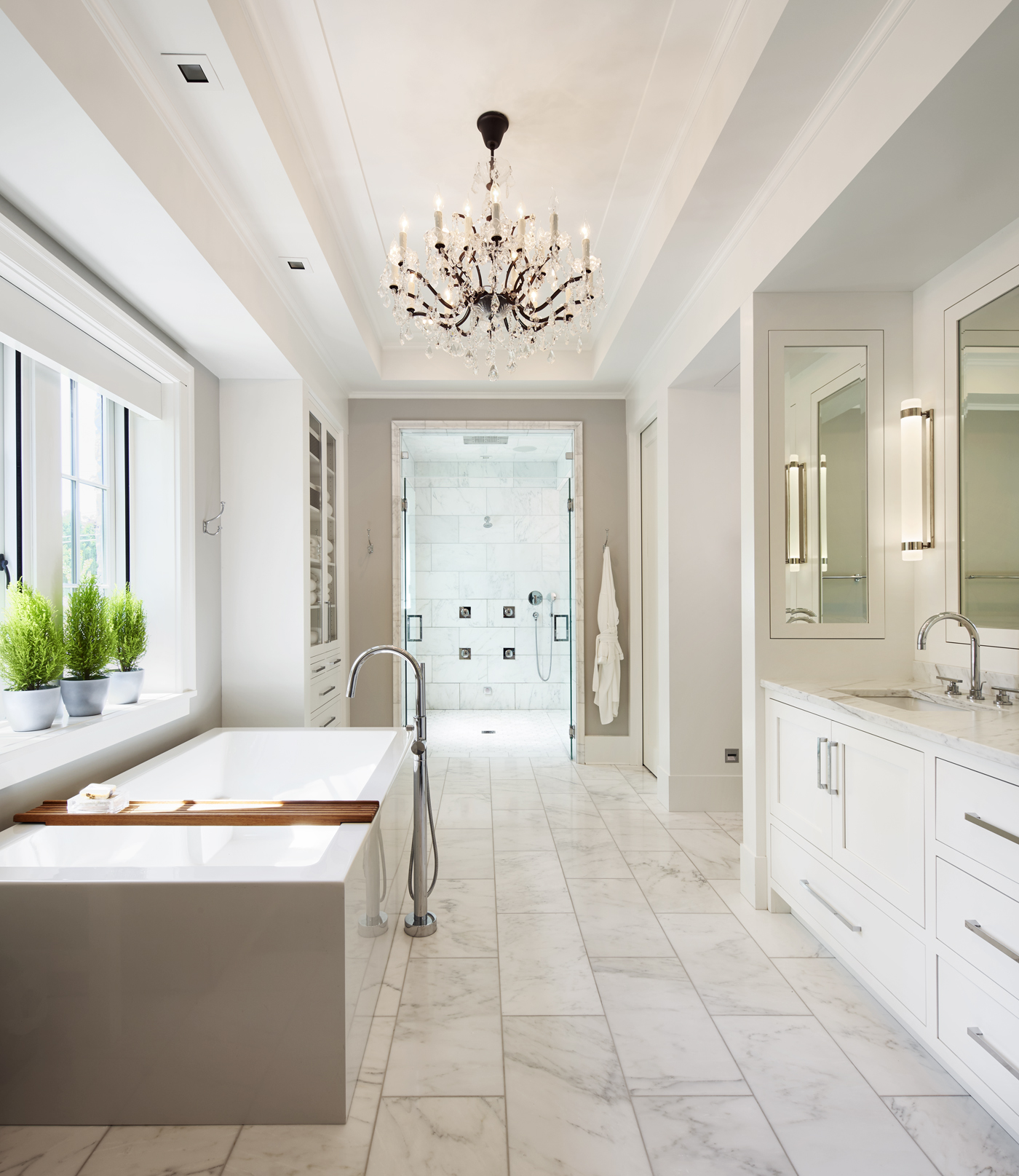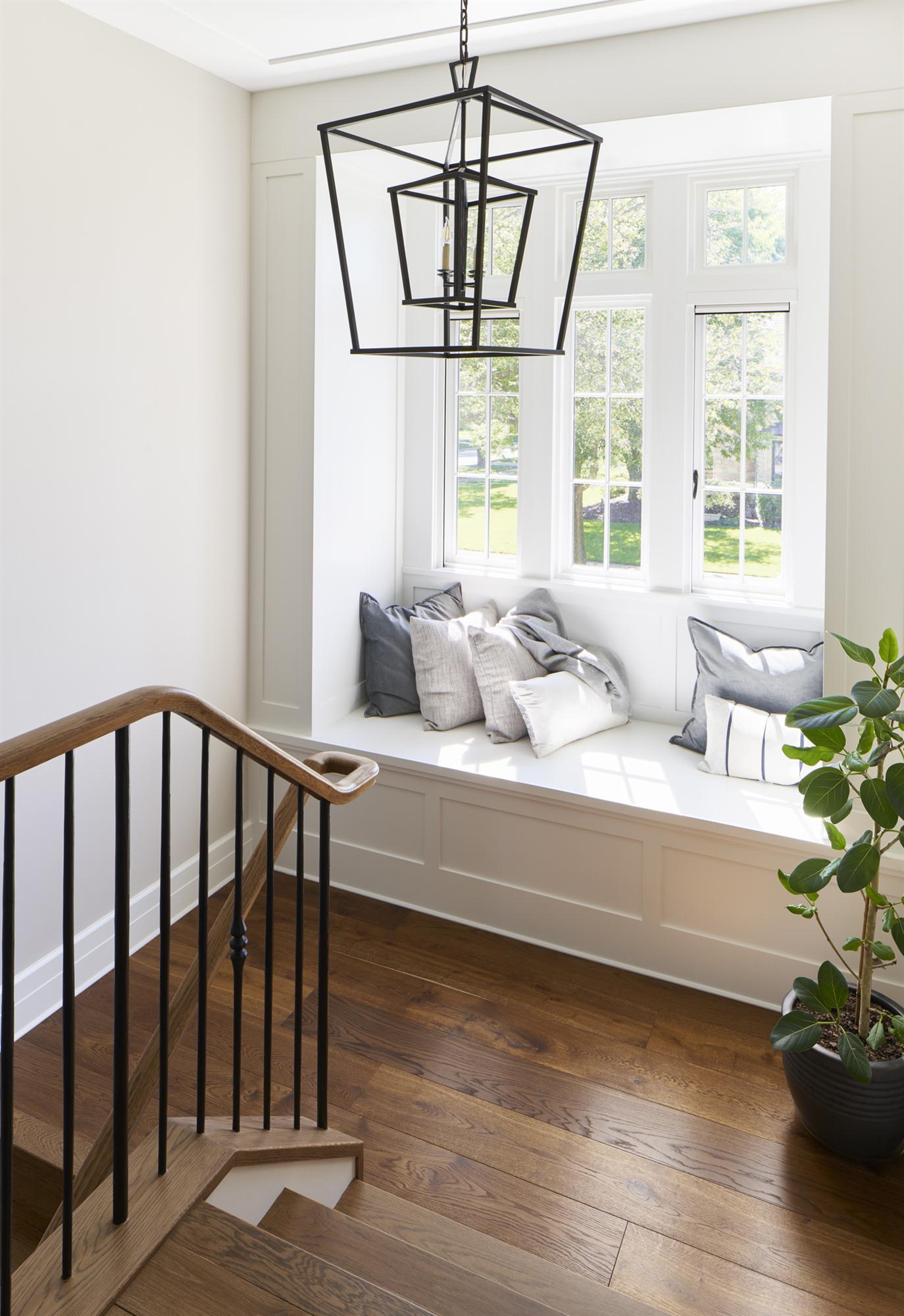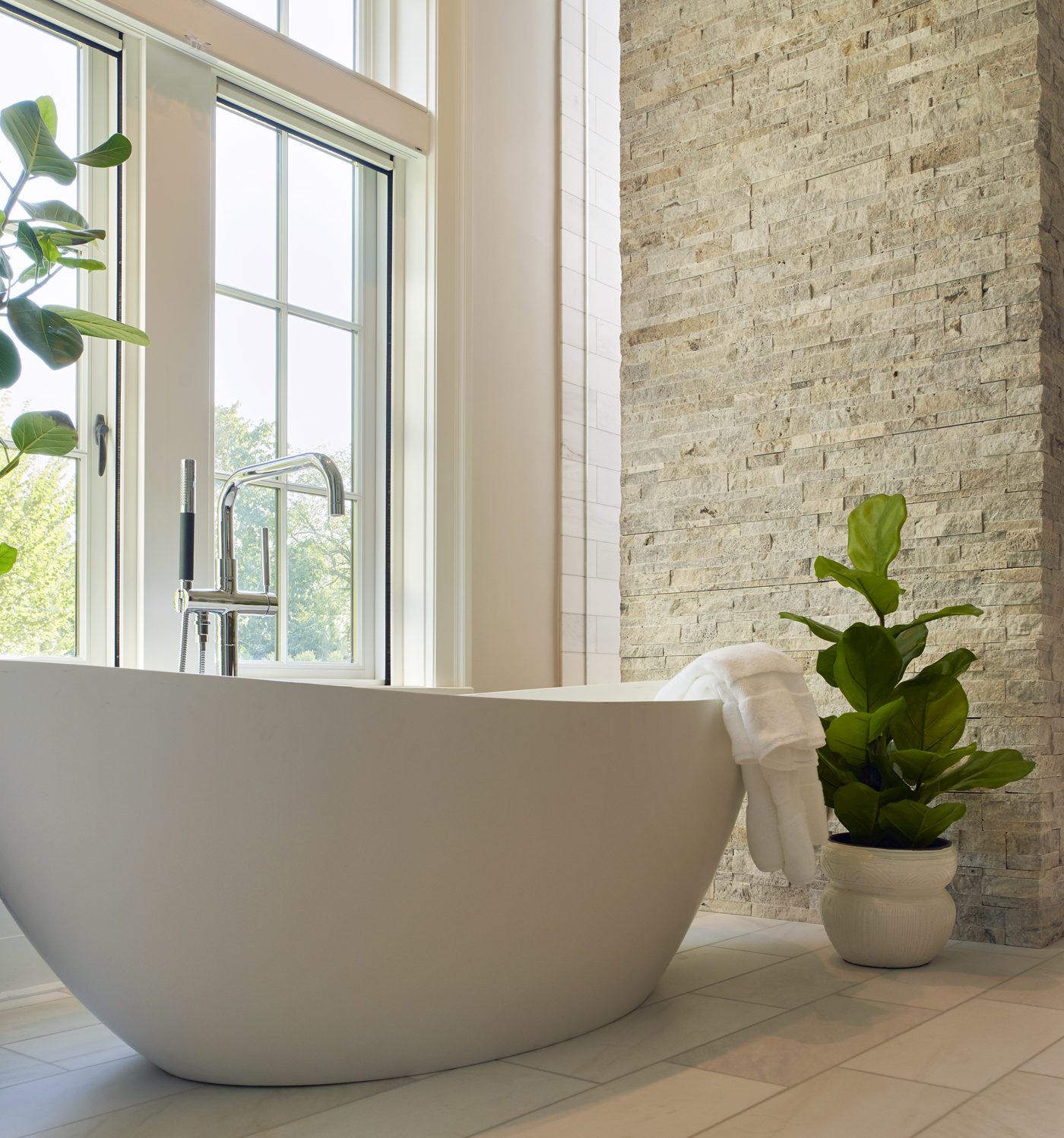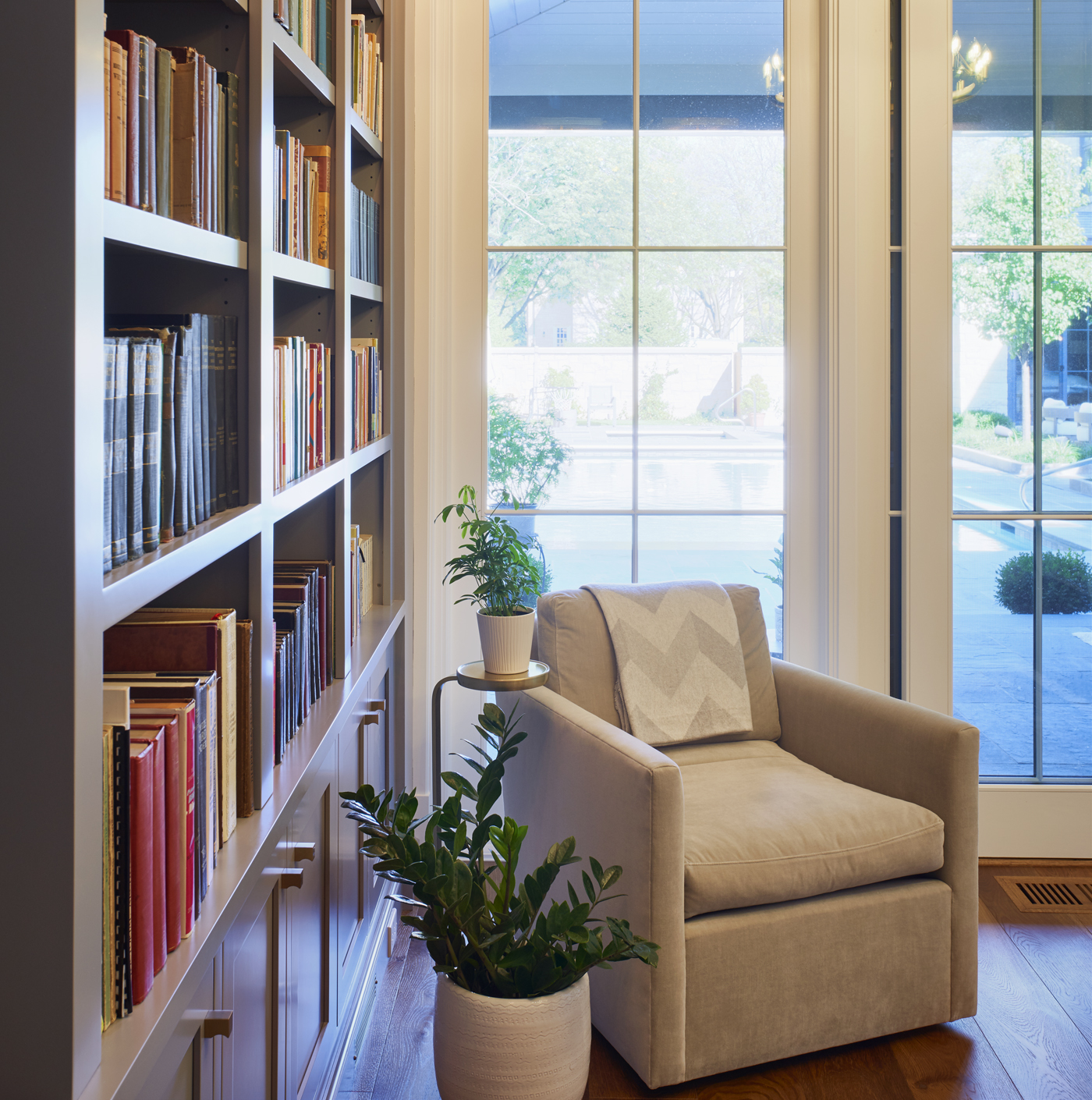 Residential architects; Create your dream home.
Elements Architectural Group specializes in designing breathtaking, deeply meaningful homes. Our custom-built houses in the Chicago area channel your family and design expectations, turning a plot of land into a timeless gathering place.
Custom home project: Family Gathering
Located on a corner lot in the estate section of River Forest, IL, an empty nester couple asked us to design a custom home, citing 'in-town vacation home' as their inspiration. With our team of residential architects, we set out to create space echoing the warmth between grandparents, children and grandchildren.
Natural and durable materials inspired the home's classic palette. Limestone, oak, stucco and copper were incorporated to accent the estate-like home. Two low one-story pavilions with large glass walls and overhanging roofs flank the home, forming welcoming interior and exterior family rooms. The use of space, color and organic material invites reconnection the world's natural beauty, and most importantly, family.
Single-family homes | Multi-family homes | Historic homes | Vacation homes | Home renovation
Our home design approach
Custom built homes tailored for your family
Our architectural approach allows for home construction projects as refined as they are limitless. No two Elements homes are alike; from city homes to the suburbs, our projects reflect the unique qualities and design goals of each family.
In every project, we seamlessly incorporate elements of art, science and economics. From competitive bidding and composition to building homes with poetic concern, we value your initial dollar, and let it grow into a cherished generational home.
Contact us to schedule a consultation.