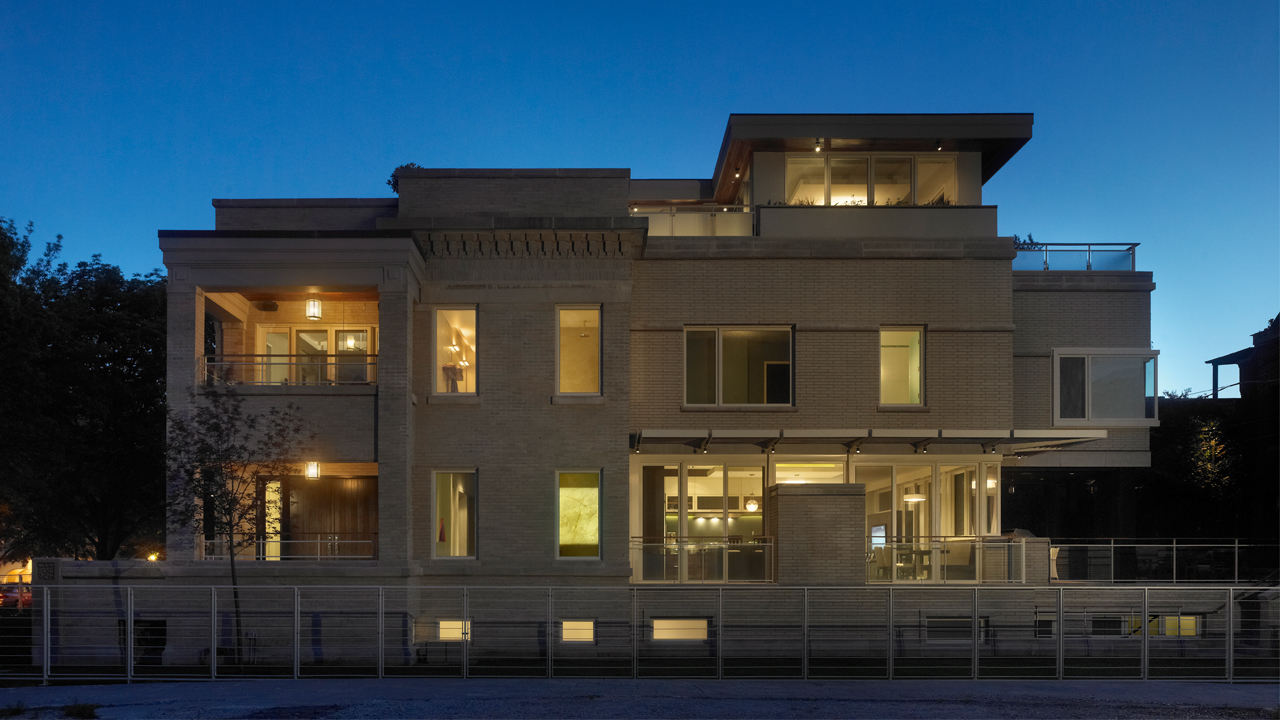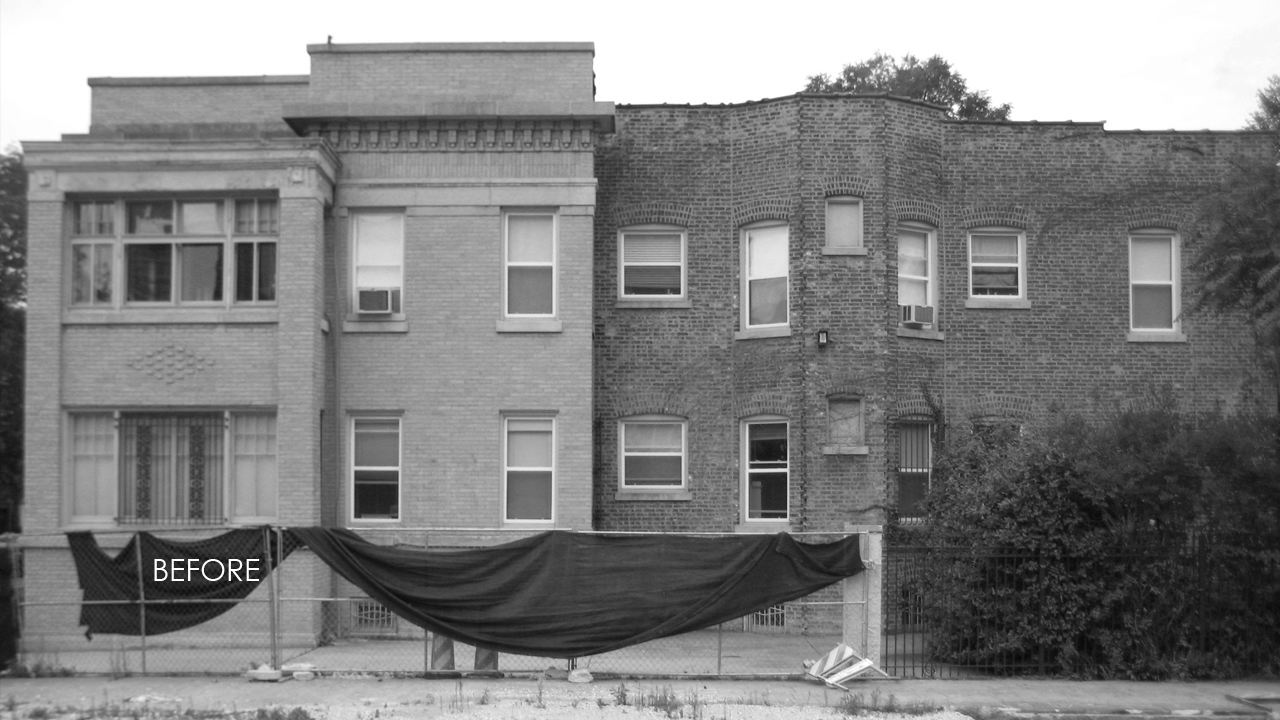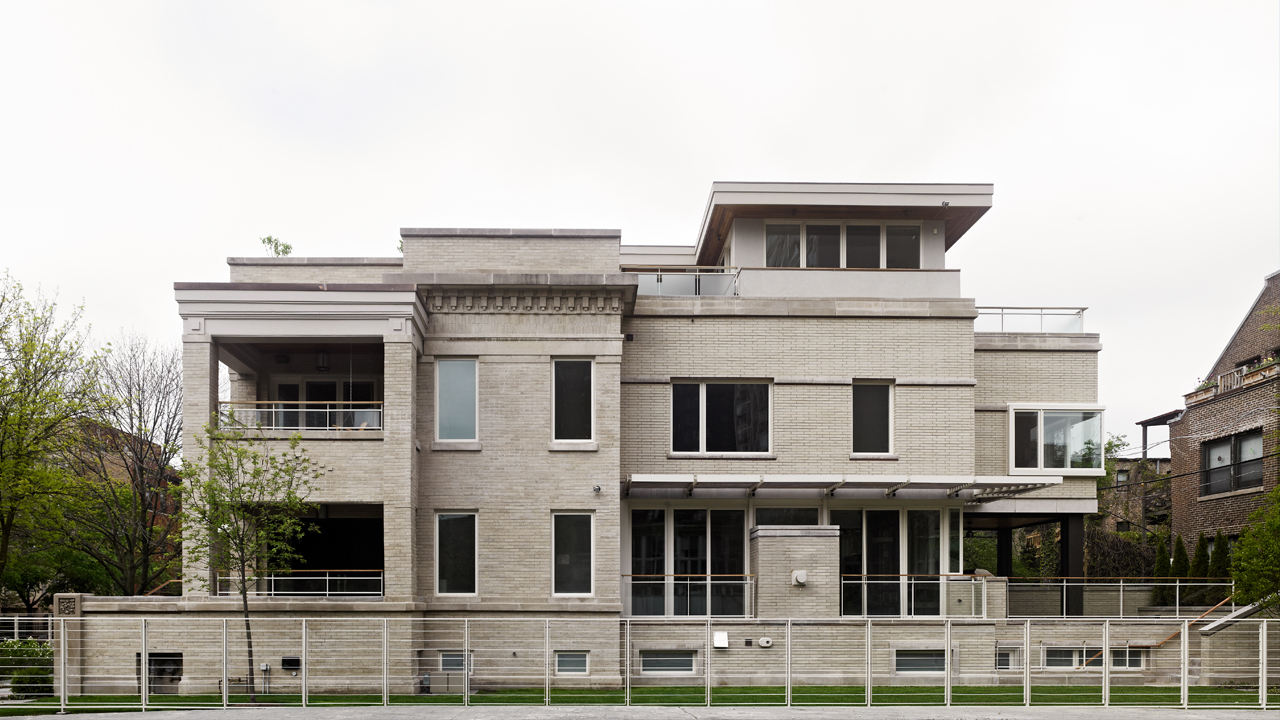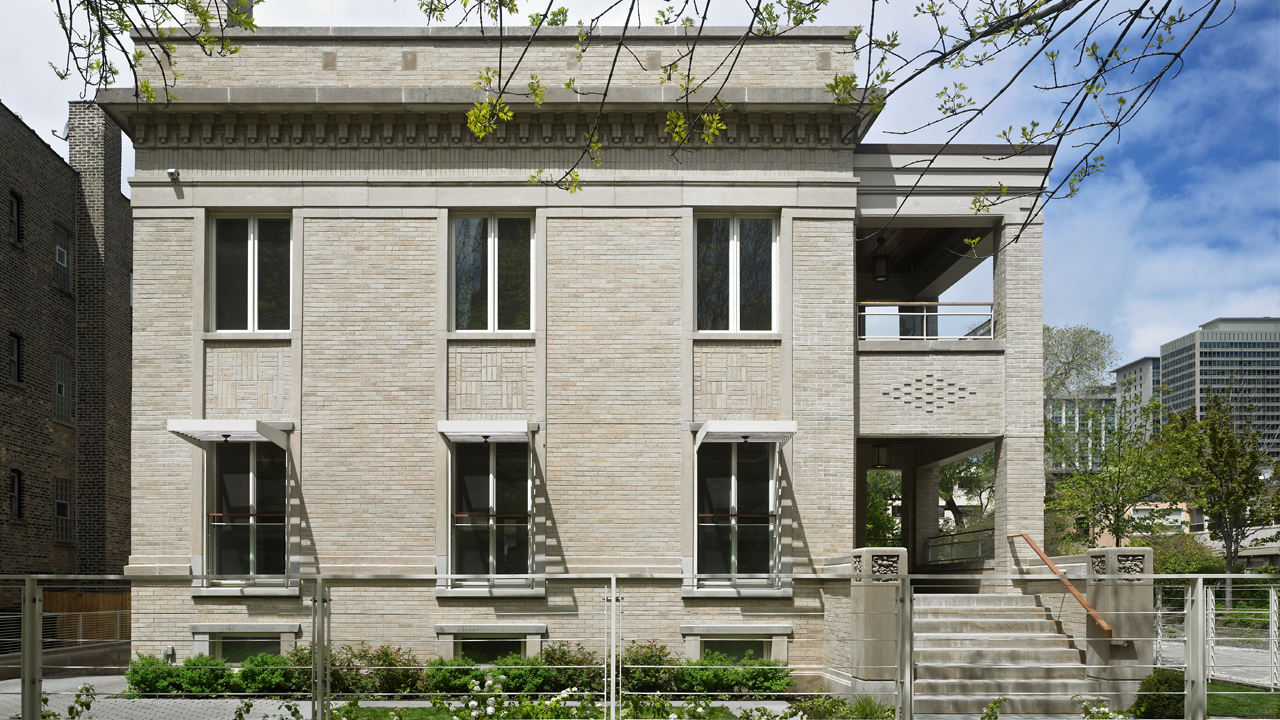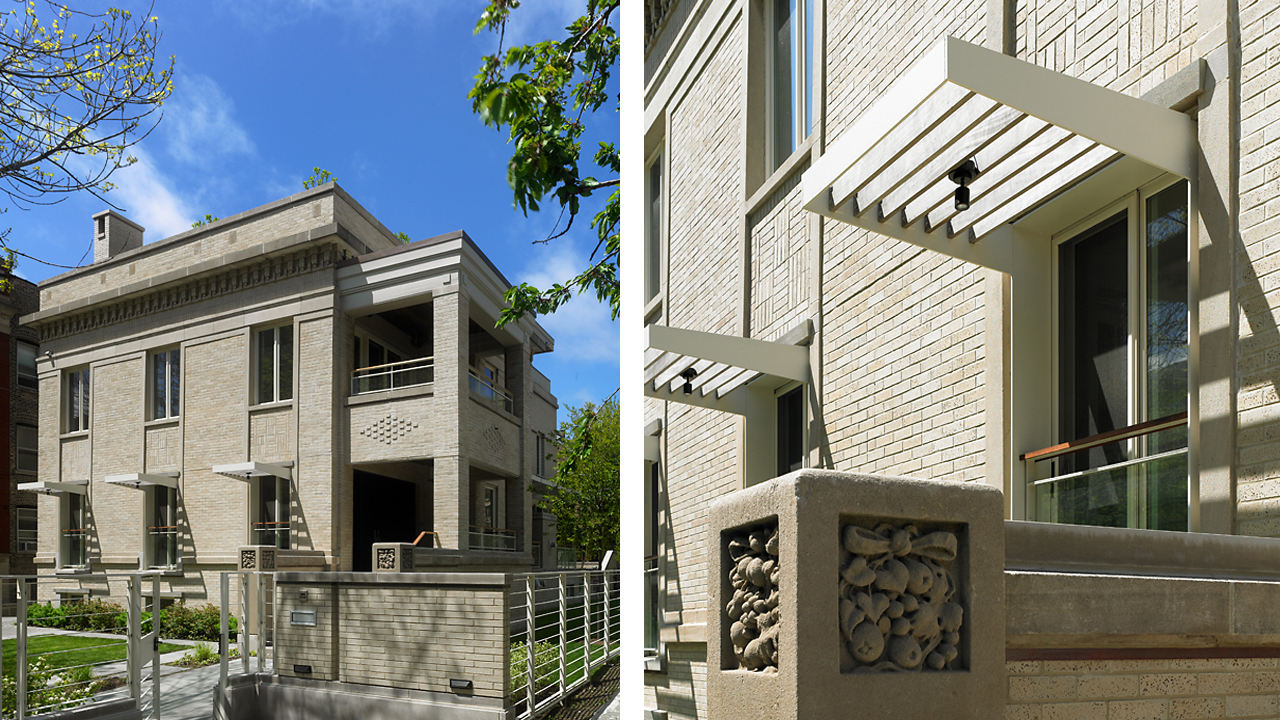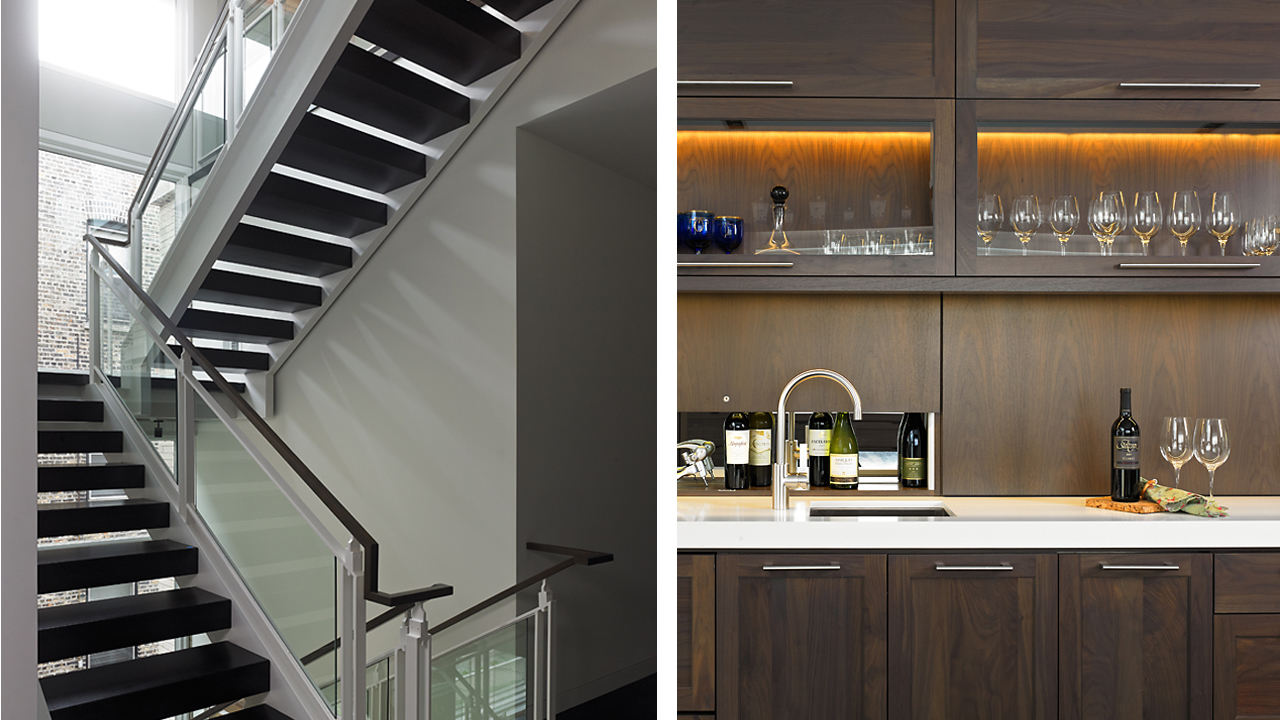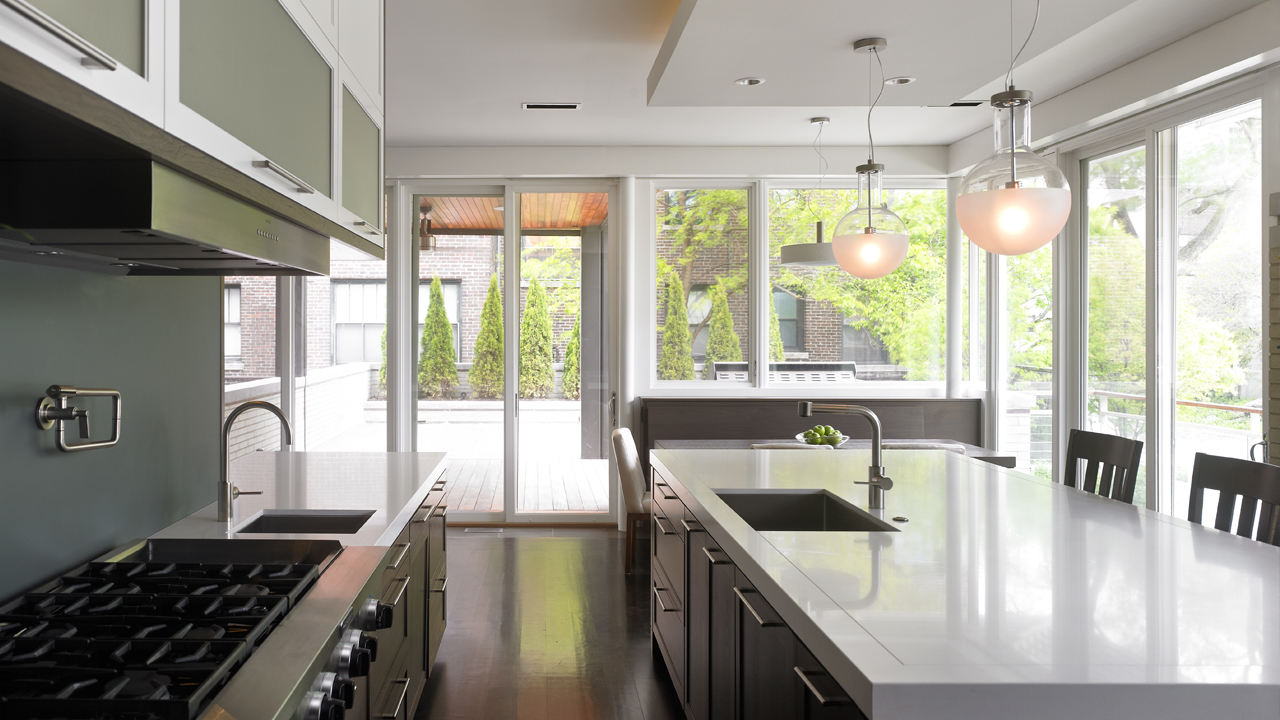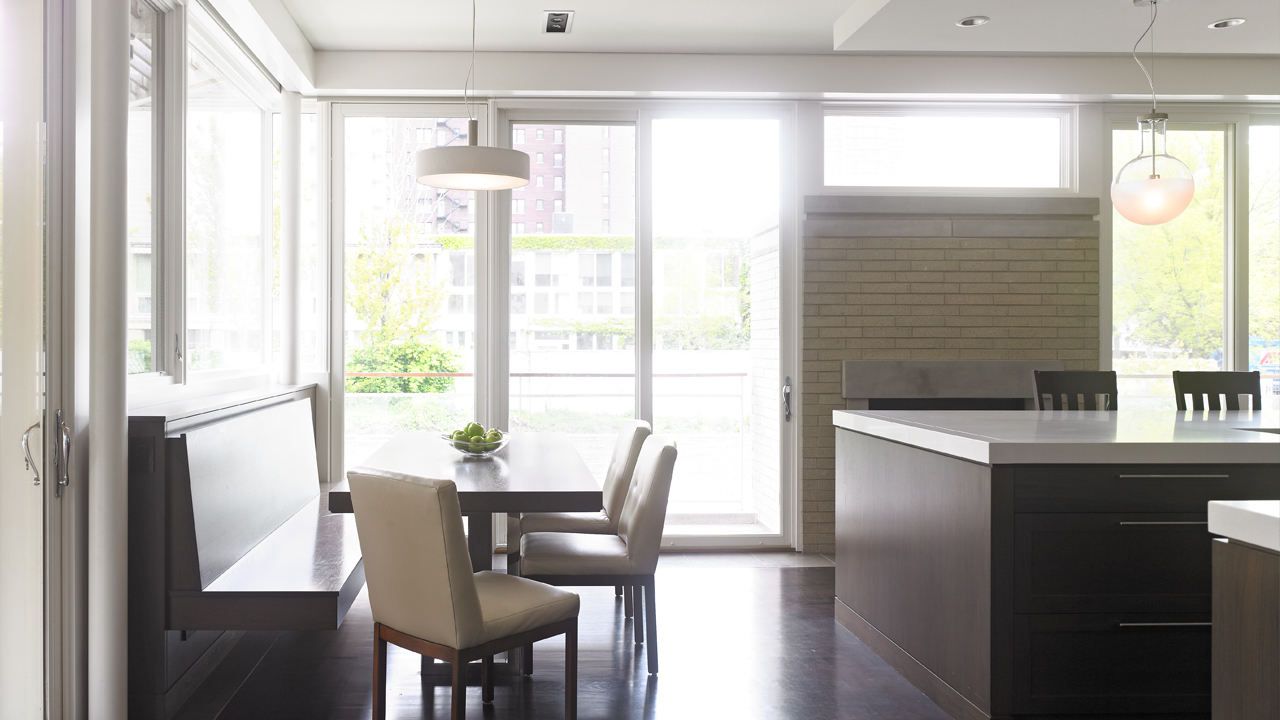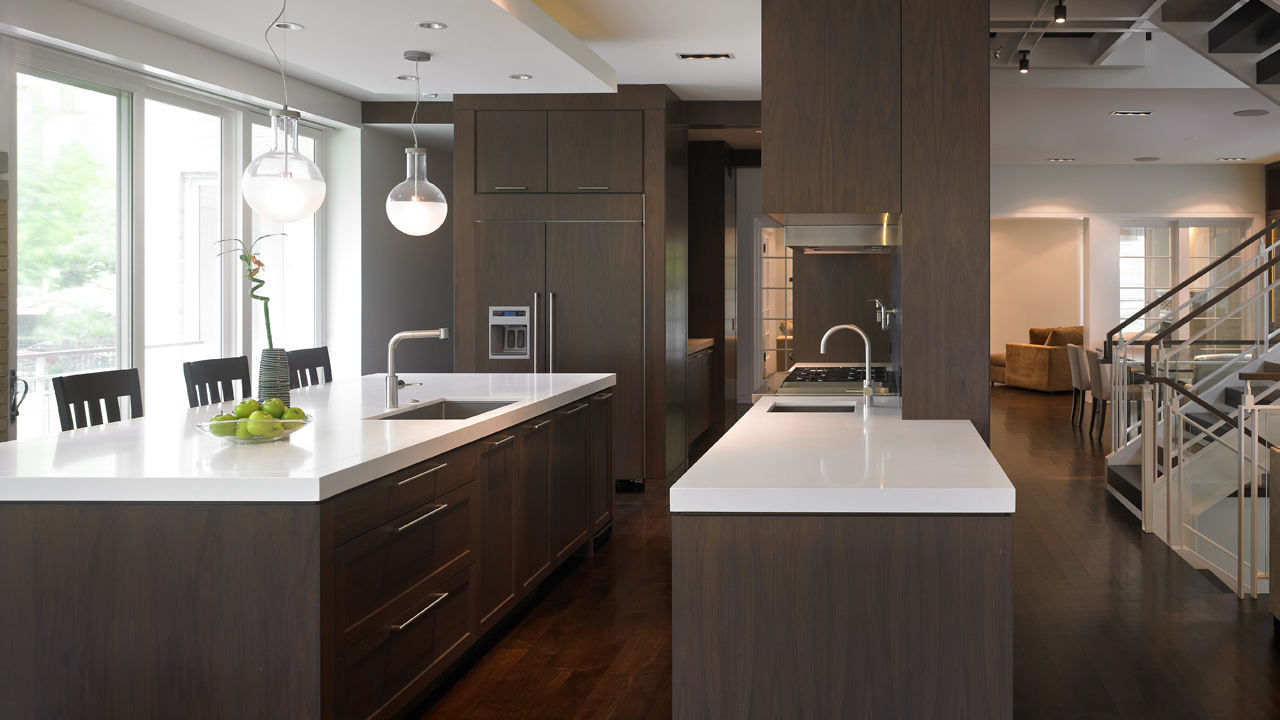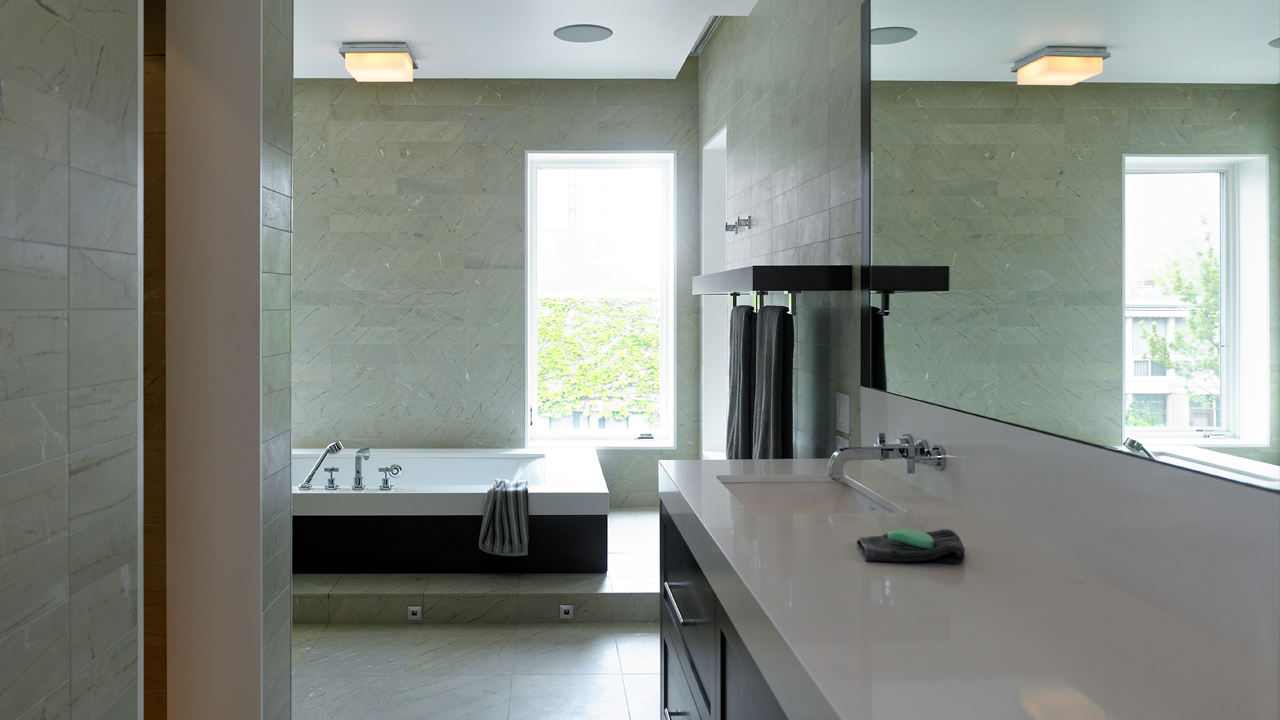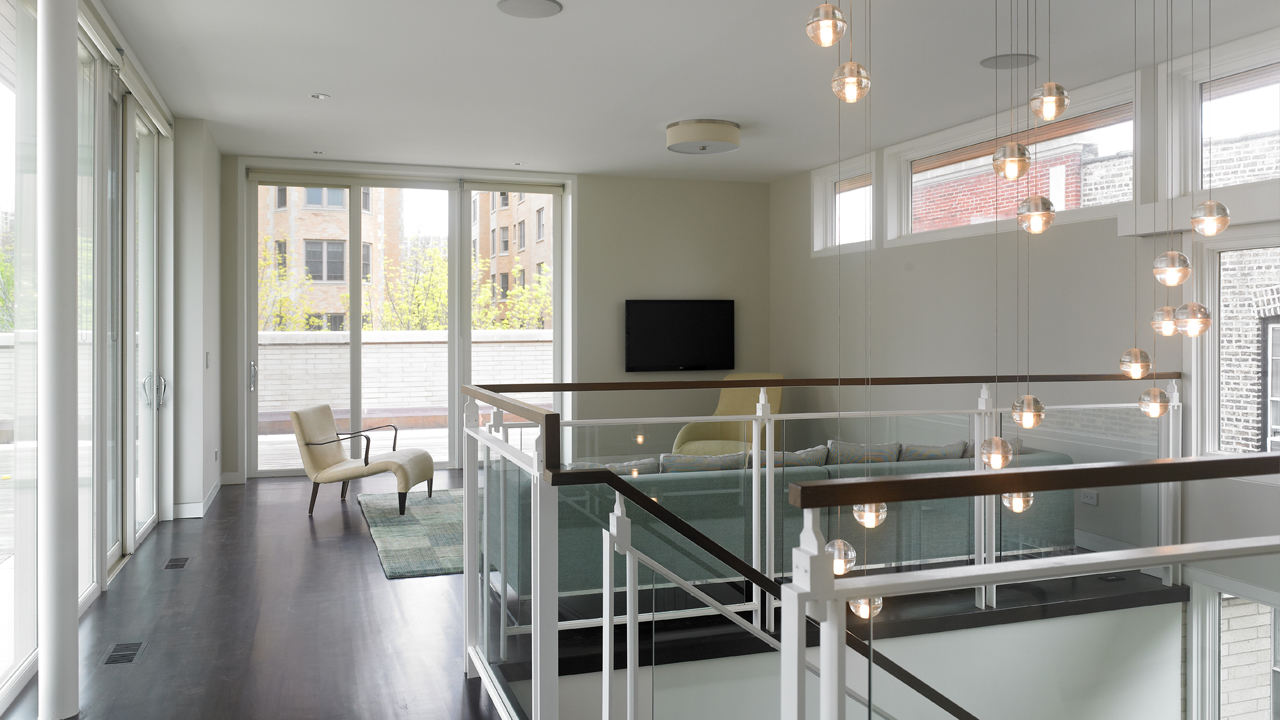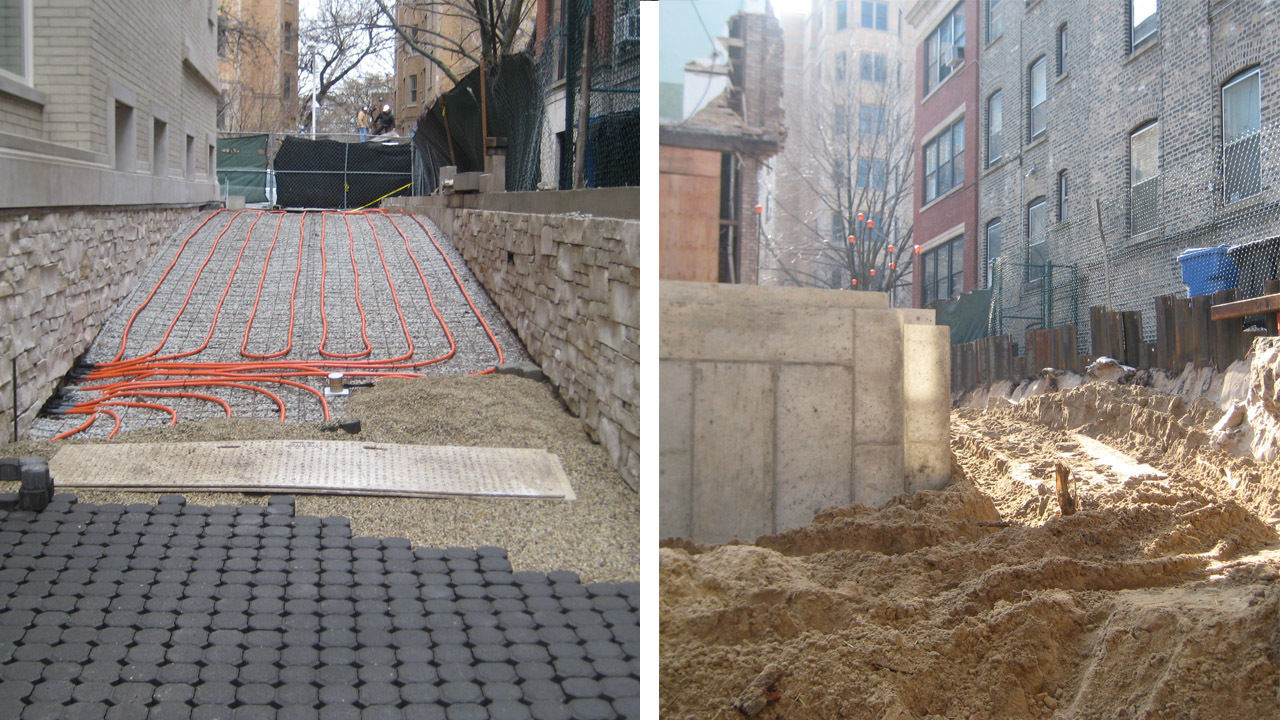 ←

Back to All Projects
New Arrival
Location: East Lake View, Chicago
Project Type: Residential
Completion: 2012
A Beautiful Open Space Home Remodel Design in Chicago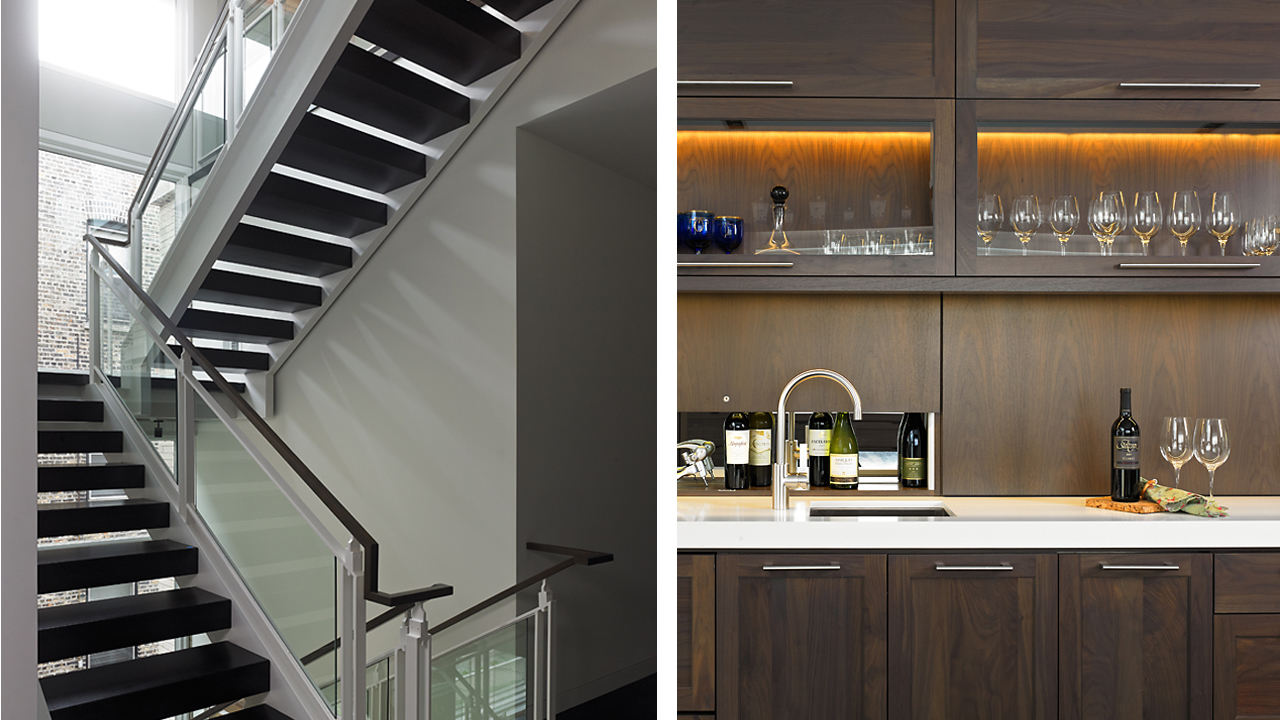 Situated on a high-density residential street with no alley, our client wished to transform a dark and distressed multi-family building into a light-filled modern home. The property needed a garage. The client also desired a sun-filled open yard with grass — a space for kids to run. The two requirements competed. Careful observation and creative problem solving led to an unexpected solution: relocate the existing front entrance. A closed porch was opened to provide a covered entry. A driveway was cut along the shaded side of the home leading to a garage tucked in the back of the site which also provides outdoor living on-level with the first floor. As a result, sun-filled open garden spaces to the south and east were preserved for entertaining and play.
A garden level was formed for a family mudroom entrance from the garage and guest suite. Living spaces on the first floor feature an open floor plan organized around the millwork core maximizing deep daylight interior space and views to the gardens. A third level is added for tree-top indoor/outdoor living and entertaining. This sun-filled private space reveals the blues of the sky and provides eyes, mind, and soul a place to expand.
Terraces extend living spaces outside under deep eaves, sunshades, and overhung floor levels creating additional outside space adjacent to the interior. A material palette of warm-colored stone and wood used on both the interior and exterior of the home creates an inviting and comfortable home.