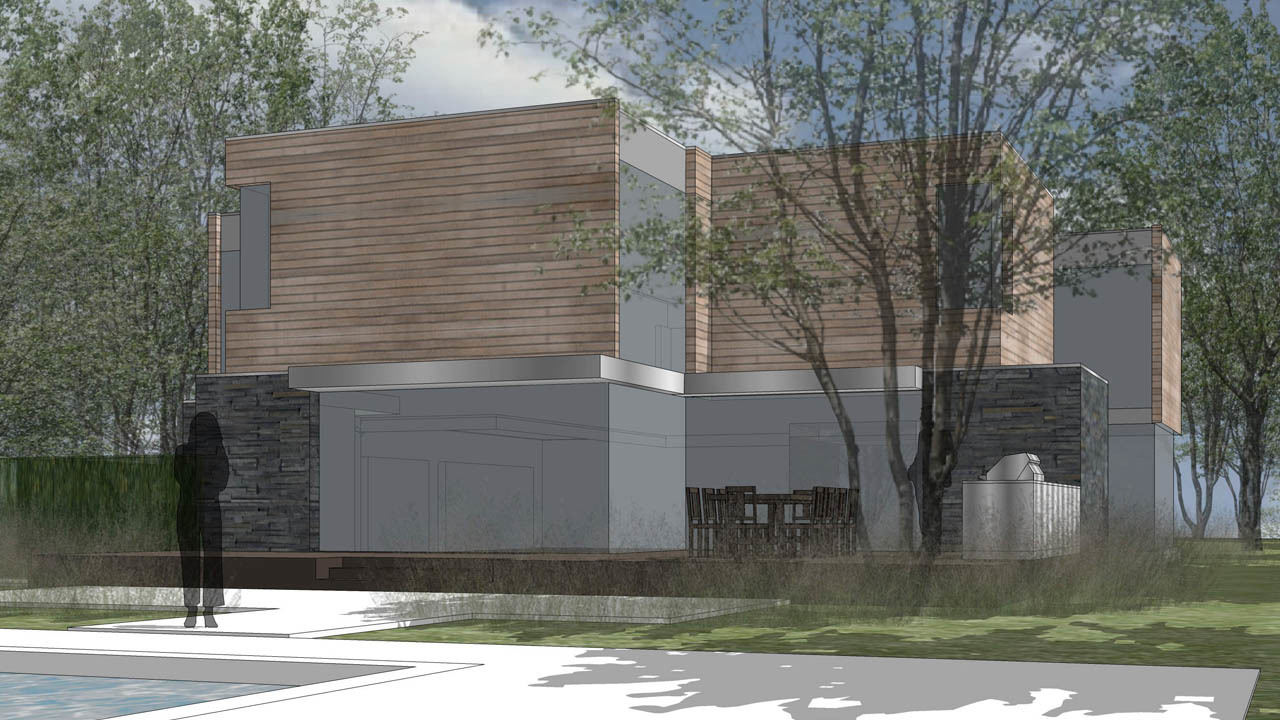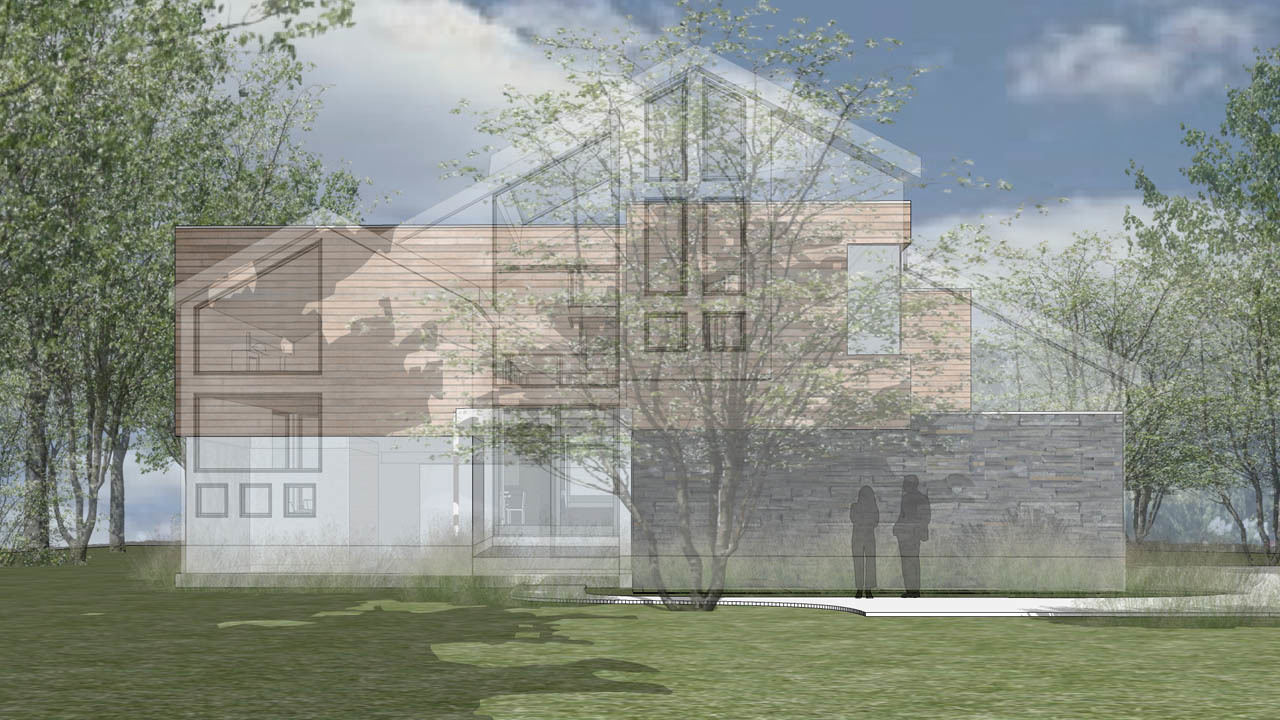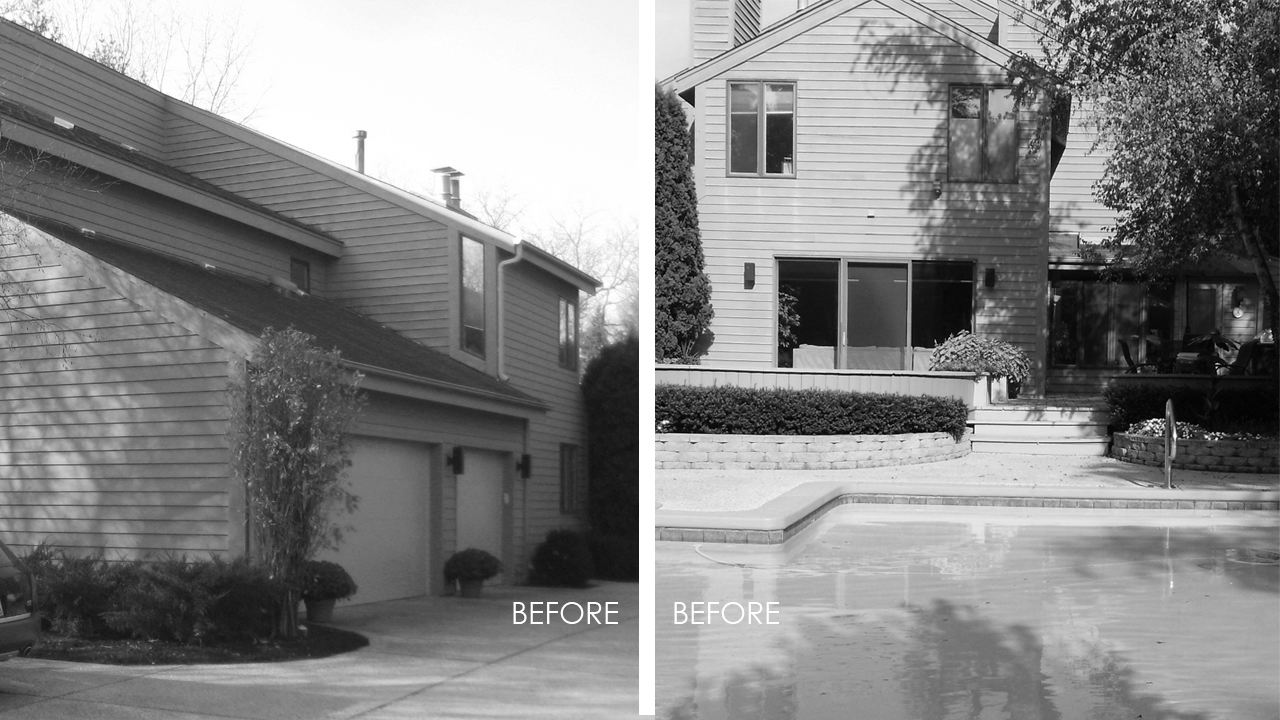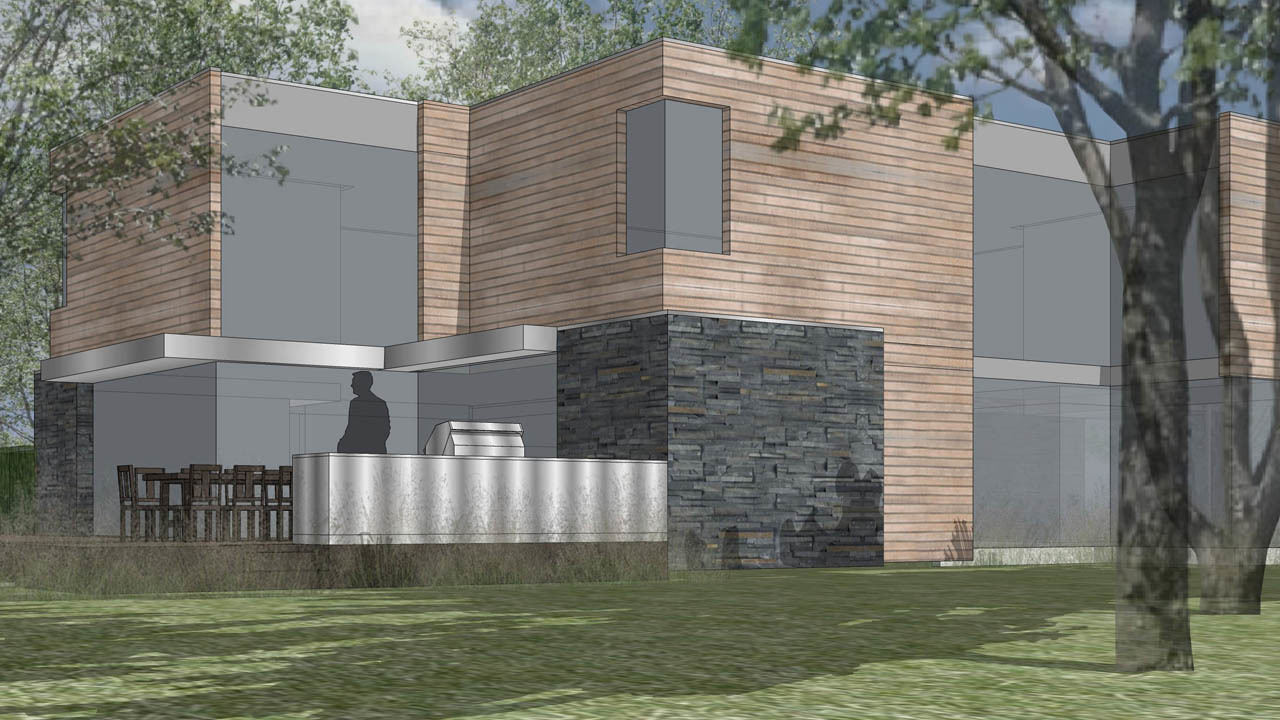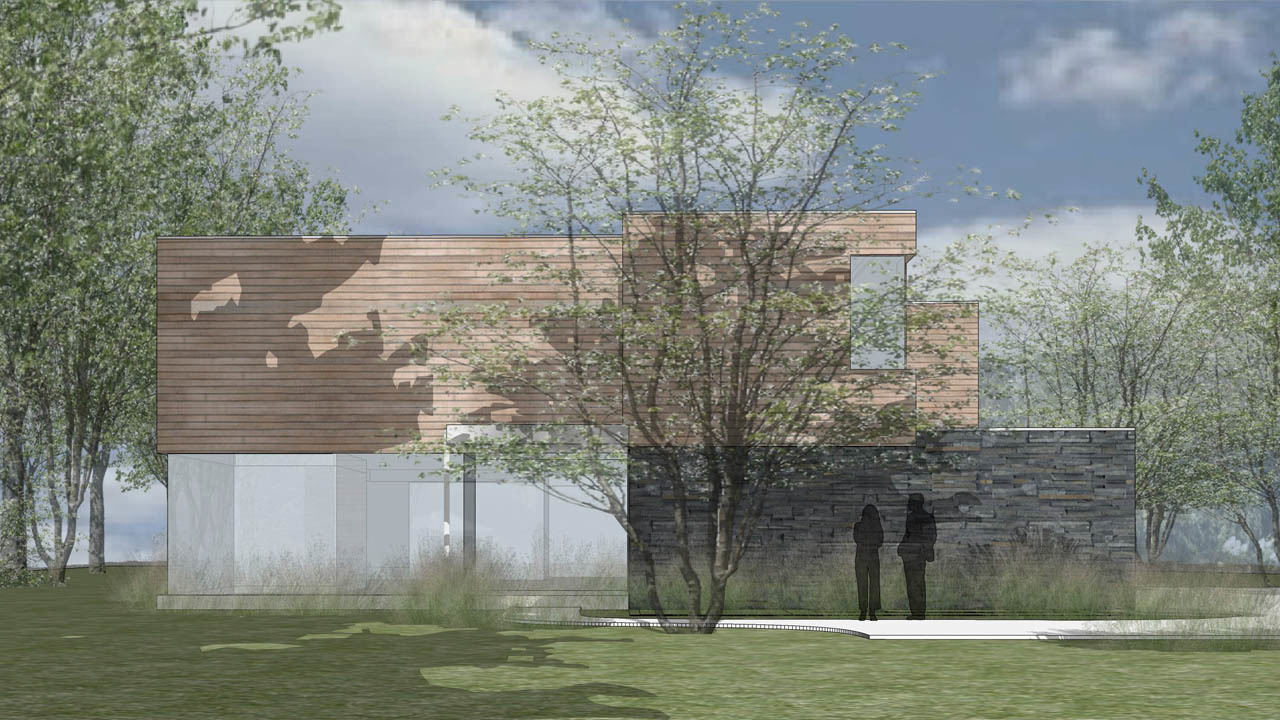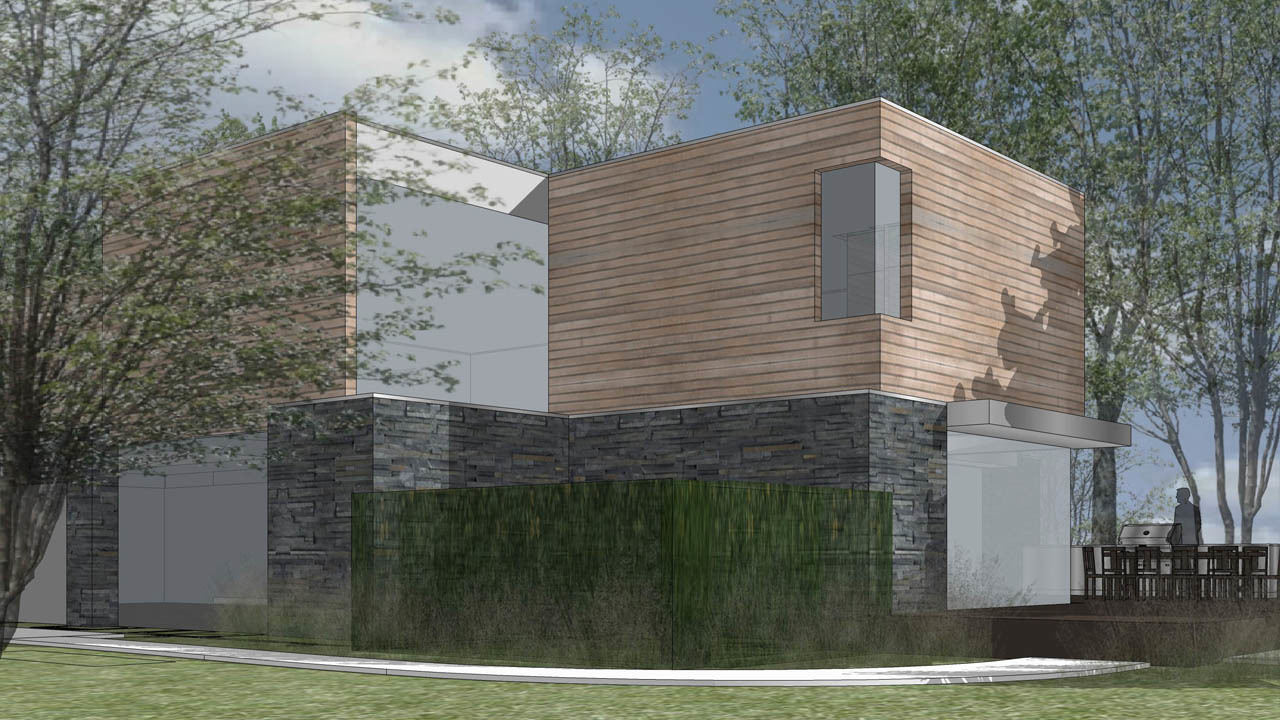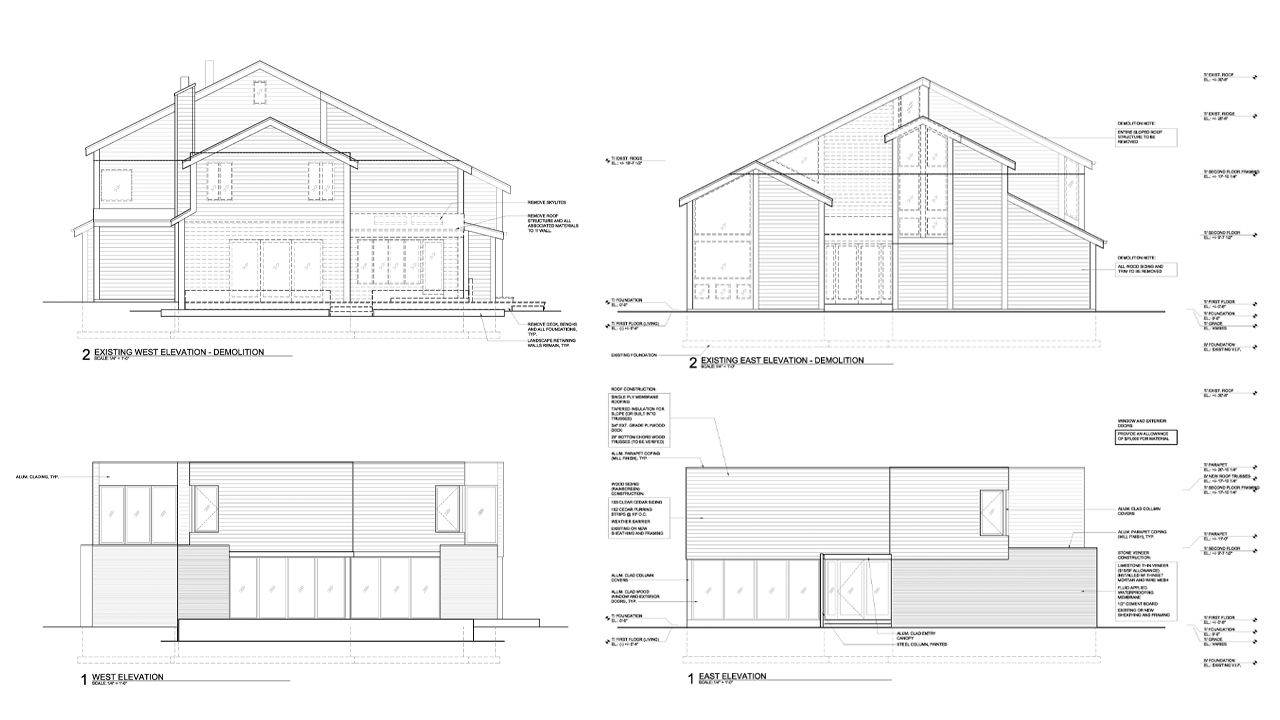 ←

Back to All Projects
Metamorphosis
Location: Riverwoods, Illinois
Project Type: Residential
Completion: In Progress
Bring the Outdoors In
Strict floodplain regulations prohibited new construction on their lot, but the renovation budget exceeded the cost of building new. We explored a 'both-and' solution. We designed a new home to sit on top of the existing concrete foundation.
To maintain privacy and openness to a beautifully landscaped yard, we opened up the first floor to the outdoors, and encased the second floor in a wood skin. Rather than punching openings through the wood skin as holes, the skin opened in key locations, alternating opaque and transparent.
Maintain both privacy and openness in your home with the help of Chicago's best architects and designers. Contact us today to learn more.