Architecture in West Ridge, Chicago, IL
Green Sustainable Buildings for Residents and Businesses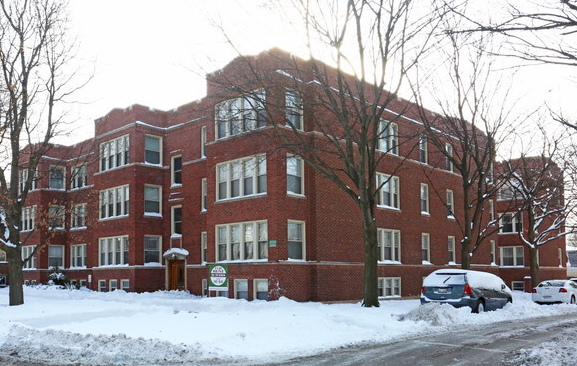 West Ridge is one of Chicago's more beautiful communities on the north end, filled with a thriving multi-ethnic culture lining Devon Avenue, historic mansions lining Ridge and Lunt Avenues, and cultural institutions such as St. Scholastica Academy. West Ridge has one of the highest per capita incomes on the North Side of Chicago, and the area has a wide range of beautiful homes and green sustainable building architecture.
Elements Architectural Group is here to build your vision in the West Ridge district. Through our experience in over 300 projects, we've come to categorize design considerations into three segments — Art, Science, and Economics. At the intersection of these three segments is the heart of our work. By considering the entire picture simultaneously, continuously and collaboratively, we fully engage in making your project a success. Critical thought, creative insight, design rigor, experience, industry connections and continuous pursuit of a building's higher purpose is always The Elements Way.
Interested in renovating or constructing a West Ridge, Chicago residence or commercial business? Contact Elements Architects today to learn more.