Green Architects in Northfield, IL
Sustainable Architecture and Interior Design for Northfield Residents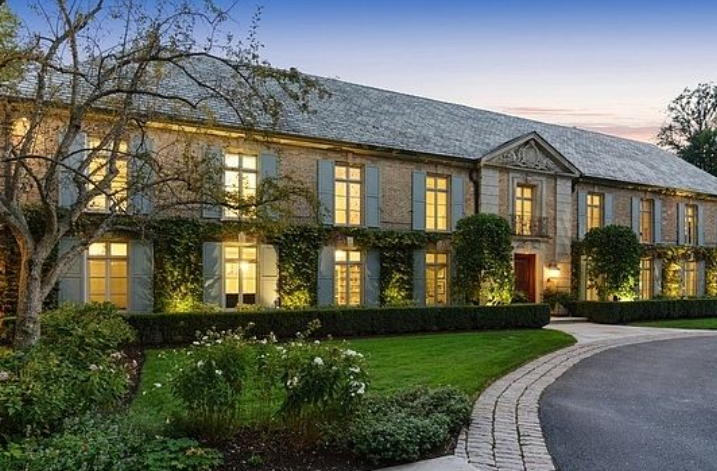 Northfield is a village in Cook County, Illinois, and is located about 20 miles north of downtown Chicago. Once the headquarters for Kraft Foods, Northfield continues to have a thriving economy with large manufacturing businesses and a beautiful community.
Through our experience in over 300 projects, Elements Architects have come to categorize design considerations into three segments — Art, Science, and Economics. At the intersection of these three segments is the heart of our work. By considering the entire picture simultaneously, continuously, and collaboratively, we fully engage in making your project a success. Critical thought, creative insight, design rigor, experience, industry connections, and continuous pursuit of a building's higher purpose is always The Elements Way.
Interested in renovating or constructing a Northfield, Illinois residence, or commercial business? Contact Elements Architects today to learn more.