Sustainable Homes in Lincolnwood, IL
Luxury Interior Designers from Elements Architects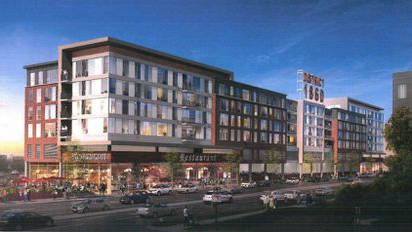 Lincolnwood, IL is an ethnically diverse, two-and-a-half-square-mile suburb with a long history of Native American settlement and agrarian communities. Today, Lincolnwood's institutions, clubs, industries, and religious facilities continue to be a staple of the Illinois town, and their population continues to grow and thrive every year.
Elements Architectural Group is here to build your vision in Lincolnwood, IL. Through our experience in hundreds of projects, we've come to categorize design considerations into three segments — Art, Science, and Economics. At the intersection of these three segments is the heart of our work. By considering the entire picture simultaneously, continuously, and collaboratively, we fully engage in making your project a success. Critical thought, creative insight, design rigor, experience, industry connections, and continuous pursuit of a building's higher purpose is always The Elements Way.
Interested in renovating or constructing a home in Lincolnwood, IL? Contact Elements Architects today to learn more, or check out our portfolio.