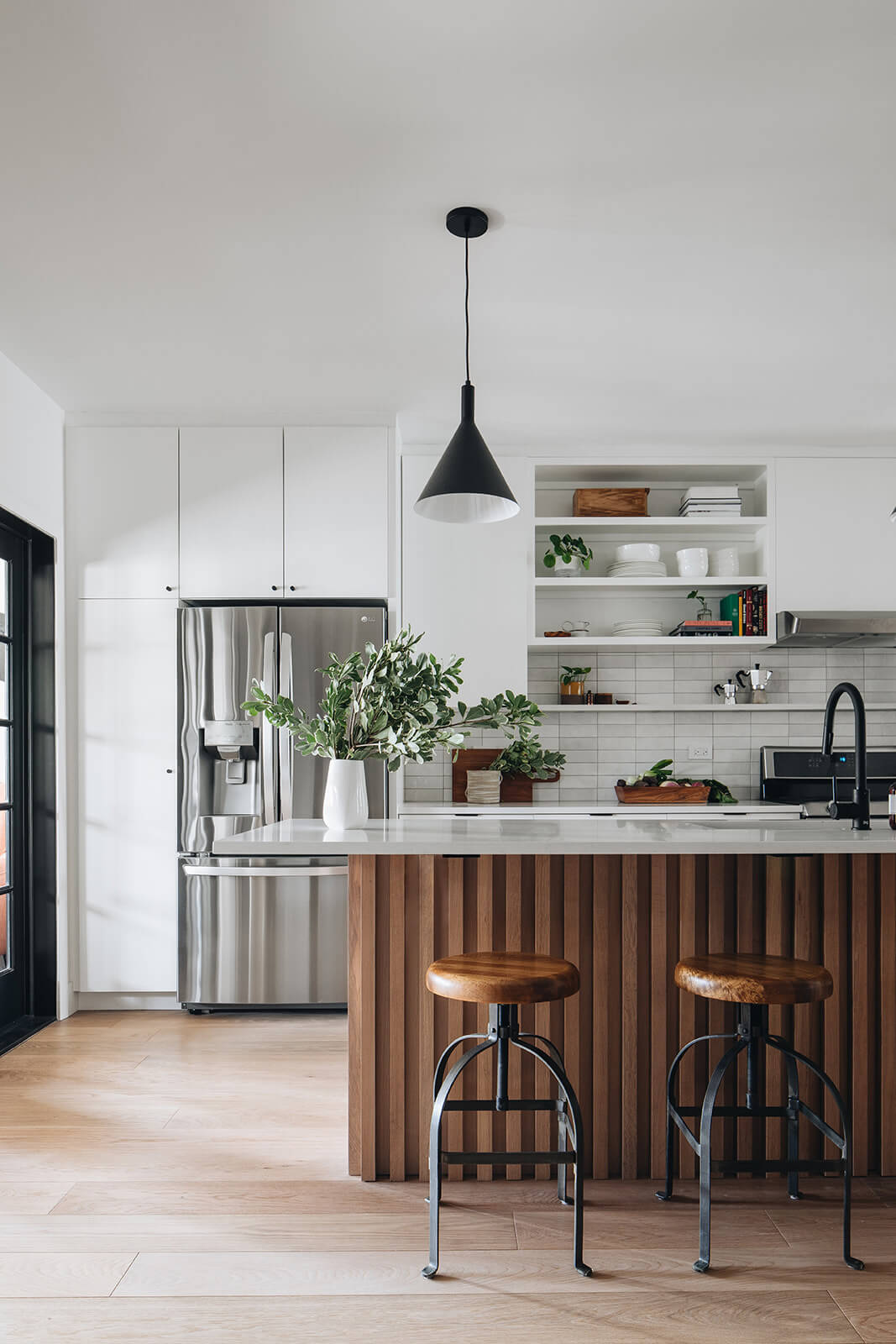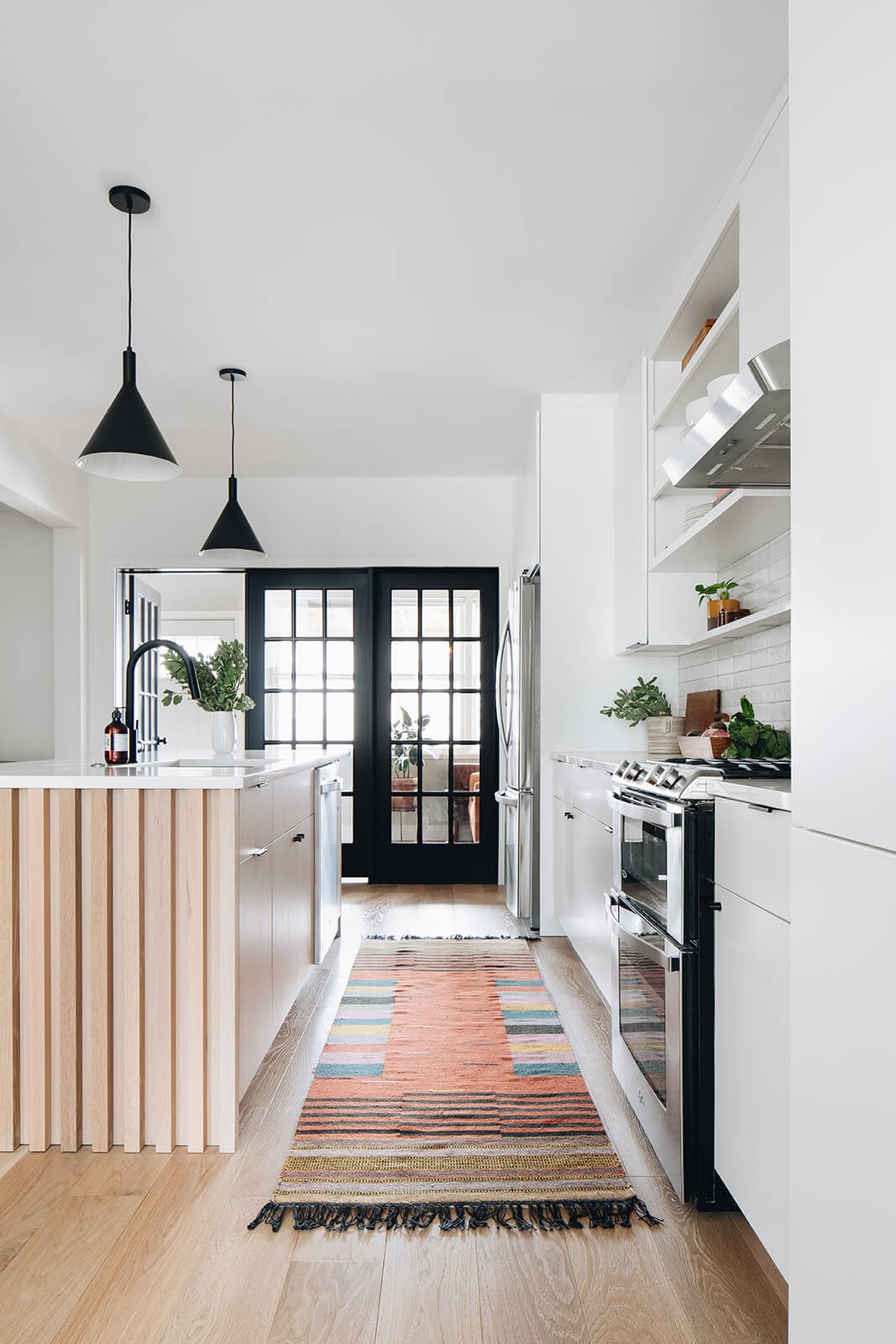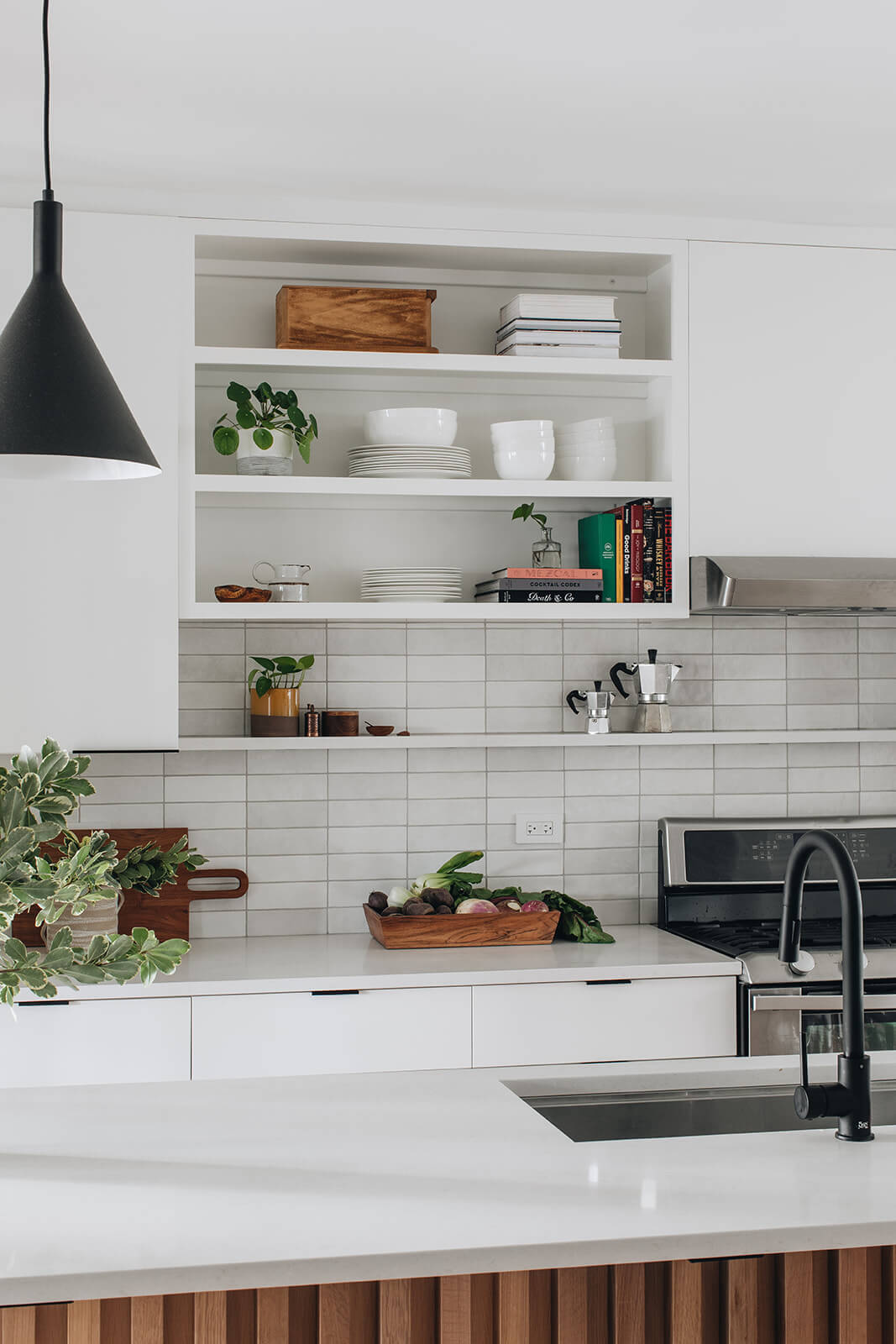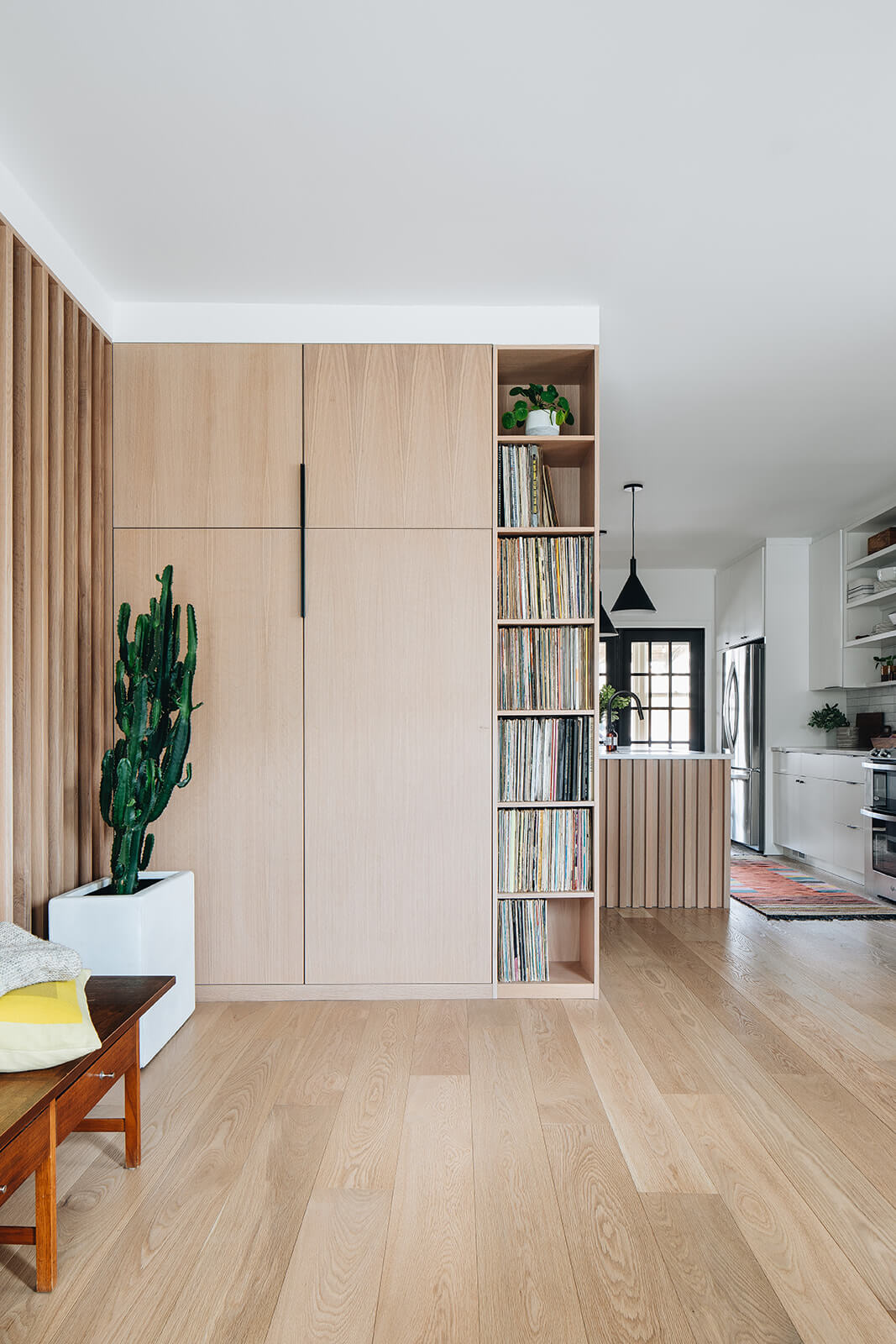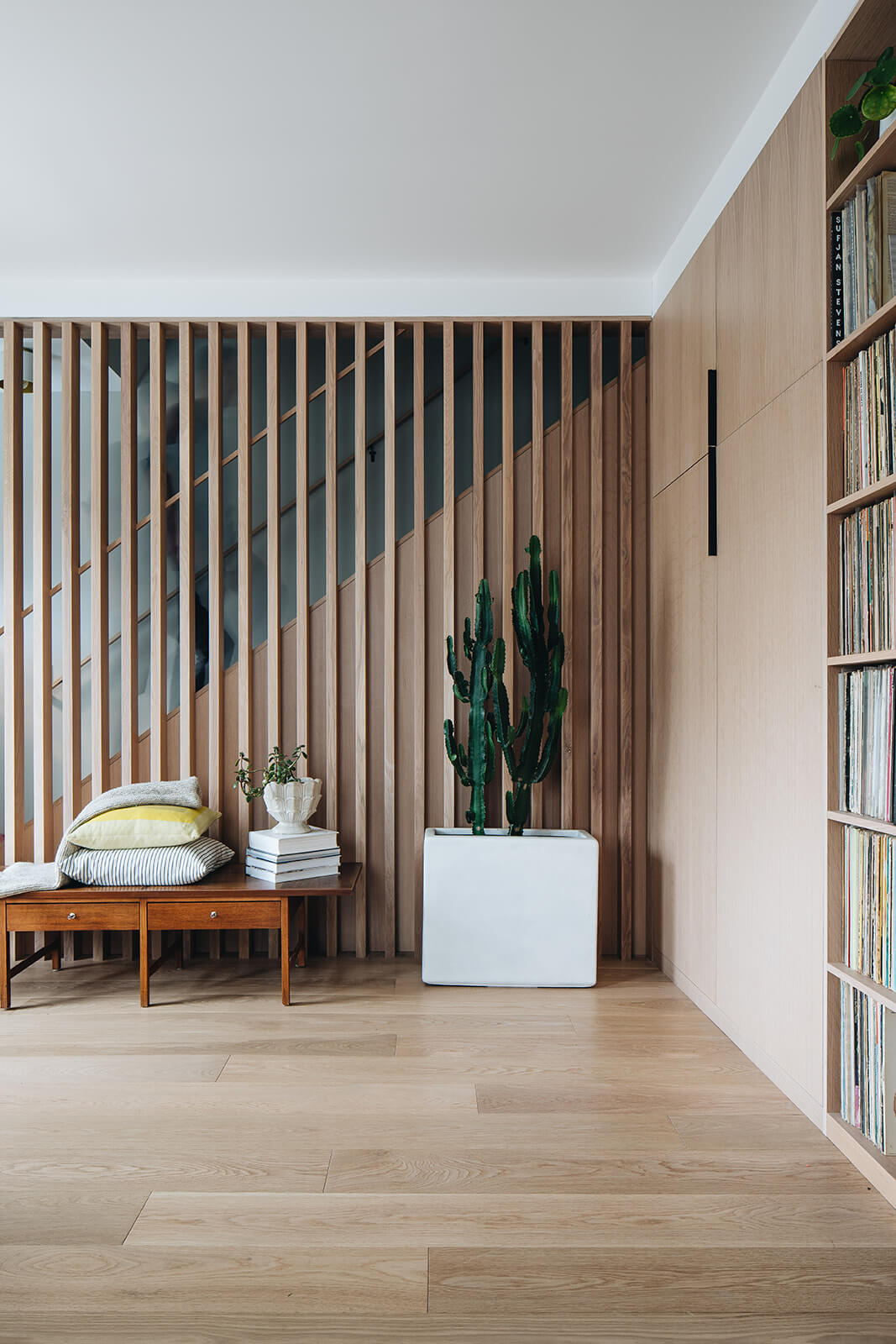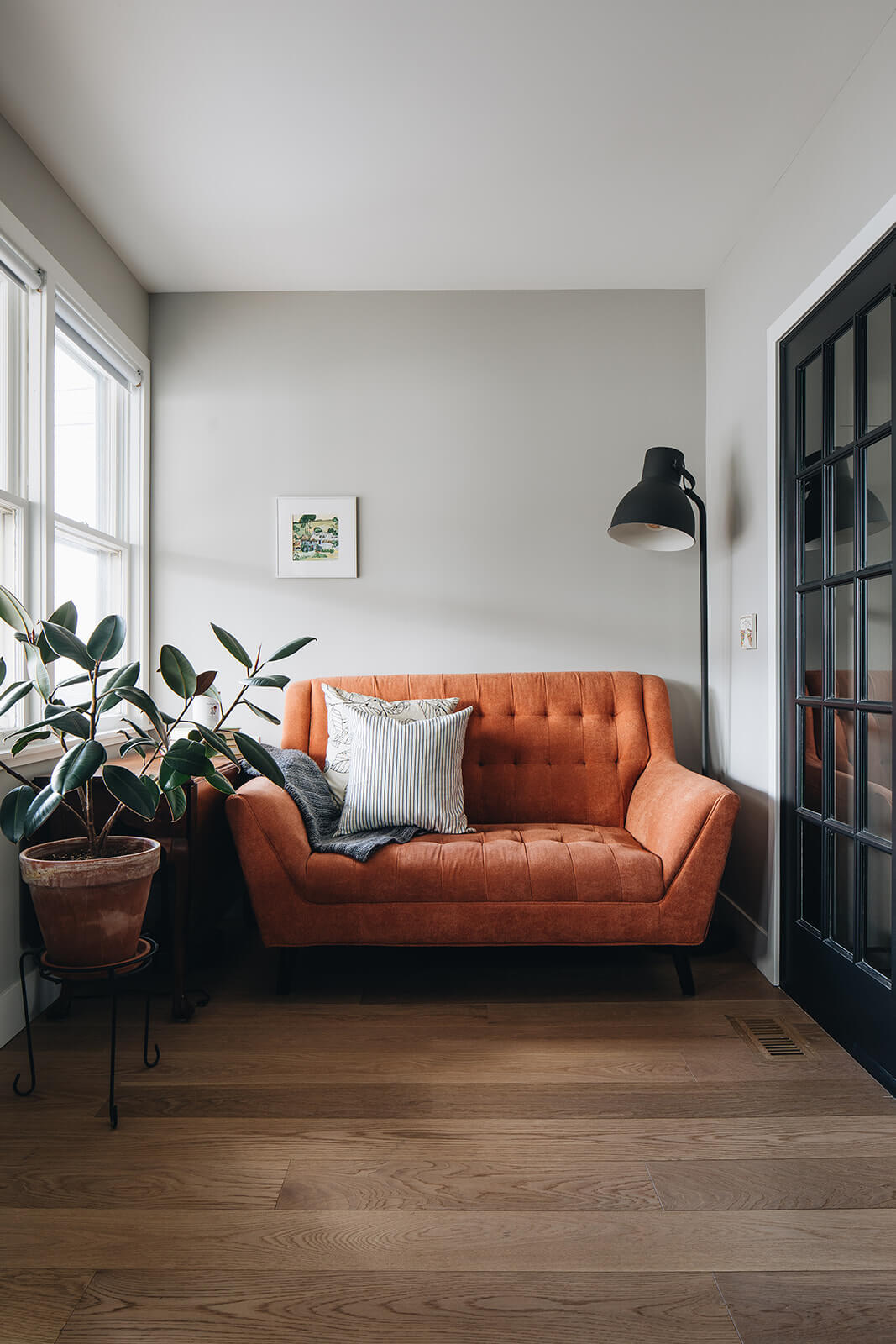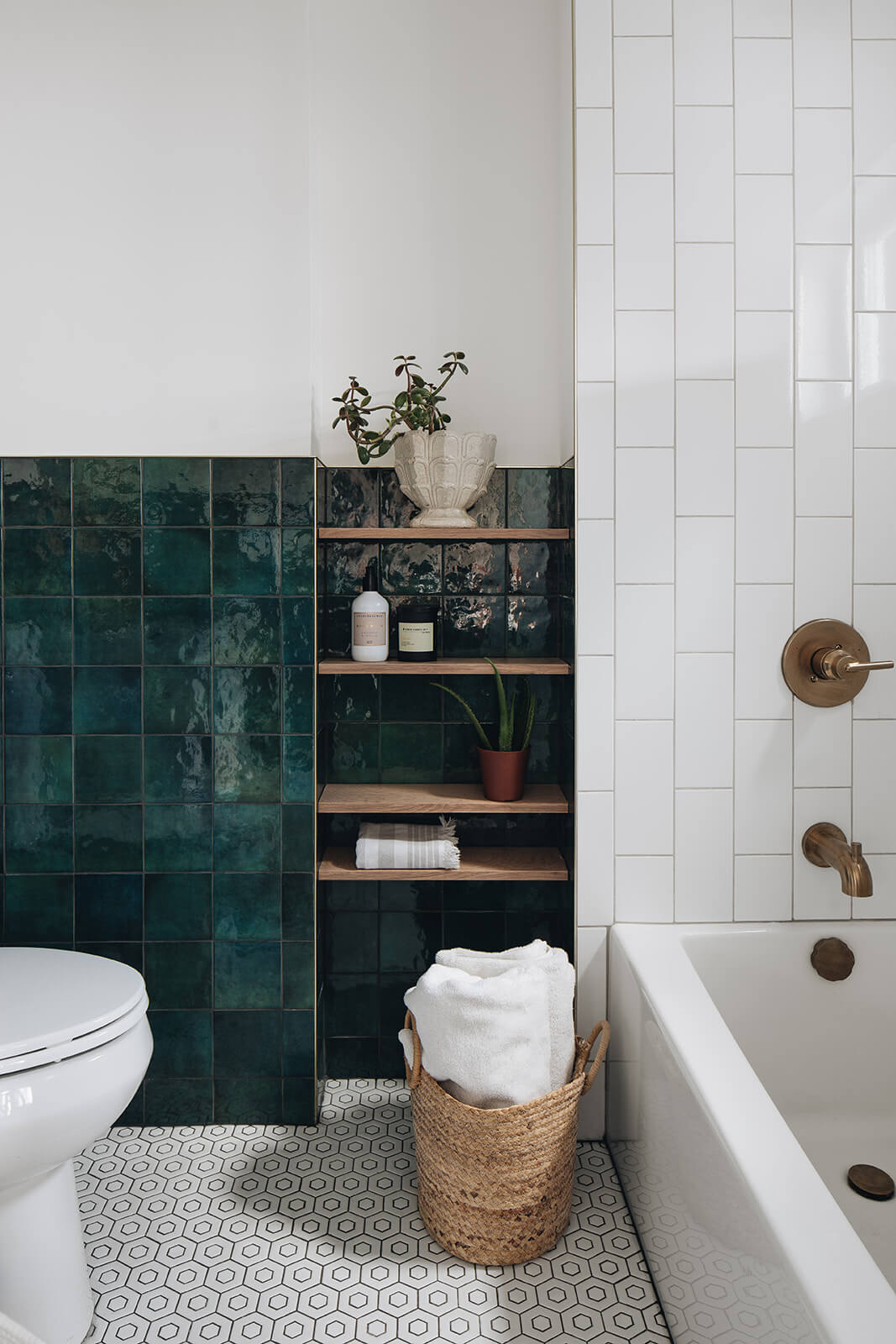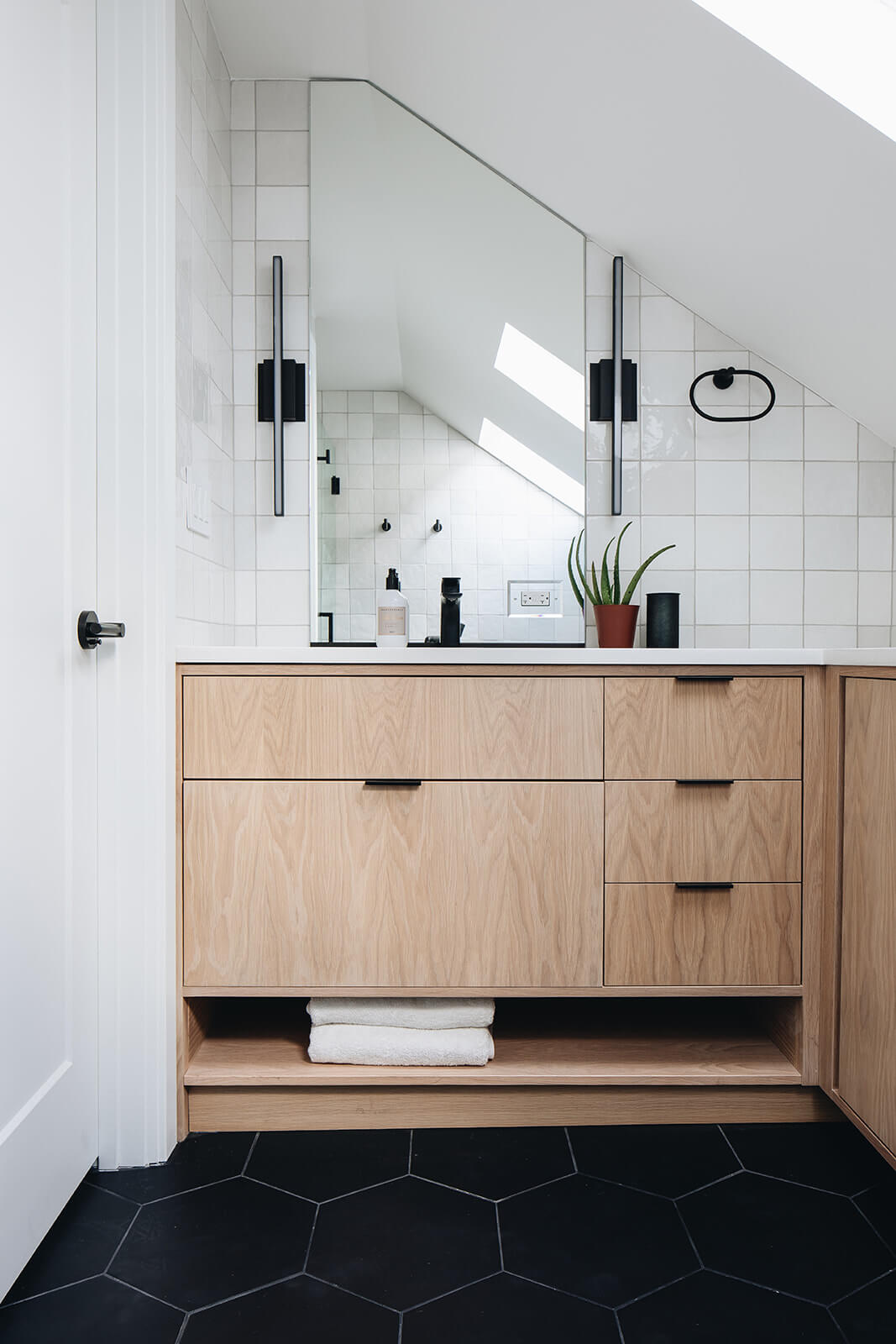 ←

Back to All Projects
Natural Order
Location: Chicago
Project Type: Residential
Completion: 2021
Services:
Architecture
Interior Design
Chicago Home Design From Natural Order
It was a run-down older home in an up-and-coming neighborhood. Our client's vision for the home was for a rational design with utilitarian ornamentation all while remaining within a modest budget.
Clean lines, a palette of natural white oak and pure whites with sun-lit rooms created a framework allowing the owner to personalize their space. Smart and creative space planning provided a second-floor bath without losing a bedroom or needing a costly addition or dormer.
Limits drove our creativity on this project resulting in a home with honest and unforced beauty.