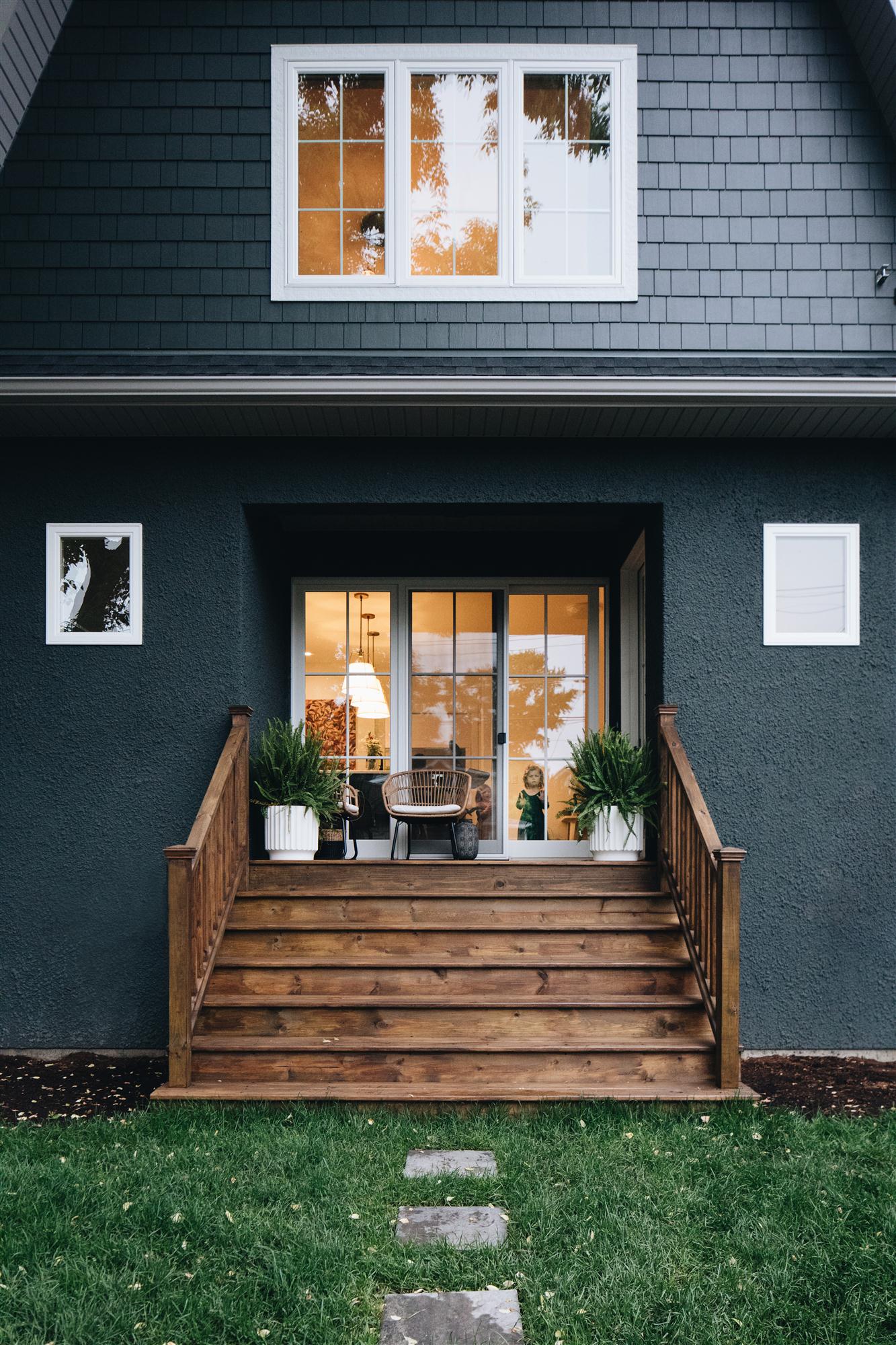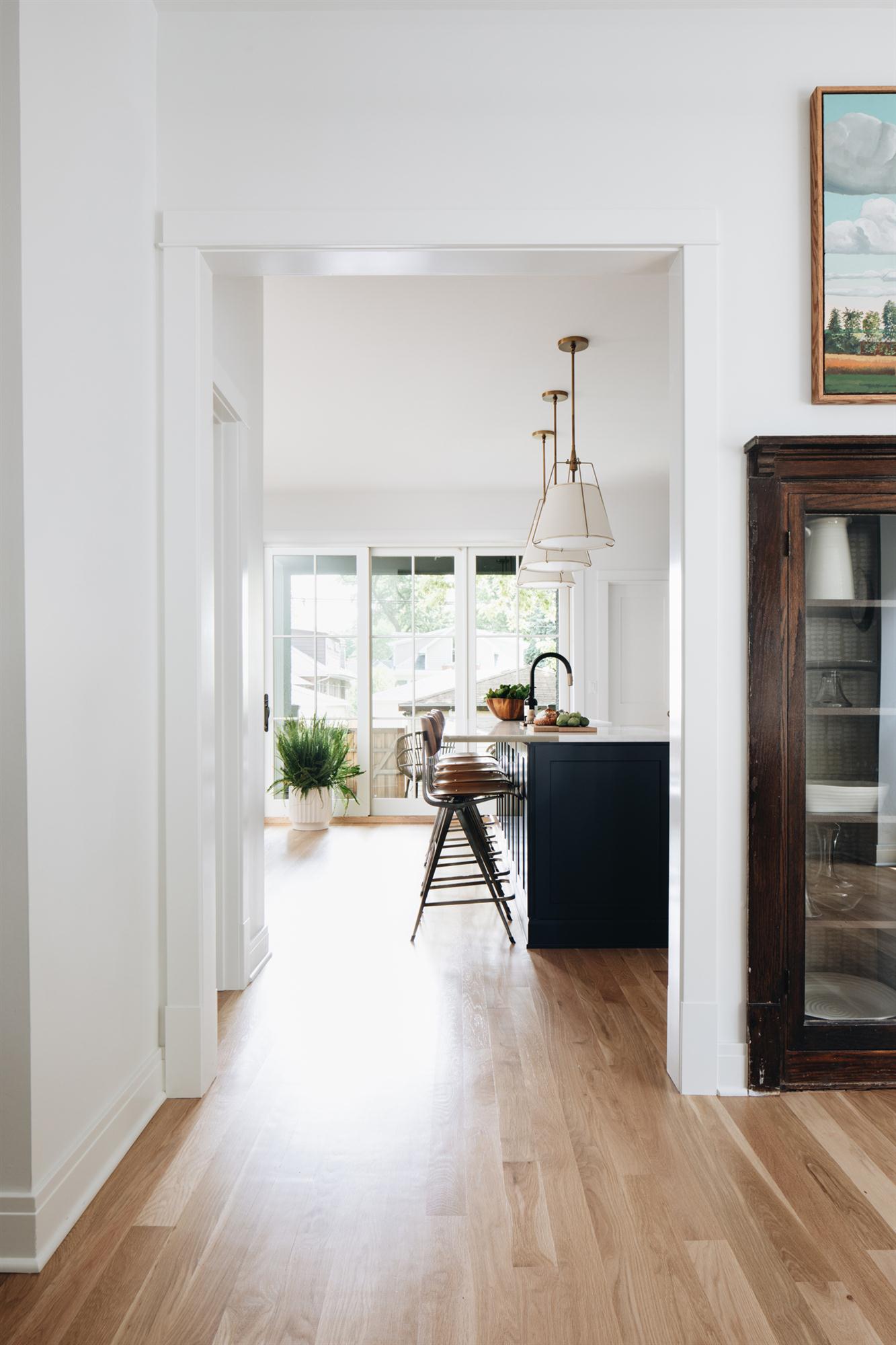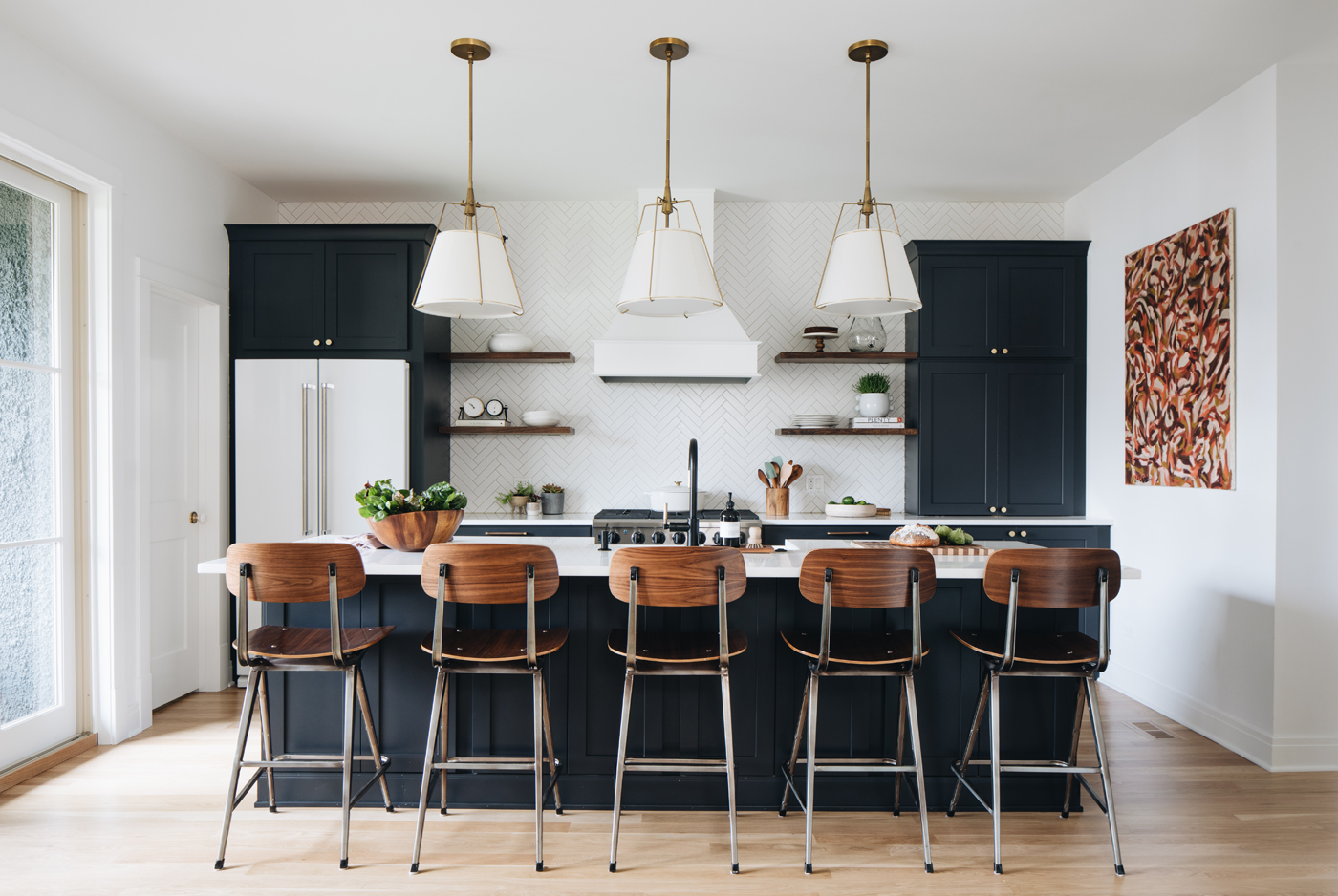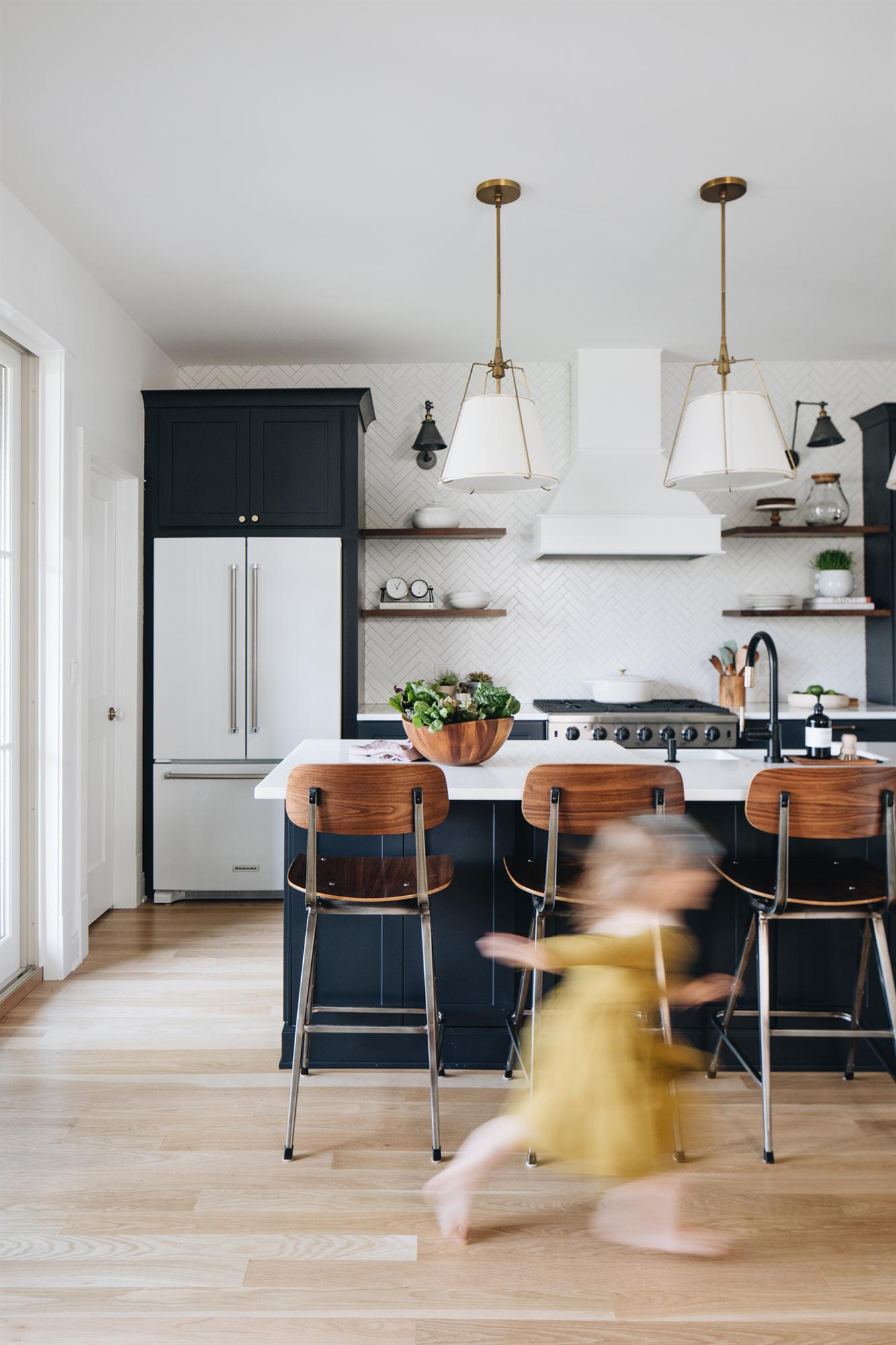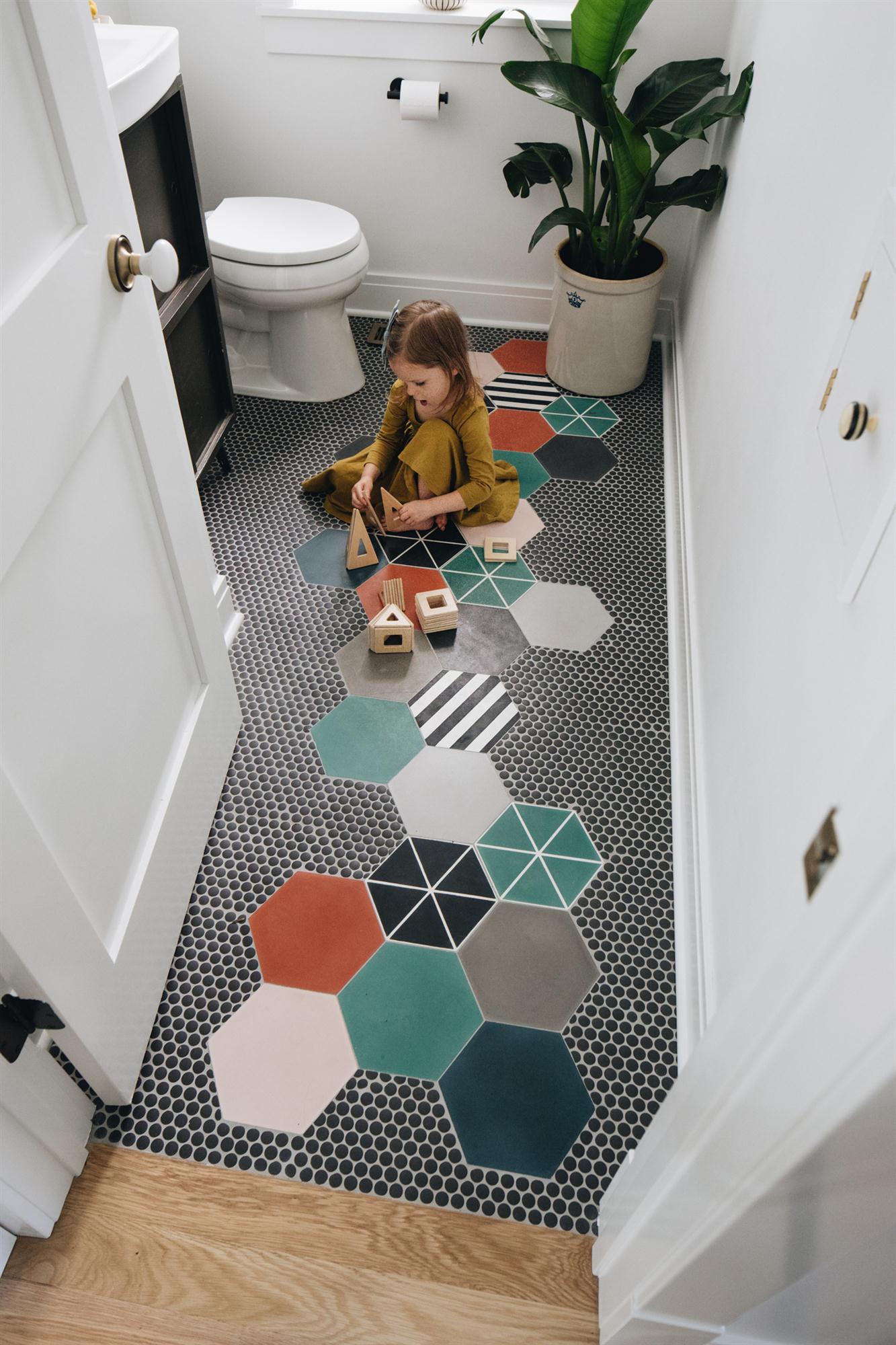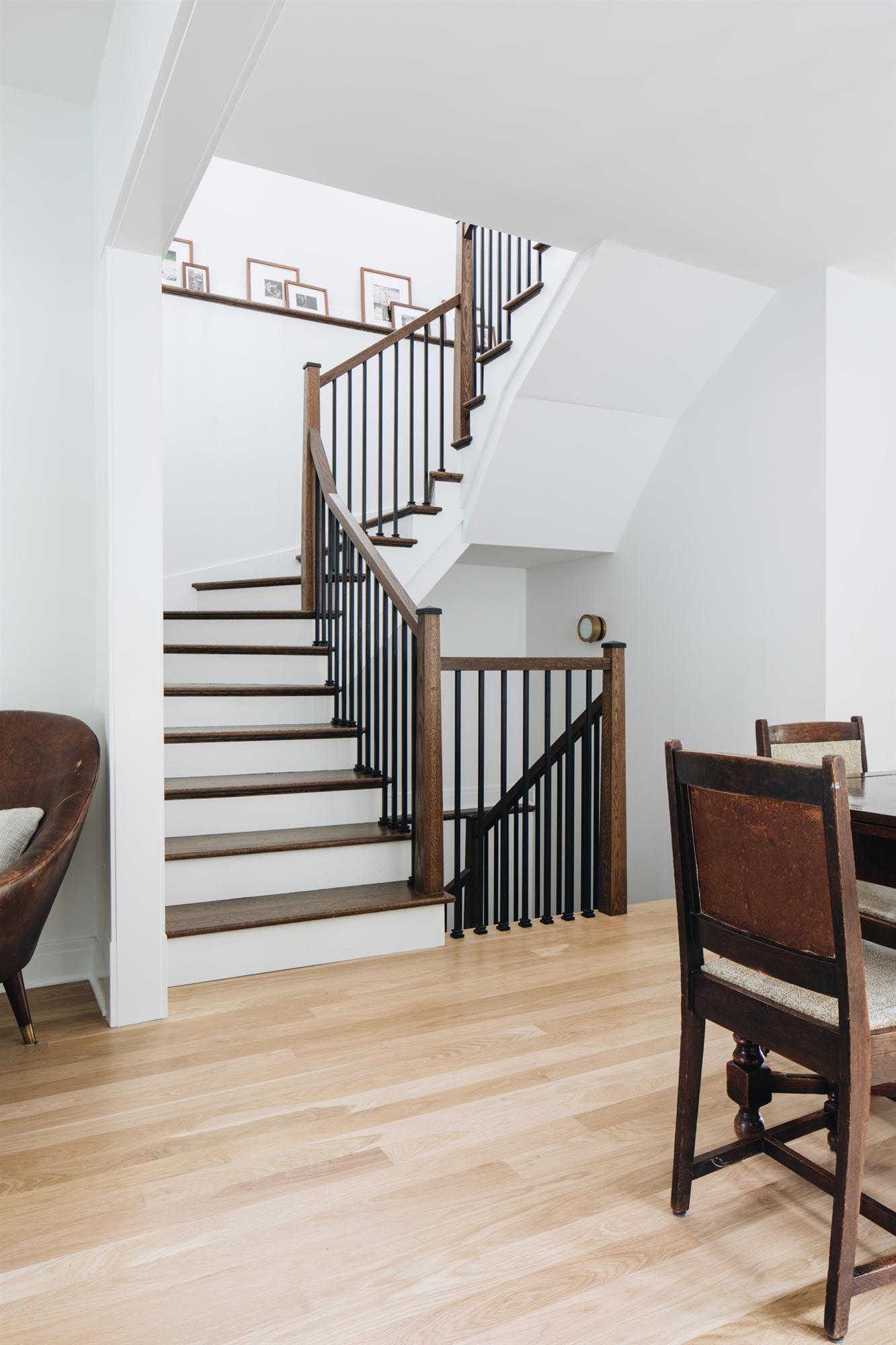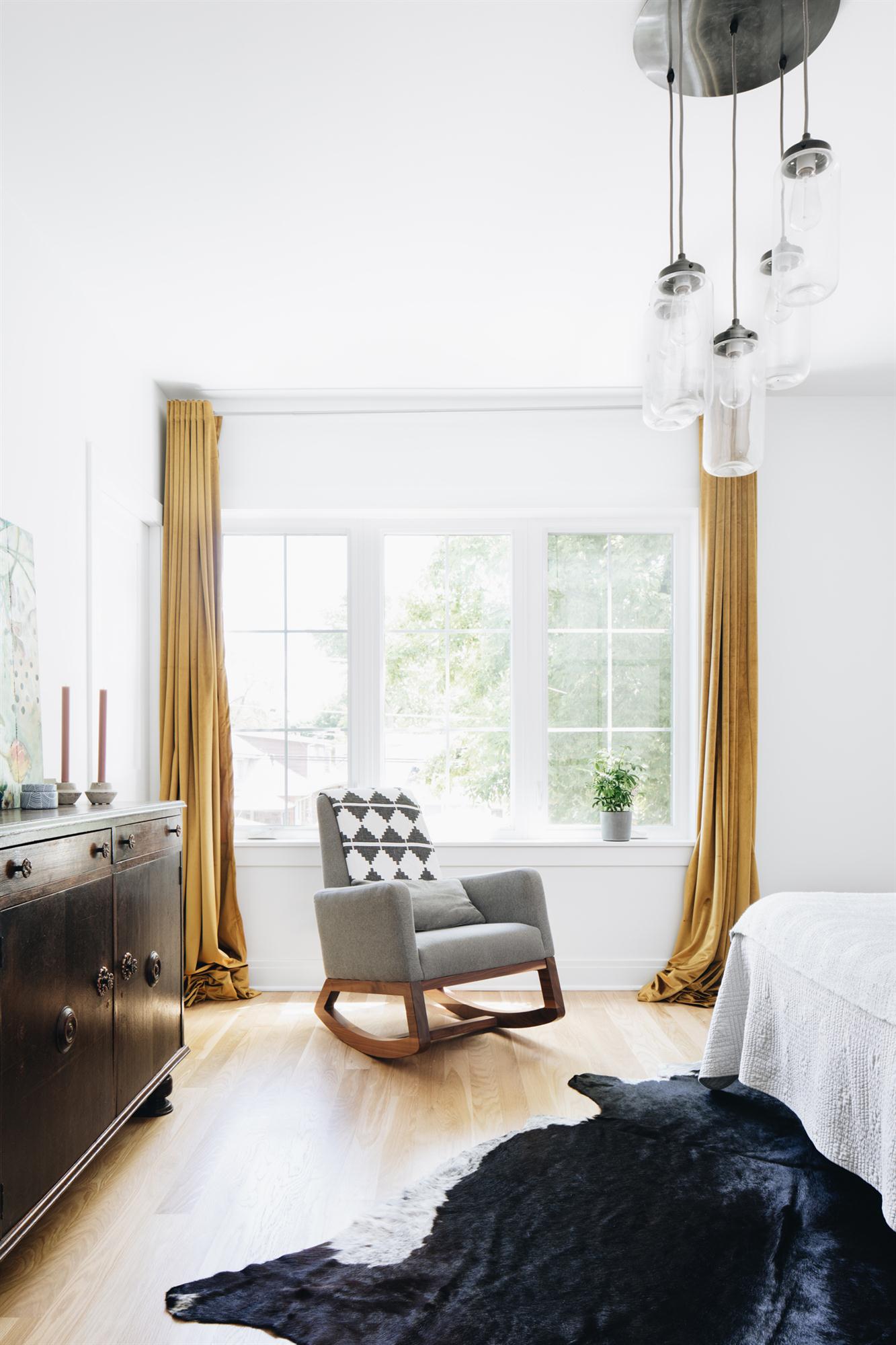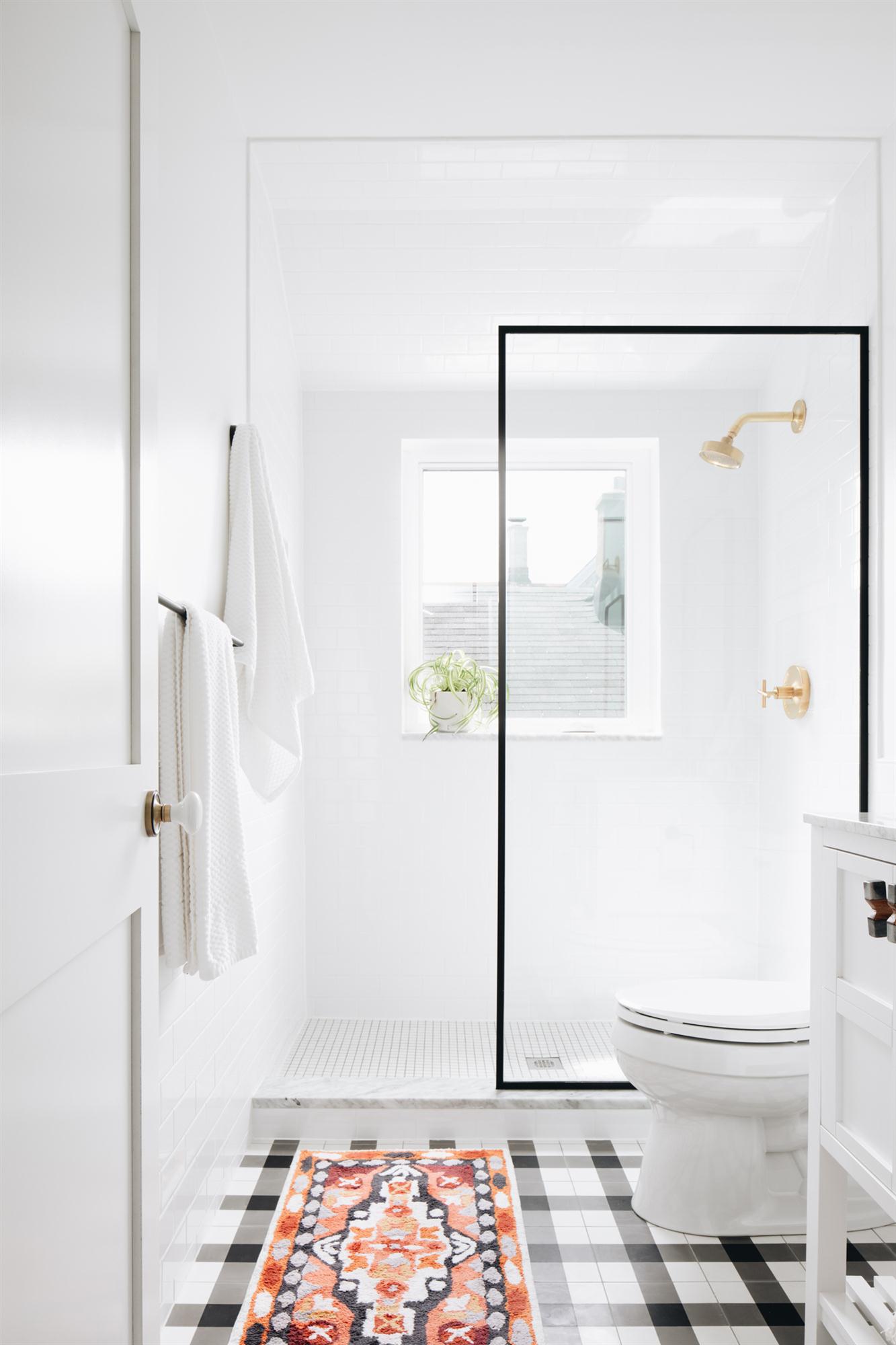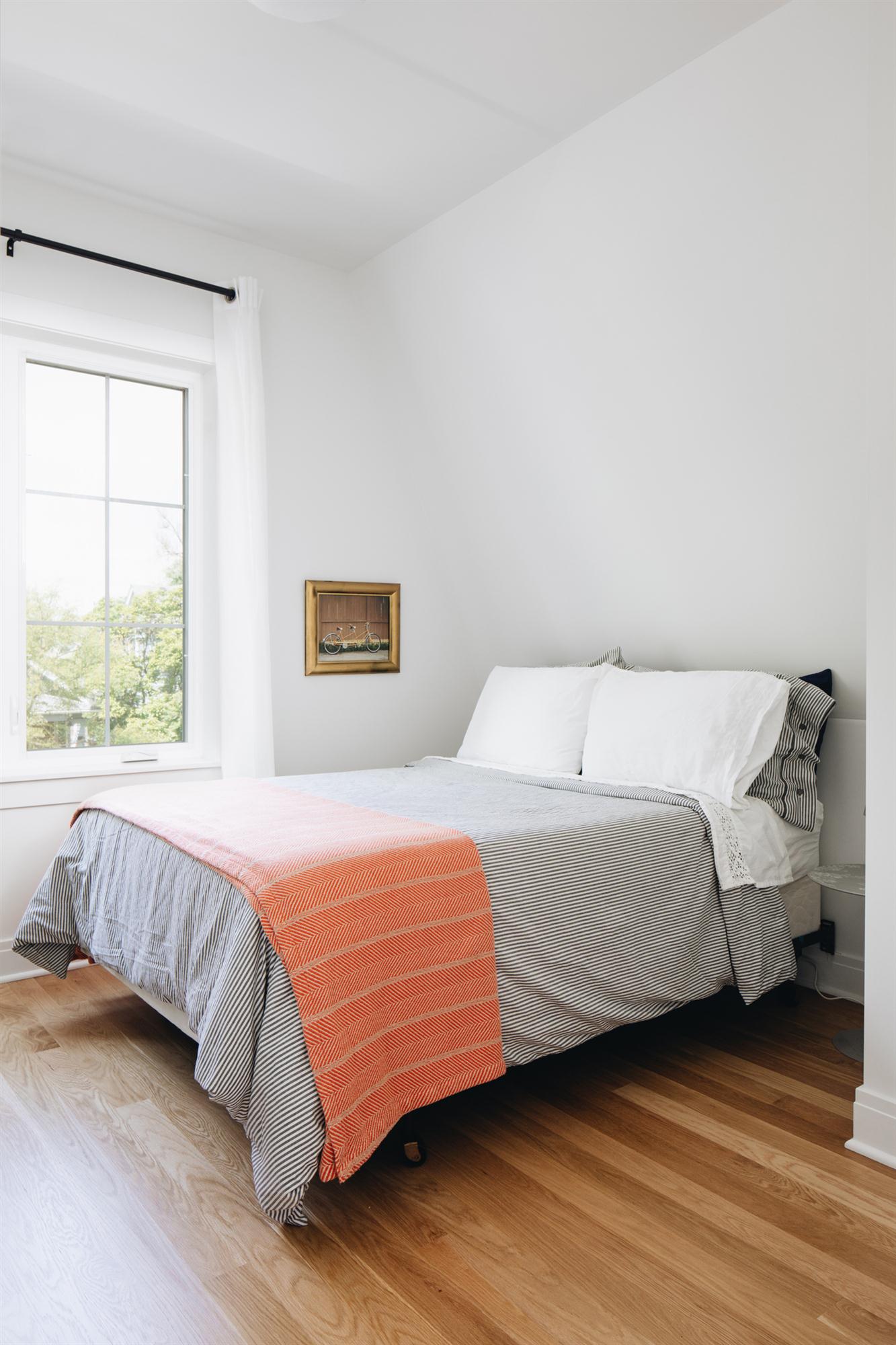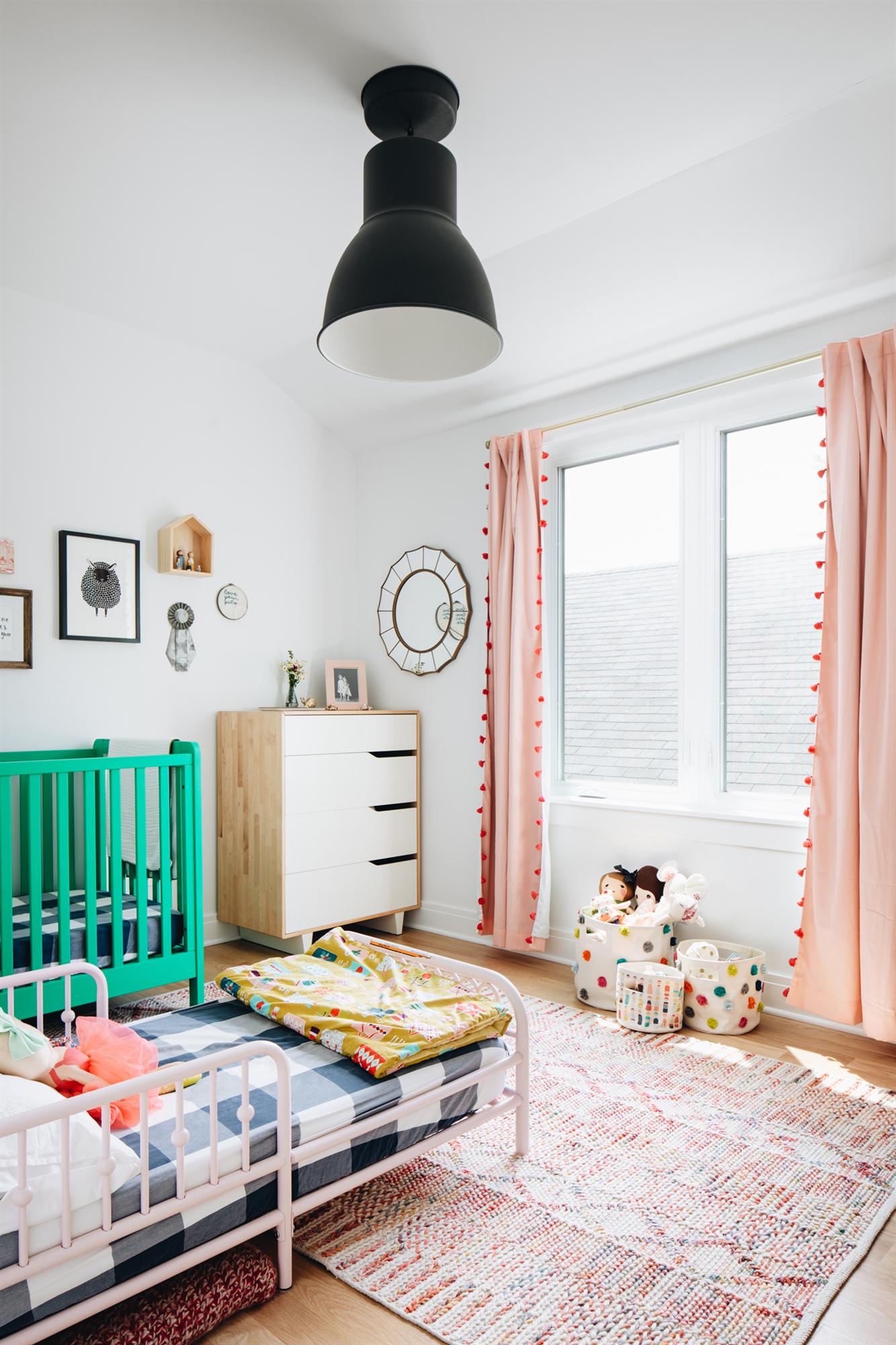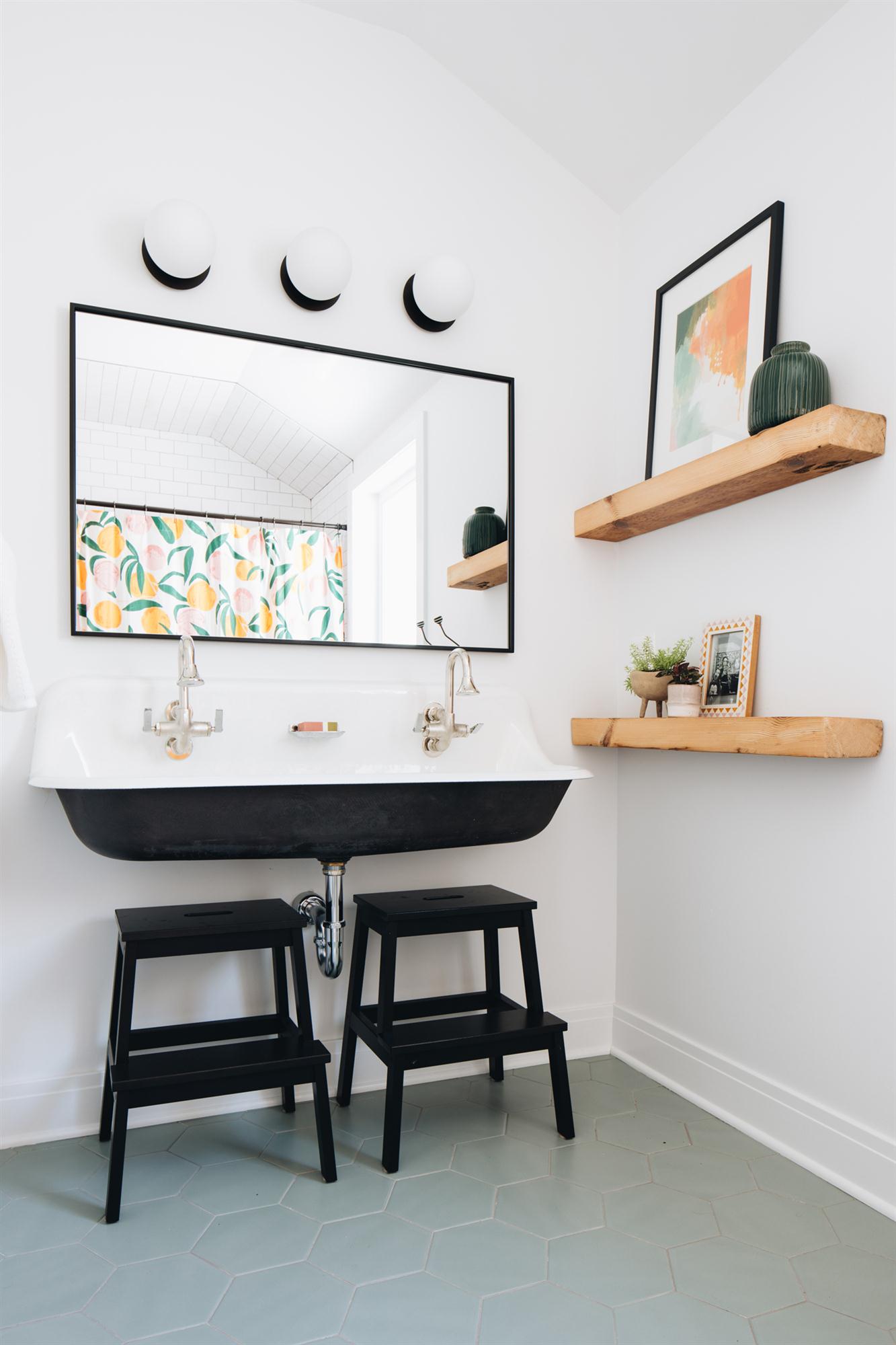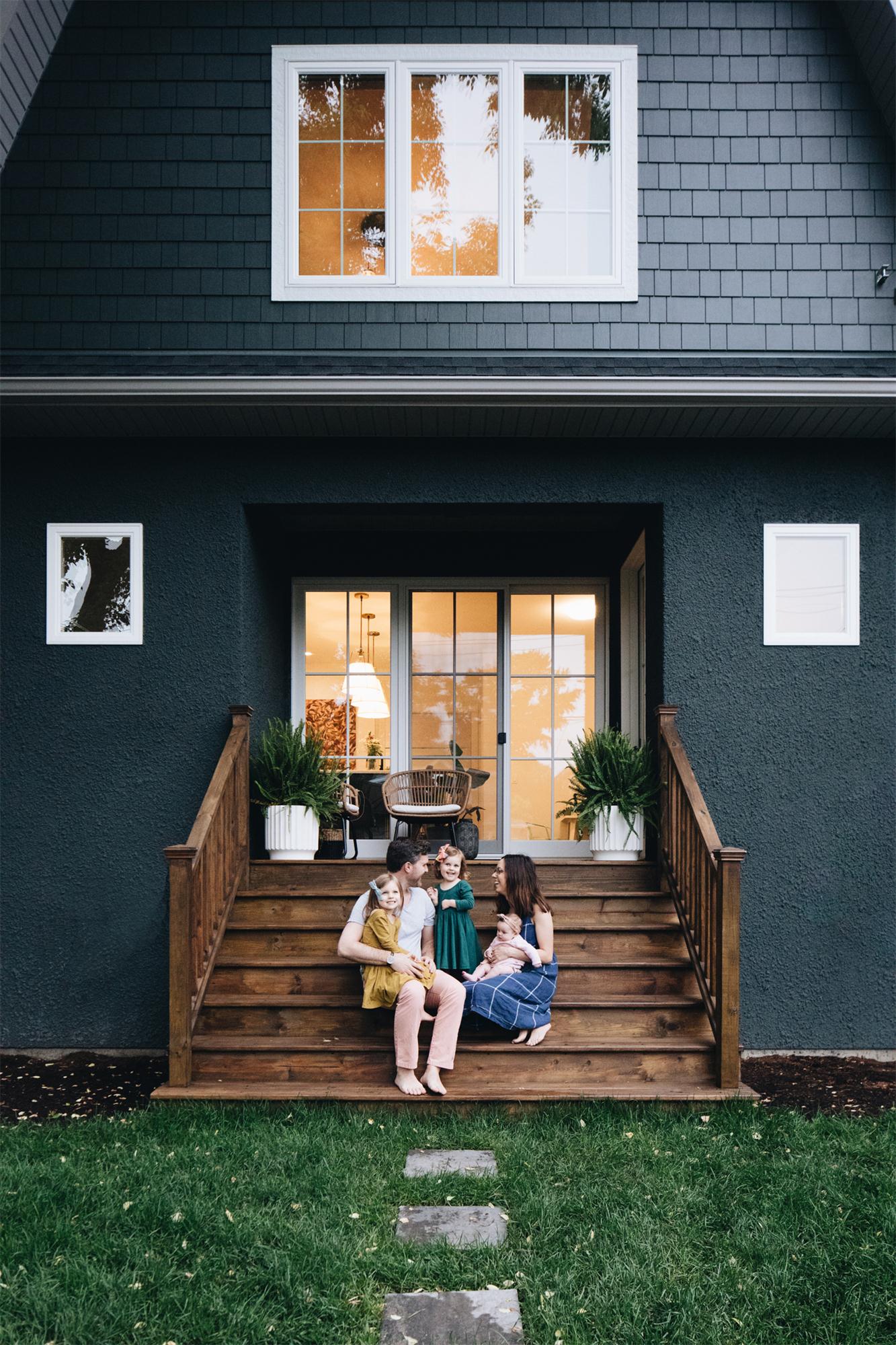 ←

Back to All Projects
Modern Dutch
Location: Oak Park, IL
Project Type: Single Family Residence
Completion: 2018
A Modern Dutch Design for this Single-Family Residence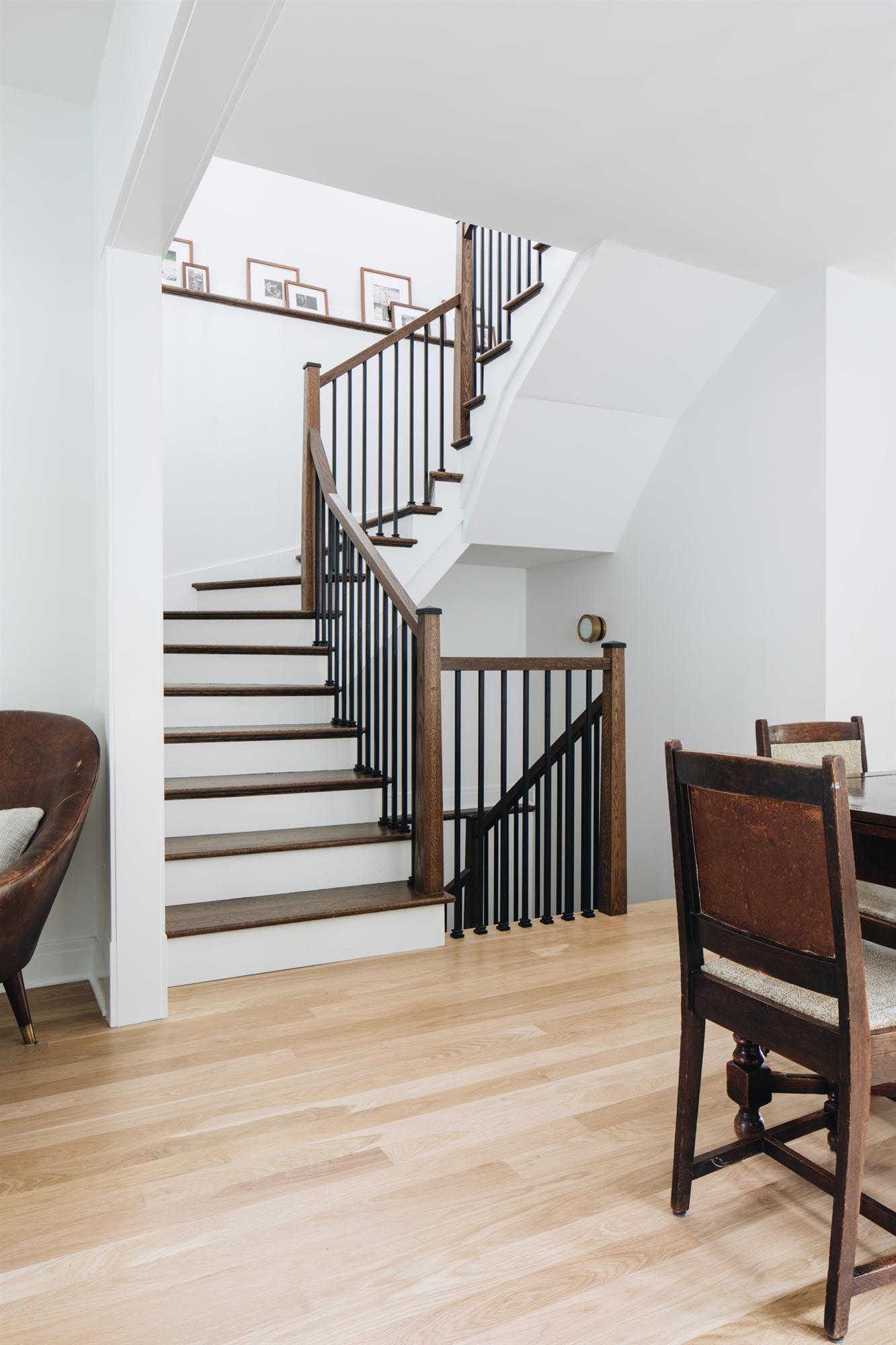 When a growing family is in need of extra space expanding a home by adding a second floor can feel like an overwhelming (and costly) undertaking. However, by approaching the design process through our lens of art, science and economics and by designing from the inside out (literally designing spaces based on how we saw the family living into them) we were able to give this family the space and function they craved – ultimately giving them a home they could dig down into, creating family roots and memories for years to come.
The functional and aesthetic success of this home largely depended on the stair design. Our clients wanted visual connection, openness and natural light so we broke from the expected stair solution, giving them instead a stair that was open, visually connecting each floor to the next. By utilizing a Dutch Gambrel roof system we designed a second floor that houses four bedrooms and two bathrooms with natural light flooding each space. Not only did this design solution give this family the space they craved it provided a realistic, attainable economic path.
A main floor rear window wall connects the indoor and outdoor spaces and provides views through the length of the home. The original rear façade had a hidden beautiful moment of a back deck enclosed by two nooks – these were retained and highlighted – giving both functional space and a gorgeous visual. As the family settles in we are thrilled to see the life and joy that surrounds them and is lived out in this family space.