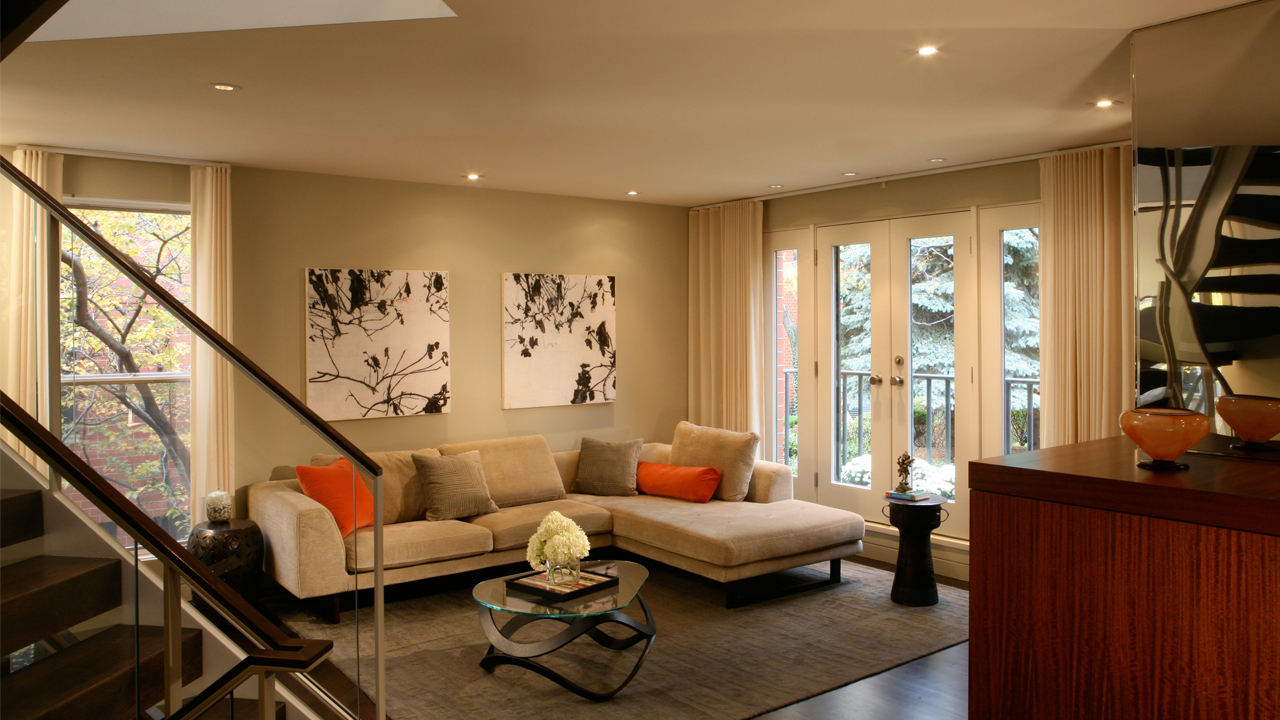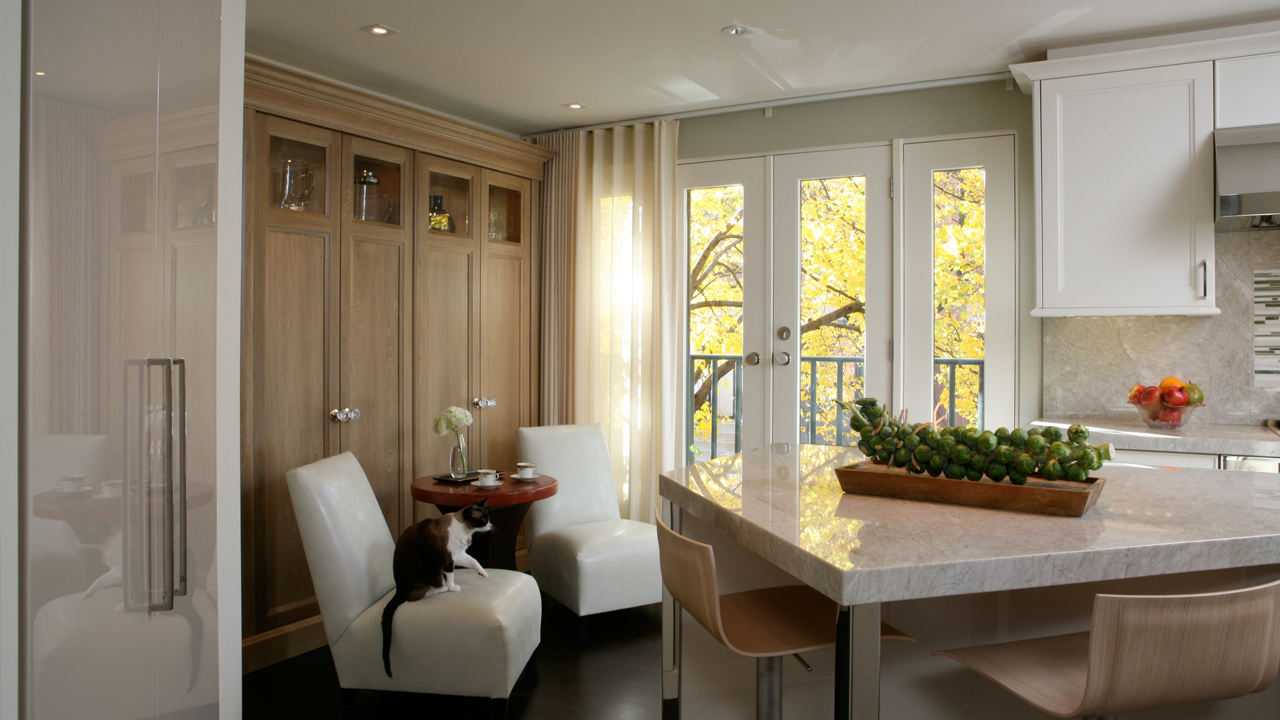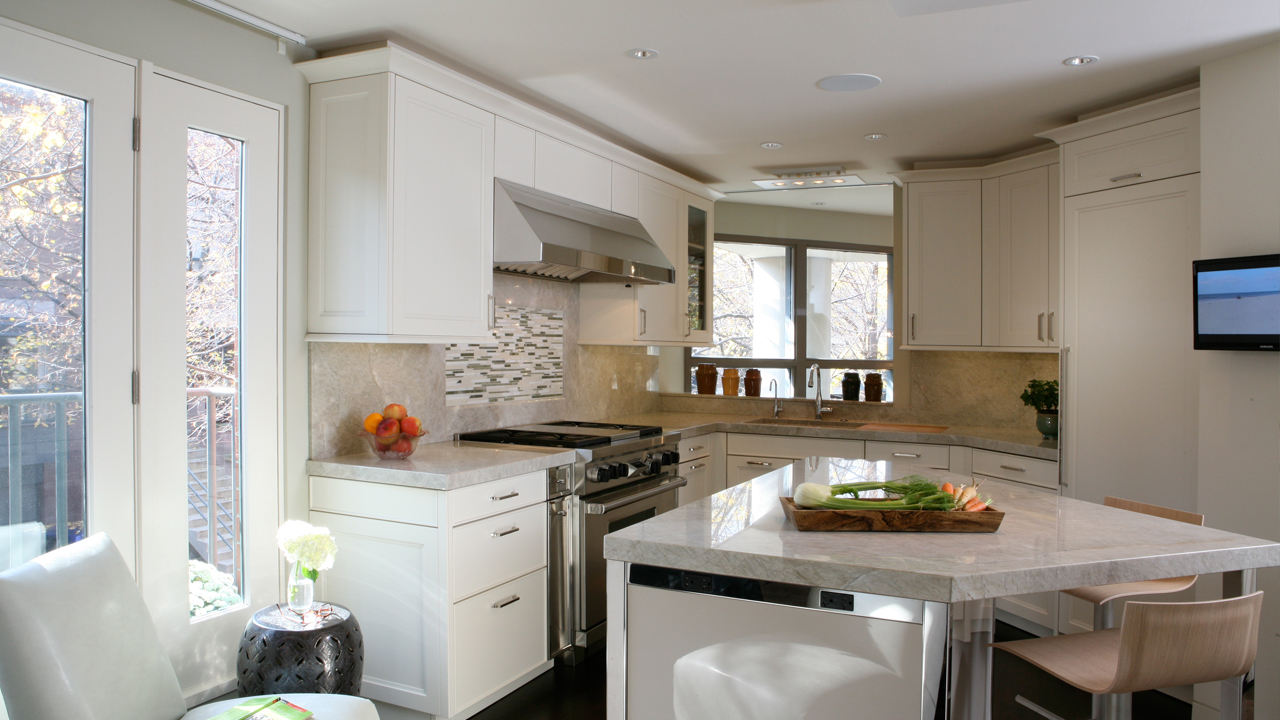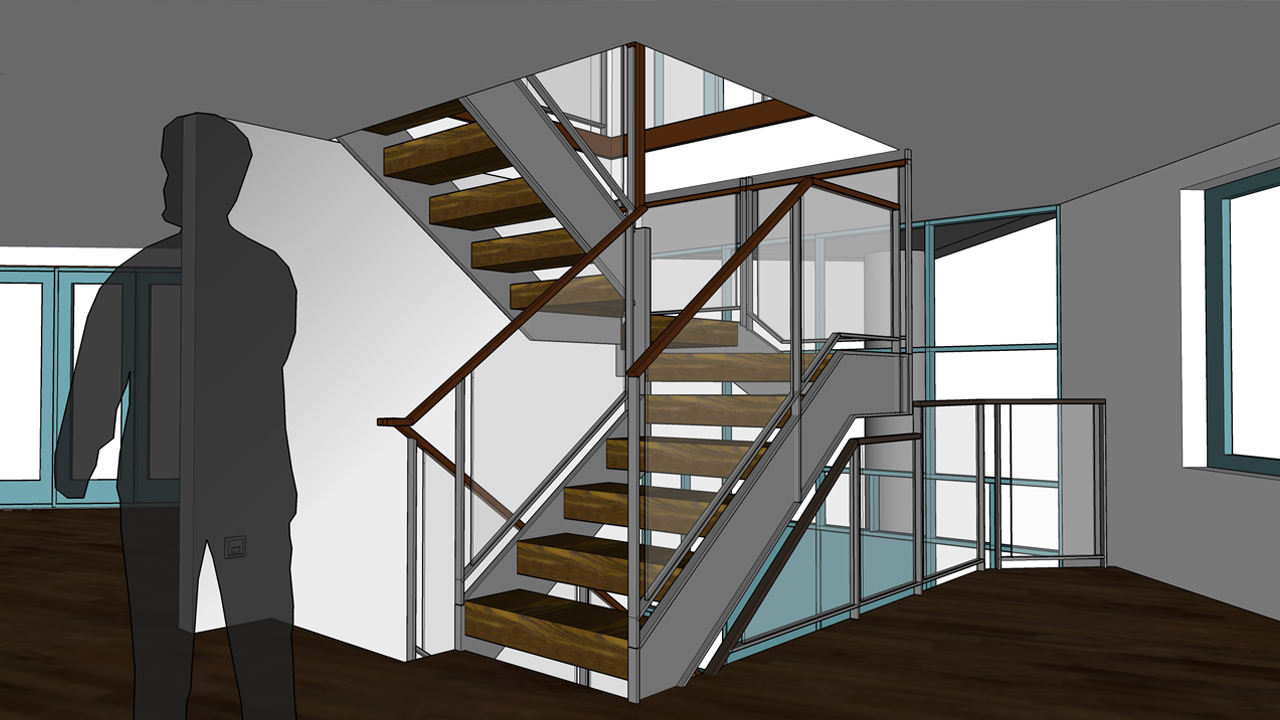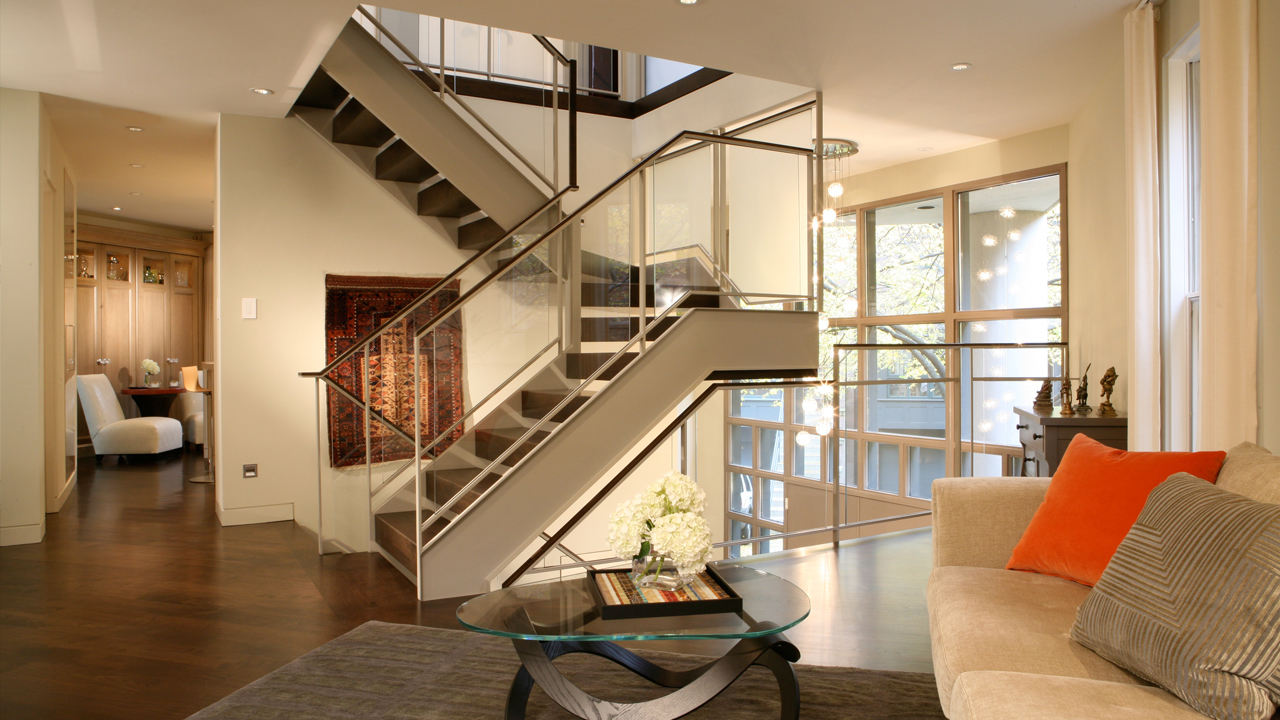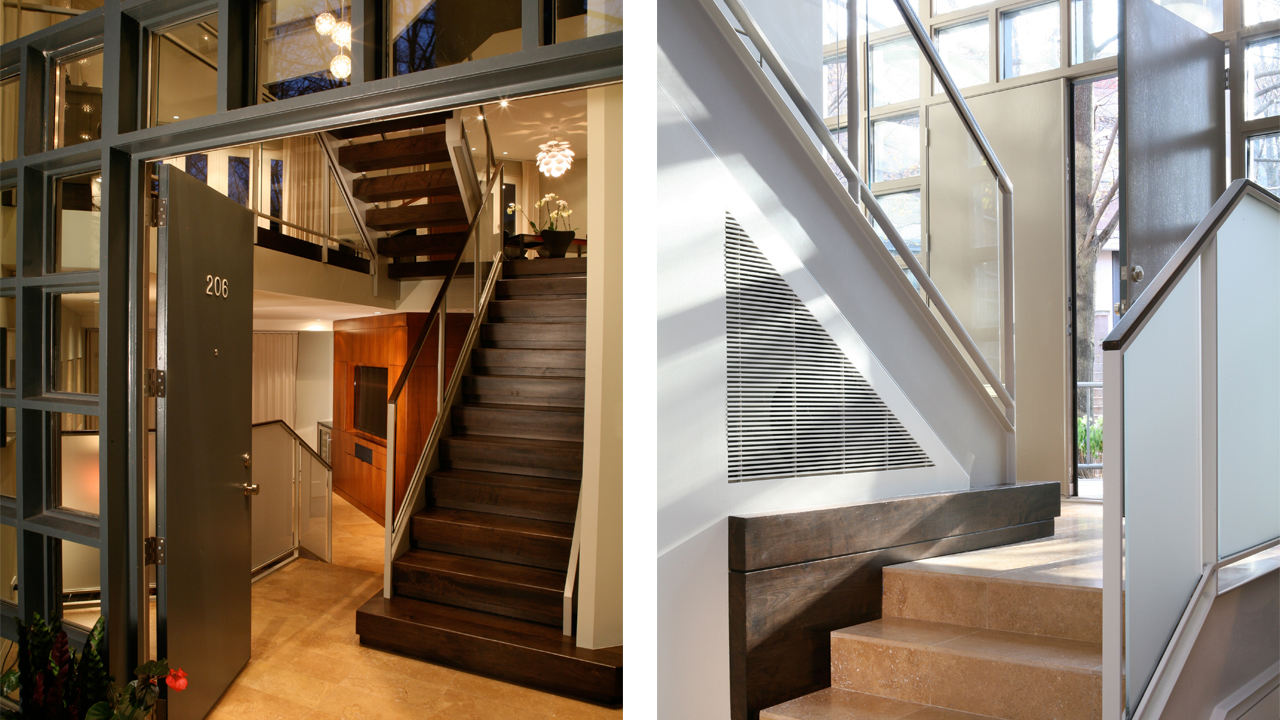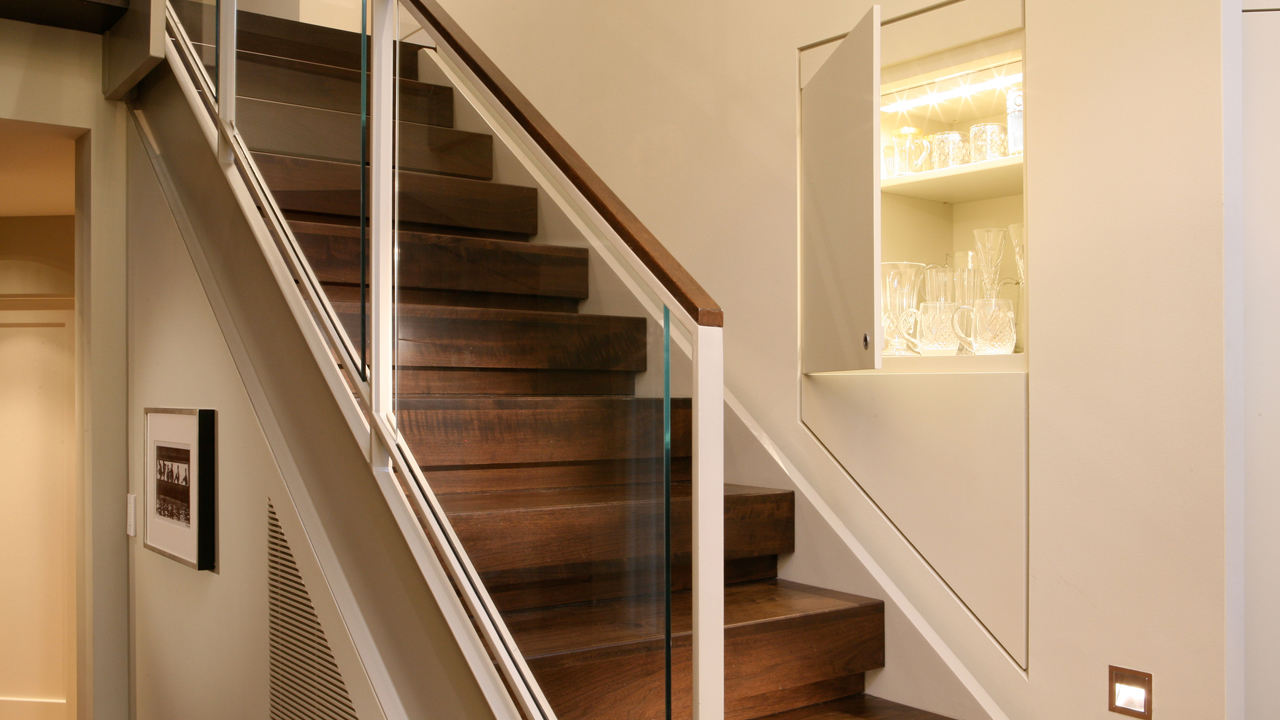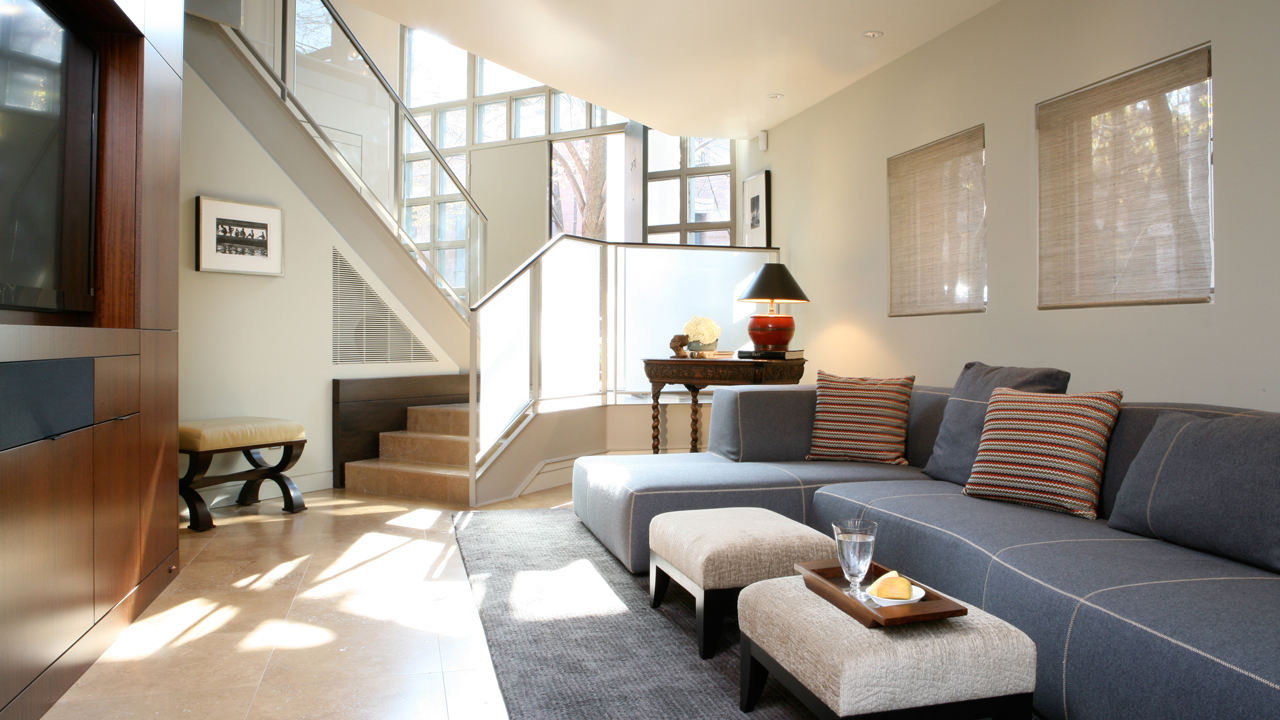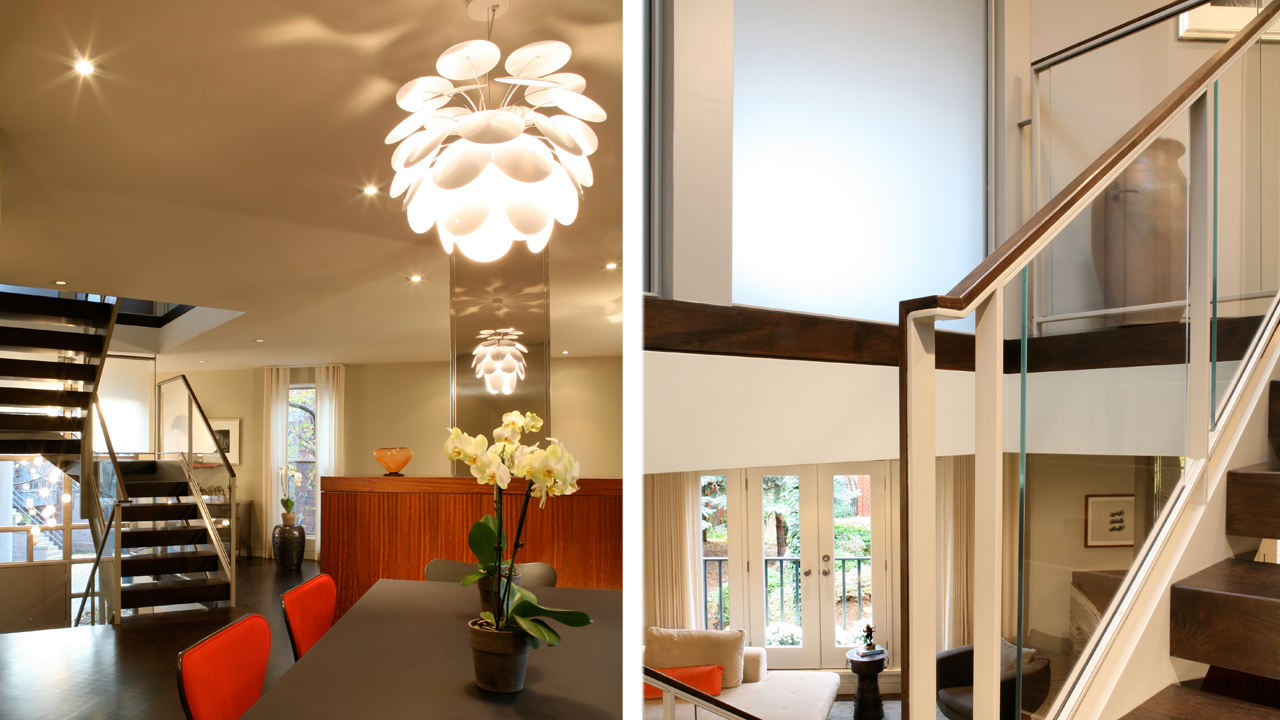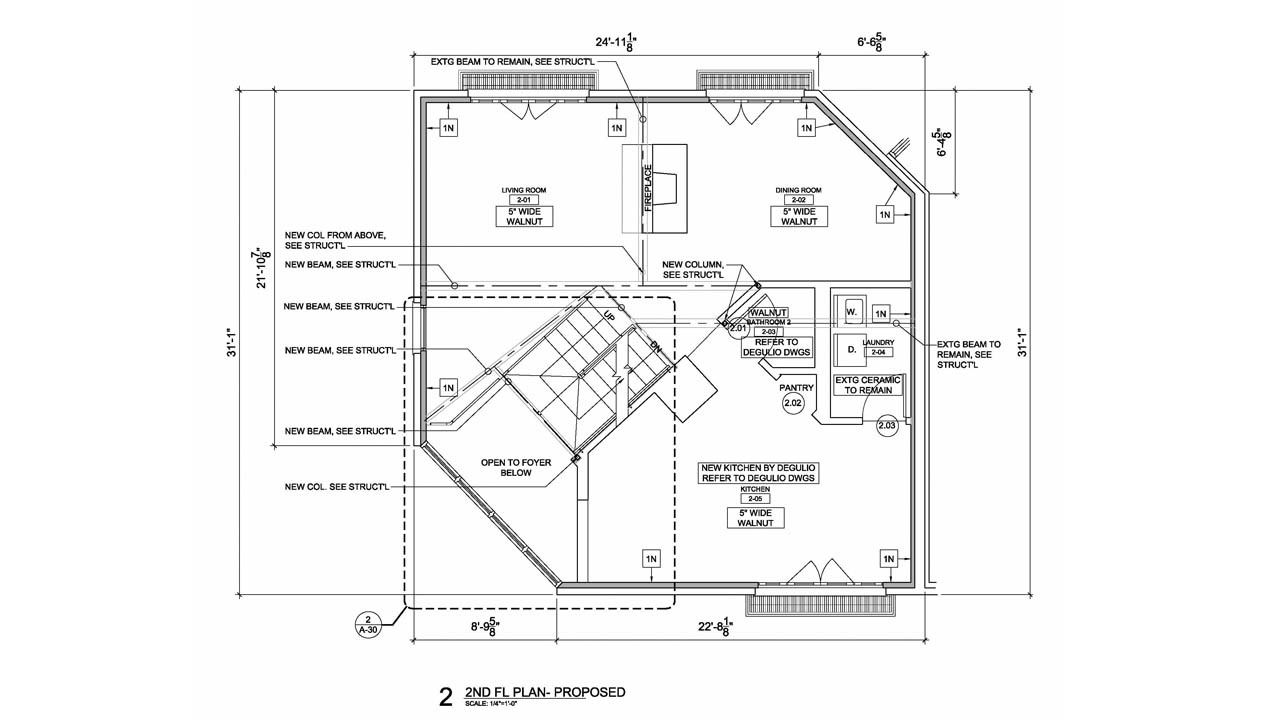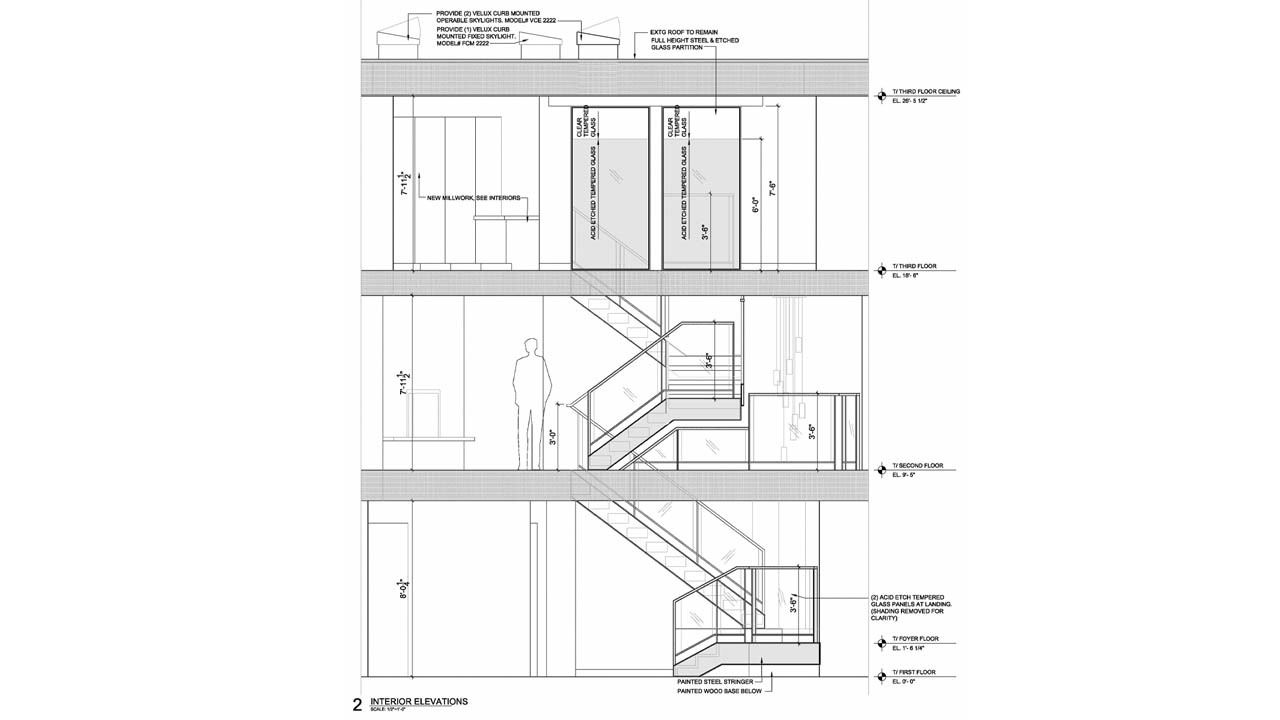 ←

Back to All Projects
Warm and Inviting
Location: Lincoln Park, Chicago
Project Type: Residential
Completion: 2012
A New Chicago Home Creates Connection, Orientation, and Lightness
Situated in Chicago's Lincoln Park neighborhood, we worked closely with a strong owner to transform a fatigued and inefficient 3-level townhouse, constructed in the 1980s, into America's first LEED Platinum (pending) townhome.
Outdated systems, poor insulation, unbalanced & unclean air, worn finishes, and outdated kitchen and bathrooms required attention. Yet a replacement project did not address other high concerns. Though the home at 2,400SF offered the right amount and quantity of rooms, the home lacked a sense of openness, and more was needed than high-efficiency systems, great insulation, and selection of no VOC finishes to create a warm, inviting, and comfortable place to live and enjoy their art and photography collection. An oddly-located, creaky, carpet-covered stairway enclosed in drywall walls was on the list of items needing repairs. The stair seemed to disorient a person and disconnect the levels of the home.
Our design focused on opening the core of the home to provide long diagonal views that visually connect adjacent rooms and levels of the home and beyond. An architectural skylight floods the void with light and opens to bring fresh air. A steel, glass, and wood stairway suspends into the core- it's every detail and every angle thoughtfully considered to create a feeling of connection, orientation, and lightness. It seeks to solve the functional while daring to be more. It dares to be beautiful. It dares to bring delight to those who use it or simply look upon it.
We long to create experientially rich places where functional needs are solved with creativity and beauty. We search for meaning and believe that places can be both enjoyed and connect us to a truth beyond ourselves. As we look upon the stairway in this home, we are drawn to consider beautifully designed objects in the natural world- a tree is one such example. To sustain life it needs to gather sunlight and keep the ground beneath cool and moist. As a result, we see wooden branches of great weight extend effortlessly from a trunk to hold leaves. This functional need is solved, so perfect, so mysterious, so beautiful. As we gaze upon it, it has the capacity to move us to something more beautiful.