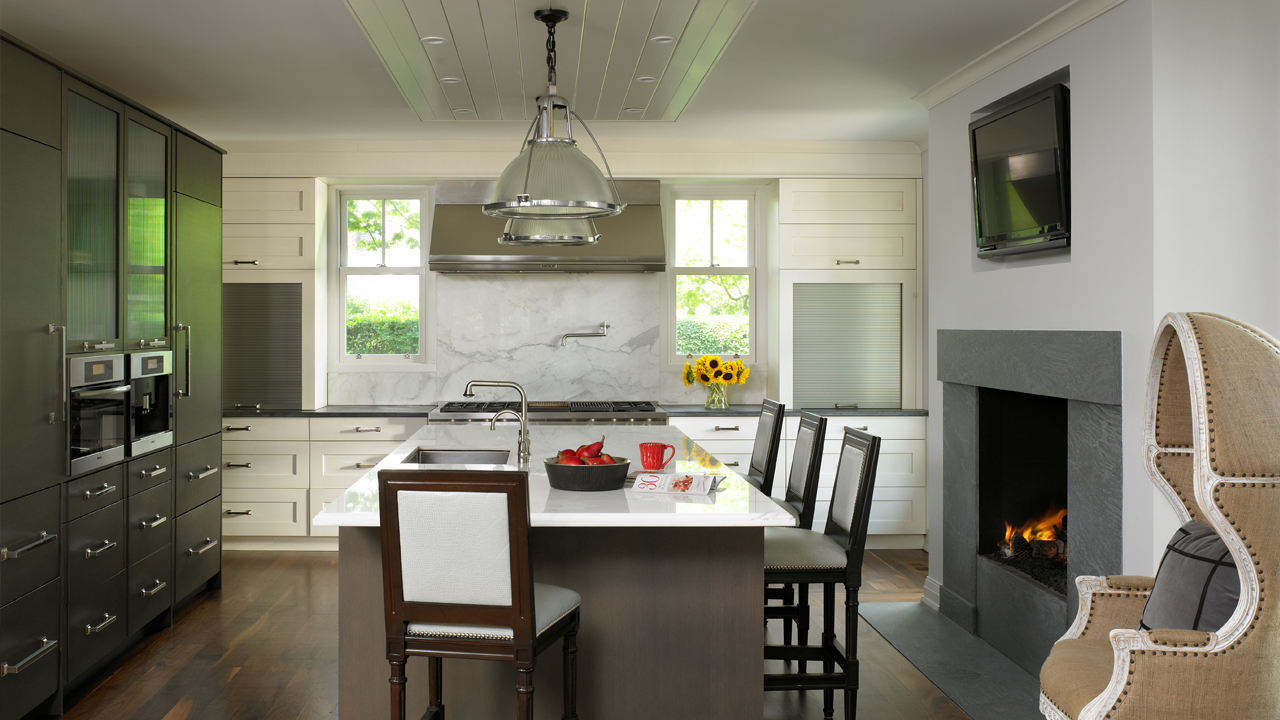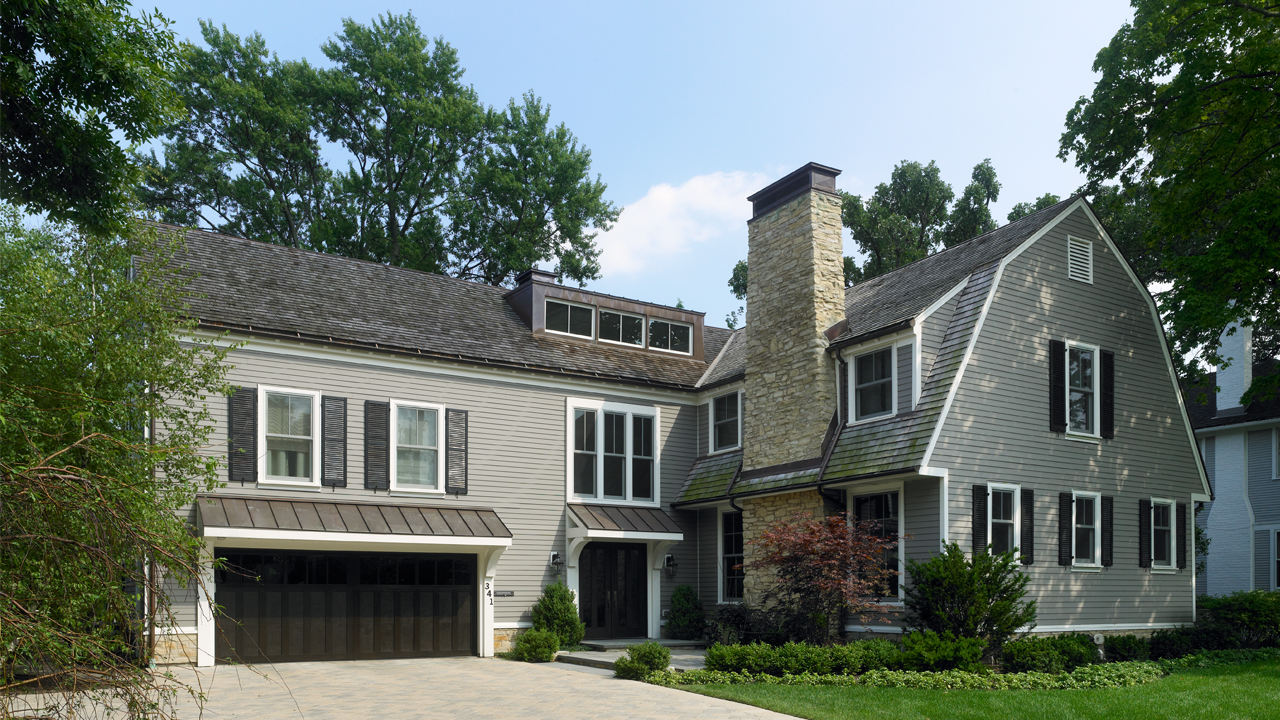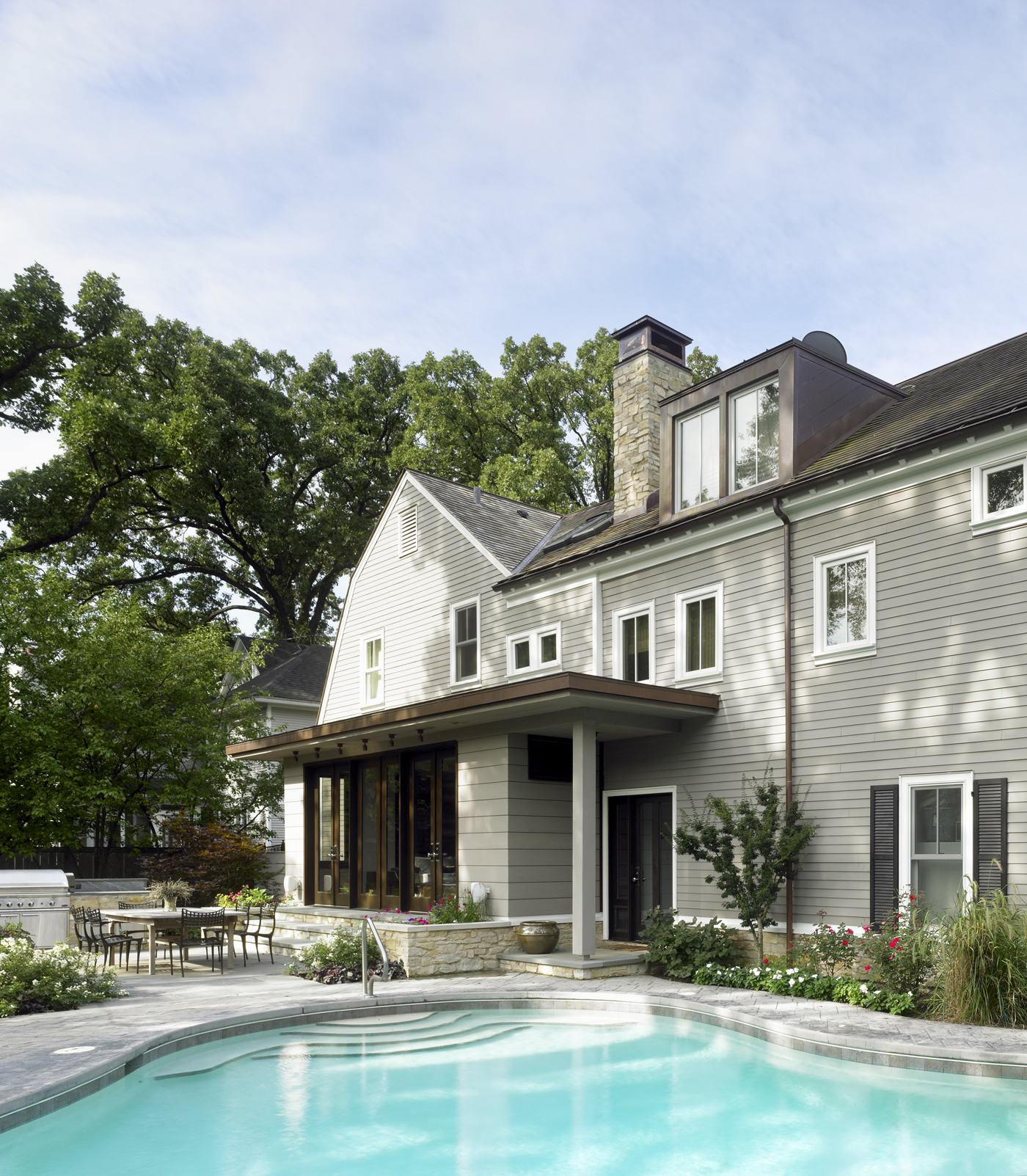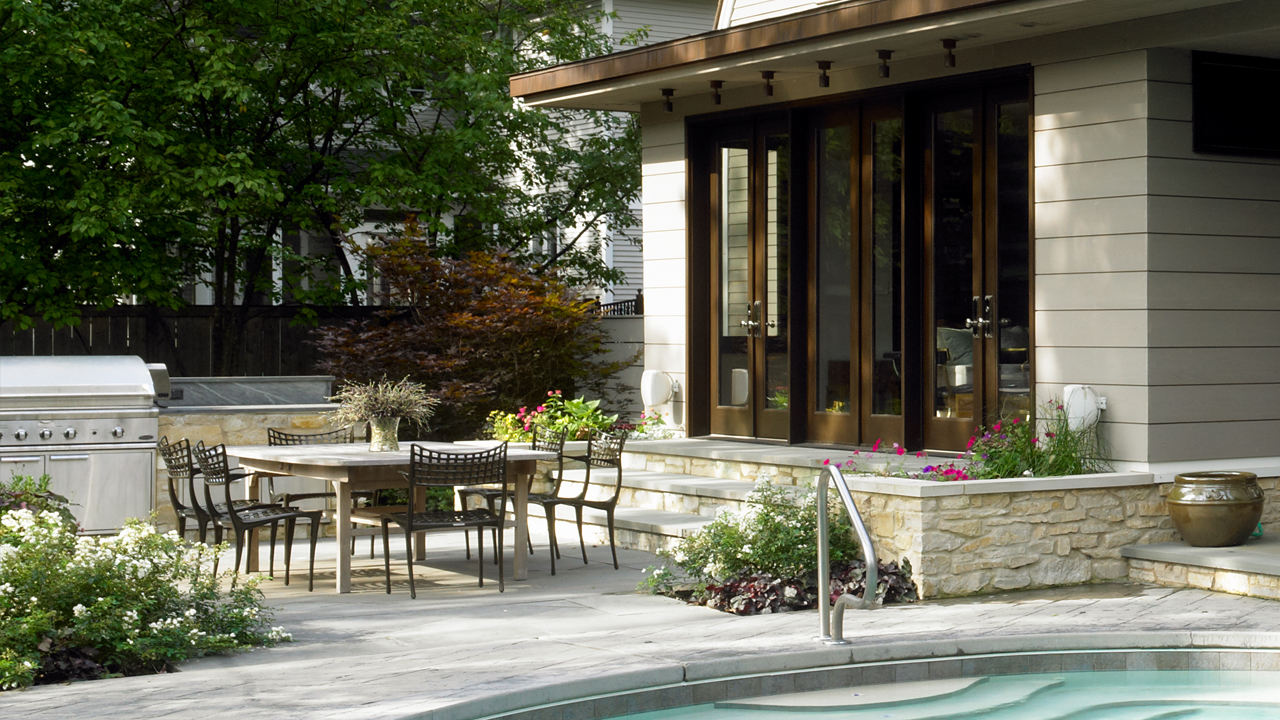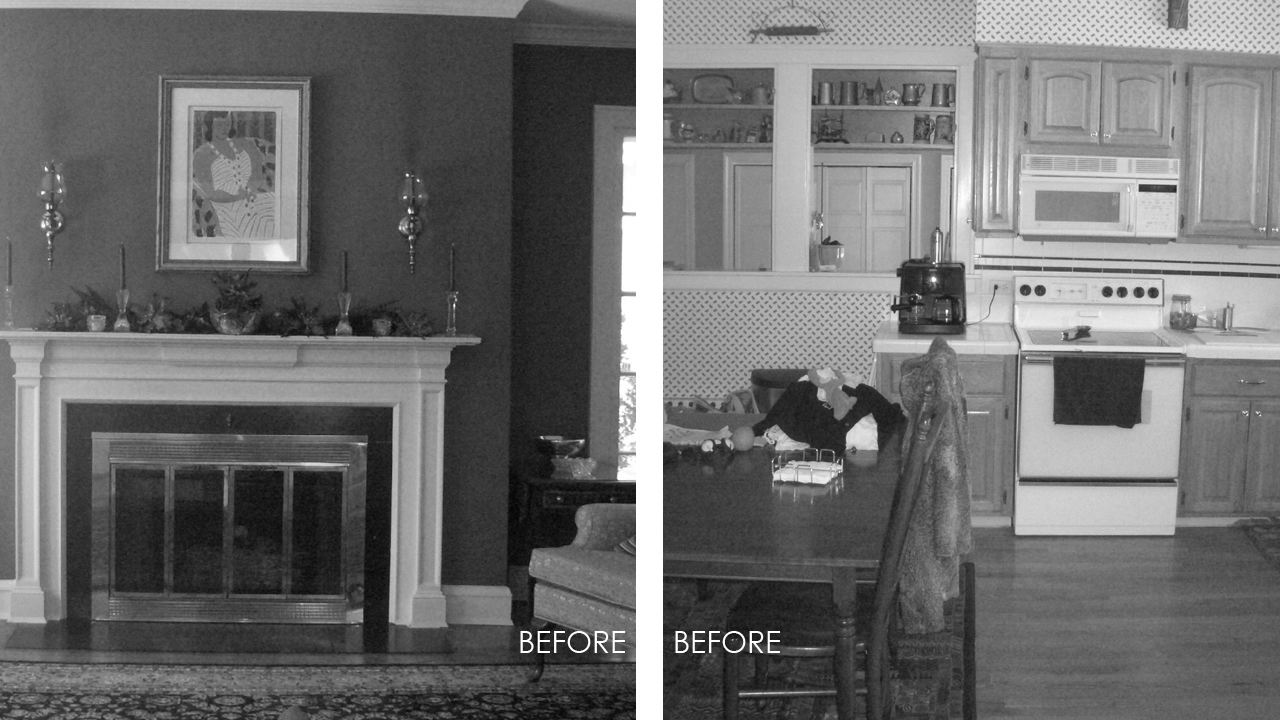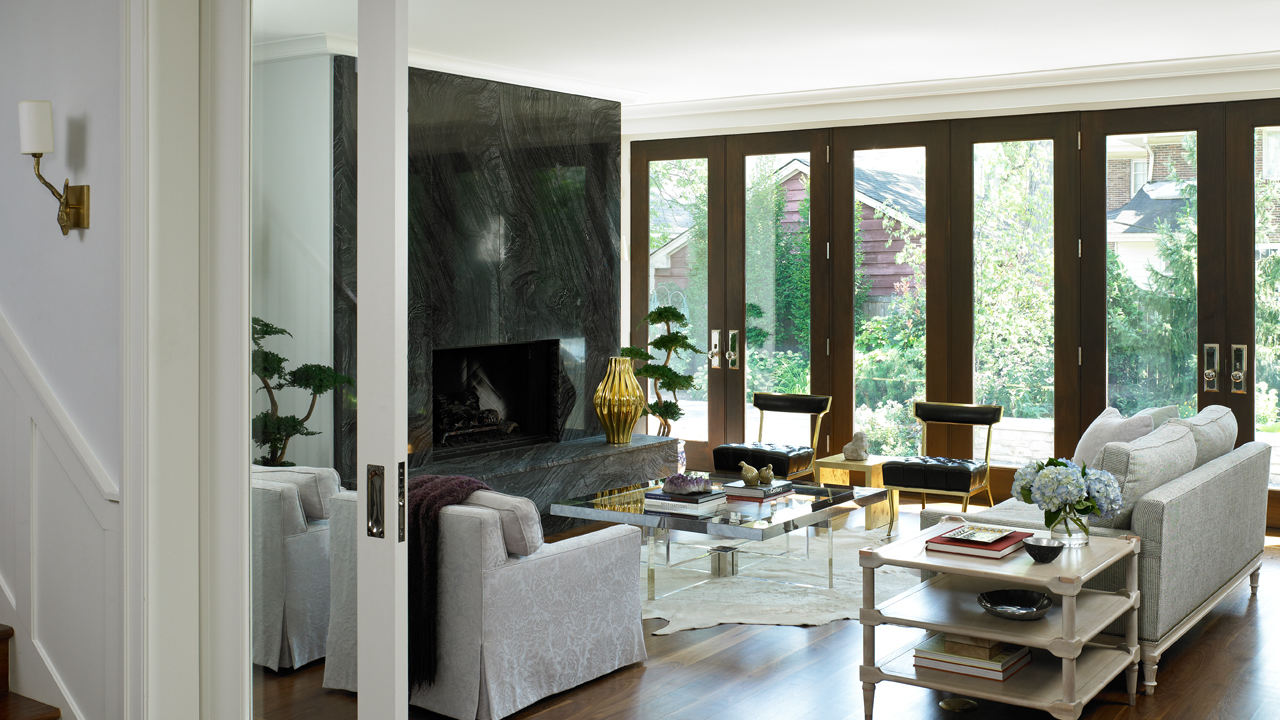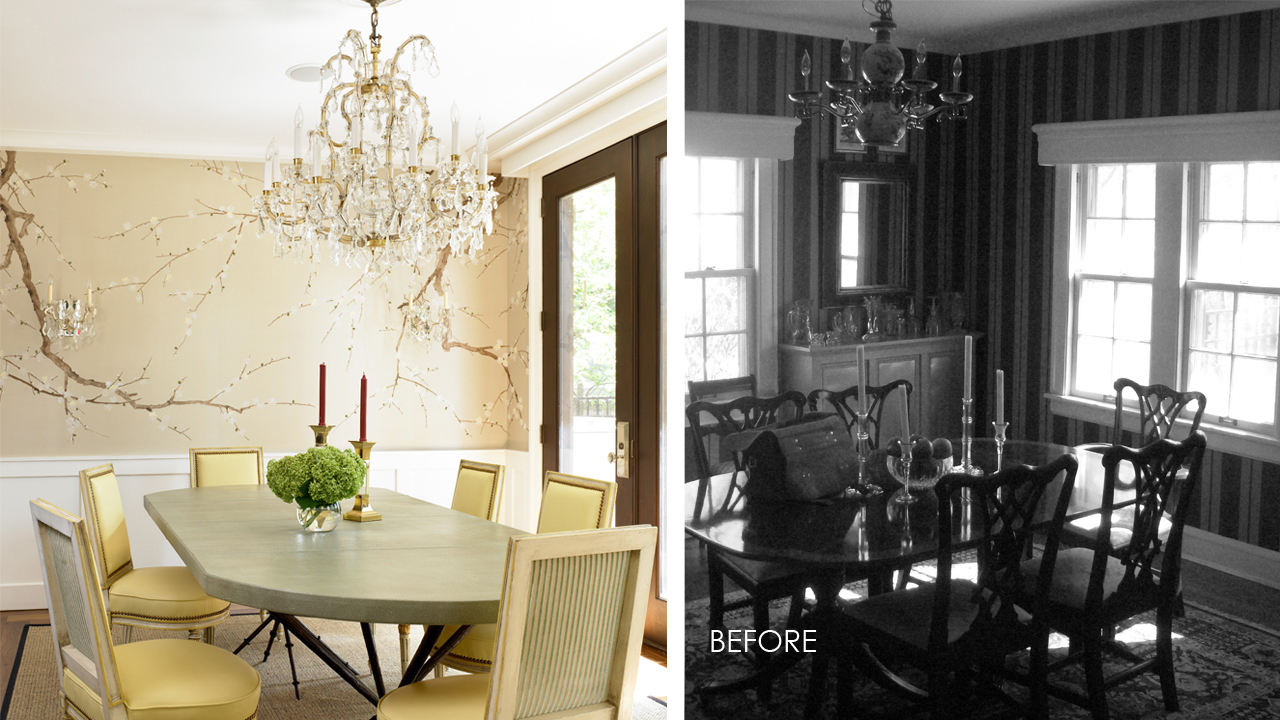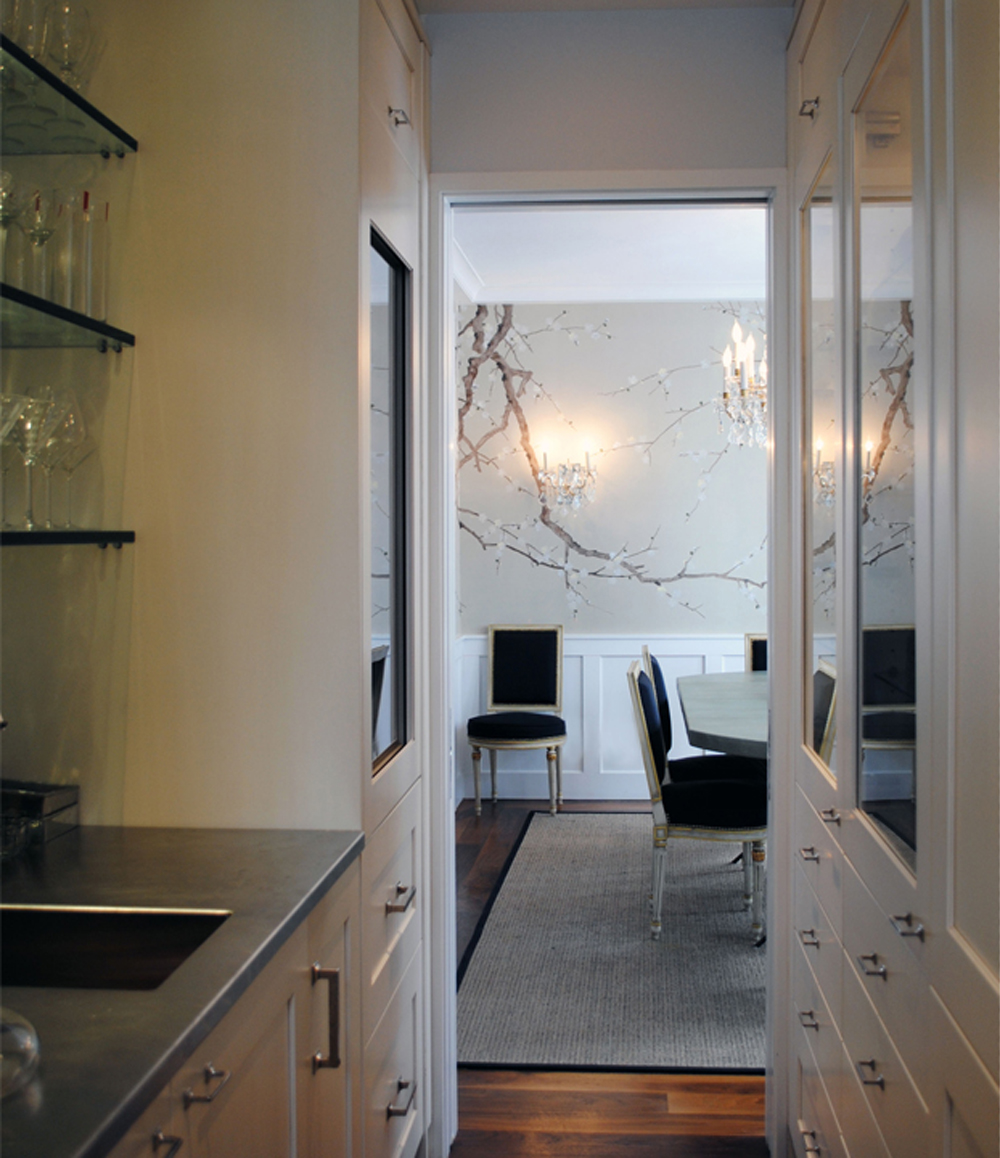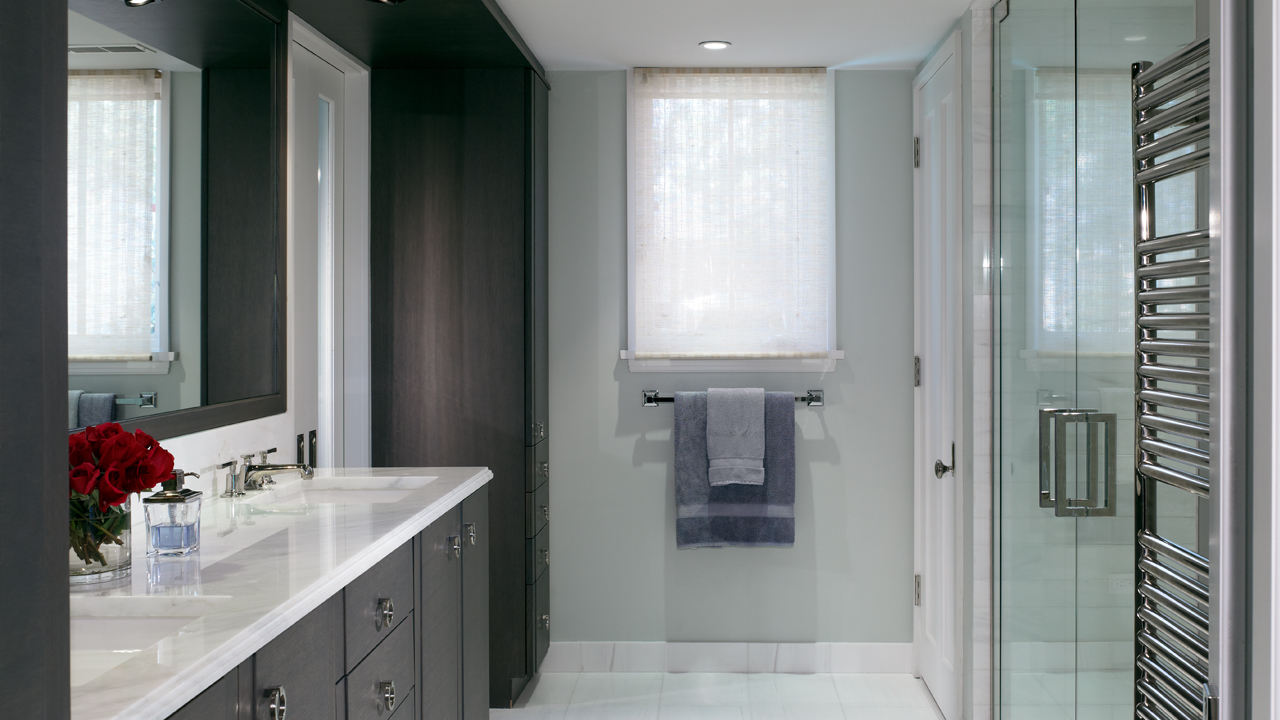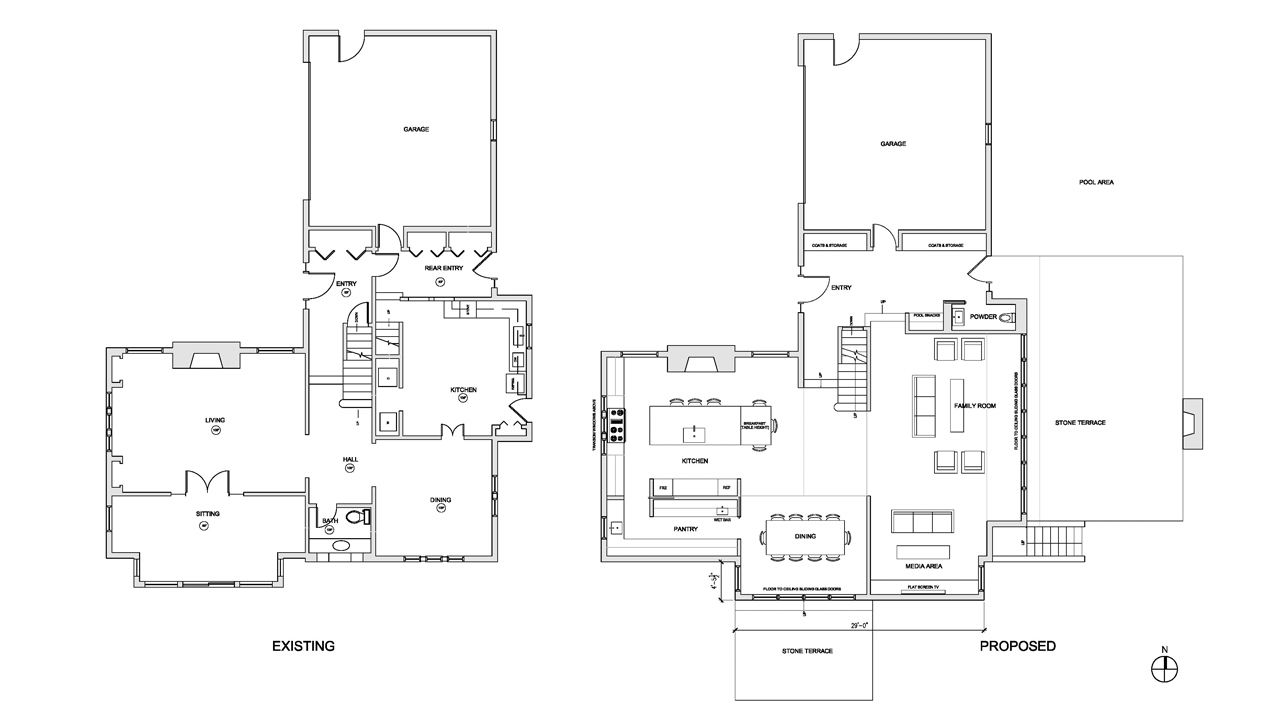 Simplicity of Detail and Authenticity of Material
This charming Dutch Colonial had lots going for it: a great location, schools nearby, a large living room, and a pool. Its charm had faded with several slapdash additions, disconnection from the garden and pool, archaic kitchen, unusable interior rooms. We listened to the owner, then diagrammed their lifestyle. We discovered they live in the kitchen. This led to a radical idea to flip the living room and kitchen.
An open first-floor plan allows for a flow between rooms and views through the home. The kitchen, now quite large, functions as a place to gather, work and eat around a large center table. The living room is located in the back of the home for views of the garden and easy access to the pool. A series of floor to ceiling glass doors allow a conversation between the home and garden.
A dance ensues between the old and new; the past and the rising of something new. Two small additions expand the dining and living rooms, their roofs get low and linear to speak to the land and set a stage for the existing Gambrel roofs. The stair hall is extended to harvest a third-floor attic for a guest suite. A focus on simplicity of detail and authenticity of material set the stage for the next scene both this charming home and those who dwell within it.