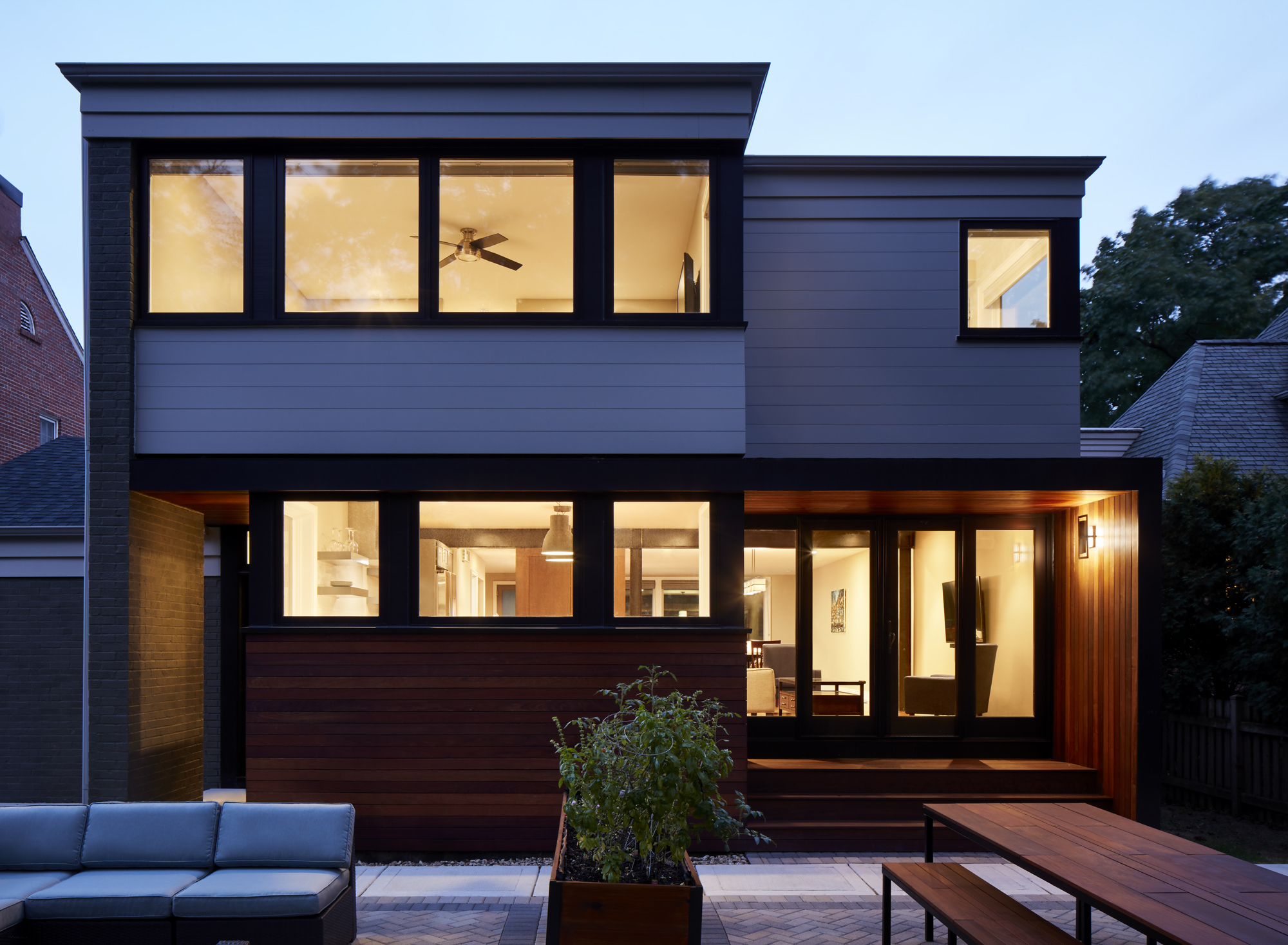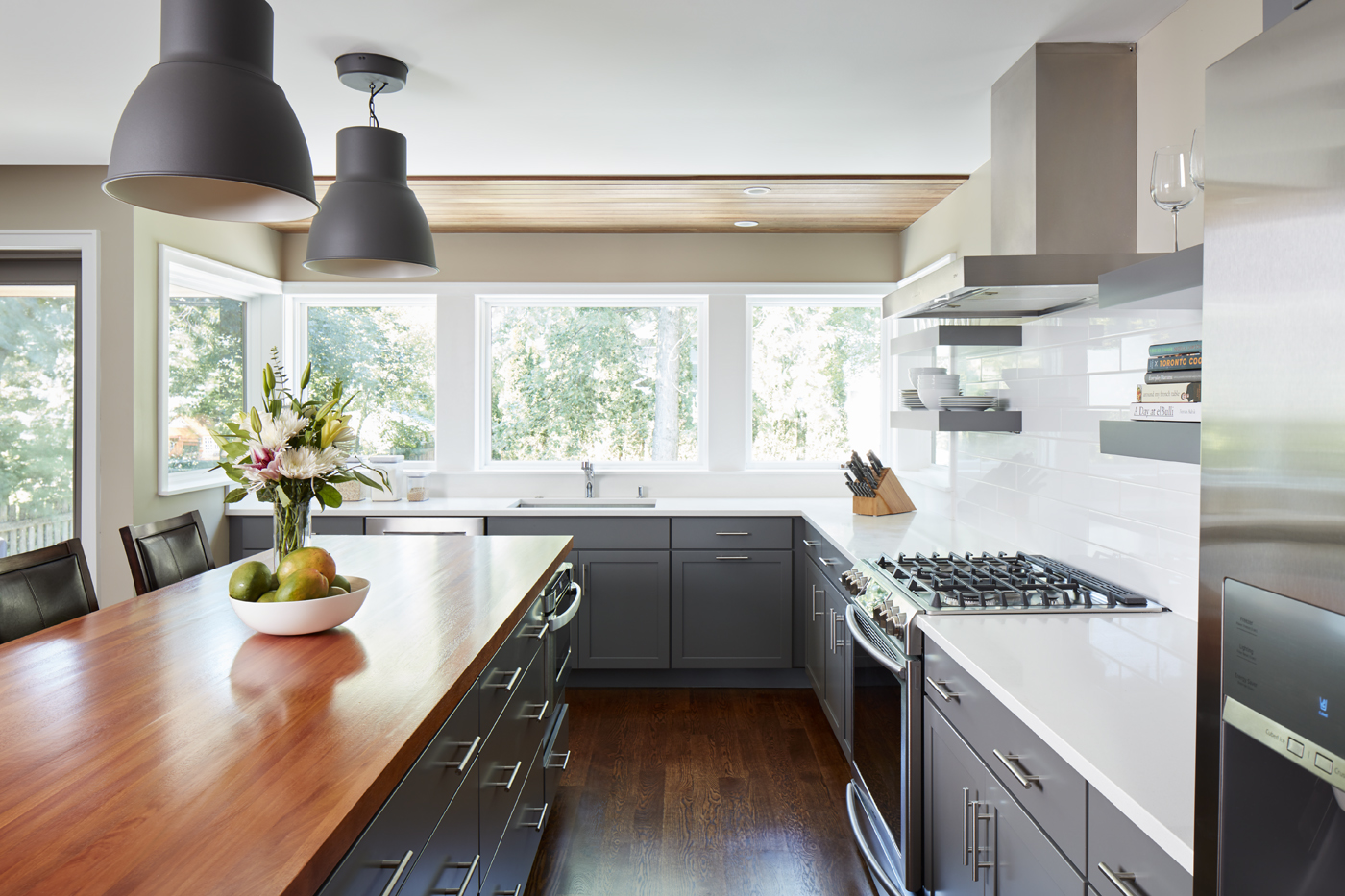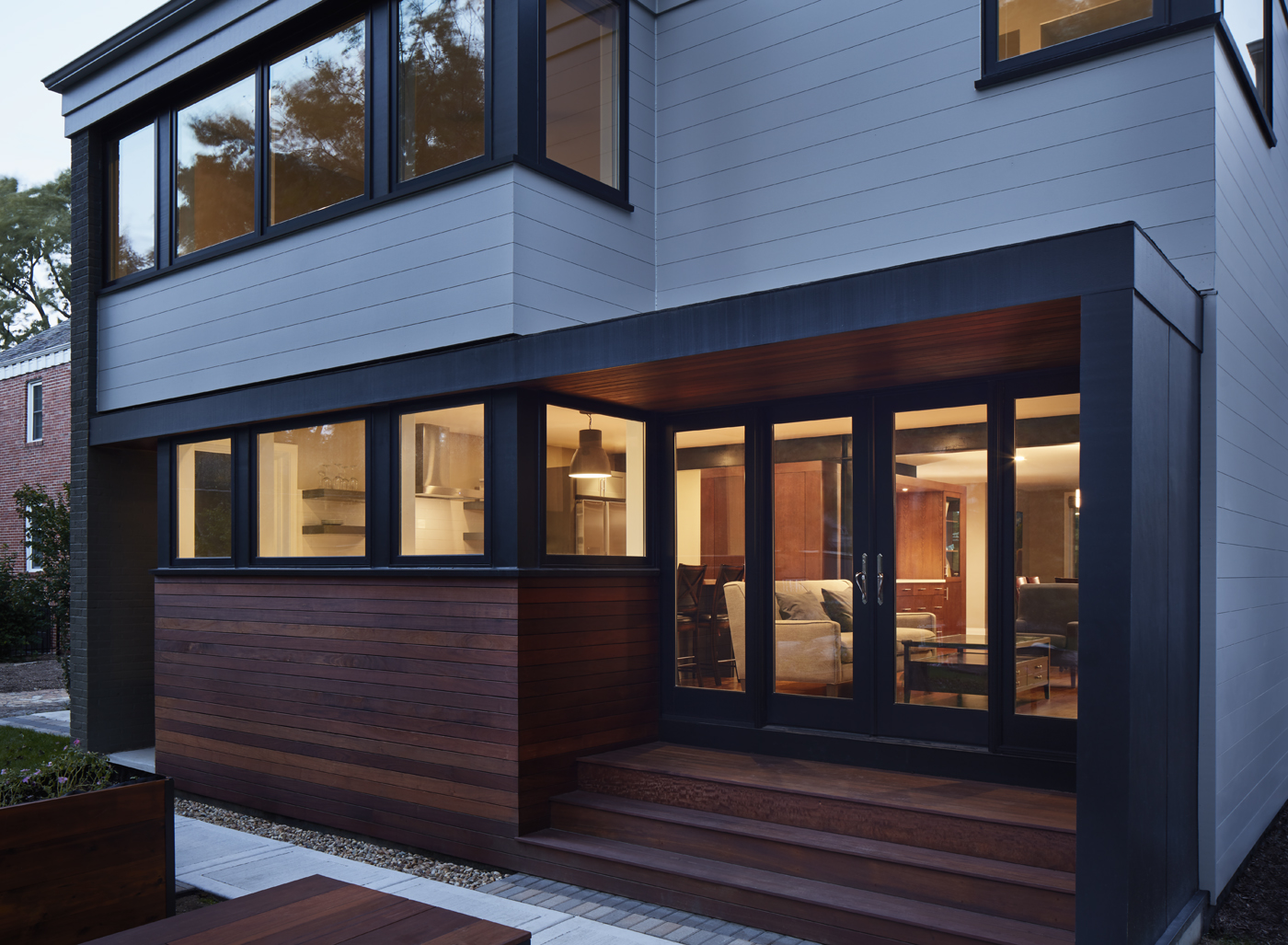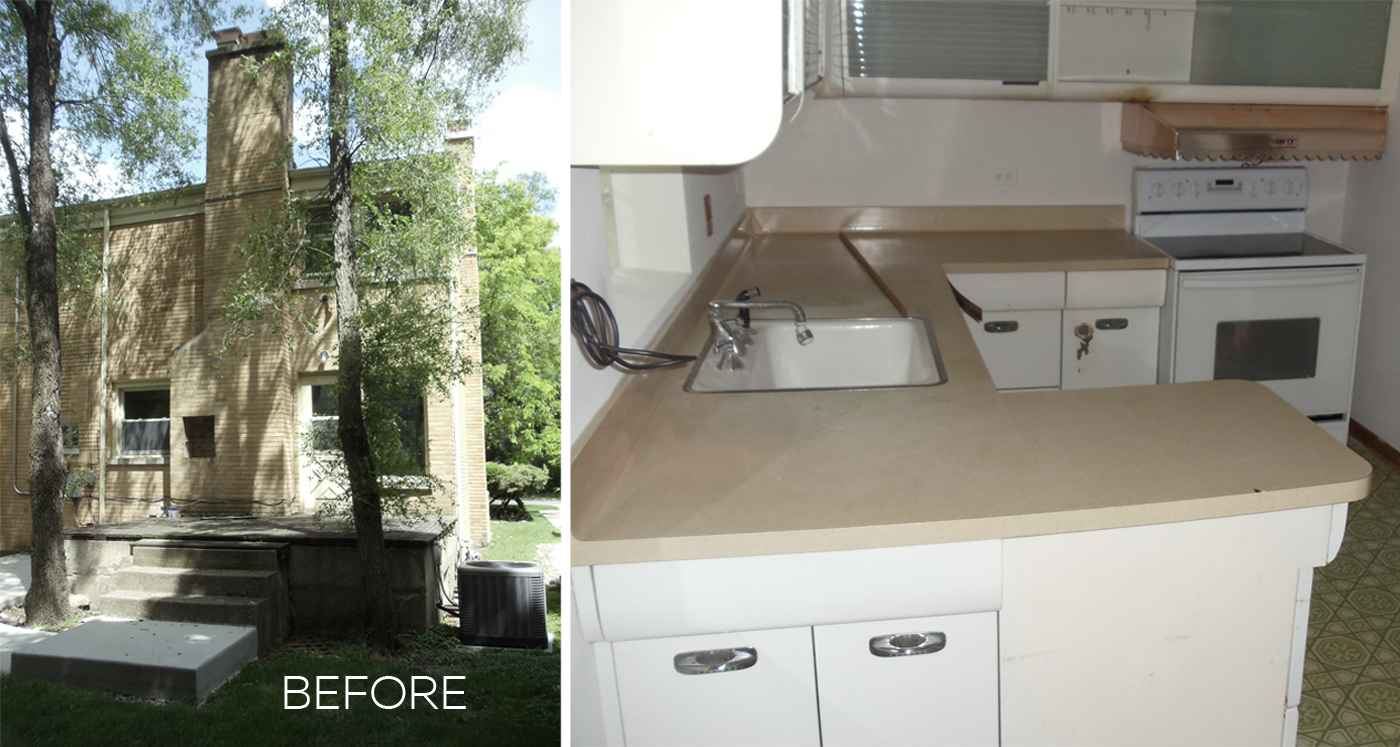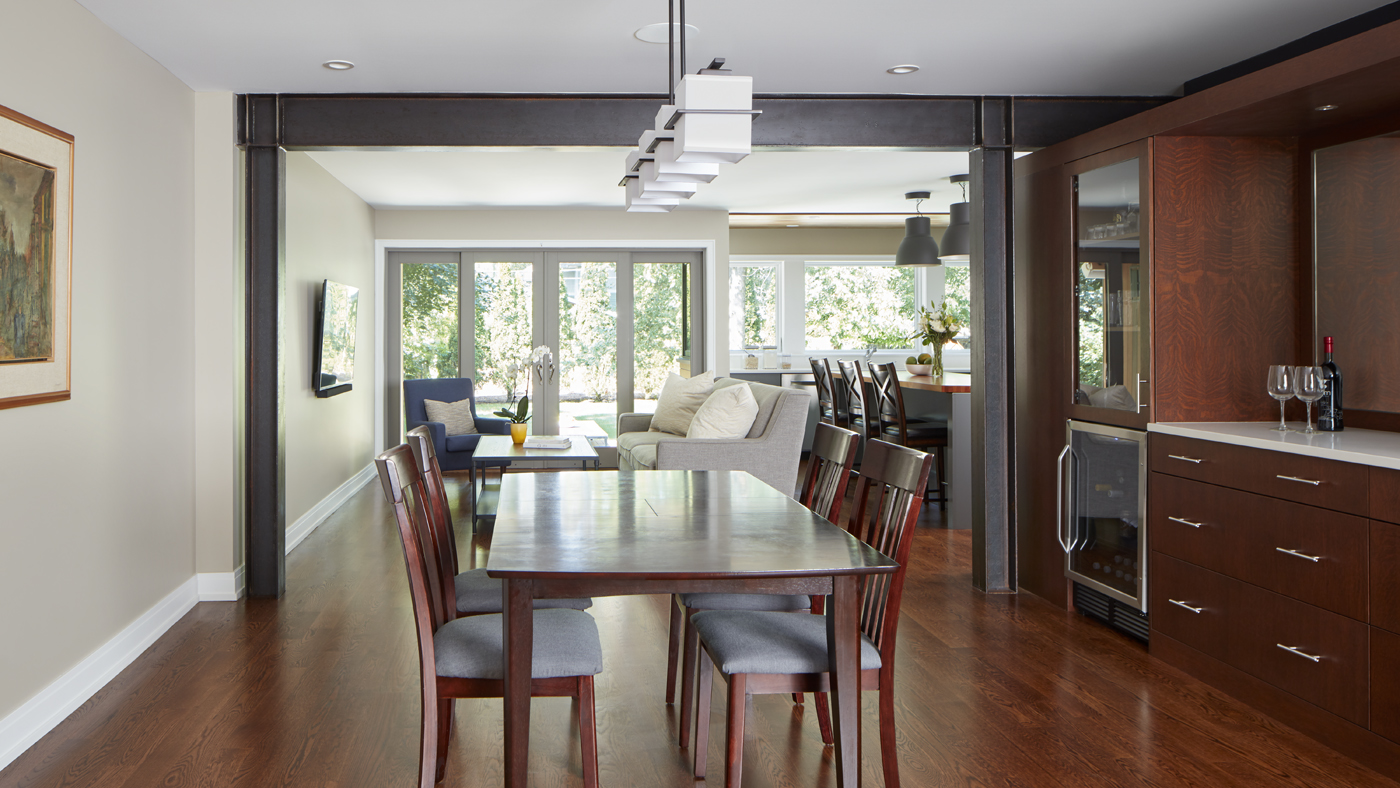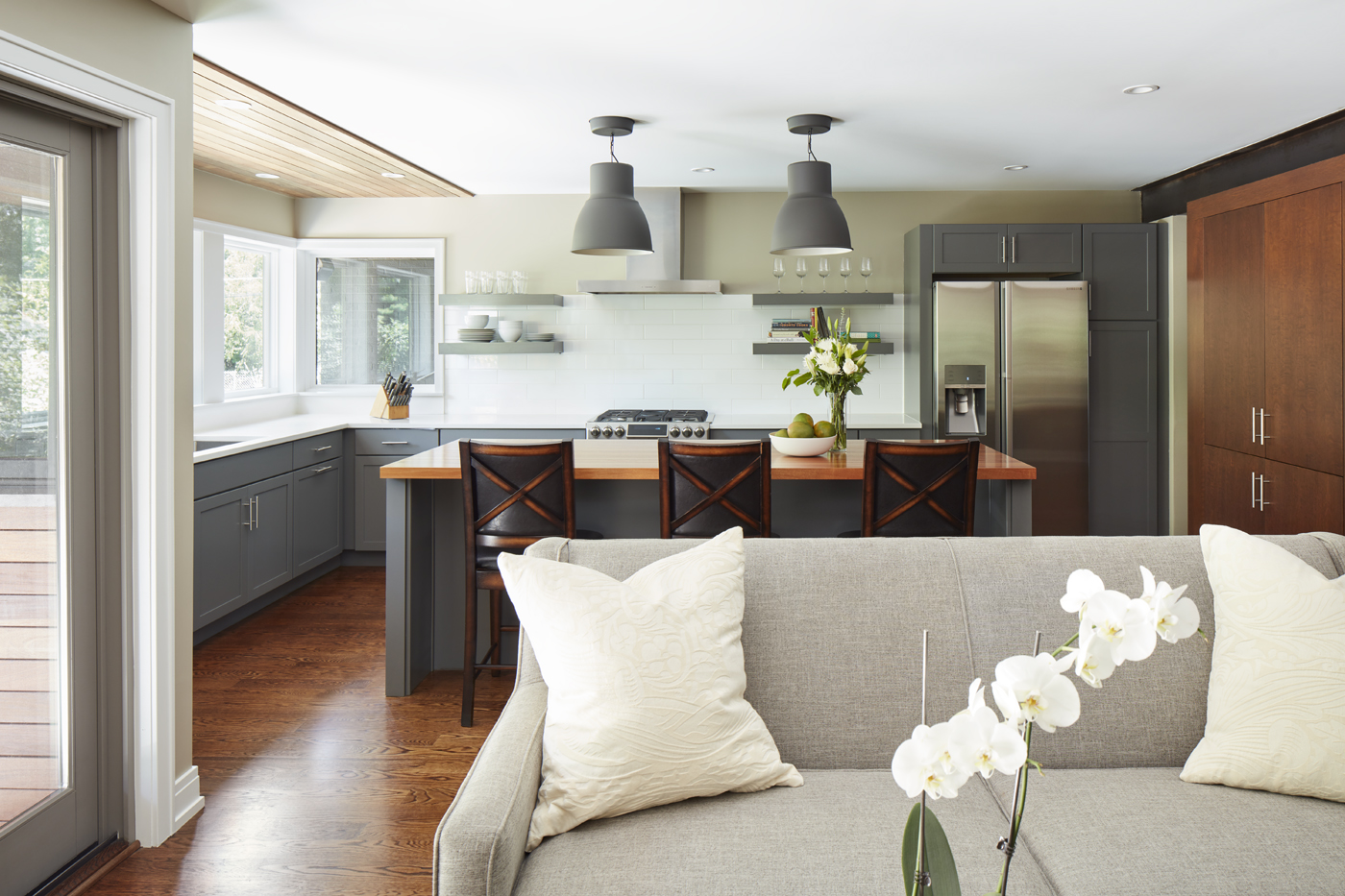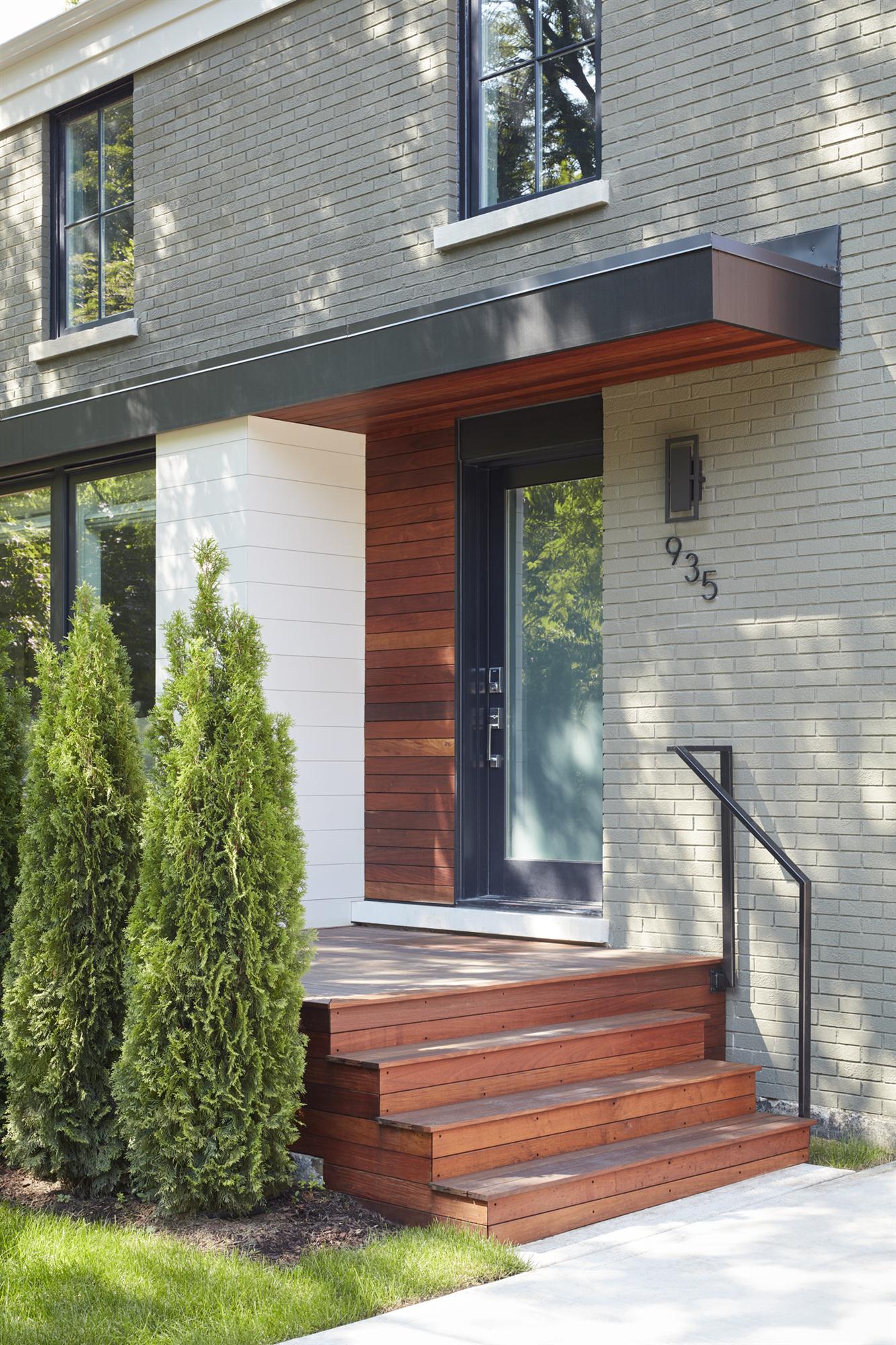 Houses into homes: Remodeling in the Chicago area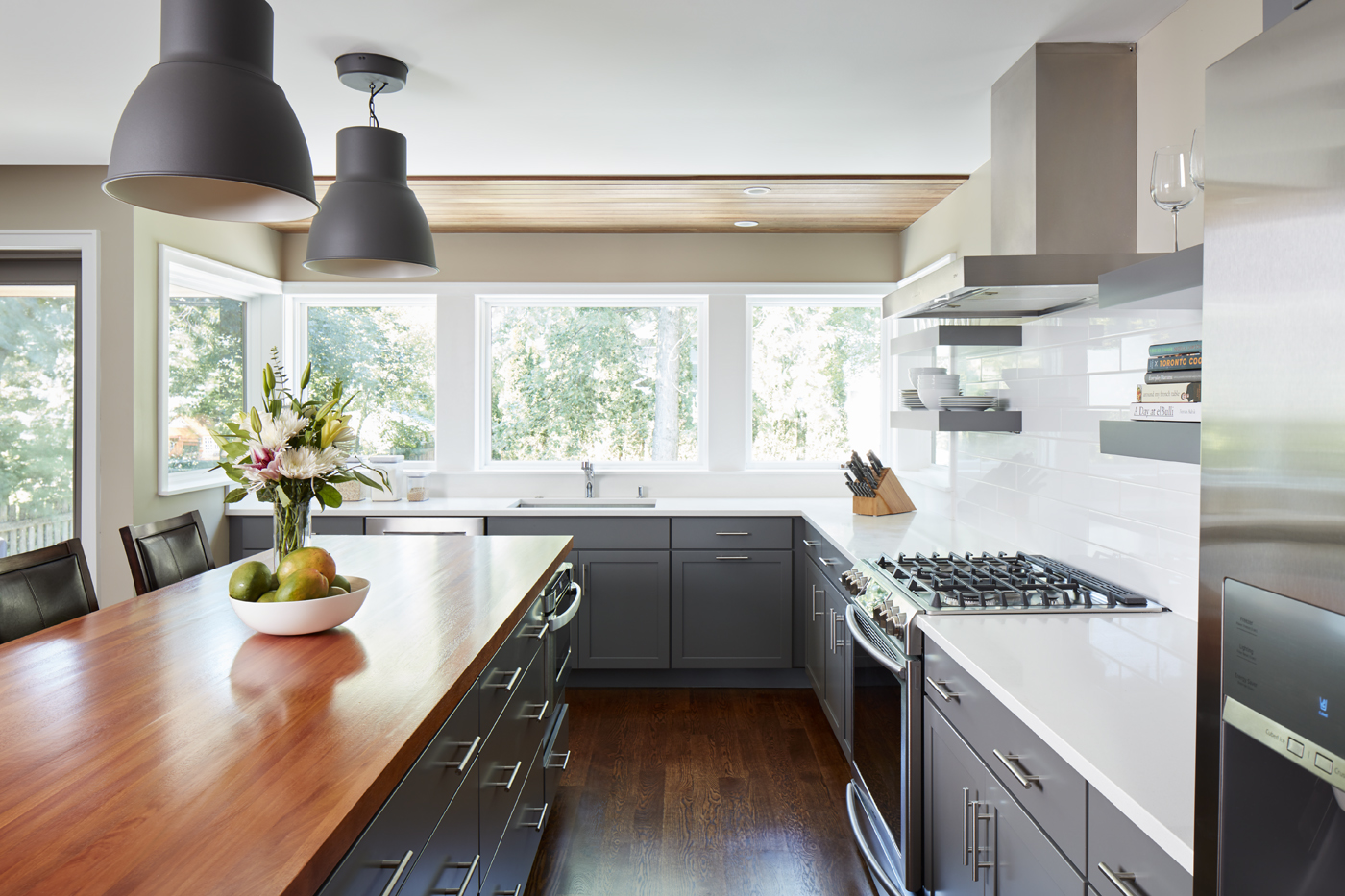 Elements Architectural Group has perfected the art of re-imagining homes to meet their higher purpose. We've helped clients rediscover their dream homes throughout the Chicago area, from growing suburbs to bustling cities, endeavoring toward a trail of breathtaking, deeply personalized homes. Through active communication and deep listening, our home renovation contractors use architectural precision and artistic concern for homes that epitomize your family.
Our home remodeling services
Every family is different; your remodeling process should be equally unique. The only limit to your home's renovation is your imagination. From kitchen and bathroom remodeling to total home renovation, Elements maintains the highest standards in conceptualization, design, and construction.
House remodeling feature: Family Addition
Situated in an ideal, family-friendly suburb of Chicago, this oversized lot had potential; the home seemed less promising. The small 1950s brick bungalow had a dated, dull exterior and decades of deferred maintenance. With a fixed budget, we set out to transform the house into a spacious family home that connects the interior and exterior worlds.
Through a process of sketching and collaborating with a local contractor, a three-story addition was born. Our design solution expands the living space for a growing family, allows for a kitchen and great room at the rear and creates a connection to the exterior. Infused with life and energy, the home gave the family space for community and growth.
An exposed steel beam harbored the connection between new and old. Walls of glass paint picturesque views of the property. Smooth nickel-gap siding juxtaposes visually textured ipe and stained brick.