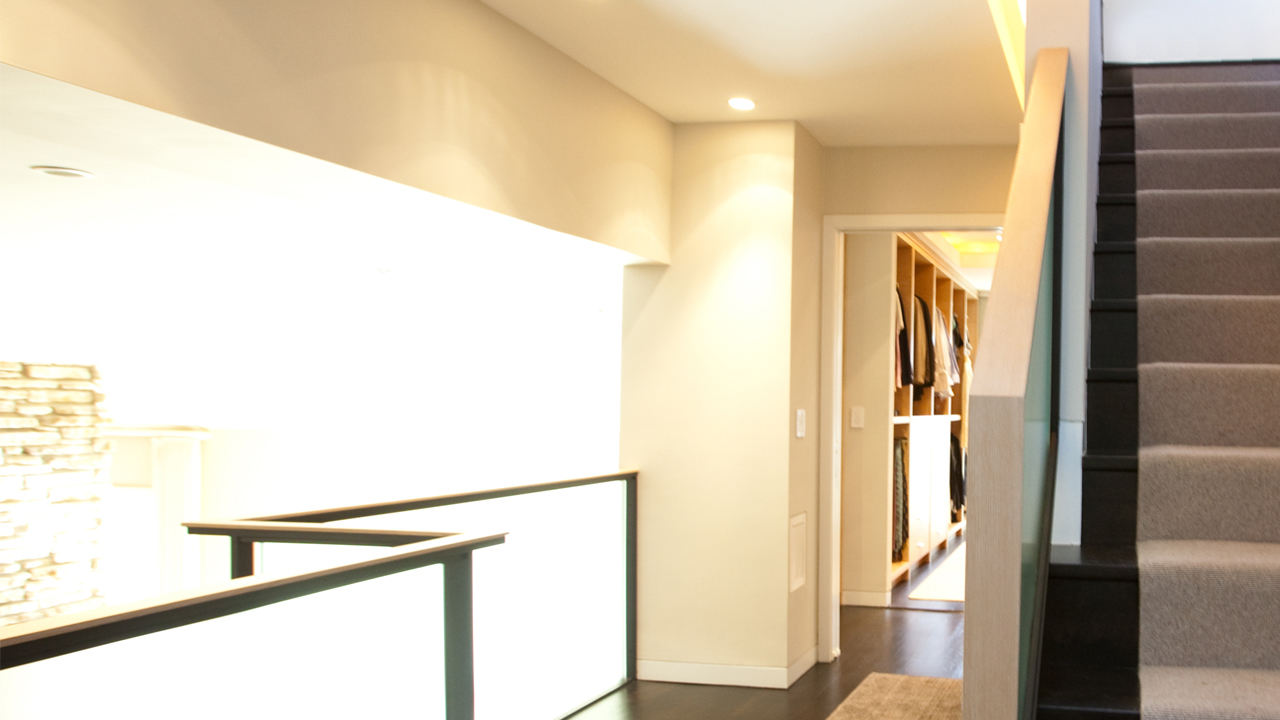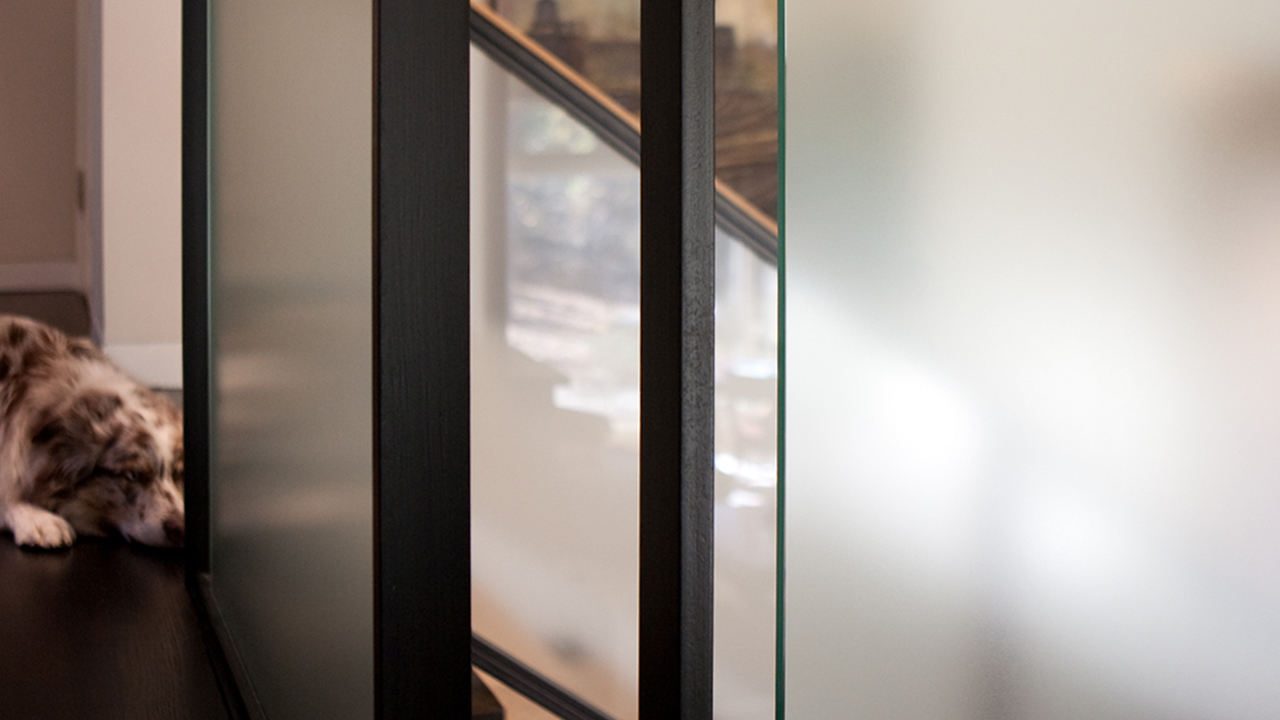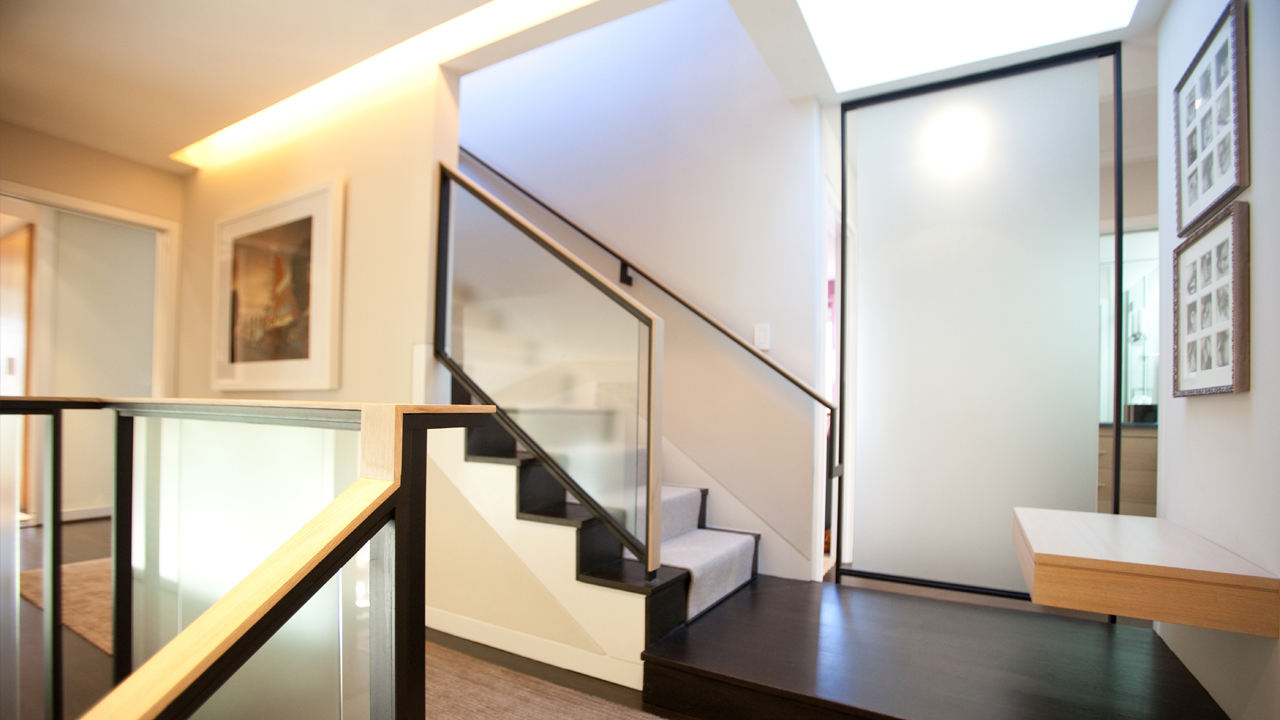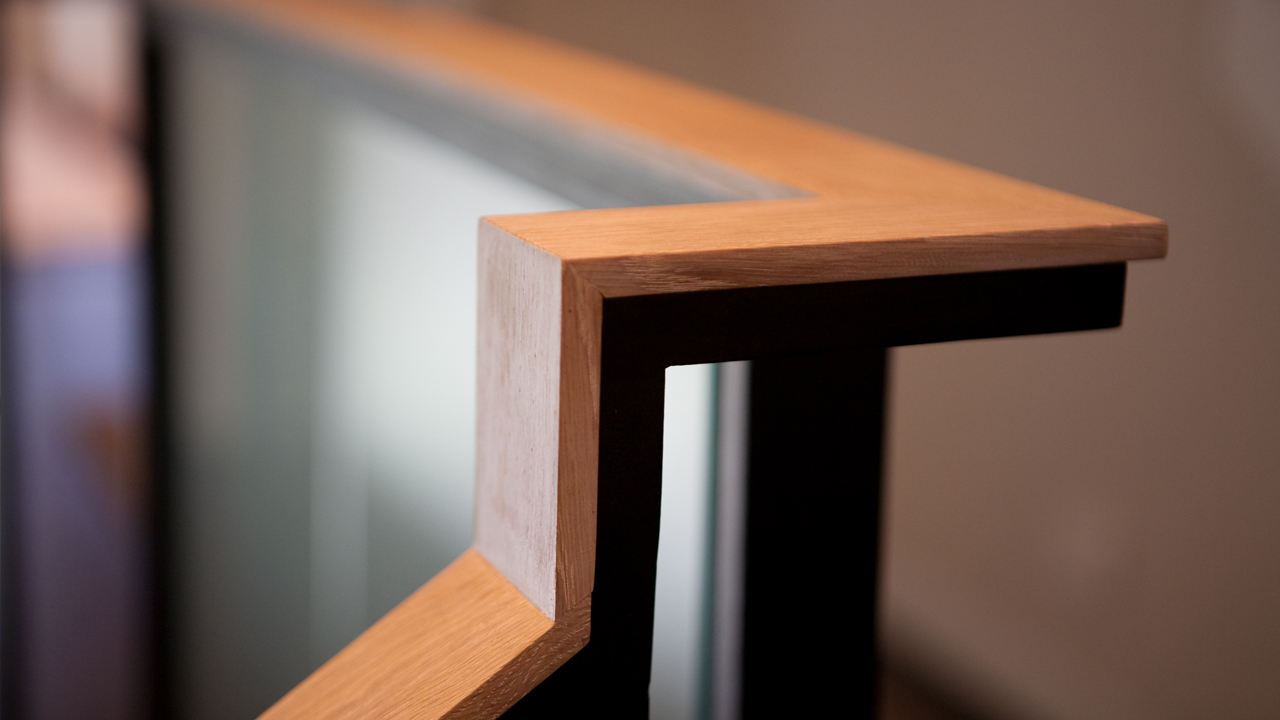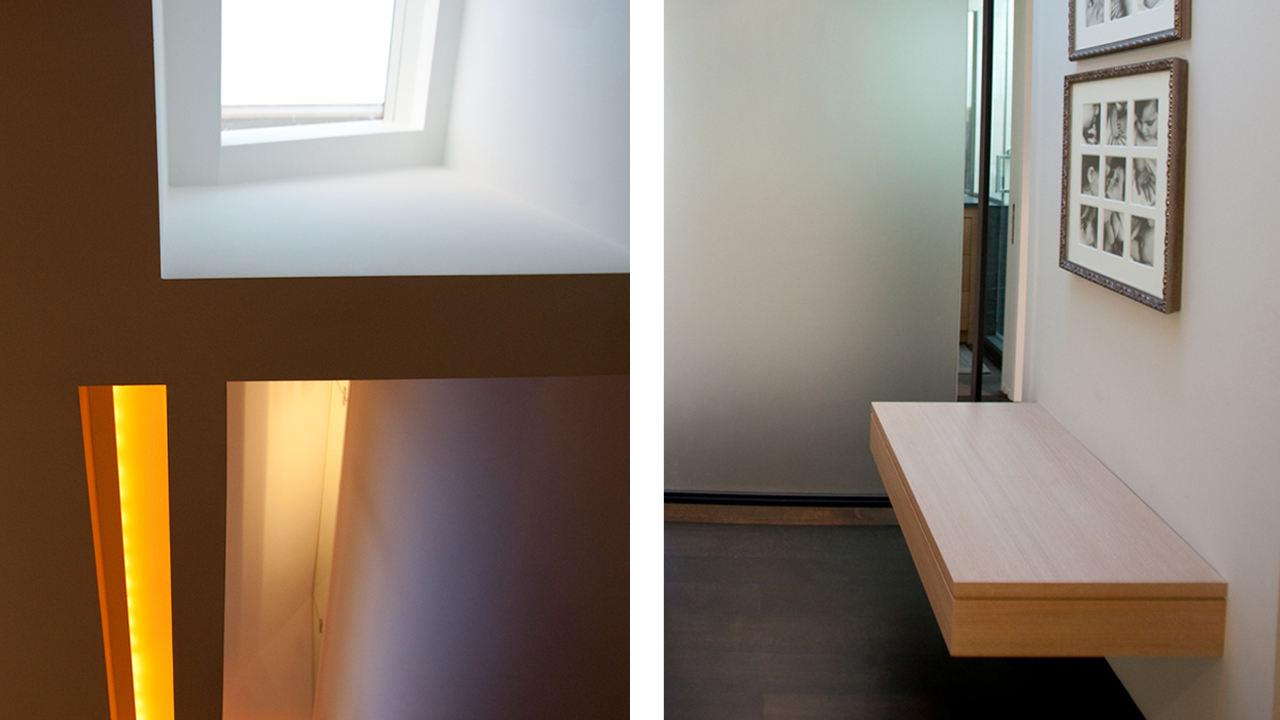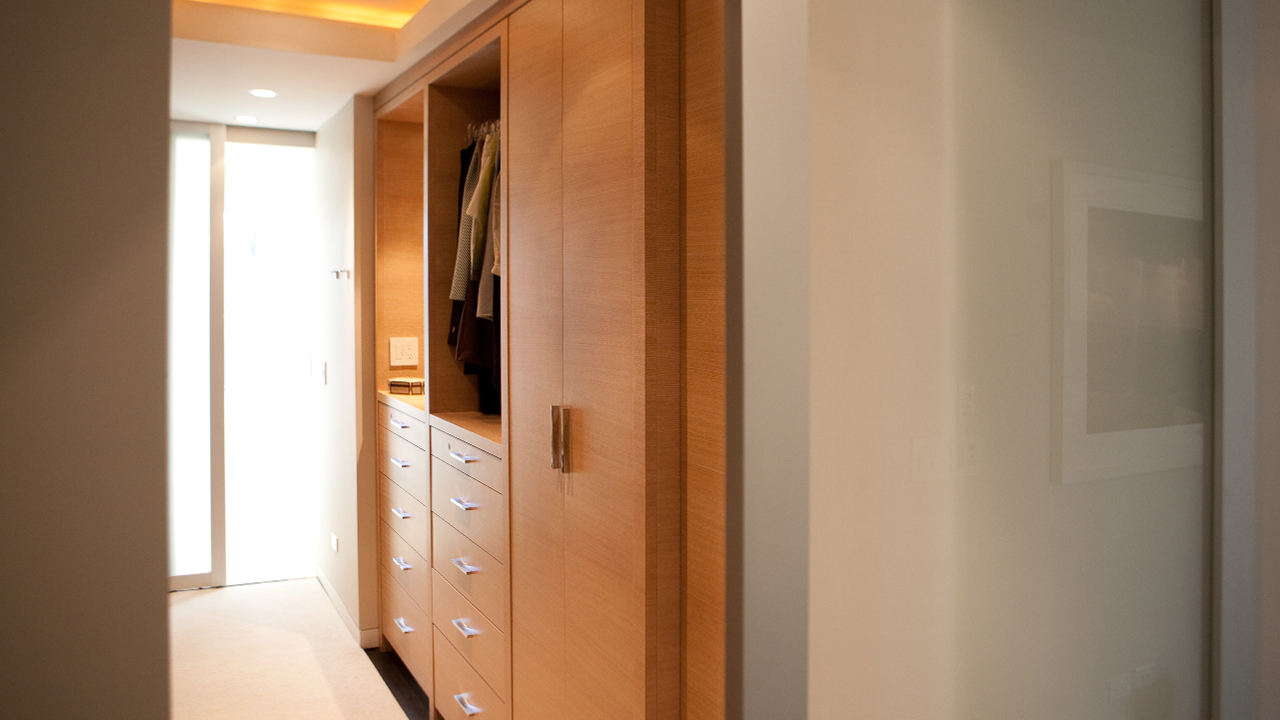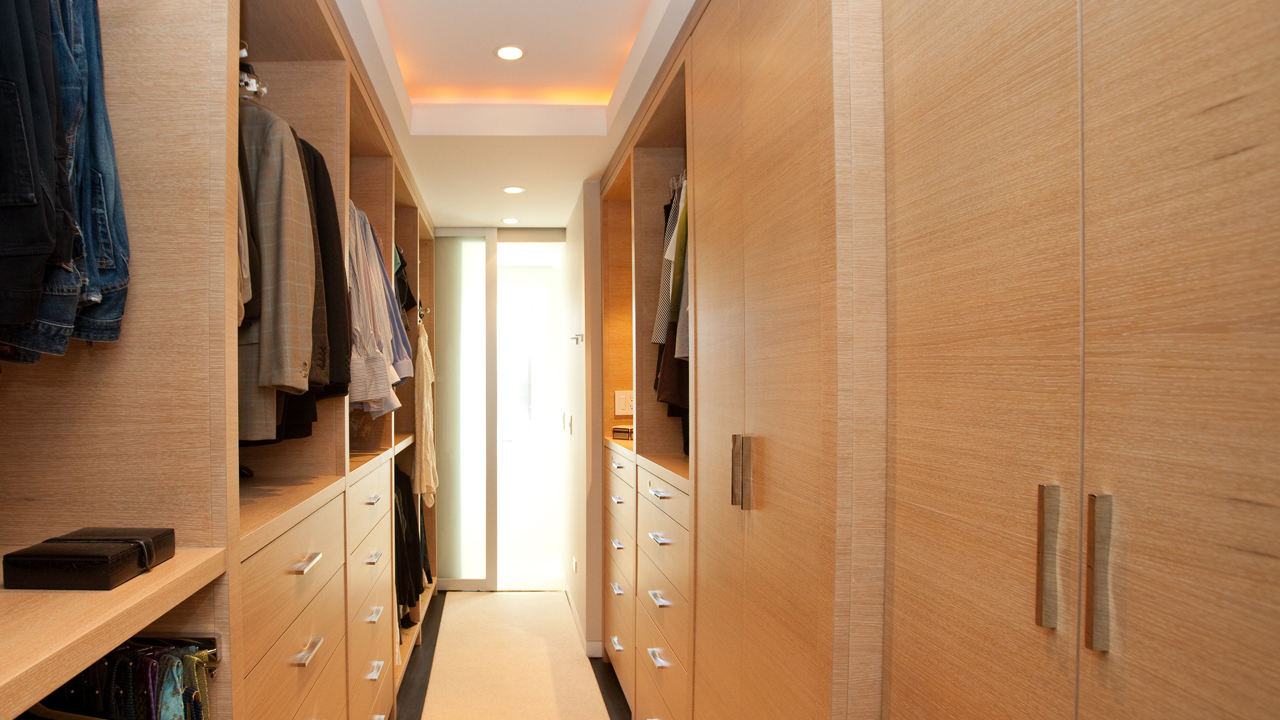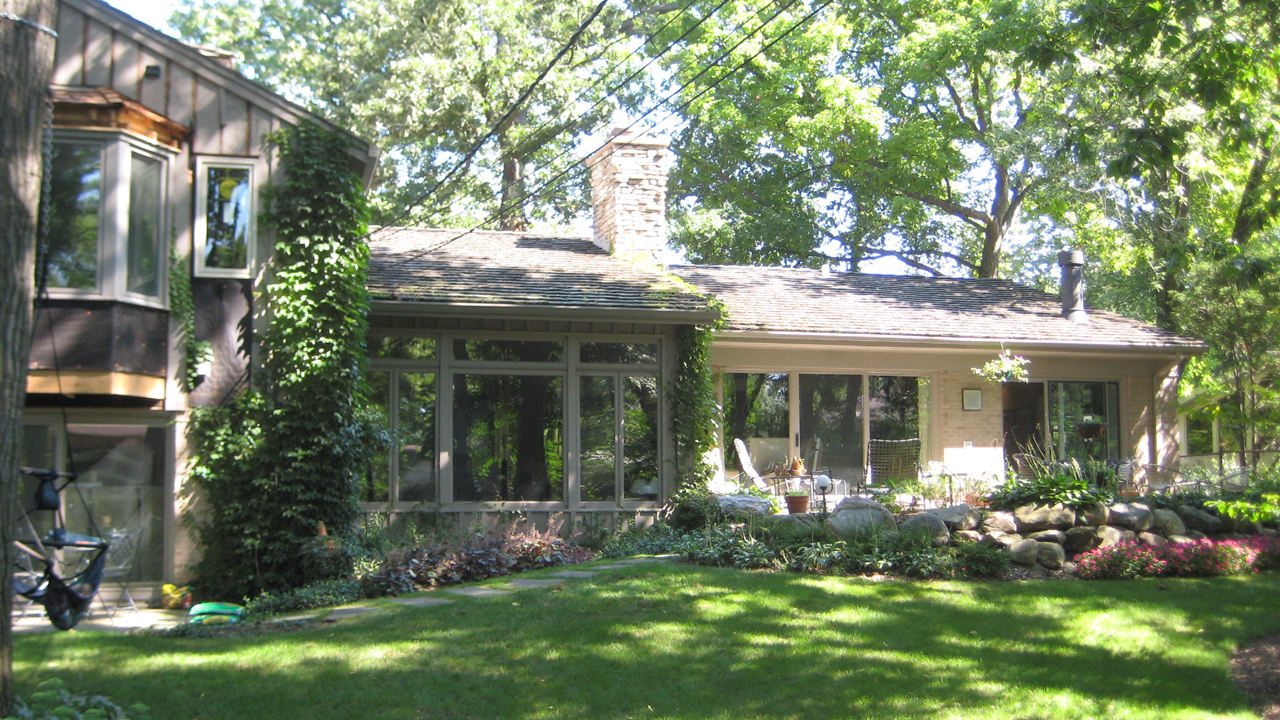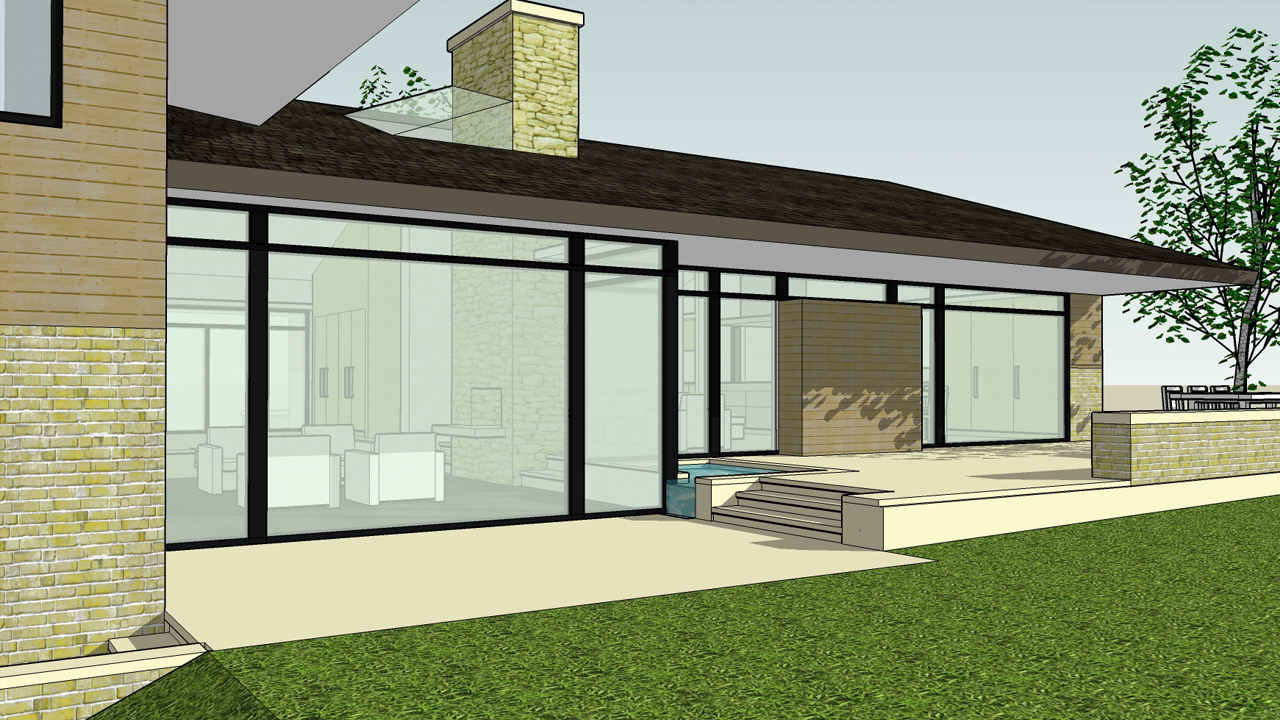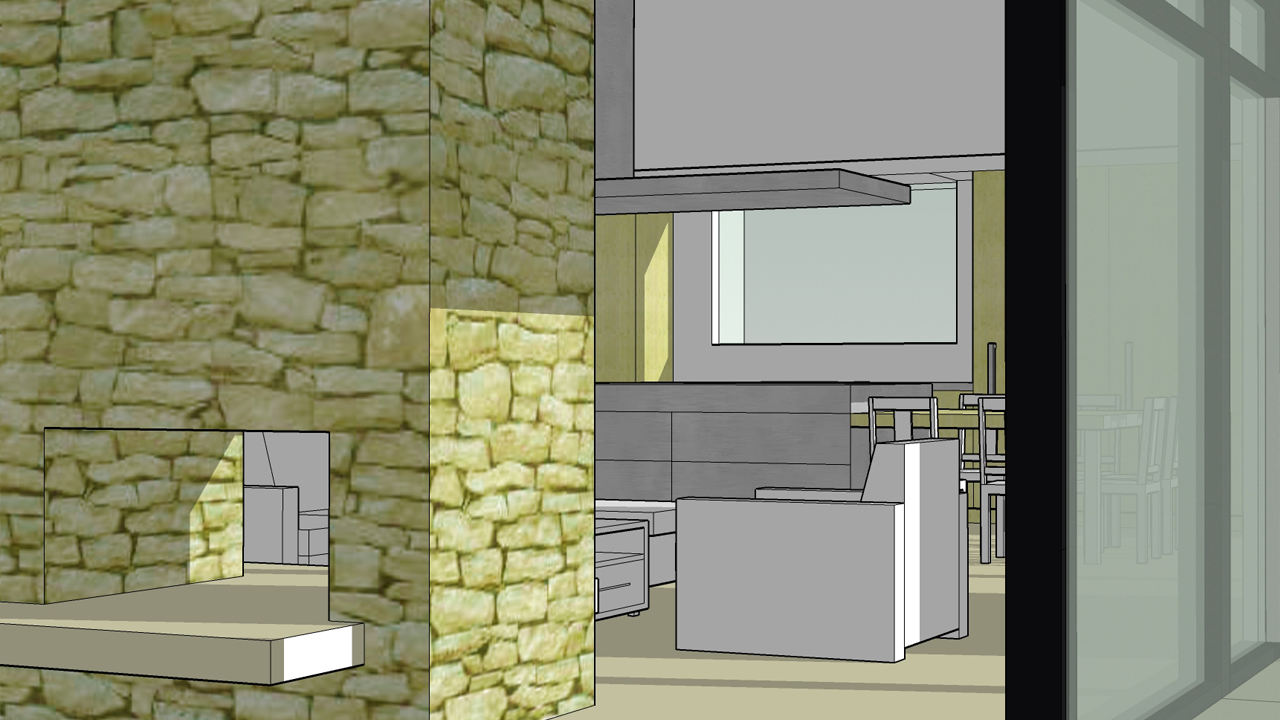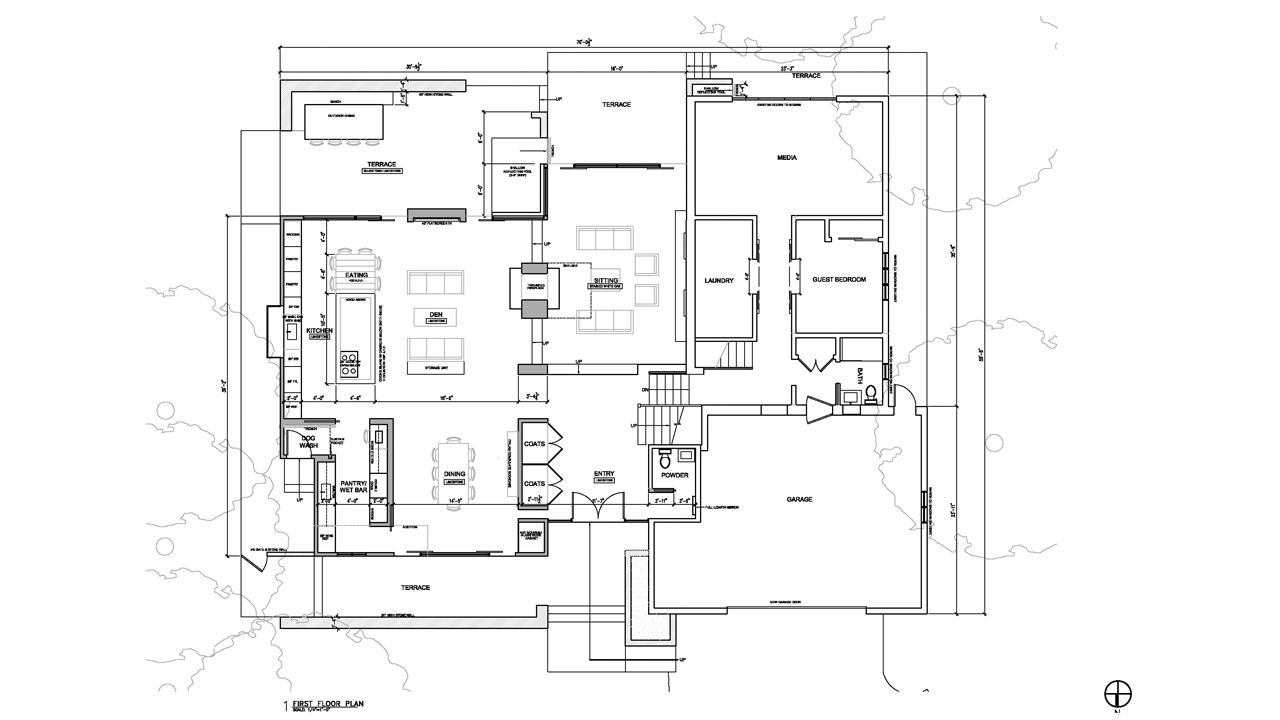 ←

Back to All Projects
Stonegate
Location: Highland Park, Illinois
Project Type: Residential
Completion: In Progress
Situated in a suburban residential neighborhood, this home sits on wide lot atop a slight ridge of earth and is surrounded by mature trees. Built in 1959, the home requires an update. A phased master plan was completed by Elements to update the home originally built in 1959. Phased construction is in process.
Bringing the natural world of stone, water and wood and light into the home to create places of rich experience is at the core of our design approach to this project.
Large windows are introduced at the exterior walls to allow the colors and tones of the garden to inform the interior spaces. The warm vistas of the garden draw the eye through the deep interior spaces of the home to connect to outdoor space.
Upstairs, life in the trees is enjoyed by creating a third level of the home to house a home office and outside terrace. A master suite is nestled in the back of the home. Custom furniture utilizes white oak to enhance the feeling of warmth and rest while also connecting the experience beyond to the burr oak grove in which the home is set.
At the main level, an open floor plan was created, and features a new raised roof with exposed wood beams designed to unify once separate rooms into one large space. A back kitchen was replaced by a kitchen set in the living space and adjacent to the outdoors to encourage outdoor and indoor living. A large island table is centrally-located in hopes of accentuating the values of companionship and community, literally building them right into the family's living spaces.